Photography by Adam + Alli Photography
Dresses by Imaginations Bridal
Hair, Makeup & Adornment by Molly Gee Designs
Car by Way Back in Time

A Winter wedding can be simply magical! Today, we are thrilled to share our Classic Dress Inspiration photo shoot from Inspiration Mississippi Magazine. These feminine dresses adorned with lace, pearls and crystals will have you craving a wintry affair.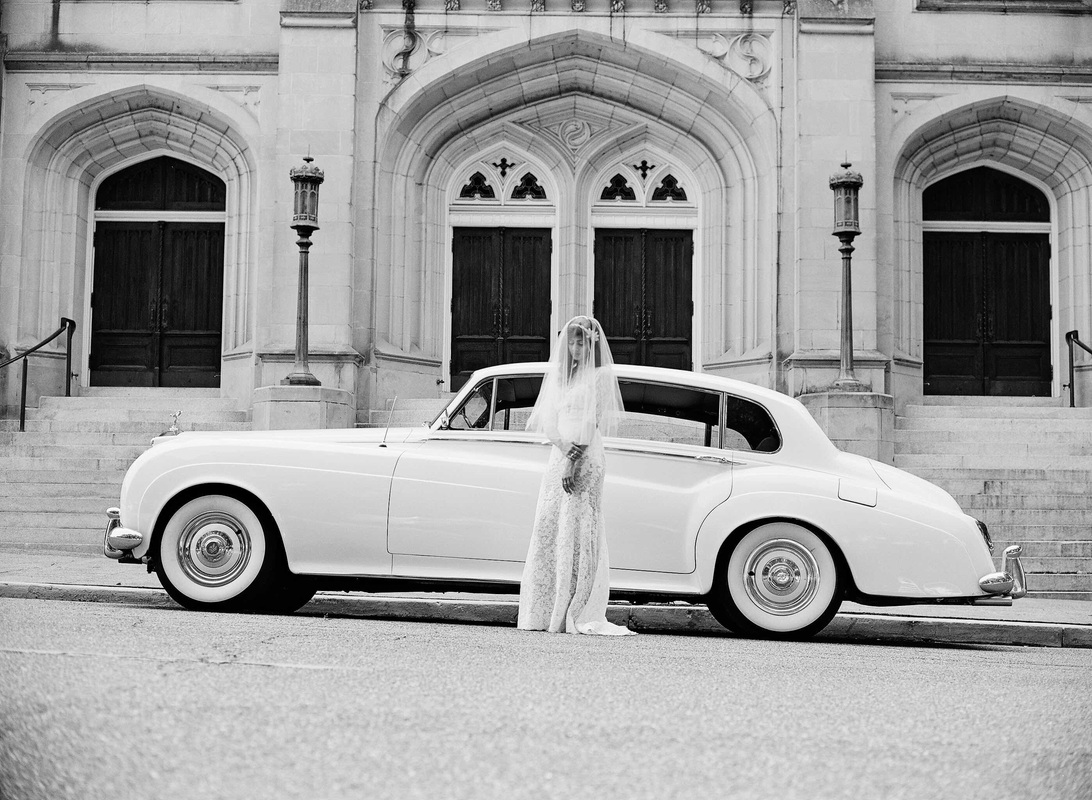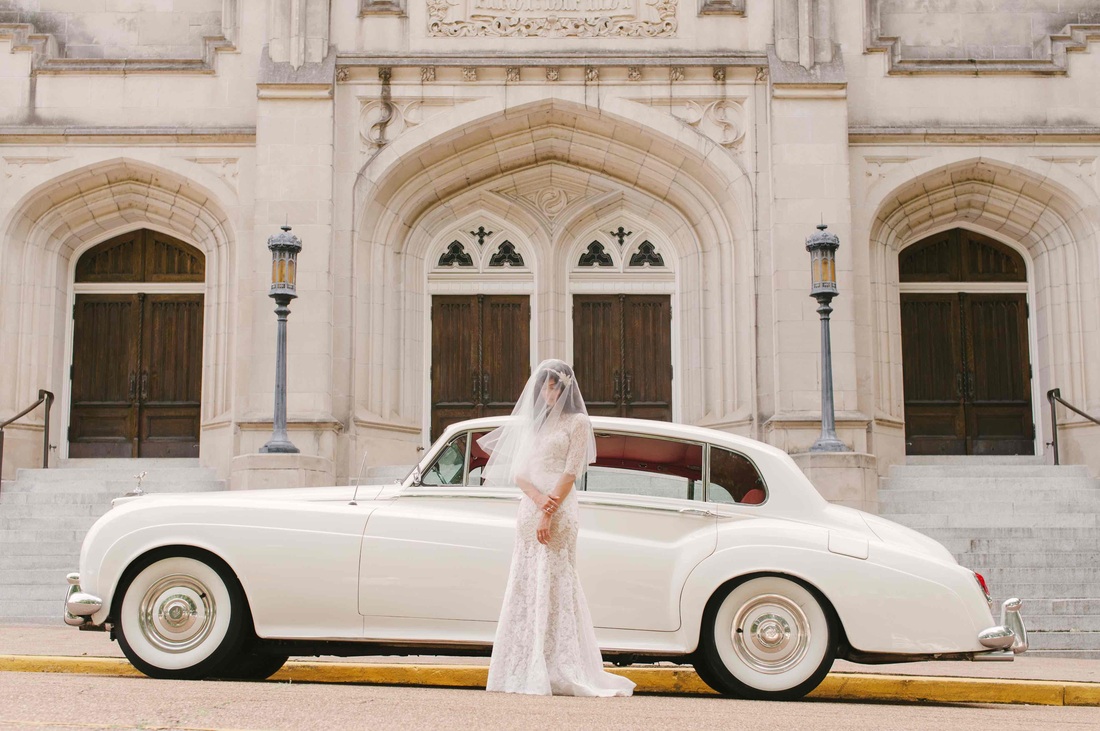 {Blog by Mitchell Walters}