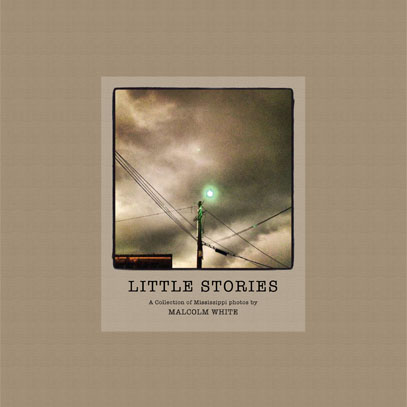 "My love of photography and Mississippi moved me to put these little Instagrams into a book form. It is my way of telling stories through captured images, design and the familiar subject of the land I call home," says Malcolm White.

Malcolm is sharing his personal and unique Mississippi photos in his enchanting new book, LITTLE STORIES. He says, "'Mississippi is a strange and beguiling place,' to quote my friend, Willie Morris. But it's what I know, where I'm from and the place where I have spent the majority of my life – by choice."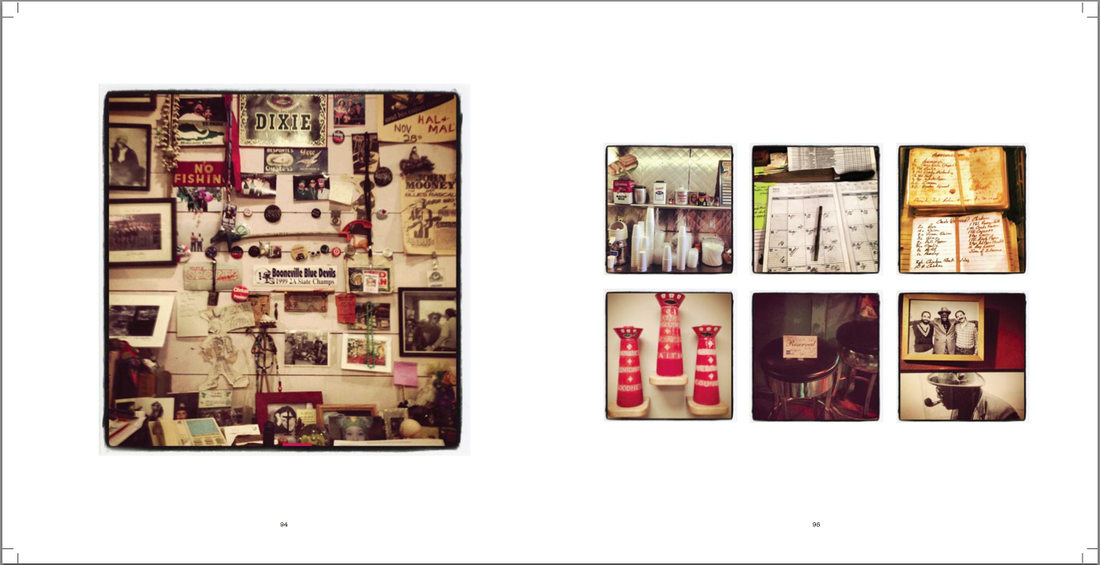 Malcolm currently serves as the Visit Mississippi Director, previously acted as Executive Director of the Mississippi Arts Commission, opened Jackson's beloved restaurant and music venue
Hal & Mal's
with his brother, Hal, and founded Jackson's infamous
Mal'sSt. Paddy's Day Parade
. To say he is devoted to Mississippi is an understatement.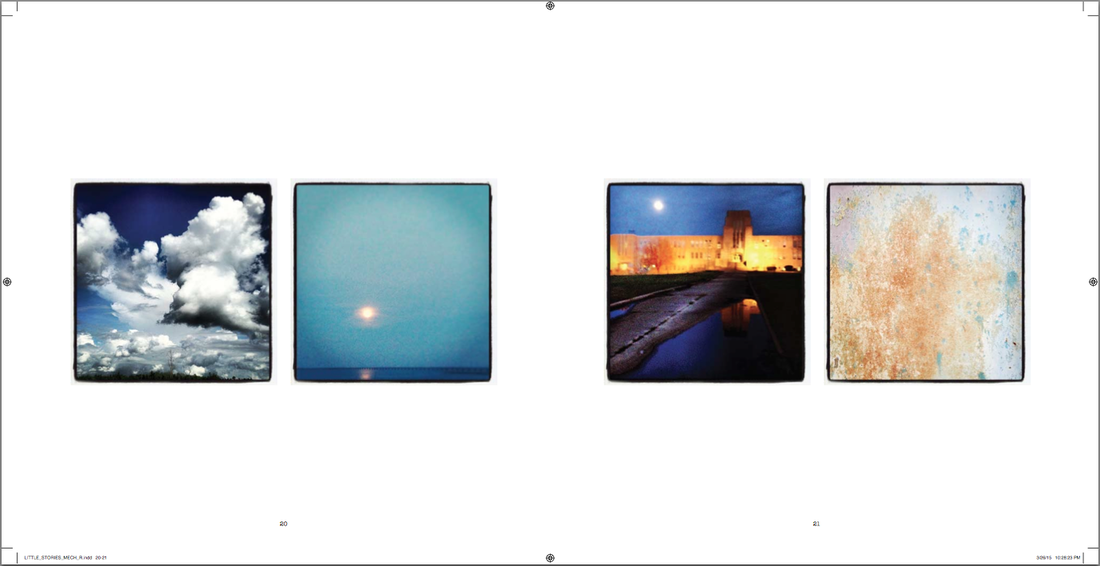 The cover of LITTLE STORIES is a hauntingly beautiful and mysterious photograph of a storm in Philadelphia, inviting readers to explore Mississippi's history through Malcolm's eyes. "Here I share what I know — and in this case it is a geography known as Mississippi, a place of phantasmagorical change and historic resistance to change; a place beloved and a place despised and detested — a place of paradox, home."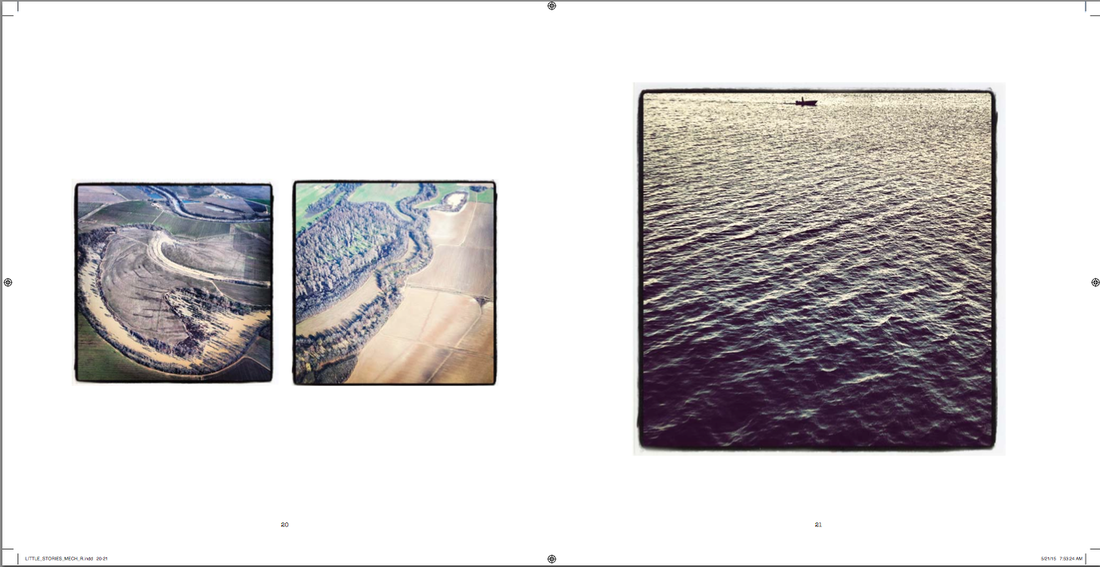 Malcolm captured over 5,000 images on his smart phone over a number of years as he traveled throughout the state. During that time, Malcolm attended several Barefoot Workshops on film and photography, taught by Chandler Griffin, a Jackson native. Chandler encouraged Malcolm to continue exploring his interest in storytelling and ultimately, Chandler helped Malcolm bring LITTLE STORIES to life. Chandler is Malcolm's editor and partner for LITTLE STORIES, and he curated 300 of Malcolm's photos, carefully designing their layout and placement in the book.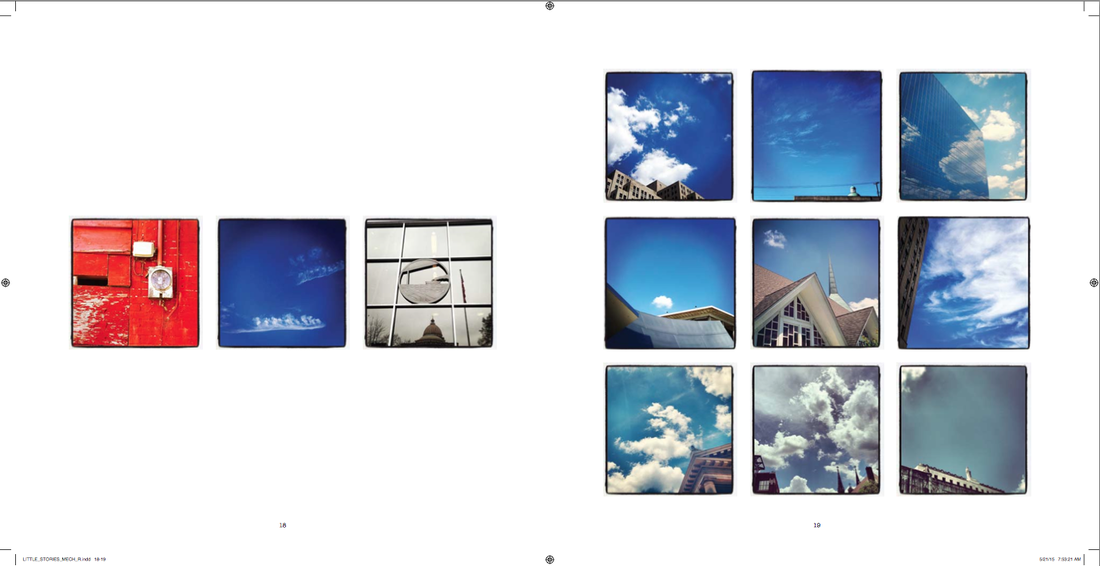 Chandler says, "The book is designed based on light, color fields, sacred spaces and architecture." He adds, "Each image's selection and placement reflects Malcolm's vision and is designed as a bit of a dance. Every image is intentional and has purpose."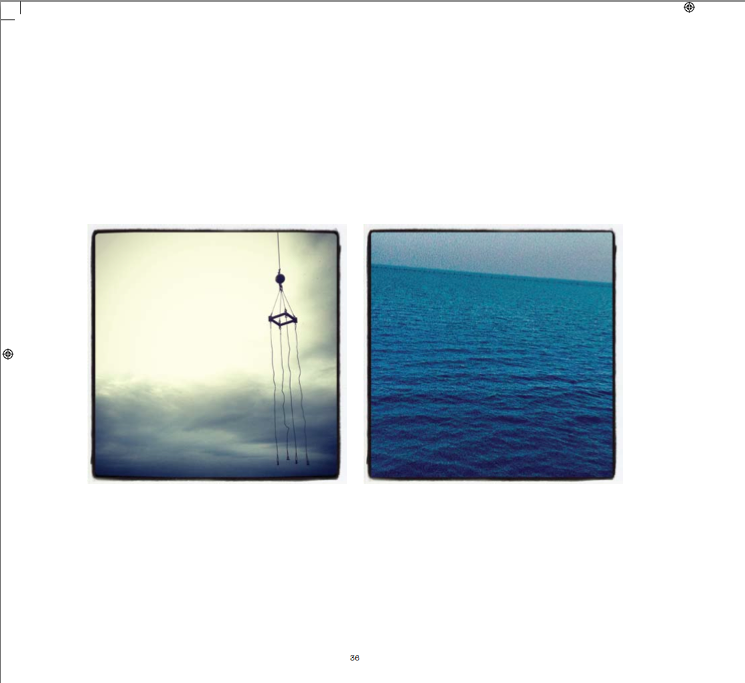 LITTLE STORIES is a 1st Edition, self-published book, and is limited to 1,000 copies. LITTLE STORIES can be purchased through their website,
www.littlestoriesms.com
. Malcolm is generously donating any profits from this endeavor to the Mississippi Book Festival. Malcolm hopes to tour Mississippi and visit all of our state's incredible independent bookstores to celebrate this extraordinary collection. Malcolm reveals, "I hope anyone who looks at this collection will rethink Mississippi, and be open to how ordinary objects can become extraordinary compositions when viewed as art."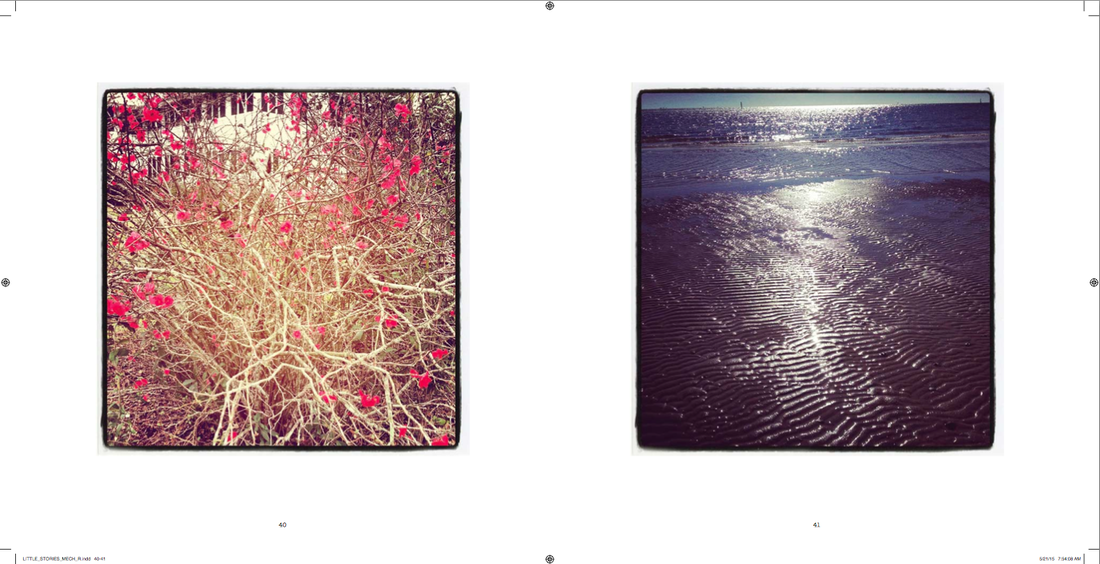 Thank you, Malcolm, for sharing your intimate collection of photos with all of us! To purchase your copy of LITTLE STORIES, please
click here
.
{Blog by Mitchell Walters}