Usher in 2015 this evening with a refreshing cocktail! We reached out to some of the state's most talented mixologists to create two perfectly delicious drinks for Inspiration Mississippi Magazine:

THE FALLING LEAVES
Created by Chris Robertson, Bar Director at
Bravo! Italian Restaurant and Bar
Using local
Cathead Vodka
and a blend of fall flavors, "The Falling Leaves" is a feminine, well-balanced drink.
1 1/2 oz. Cathead Vodka
1/2 oz. Kraken Black Spiced Rum
1/2 oz. Fresh Lemon Juice
1/2 oz. Orange Juice
1/2 oz. Cranberry Juice
1/2 oz. Vanilla Syrup
1 dash Hellfire Bitters
Garnish with a lemon twist wrapped around a scored cinnamon stick. Shake and then double strain into a cocktail glass.
THE BLUSHING BRIDE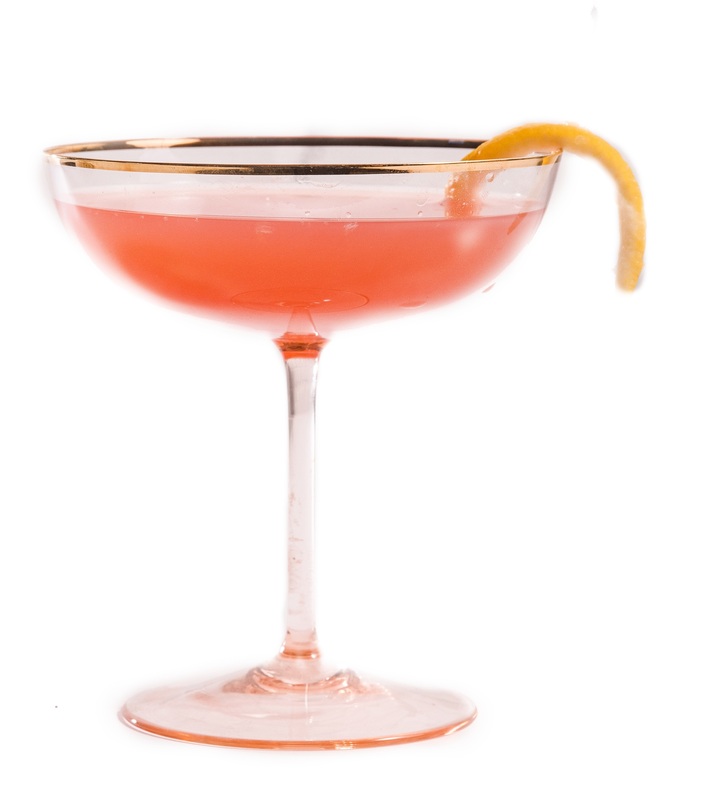 Created by Ranada Cook, Manager and Bartender at World of Wines & Liquors

A delightful, bubbly drink to enjoy during the cold winter months. The more cranberry juice, the rosier the drink!

Vodka or Rum
Cranberry Juice
Orange Juice
Sprite

We hope you all enjoyed a wonderfully memorable 2014! Thank you for your continued support of Inspiration Mississippi and our incredible state.

Cheers to an extraordinary 2015!
{Blog by Mitchell Walters}