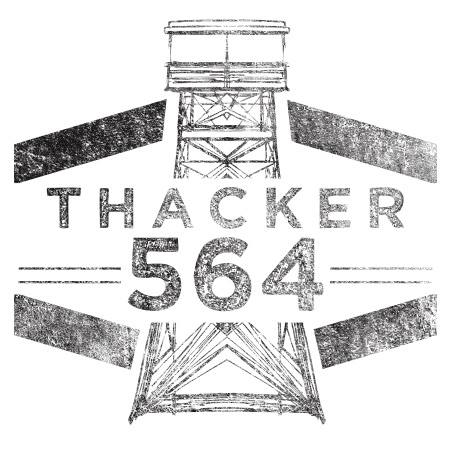 Oxford has a new restaurant, Thacker 564! Owners Michelle Rounsaville and Trey Bridgers, know a thing or two about food and restaurants. Michelle is the owner of My Michelle's restaurant and catering and Trey is the Chef at My Michelle's. "Trey and I work so well together that when the restaurant space came available, we came up with the concept and ran with it," smiles Michelle. "It is completely different from My Michelle's being that it is a full service restaurant with a bar and we serve lunch, dinner and brunch, specialty cocktails and draft beer." Using their working relationship at My Michelle's, they came up with a concept/style that suits the both of them.
Named for Thacker Mountain which is the highest point of elevation in Lafayette County at 564 feet, Thacker 564, has a comfortable, friendly vibe to it. Trey and Michelle have been friends since college and bonded over a love of music and food. Restaurant goers will notice the names of food items have song lyrics in them or are music based. "Our sandwiches on the menu are slider size and you order a la carte. We named them after local people and things, our family, and local 'hot spots,'" says Michelle. "Our specialty cocktails have 'tongue in cheek names too.'"
The décor throughout is another nod to their family that supports their businesses. "All the artwork that we installed was done by Trey's talented wife, Sarah Kathryn, that owns Studio Whimzy," says Michelle. Michelle's mom helped cover the booths and the tin on the front of the bar came from Trey's family's farm. "We wanted people of all ages and types to feel comfortable whether sitting on the covered patio listening to music with friends or families with their children to Ole Miss students wanting to come hang out and have happy hour on their way to the square," smiles Michelle.
For more information on Thacker 564 or My Michelle's, please click
here
.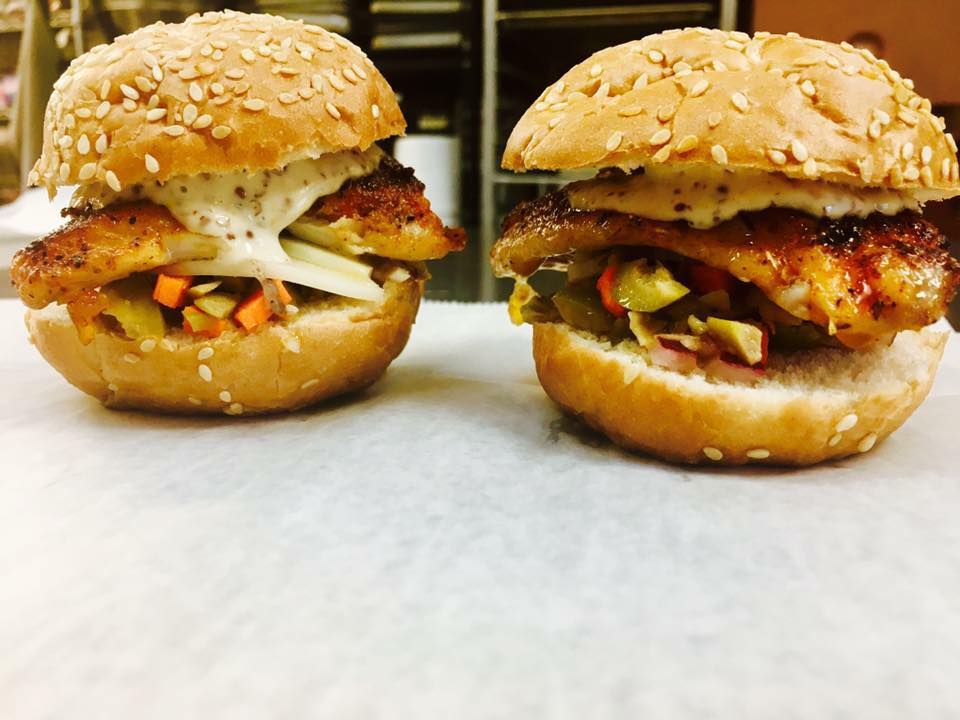 {Blog post by Jill Dale.}