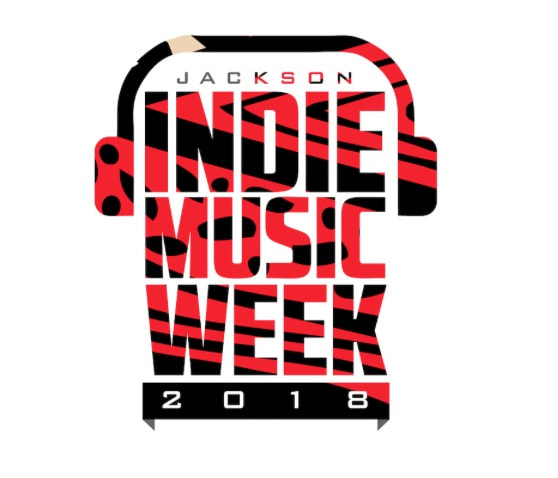 What a better way to begin a new year than by discovering new music? Lucky for us, the third annual Jackson Indie Music Week is right around the corner. Primed and pumped for another takeover of Mississippi's Capital City, Jackson Indie Music Week (JIMW) returns Jan. 7-14, 2018.

This is the 3rd year for the highly-anticipated seven-day indie music festival, and you know what they say: 'The third time's the charm.' Over 50 artists and bands from inside and outside the state of Mississippi are set to entertain the masses with their moving, inspiring and exciting performances.

Creative minds from various backgrounds and musical persuasions are set to converge in the Capital City and present their best works from Alternative, Country, Blues, EDM, Folk, Hip-Hop, Pop, Rock and Independent Video or Film genres.

"We showcase artists and musicians who are passionate and serious about their craft. People who want to expand their audience; people who want to learn, grow and thrive as independent artists," said Donyale Walls, JIMW co-founder and coordinator.

Fashioned as a platform for the broad spectrum of Mississippi's underexposed talent and gaining notoriety as a contender among national music fests, JIMW gives all established and burgeoning acts a chance to hone their crafts, garner industry knowledge and attend networking events with indie music influencers and visionaries.

Due to growing popularity, additional panel discussions have been added, participating venues has increased, and the musical talent has evolved in variety and depth. JIMW is the music fest that all indie artists should know and all music lovers should attend.

JIMW wants guests, transplants, and visitors to enjoy the full range of JIMW offerings that take place at a swath of Jackson's mainstream and underground entertainment locations while partaking in the City of Soul's dynamic music and arts culture.