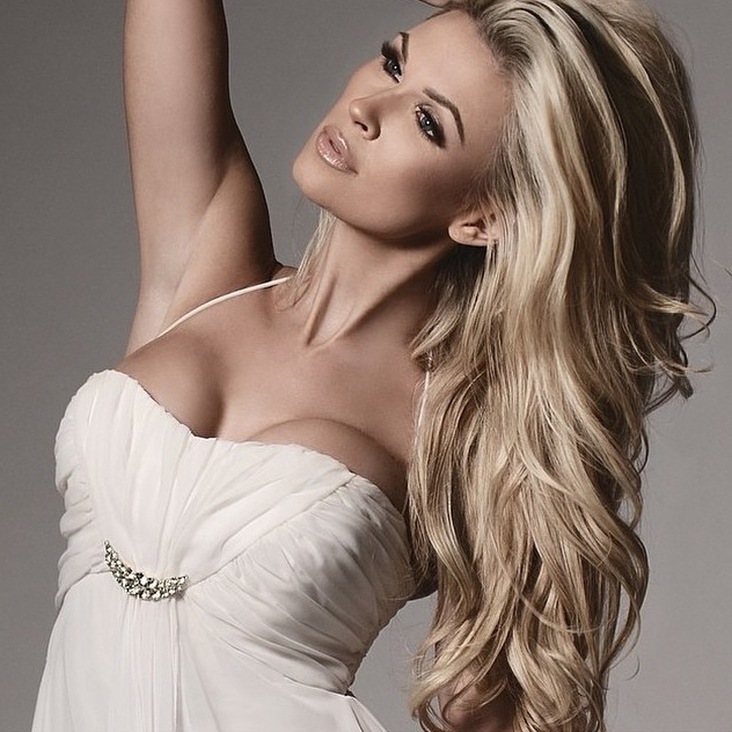 A chance meeting over sushi sparked the beginning of a beautiful shoe and handbag line. One evening on Sunset Boulevard in Los Angeles, a gentleman asked Lauren Lorraine Jones for a sushi recommendation. His name was Av Goodman, the President of Martinez Valero, a very successful shoe line; he had years of experience in the footwear industry. Lauren was intrigued. After all, the wildly talented beauty was already a successful model and actress, garnering a lot of attention in LA.
Lauren Lorraine Jones, born and raised in Jackson, Mississippi, is breathtakingly beautiful, genuinely kind and incredibly business savvy. As a timid teen in High School, she and her mom left the comfort of Jackson and moved to New York. Hoping to work on Lauren's confidence, Lauren's mother took her to a
Seventeen
Magazine modeling contest in New York City. Lauren laughs, "I was so shy. I could not believe she brought me there. I truly thought I had no chance of winning."
A few weeks later, Lauren received the call, and she landed the coveted cover of
Seventeen
Magazine! Lauren fulfilled a whirlwind of obligations, including modeling on the Regis & Kathy Lee Show. Lauren quickly developed a passion for modeling. "I truly loved the art of it, and I focused my career on modeling and acting." Lauren moved to LA, where her career continued to expand. She became a Barker's Beauty on the hit show, The Price is Right, and filmed a scripted reality show for FOX called Anchorwoman. She covered romance novels and billboards, and set her sights on movies.
Lauren landed a role in the hit movie
The Expendables
, working alongside major Hollywood actors. She was beyond thrilled. Lauren says, "And as time went on, the acting and modeling turned into a shoe business."
During their conversation over sushi, Av and Lauren hit it off, and she was eager to help design shoes. Lauren returned to Jackson during a writer's strike in LA, and Av flew to Mississippi to visit with Lauren and meet her family. Lauren persuaded Av to let her start her own shoe line. "I had just filmed
The Expendables
and had a lot of momentum in my career. And I was so passionate about this. Av and I put together four designs, and Av went to China and had samples made. We showed the samples to Nordstrom and they bought my first line, Lauren Jones Shoes!"
Lauren Jones Shoes was extremely successful, but after five years, Lauren and Av decided to start over for a variety of reasons. "I had matured, and I had new visions for my line. We named the line Lauren Lorraine, after my middle name and also my wonderful grandmother's name. We wanted a fresh start with a new name, something totally different."
Lauren Lorraine offers an exquisite line of shoes, embellished with jewels and perfect for special occasions. Lauren says, "Our customers understand fashion, and also love a little glitz and glamour. Our shoes are made for the woman who loves Christian Louboutin and Jimmy Choo; but we are providing a beautiful shoe at an affordable price, and truly filling a void in the market."
Models, magazine editors and fashion bloggers are enamored with Lauren Lorraine. This summer's
Ibiza
sandal has been one of their best-selling shoes to date. Lauren says, "I had the idea for the
Ibiza
when I was vacationing in Rosemary Beach, Florida. I saw some expensive sandals from Italy with embellishments on the upper part of the shoe, and knew we could make our own creation at a much better price point." The
Ibiza
was born, and the hand-sewn sandals are beautifully encrusted with jewels. They are perfect for a beach getaway, honeymoon, or even peeking out beneath a wedding dress.
Lauren Lorraine also offers an extraordinary collection of handbags. "The handbags were a natural evolution," says Lauren. "If you are going somewhere special, you want a handbag to match your shoes! Ours are very high-end and a few are hand-beaded in India. You can throw your essentials in and they pair perfectly with a formal dress or even a pair of jeans!"
Lauren Lorraine shoes retail from $59 to $149. Lauren says, "On average, we really to try keep our shoes under $100." What an unbelievable price for a gorgeous pair of shoes. Lauren Lorraine is carried at all Nordstrom stores nation-wide,
Nordstrom.com
,
Belk.com
,
LordandTaylor.com
, Kleinfeld in Manhattan, and many more locations. Her shoes will also be carried in the lovely new Arabella store, opening soon in Jackson!
Lauren says, "I really hope to keep expanding the brand. I would love to be in more stores, and one day design clothing. But I have learned that to be focused is to be more successful. Right now, Av and I are focused on our special occasion shoes and handbags."
We cannot wait to see where Lauren's talents will lead her. Until then, we will happily wear her stunning shoes and sparkling handbags. For more information on Lauren Lorraine, please visit her website
here
!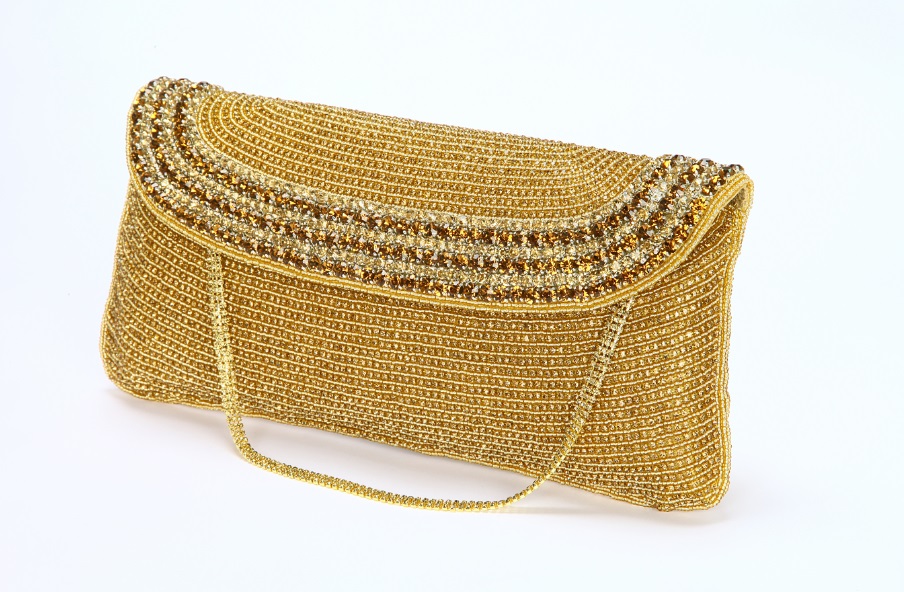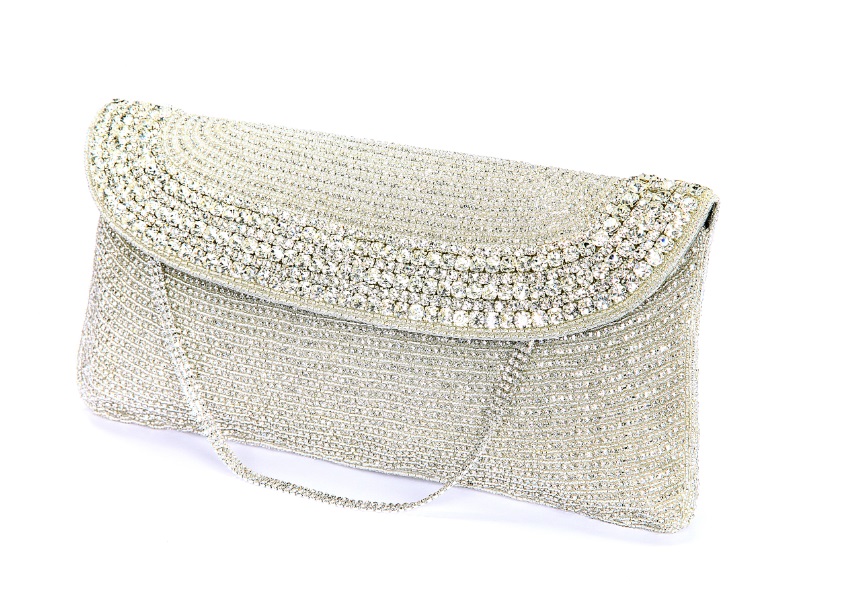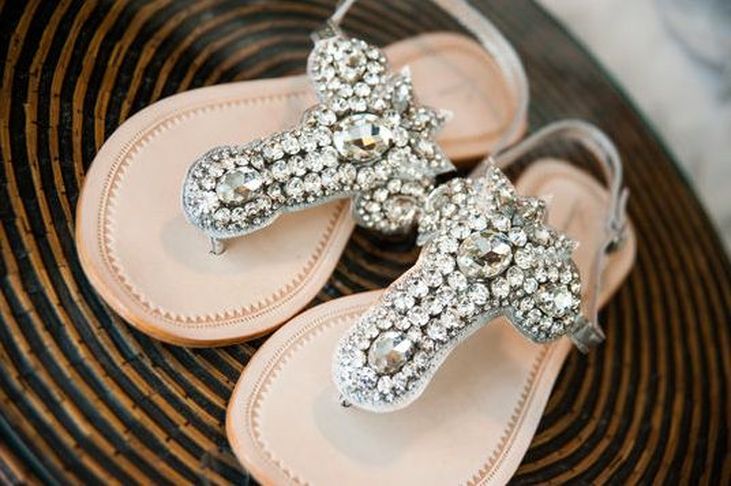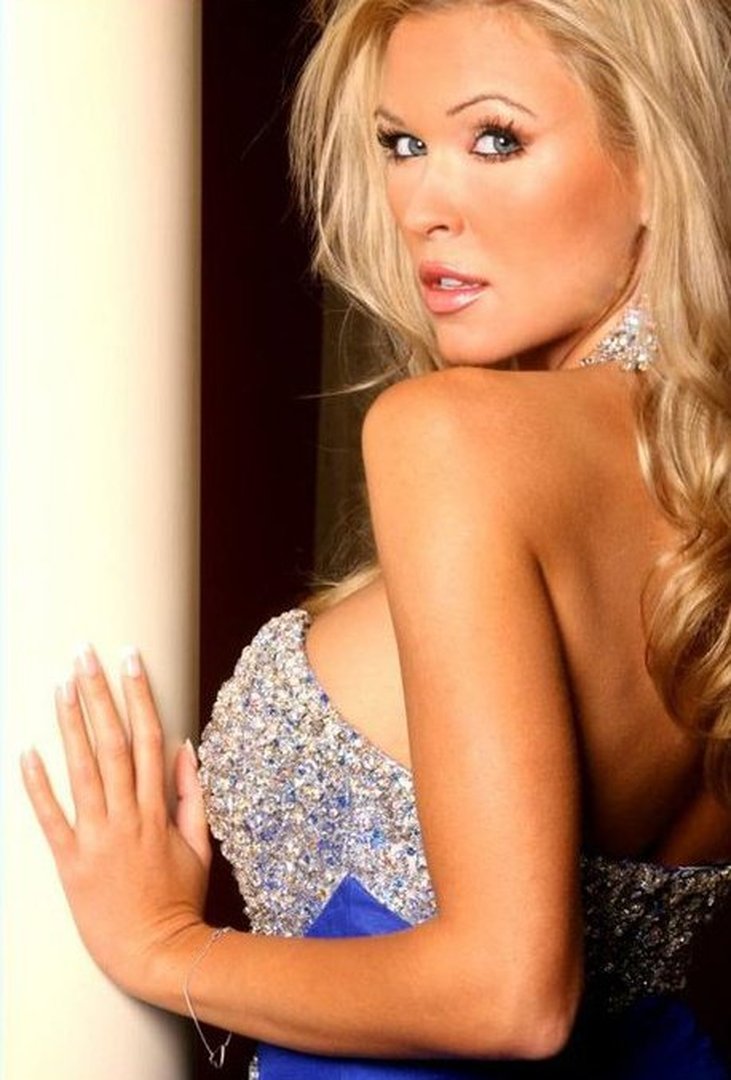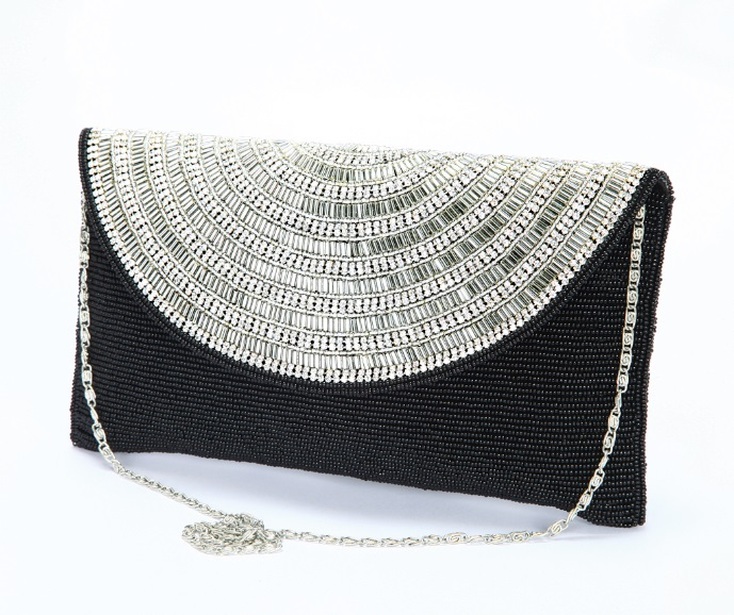 {Blog by Mitchell Walters}