"I developed a great passion for watercolors. I started to incorporate watercolor art into my design business and from there it slowly evolved into what it is today," smiles Joanna Keith, owner of Red Bird Paper. "The company's reference to a red bird is in honor of Dr. Hugh G. Ward, my late great uncle. 'Doc' played an integral role in my life, and a red bird's presence reminds me of him."
Red Bird Paper, a fine art paper boutique in Hattiesburg, Mississippi, is making quite a splash with their lovely, original designs. With vibrant gift tags and stationary, gorgeous pillows, apparel and mugs, Red Bird Paper's products are garnering attention around the state and beyond!
Keith has had an innate passion for creating since she was a young girl in Jackson. "Growing up I remember asking for art sets and anything crafty for birthdays and holidays," she smiles. "I would make menus for my family to use at dinner, and I still even have a few construction paper books that I wrote and illustrated. In high school I was in AP art classes and I always helped with props for the school's plays."
Keith majored in Art with an emphasis in Graphic Design at Mississippi State. Her talent was noted, and she was commissioned by the University's Foundation to design and paint artwork for their annual Christmas cards. Friends and family began begging Keith to produce stationary for them, and her business was born.
"My favorite products are probably my gift tags. I used to make the tags by hand, one by one, and it would take days sometimes! I remember one night during the holidays I had printed, trimmed, hole punched, set grommets and corner cut over 500 individual tags. I loved being so hands-on with my work but that night was when I realized it was probably time to start outsourcing," she laughs. "I also adore the ABC Animal Print and the ABC Animal Flashcards. I'm so glad everyone seems to love the little animals I painted as much as I do!"
Red Bird Paper has printers in Hattiesburg and Jackson, and Keith is proud to support locally owned businesses and have all her products made in the USA. She is especially honored to call Mississippi home. "Living in Mississippi influences my work. I feel drawn to beach imagery, magnolias and cotton. I try to create pieces that people will connect with and love."
For more information on Red Bird Paper, please click
here
. Red Bird Paper products are available in stores throughout the south or you can shop online!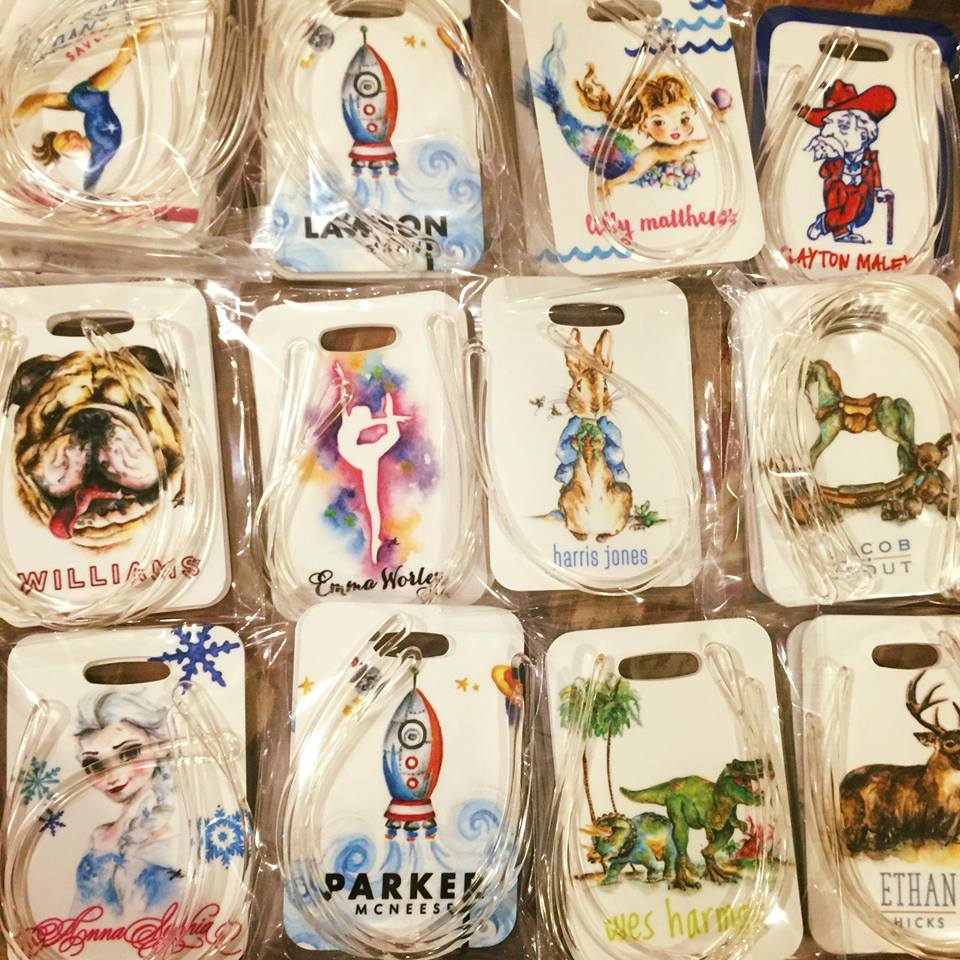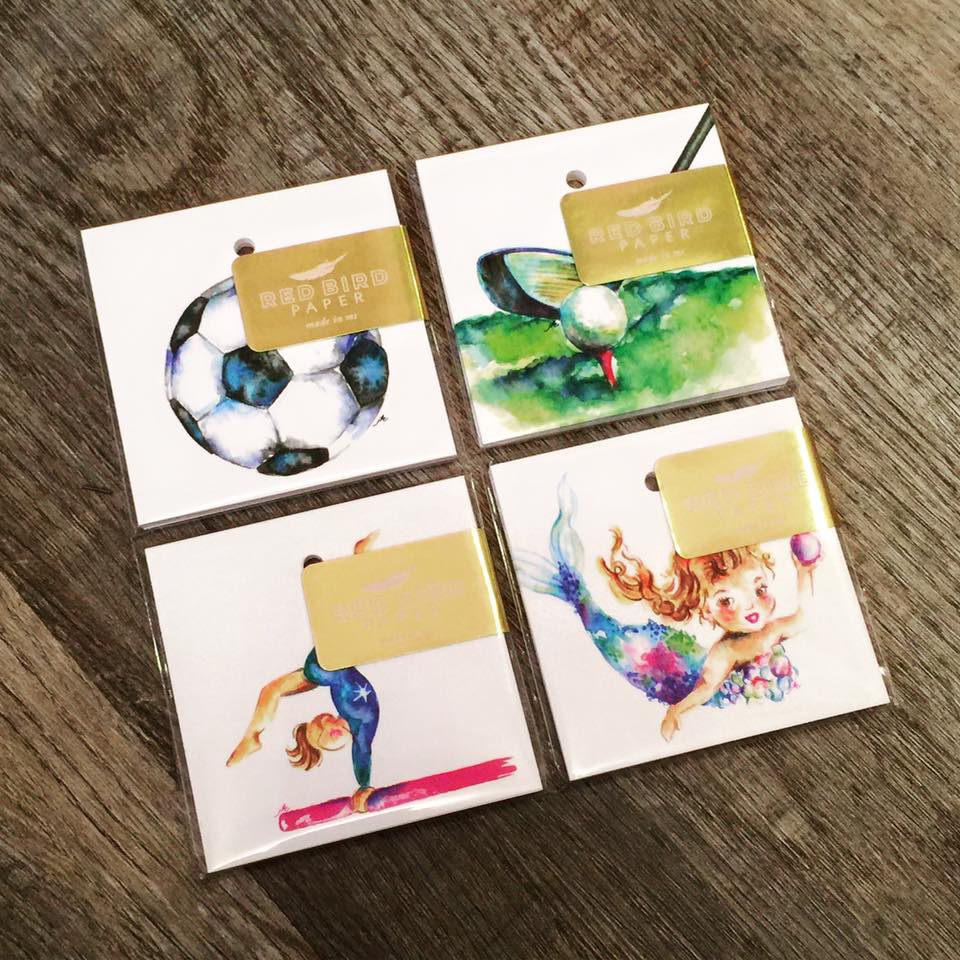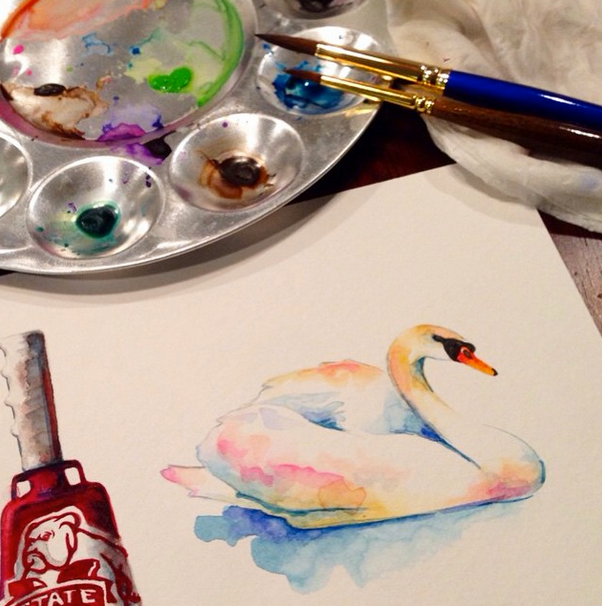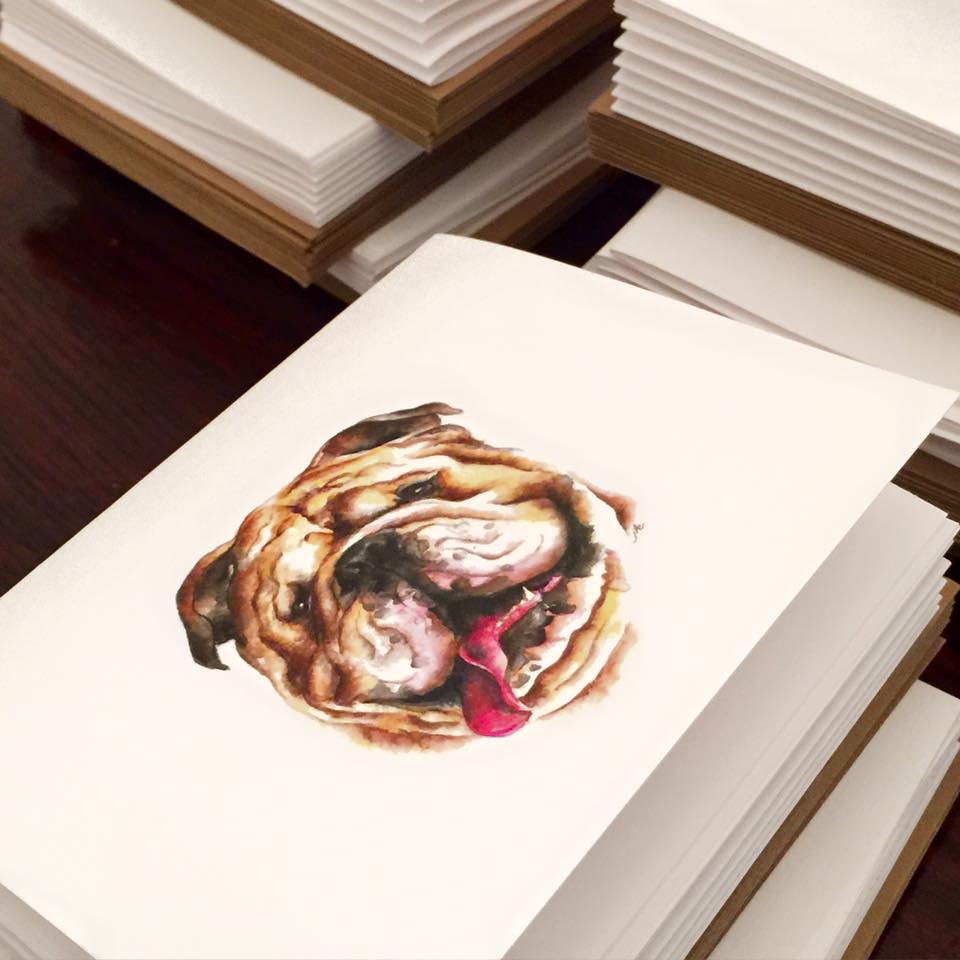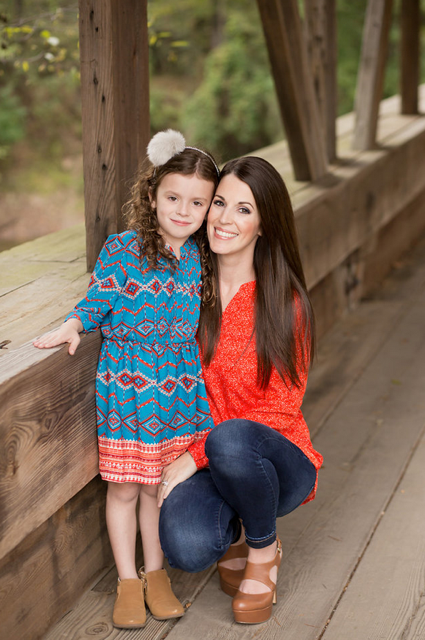 {Blog post by Mitchell Walters. A special thank you to Suzanne Carey Photography for the photo of Joanna and her beautiful daughter, Elleigh!}