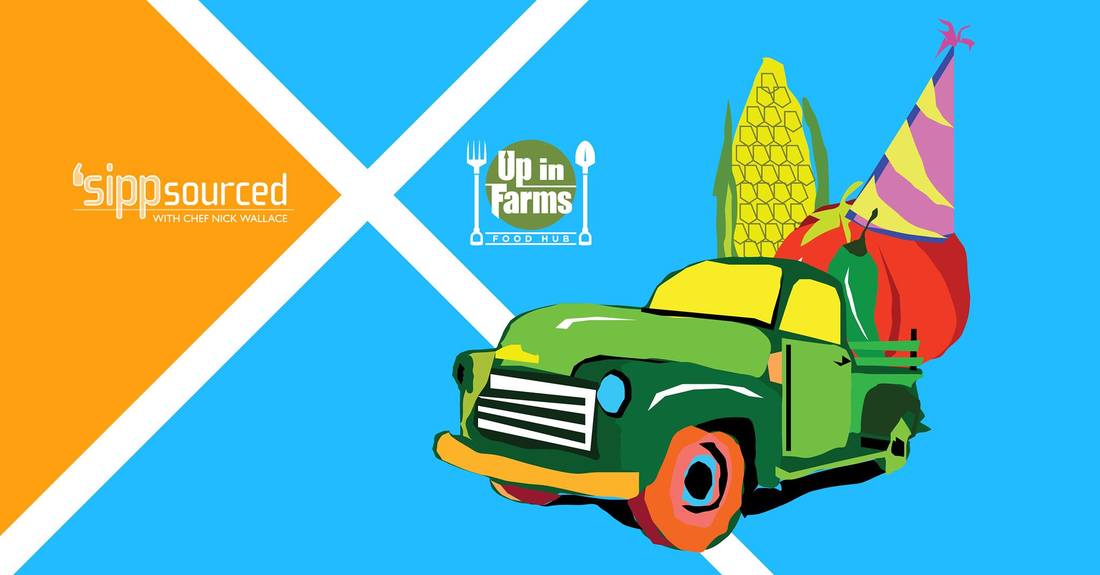 It's time to celebrate at 'sipp Sourced with Chef Nick Wallace! Come out this Thursday, June 15, 2017, to the Mississippi Museum of Art and celebrate Chef Nick Wallace's birthday along with the celebration of the opening of Up in Farms, your source for locally grown produce. The celebration is part of the Third Thursday event each month at the Mississippi Museum of Art. Each month, Chef and Culinary Curator Nick Wallace sets aside the current café menu and conceives a brand new, themed, three-day menu highlighting product from Mississippi farmers and purveyors. With an interesting name like 'sipp Sourced, many people ask where the name came from. "The name of this series of pop up dining experiences is a nod to Chef Wallace's own rural upbringing in nearby Edwards, his commitment to innovation in the kitchen using homegrown ingredients, and his love for Mississippi," says Julian Rankin, Director of Marketing and Communication for the Mississippi Museum of Art.
The inspiration for this month's theme was twofold: Chef Wallace celebrates his birthday this week; and the Up in Farms Food Hub celebrates the ribbon-cutting of their new facility in Jackson. "The theme this month, 'Born to Farm,' honors Mississippi farming traditions and fuses them with Nick's own creativity, flair, and technique. It references both those literal and figurative births of Chef Wallace and Up in Farms, as well as the perpetual birth embodied in harvests on the farm," smiles Rankin.
As part of the 'sipp Sourced event, the inaugural Museum Kitchen Chef's Table will kick-off this Thursday. "The Museum Kitchen Chef's Table is a special dinner service offered on Third Thursdays. This Thursday will be the first time we will be opening it up to the public. It will give diners access to the creative process of a chef," says Rankin. Diners will get the opportunity to interact with Chef Wallace while he cooks and will learn about his Mississippi farm roots, his approach to great ingredients, and his visions for what food and creativity can do for the state. "In the future, we look forward to using that space not only for dining alone, but for other dynamic programming like panel discussion between chefs and artists, cooking demonstrations, hands-on culinary workshops, cooking competitions, and more," continues Rankin. Reservations are required for The Museum Kitchen Chef's Table and seatings are at 6 and 7:30 p.m.
'sipp Sourced menus will be available third Thursdays – Third Saturdays (lunch services all three days and a dinner Third Thursday night) in The Palette Café. Regular menu items are offered in The Palette Café Tuesday – Saturday every week.
For more information about the Mississippi Museum of Art, please visit
http://msmuseumart.org/index.php/
. For more information about Born to Farm – 'sipp Sourced with Chef Nick Wallace, please visit
http://www.msmuseumart.org/index.php/events/event/born-to-farm-sipp-sourced-with-chef-nick-wallace
. For more information about Up in Farms, please visit
https://upinfarms.com/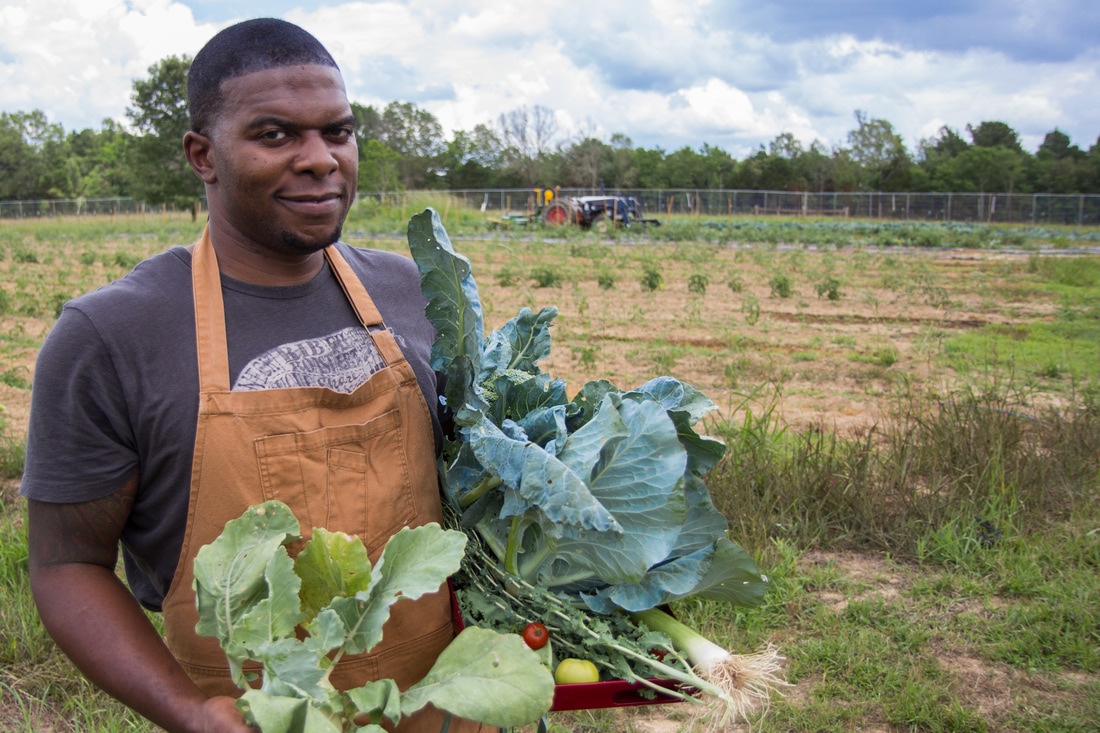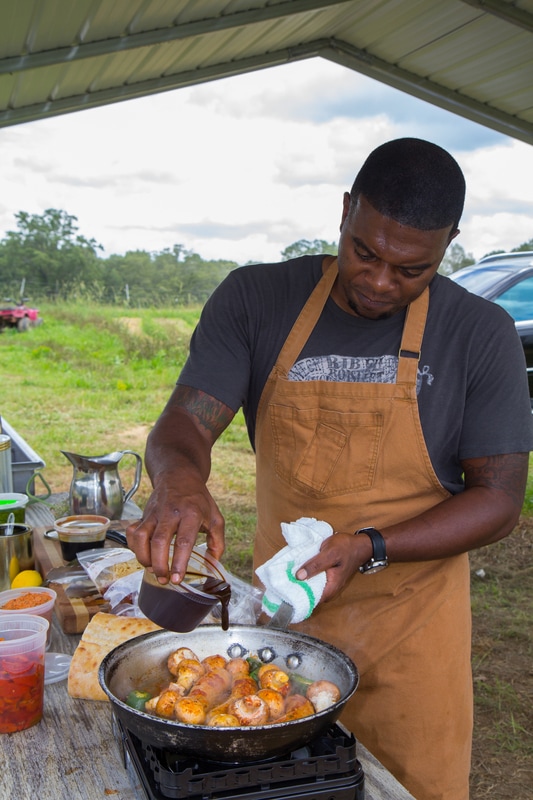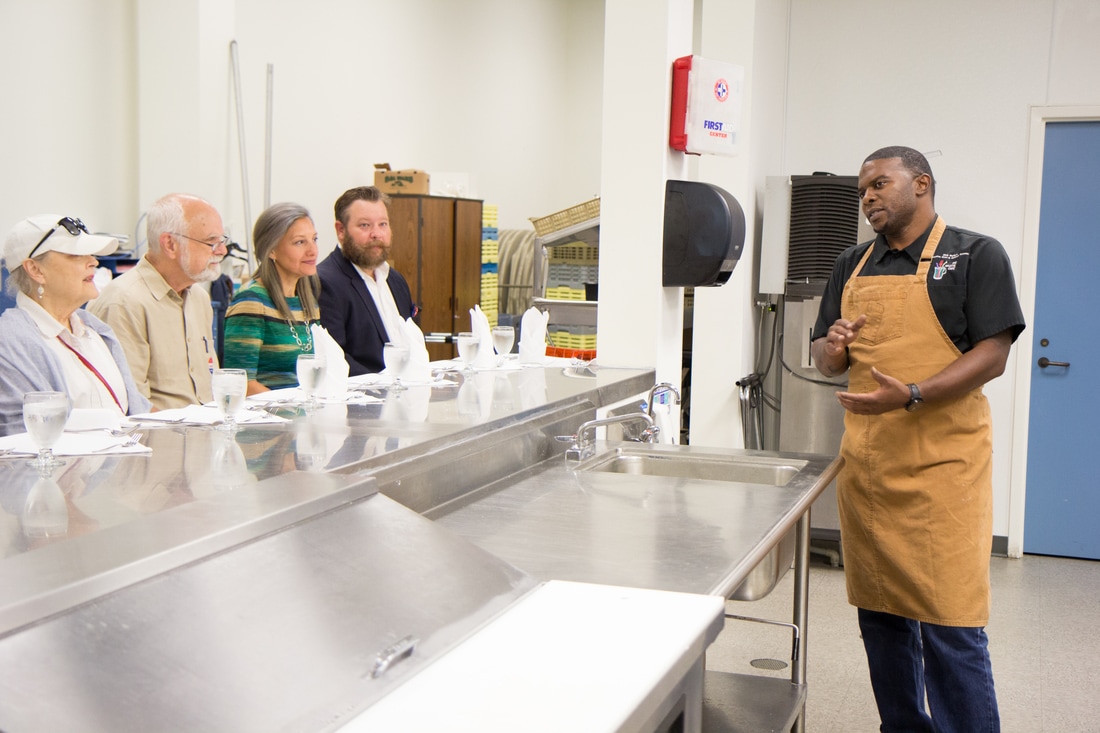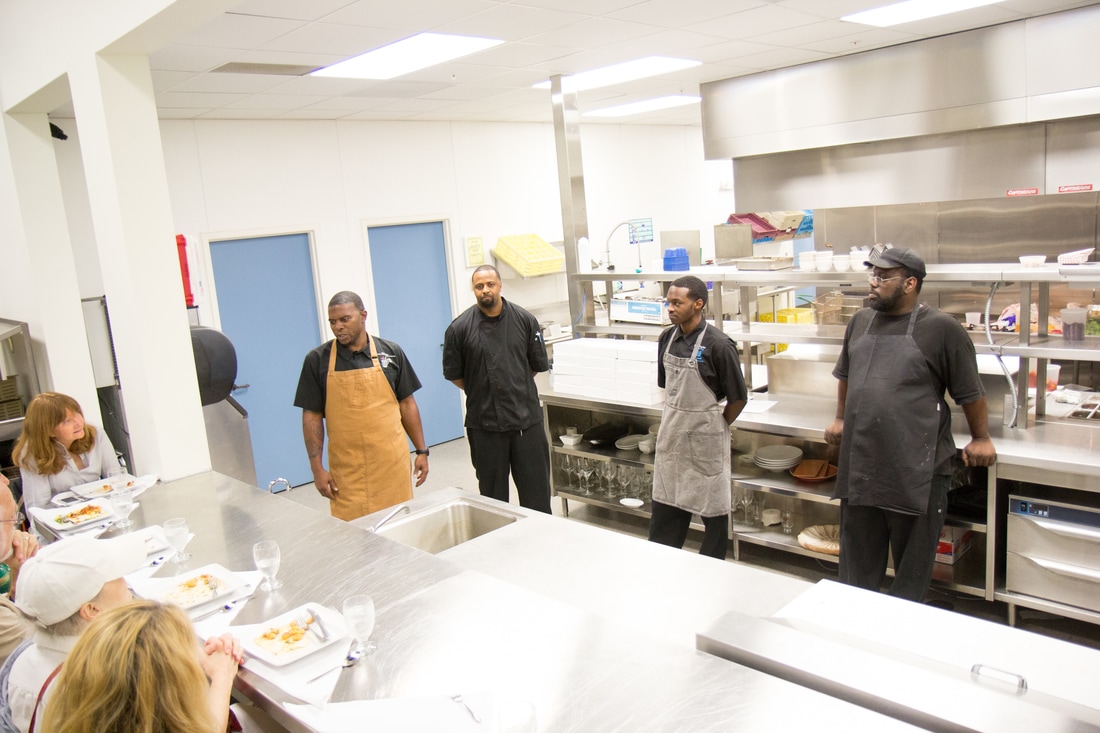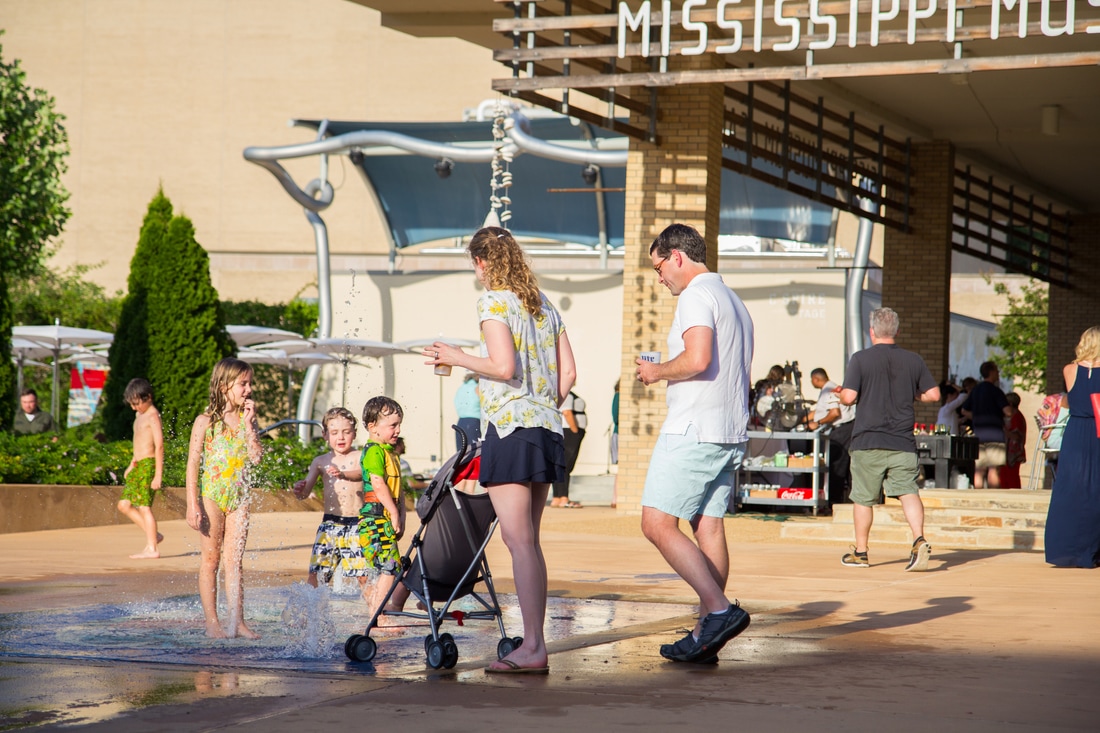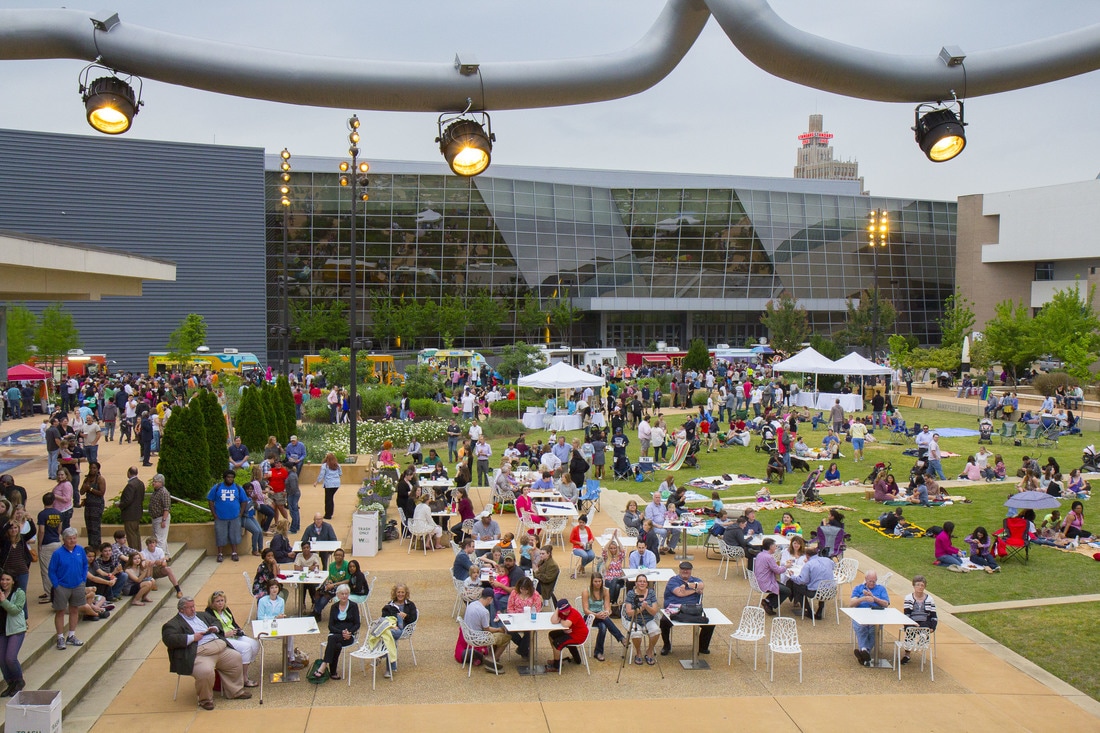 {Blog post by Jill Dale and Photography courtesy of Mississippi Museum of Art}