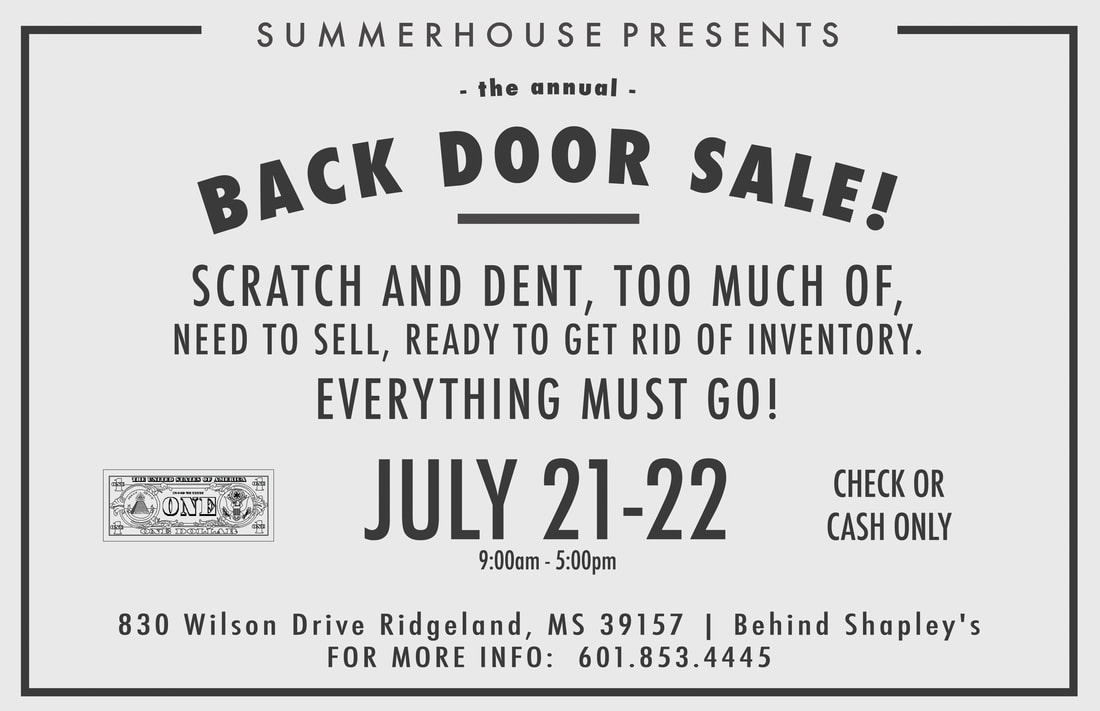 It's that time of the year again! It's time for SummerHouse's Back Door Sale this Friday and Saturday, July 21st and 22nd! "This sale is an annual event that our customers have grown to really love," smiles Laurel Donahoo with SummerHouse. "It is highly anticipated and people start lining up outside the door for the sale hours before it starts," continues Donahoo. At the sale you will find incredible deals on so many items! "Some of these items we've either had too long, have received slightly damaged, or were ordered in too large a quantity," says Donahoo.
One item of note says Donahoo is that "the sale is NOT at our storefront"! The sale is being held on Wilson Drive in Ridgeland by Shapley's Restaurant. She also says, "the earlier you come, the better selection you will have." The sale is from 9:00 a.m. until 5:00 p.m. Friday and Saturday.
We've included a few pictures of some of the items that will be at the sale. You can also search on Instagram for the hashtag #SHBackDoorSale and see pictures of more items for sale.
"This sale is a fun couple of days for us and for our customers," says Donahoo. "We hope to see a lot of people there shopping for great deals!"
For more information on SummerHouse, please visit their website
here
.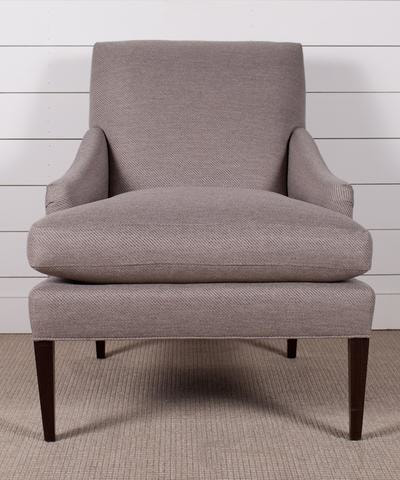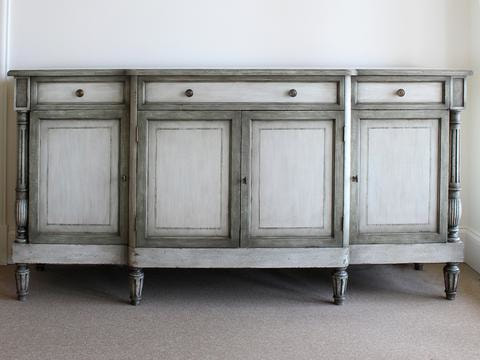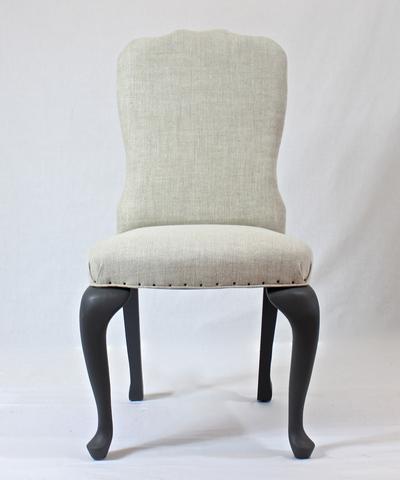 {Blog post by Jill Dale and a special thank you to SummerHouse for these sneak peak pictures!}