Char Restaurant is excited to announce its newest event space within Char, The Highlands at Char. This private dining and event space will open to the public Tuesday, August 1, 2017 with a ribbon cutting at 4:00 p.m. Light snacks and a Champaign toast will cap off the open house and ribbon cutting from 4:00 p.m. until 7:00 p.m. The public is invited to come and take a tour of the space and ask questions. "We are so excited about this newest event space," says Anne Marie Smith, Senior Sales Manager at 4Tops Catering. "It is a gorgeous space with a nice, speak-easy feel to it," continues Smith.
The newly renovated space contains five rooms of various sizes, each of which has an audio-visual screen and projector. The largest room, the Highlands Room, has two projector screens as well as a flat-screen TV behind the room's bar. Char's new space also features a dedicated bar available for large events.
Char's smallest private dining room, the Jacksonian Room, can seat up to 20 people. The Eastover Room seats up to 38 people, the Northside Room seats up to 60 people, the Lefleur's Bluff room seats up to 108 people, and the Highlands Room seats up to 150 people. Customers can also rent the Highlands Room for cocktail receptions, serving up to 200 people.
The restaurant will offer its full menu for parties of less than 20 guests and a limited menu for groups of 20 or more. The limited menu will include guests' choice of appetizer, salad, entree and dessert options, with optional hors d'oeuvres. Customized menus are also available for groups of any size.
"The Highlands at Char is a great space for your next corporate event, cocktail party, rehearsal dinner or reception," Smith says. For more information on The Highlands at Char, click here to visit their website or contact Brittney Moses at 601-937-3840.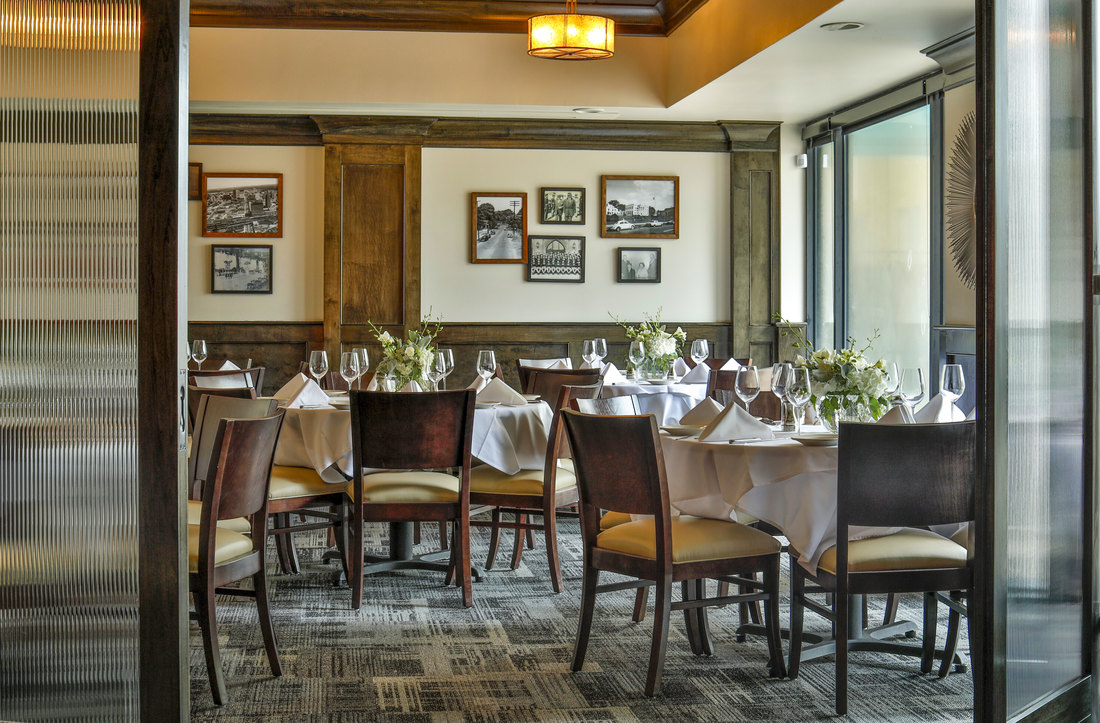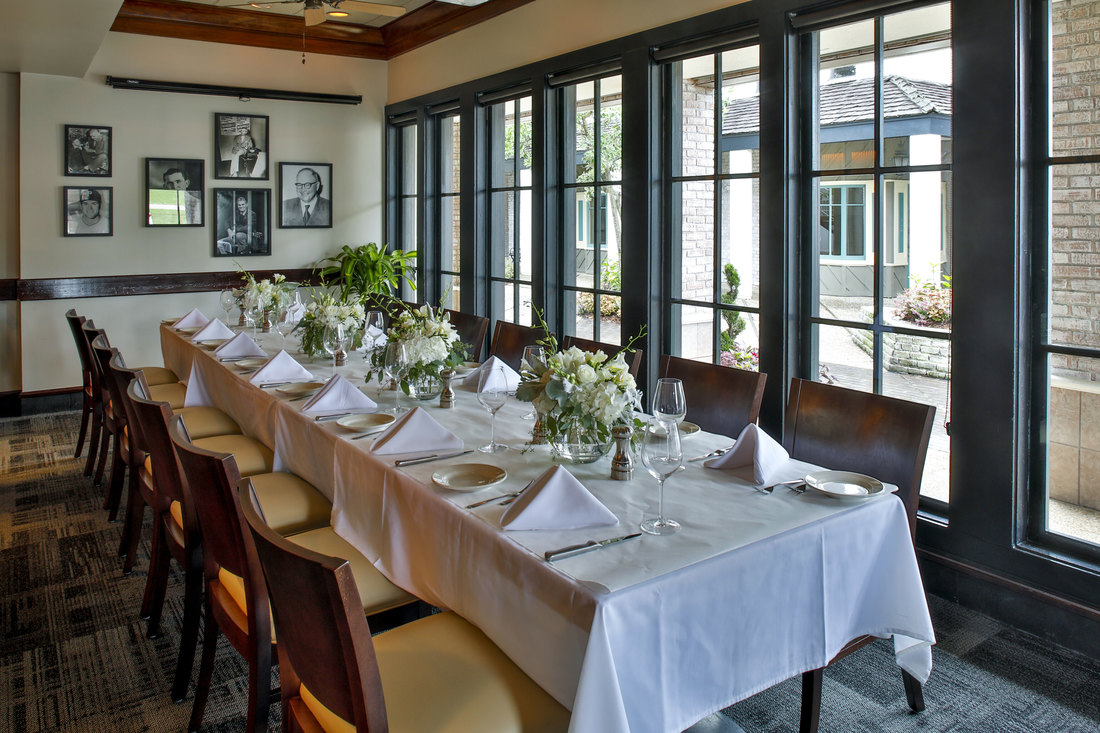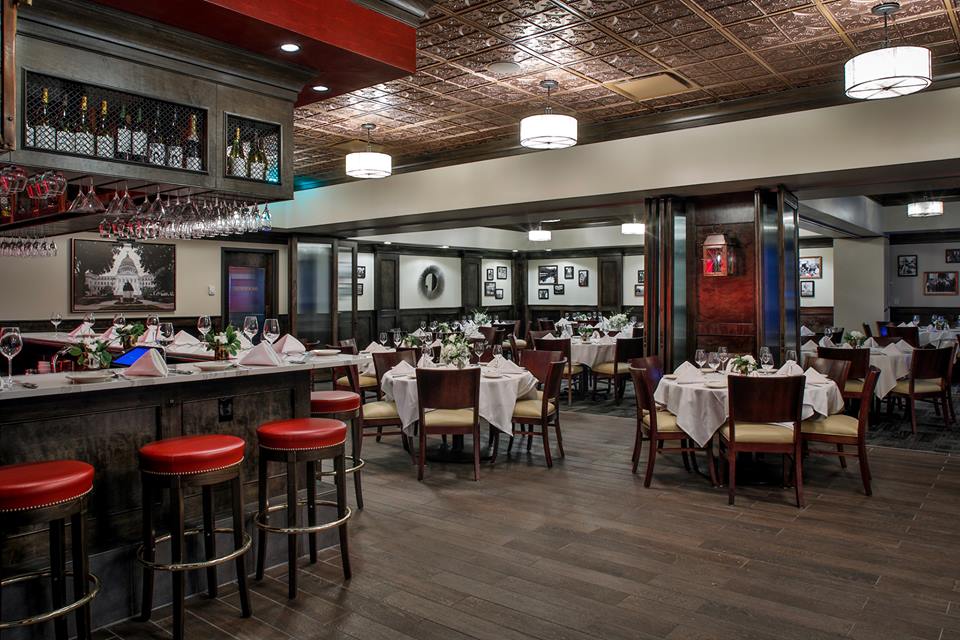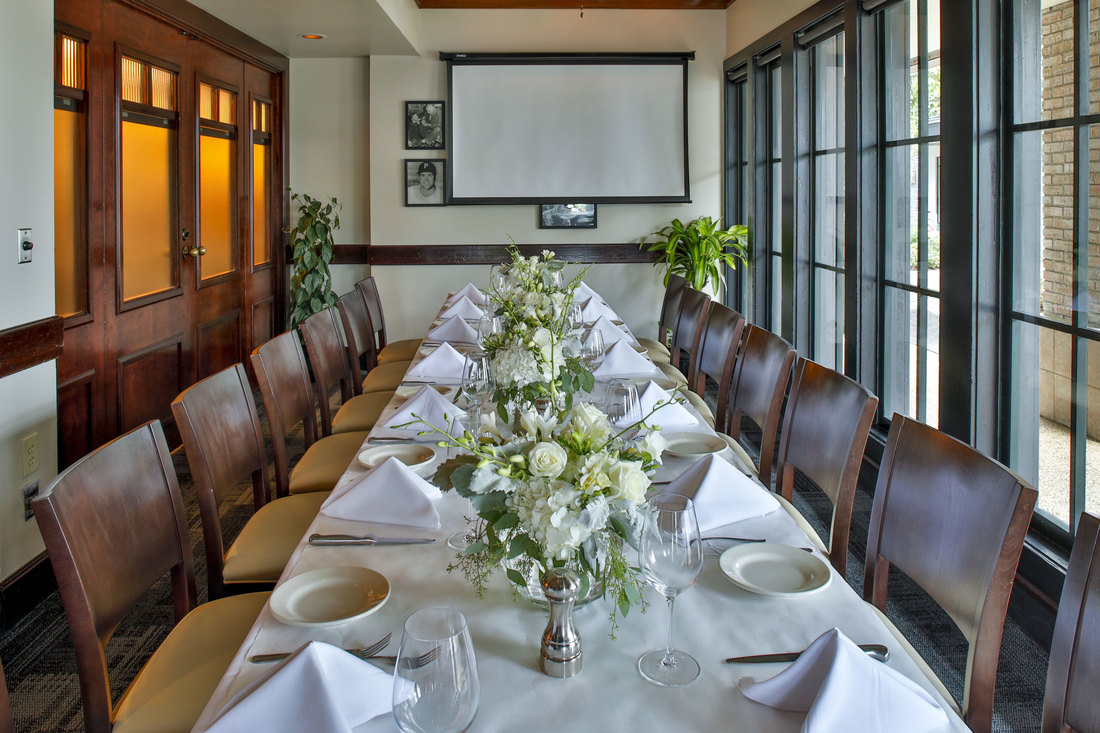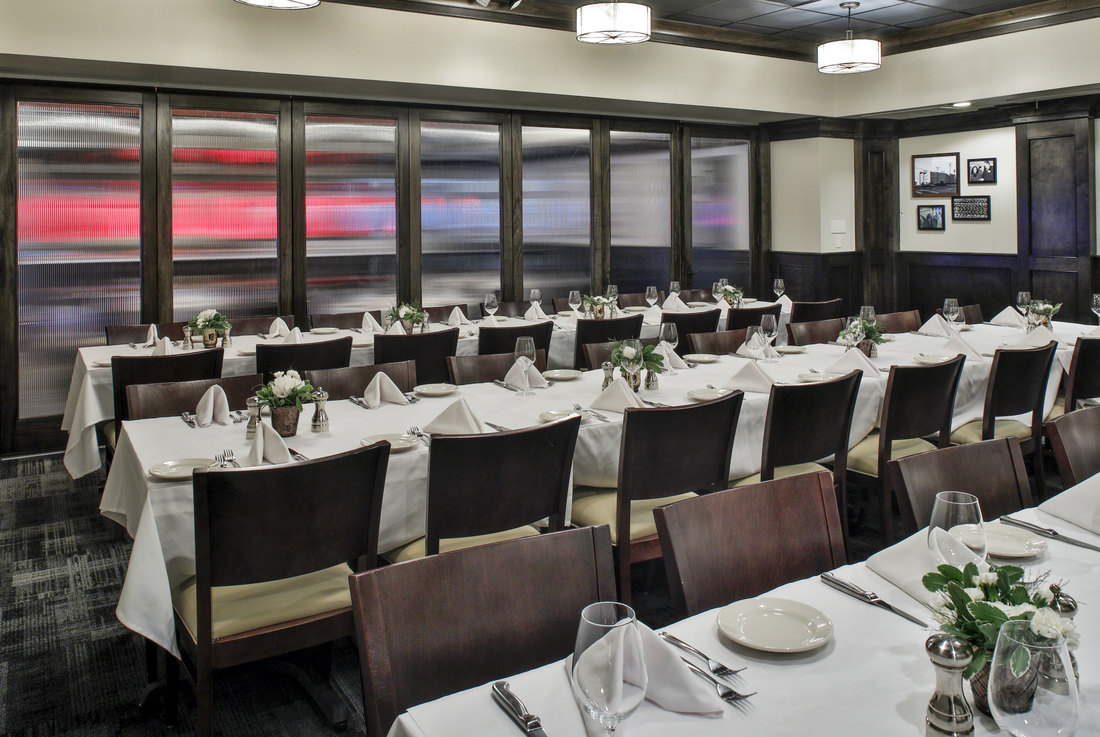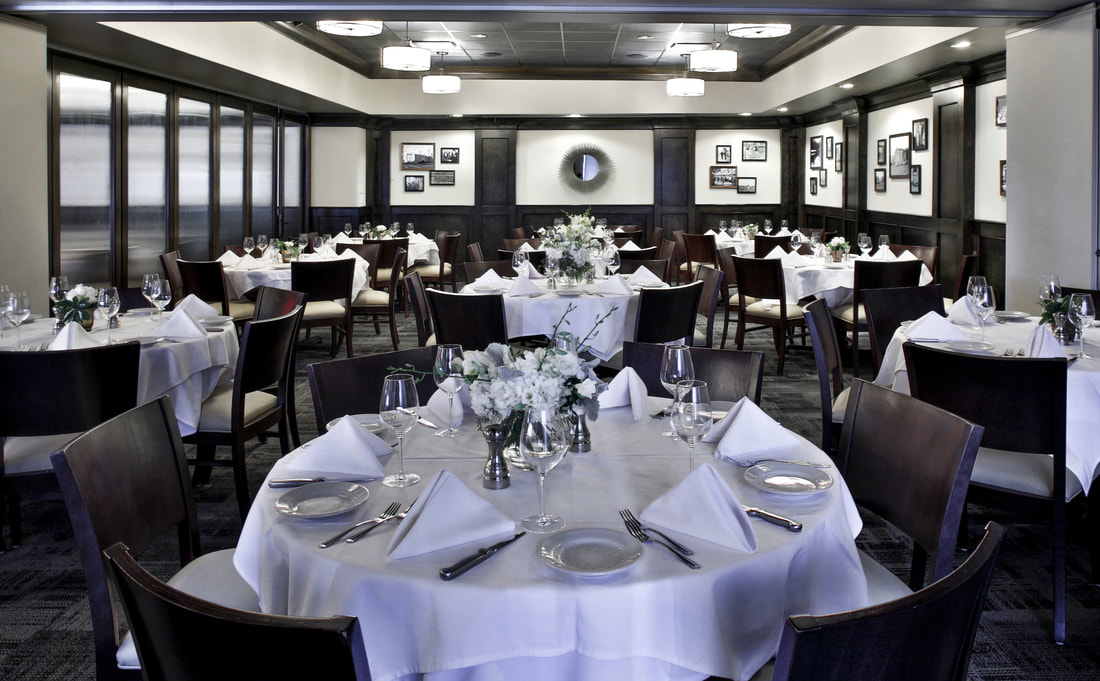 {Blog post by Jill Dale}