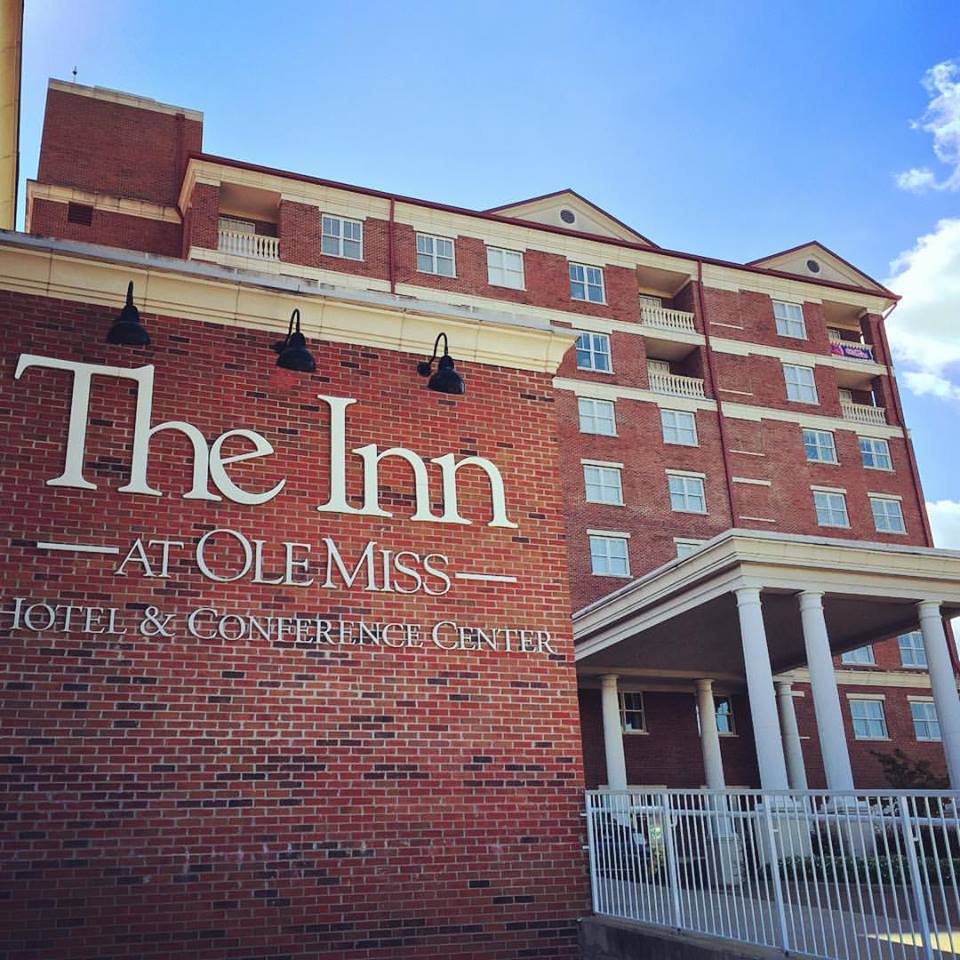 Adjacent to The Grove, the most beautiful and well-known college tailgating area in the country, The Inn at Ole Miss is the only on-campus, University affiliated hotel. Owned by the Ole Miss Alumni Association, its rich history makes it an ideal location for your next stay in Oxford or even your next event!

Dedicated in 1951, The Alumni House offered public and private meeting space, private offices and a snack bar in its early days. It also included a 35-room hotel. In its first renovation in 1968, an outdoor pool and additional guest rooms were added. In the mid-1980s, The Alumni House began to have guest rooms sponsored by individuals. This allowed alumni and friends the first right of refusal for their room during peak demand times, such as home football games and graduation. The generosity and love for Ole Miss shown by room sponsors allowed the Alumni House to progress. Eventually, a need for luxury accommodations and a demand for room sponsorships, led to a $21 million dollar expansion. The expansion was completed in 2008 and included an eight-story all-suite hotel complete with a new dining area, gift shop and more than 10,000 square feet of meeting space. The Alumni House was renamed The Inn at Ole Miss and was dedicated on August 29, 2008. What was once exclusive to just alumni, is now completely open to the public. "Unlike most hotels, our rooms are sponsored by Ole Miss Alumni and Friends. Each room is slightly different featuring personal touches, such as artwork or pictures, from the sponsor. The success of the room sponsorship program enabled what was once just a small bed and breakfast hotel to become what it is today — a state-of-the-art facility for all of our alumni and friends to use," smiles Liz Lancaster McIntyre, Marketing Manager at The Inn at Ole Miss.

The Inn at Ole Miss is just a short walk or shuttle ride from the Historic Oxford Square. It features 146 rooms and also has a large ballroom and meeting spaces for everything from weddings to business meetings and everything in-between. "We host everything from on-campus events, like Orientation, to large conferences, to weddings! We can do it all! Our large ballroom with crystal chandeliers is perfect for any large, formal occasion while our board rooms are perfect for intimate meetings," says McIntyre.

Are you an active alumni member? If so, you could get a discount! Active alumni members receive a 10% discount on Sunday – Thursday stays. For more information about The Inn at Ole Miss or to book your next stay or event, please visit https://www.theinnatolemiss.com/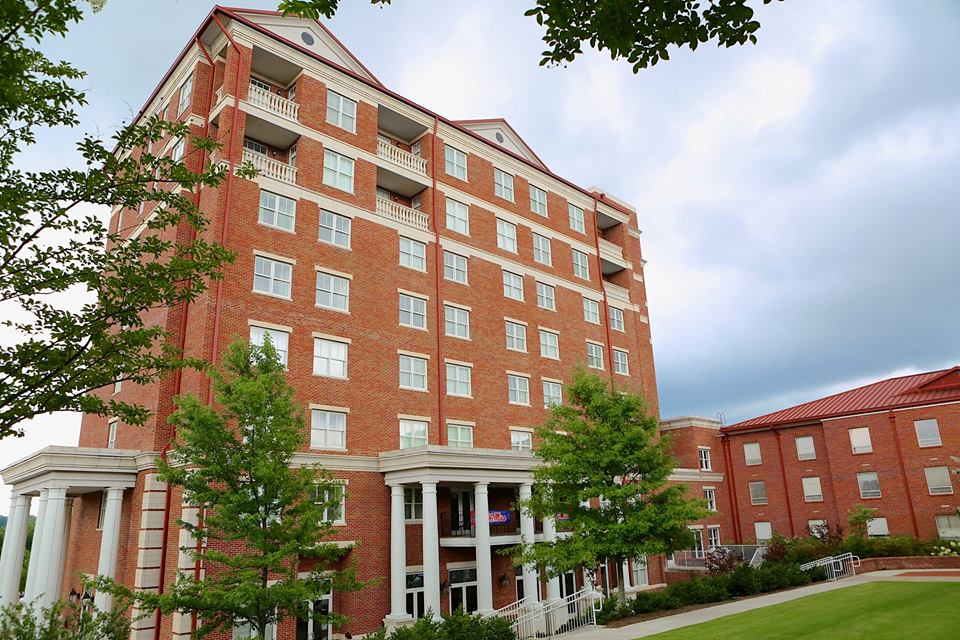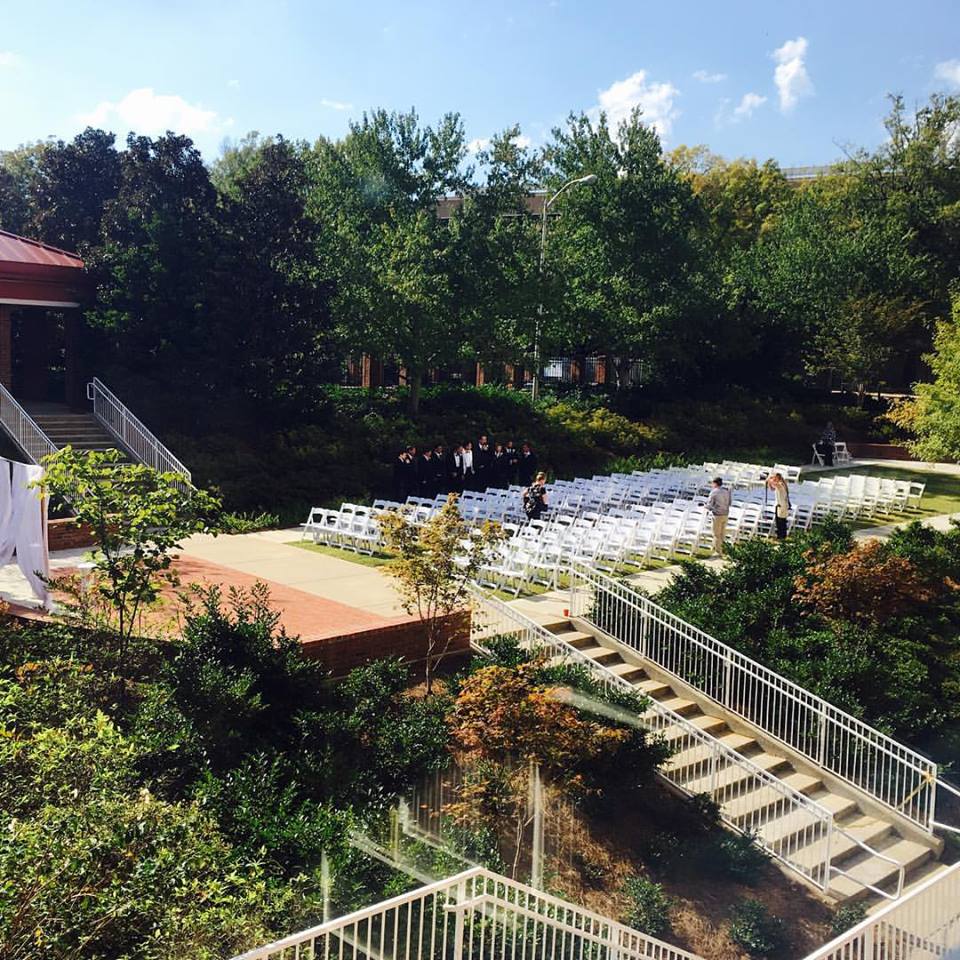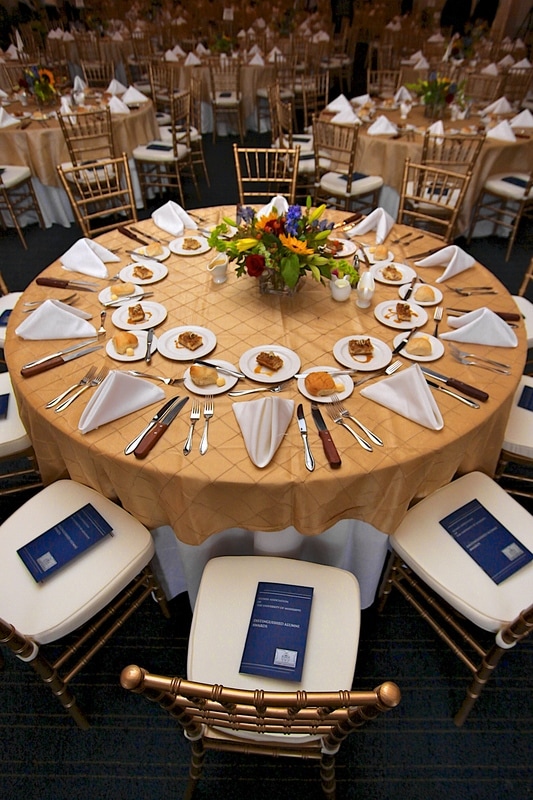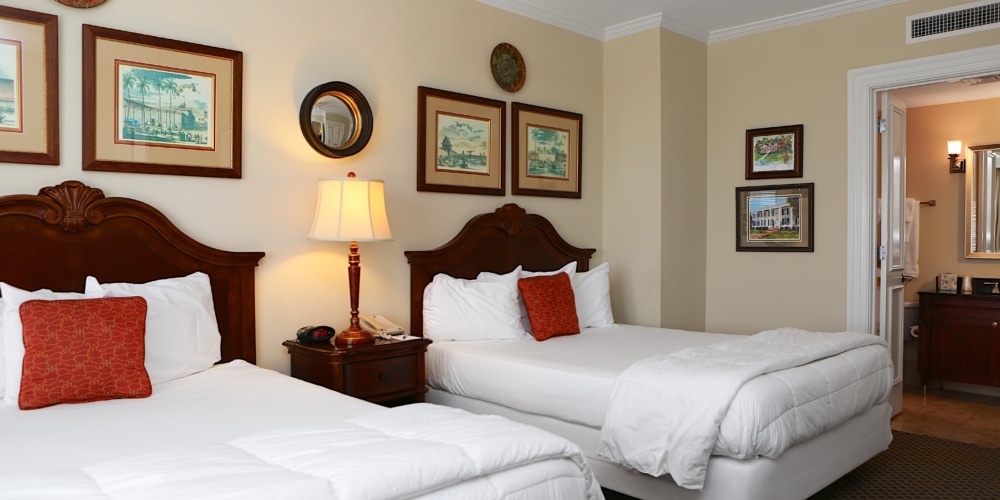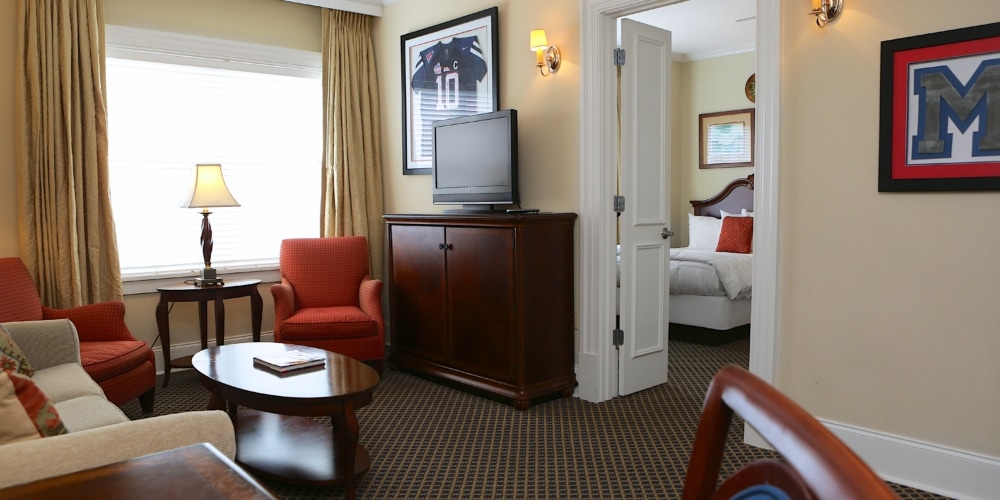 {Blog post by Jill Dale}