We've got an announcement, Mississippi!!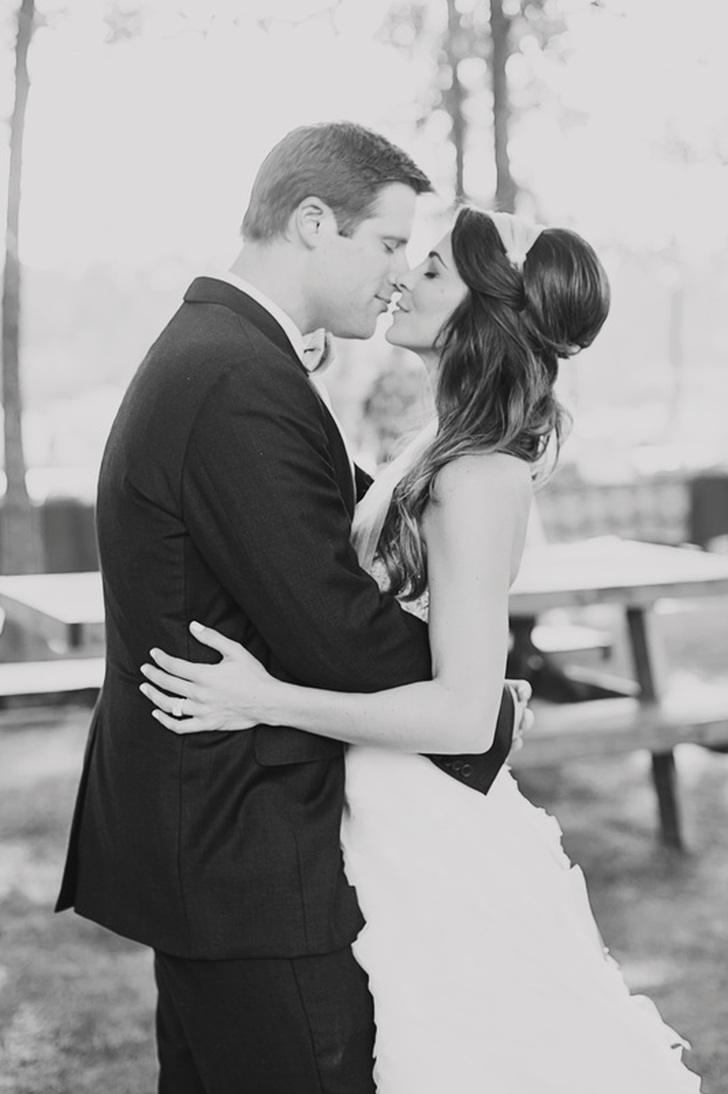 We are SO EXCITED to announce that we are changing our name from INSPIRE to INSPIRATION MISSISSIPPI! We are thankful for you, our faithful "followers" and friends, and are so blessed to have you on this journey with us! We believe the best is yet to come! We look forward to you continuing to send us your INSPIRATIONal stories and events!

Our mission statement remains "to create inspirational content and photos by celebrating Mississippi's most elite vendors. Here at Inspiration Mississippi, we are blessed to have the hospitality state and a household of faith at the root of our inspiration."