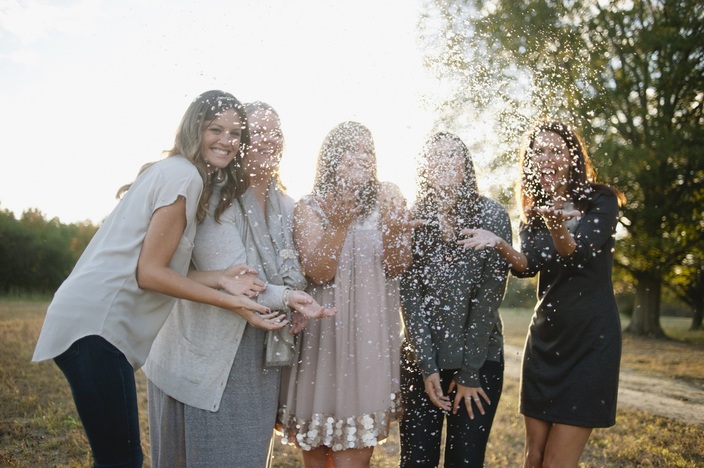 It is with much excitement that we welcome you to INSPIRE, a place to come and be inspired by beautiful weddings, events and inspirational stories from the great people of Mississippi.
Team Inspire is so happy to share all of our inspirations with you and would love for you to share with us what inspires you. Please submit your events and stories under the Sumbissions tab.
Thank you to B Mo Foto for the gorgeous pictures of our team.