Here at Inspiration Mississippi, we LOVE anything "Mississippi made!" Here is one of our favorite Mississippi girls!

Molly Gee is one of Mississippi's premier artistic designers of bridal accessories. Her designs are a little Bohemian chic mixed with the never-go-out-of-style influence of vintage classic.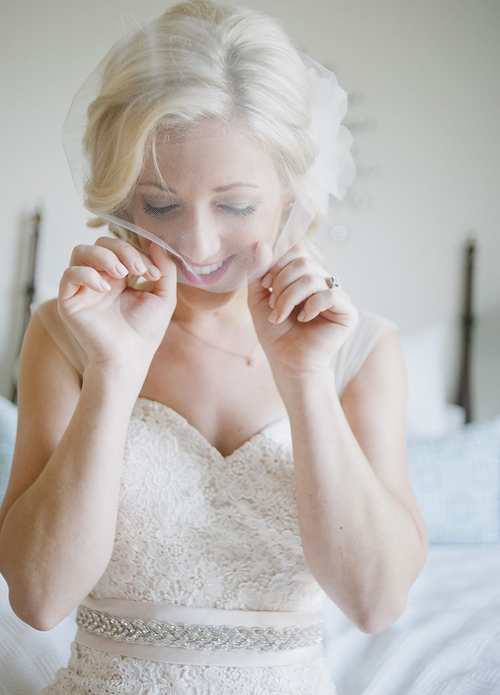 With a little whim, a lot of beauty and an explosion of creativity, Molly's creations will certainly wow not only you as the blushing bride, but every pair of eyes that are bestowed upon you!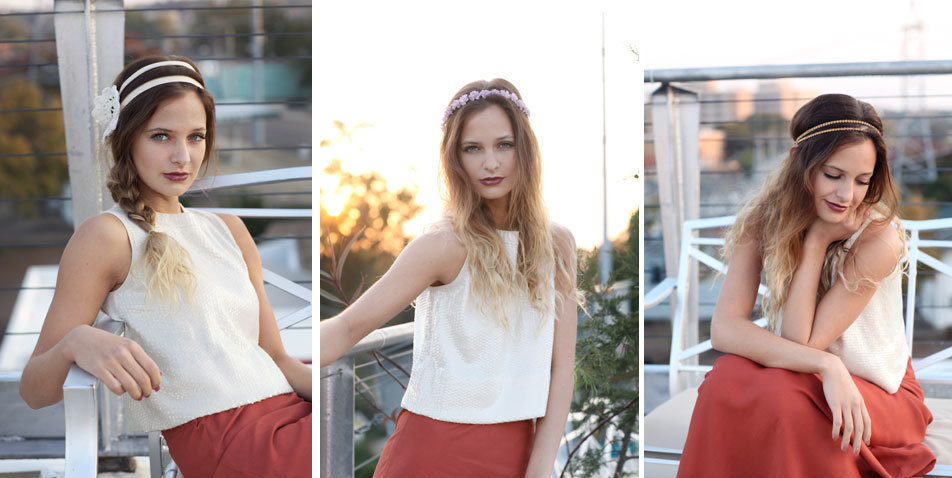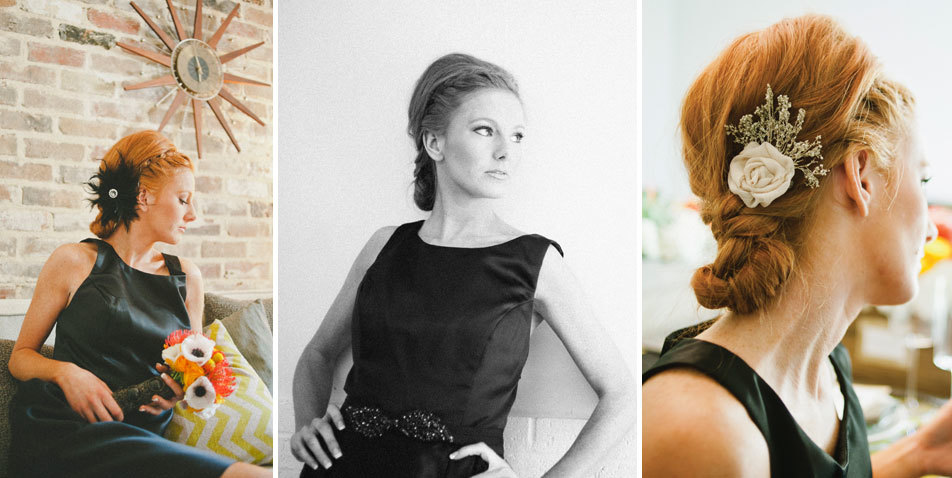 Any outfit can be "glammed up" with the perfect hair piece.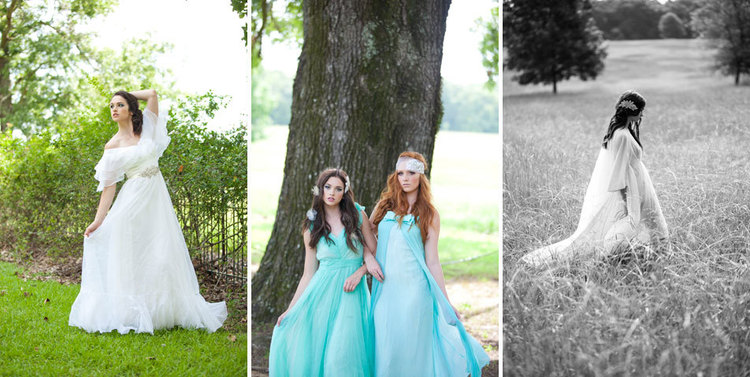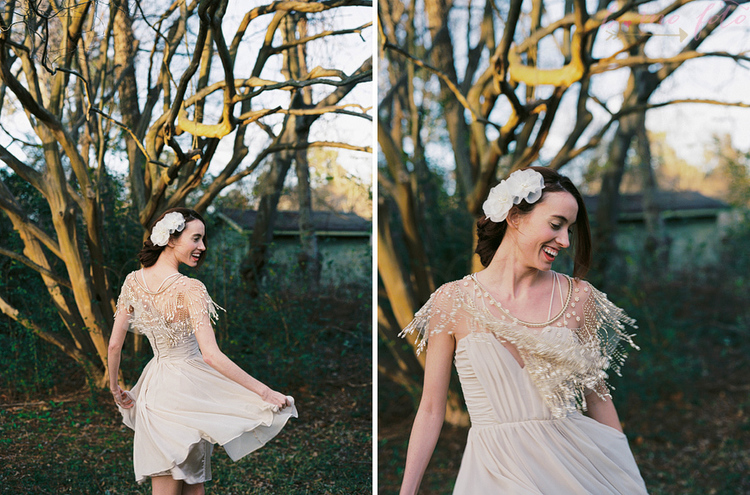 These accessories are the perfect touch not only for a wedding or rehearsal, but for any special occasion, whether it be a party, a dinner out, or just a Tuesday!