Suzan and Blake met when she began working at his Kidney practice as a Nurse practitioner in Charleston, SC. Blake planned the perfect proposal in February of 2013 in Las Vegas, where they were staying at The Bellagio. He led her to the fountains, where the light show played to Andrea Bocelli's "Time to Say Goodbye." After the show, Blake dropped down on one knee and asked her to be his wife. She never saw it coming!

Suzan immediately knew she wanted to get married at Blake's childhood home in Magnolia, MS, where he had taken her to visit in the summer of 2012. She had already fallen in love with the house, barn and property, so she knew it would be the perfect place for them to wed.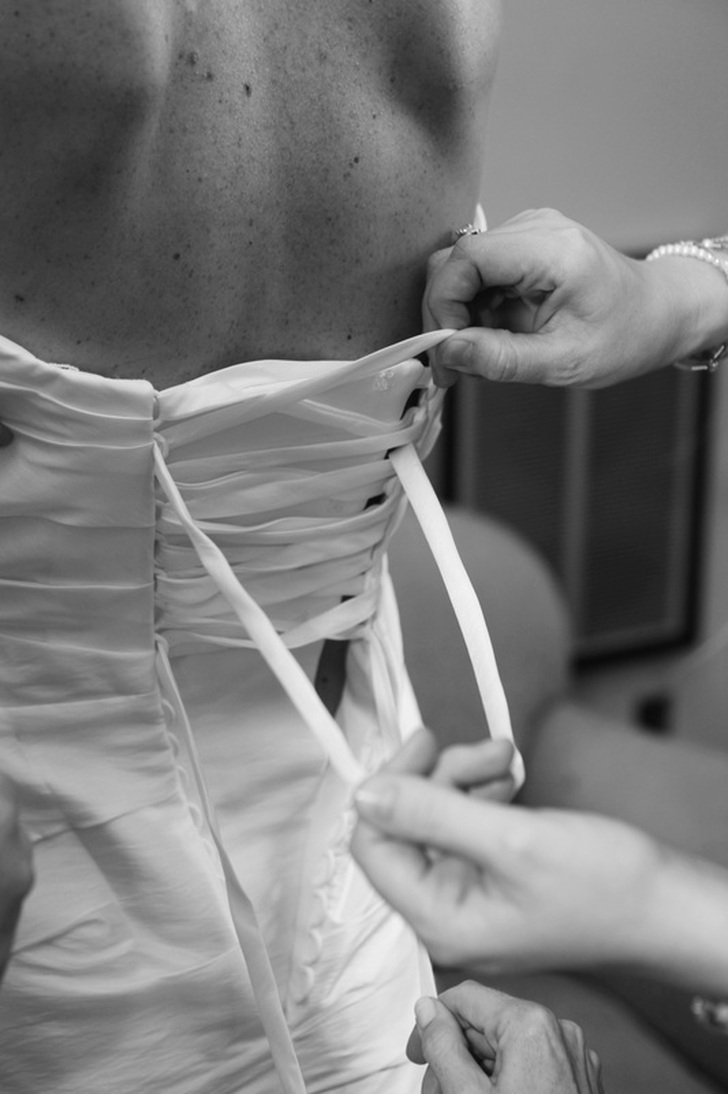 When picking the perfect dress, Suzan gravitated to the first one that she tried on during her hunt. The simple Vera Wang dress complimented the beautiful outdoor, fall wedding. Her look was made perfect when a special friend allowed her to borrow a beautiful necklace and bracelet. Another family friend provided the floral for the big day, and Suzan completely trusted him to wow her. It was beyond her expectations!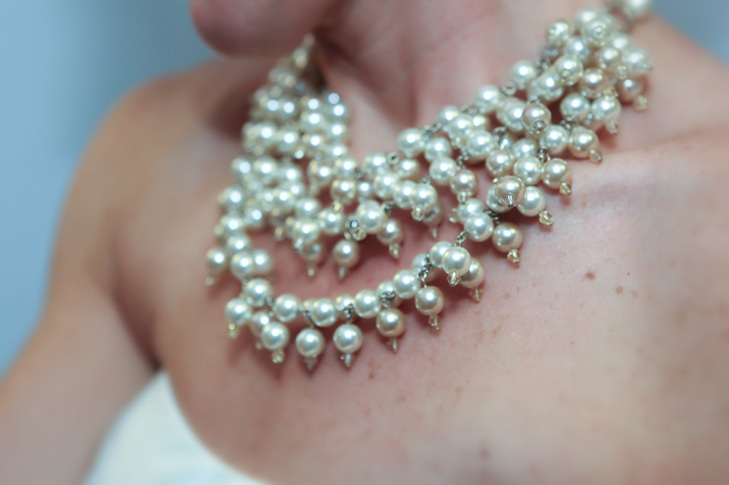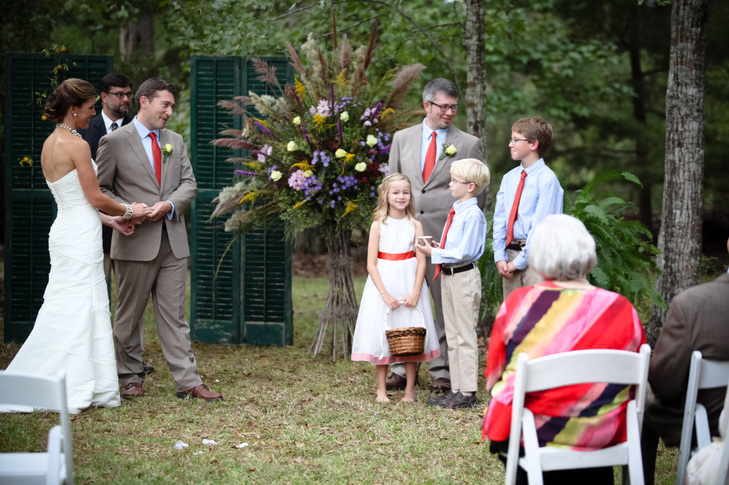 Suzan says her favorite pictures from the day are the ones that include their children, along with images of the couple walking by the pond on the property.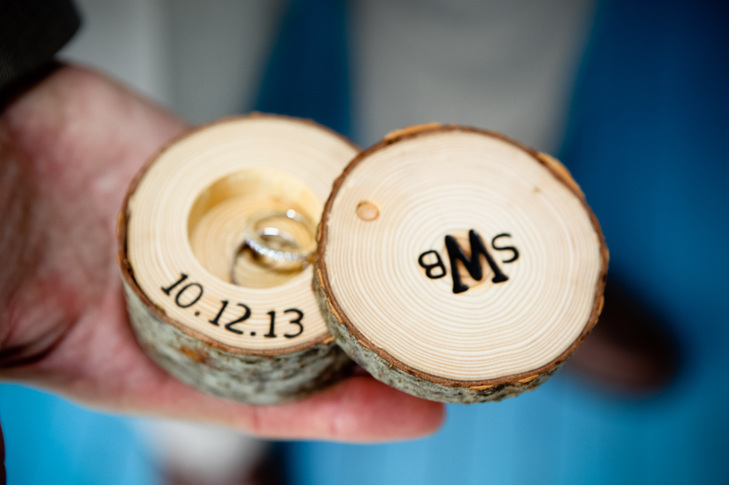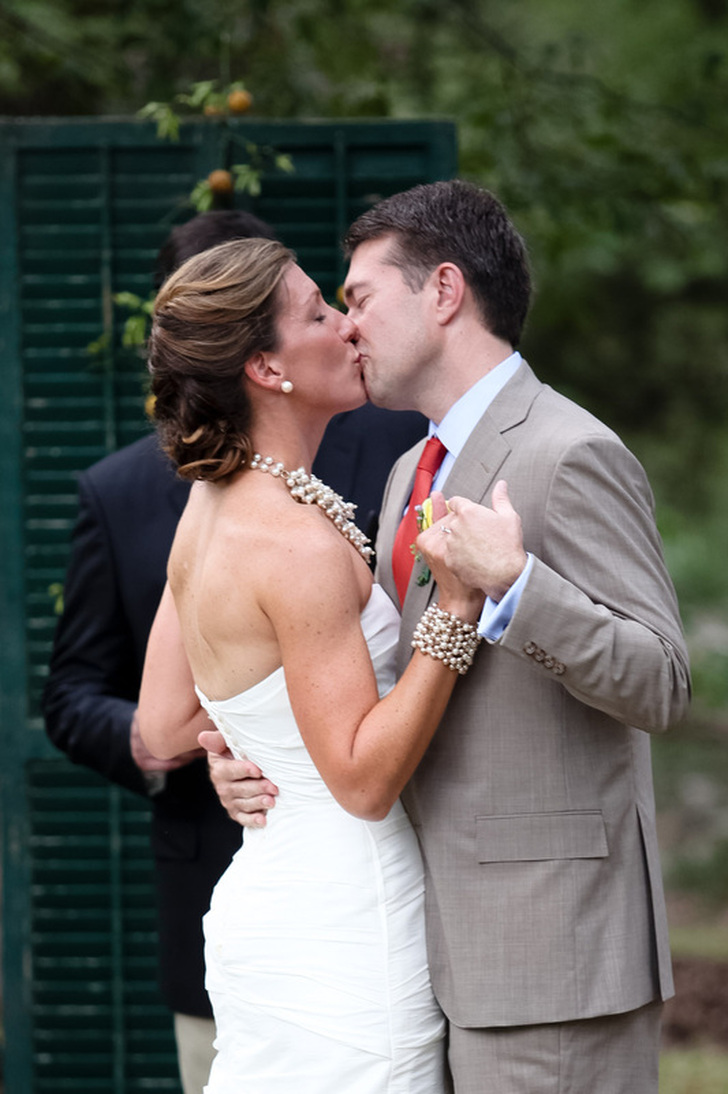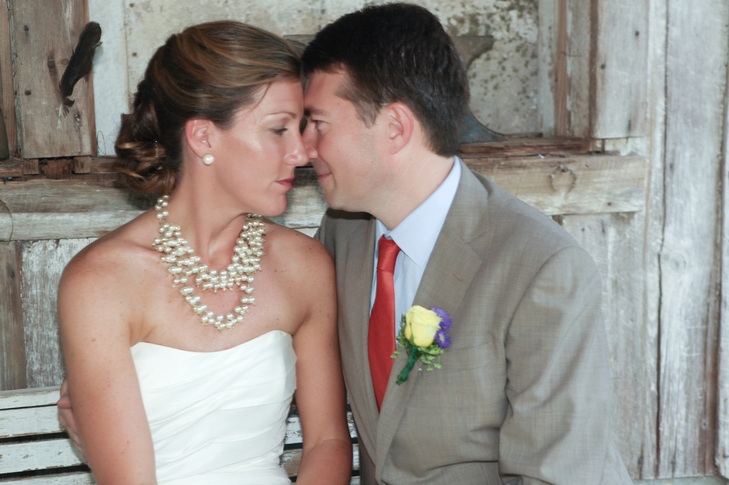 When asked about her favorite moment of the wedding day, Suzan mentions sitting upstairs in Blake's parents' bedroom while she and the girls were getting ready. They were in the perfect spot to see everything going on across the property. She recalls seeing Blake sitting alone on a hay bail looking out at everything going on around him. He had such a content, peaceful look on his face. Later, he told her that he was thinking about her becoming his wife.