"We here highly resolve that these dead shall not have died in vain -- that this nation, under God, shall have a new birth of freedom -- and that government of the people, by the people, for the people, shall not perish from the earth."

-President Abraham Lincoln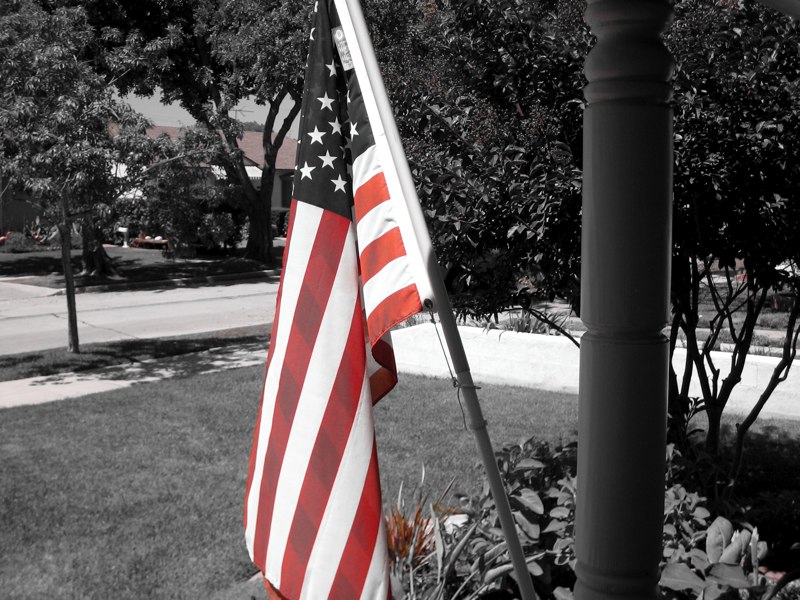 As you gather with family and friends today we want to pause to remember why we celebrate this day. We are ever grateful for the men and women who serve selflessly to defend our freedoms, and today we remember the ones who didn't return. Today we remember them and their commitments to fight for our freedoms. We pray for their families and comrades who miss them immensely. May we never take these freedoms for granted, for they were secured with an ultimate sacrifice.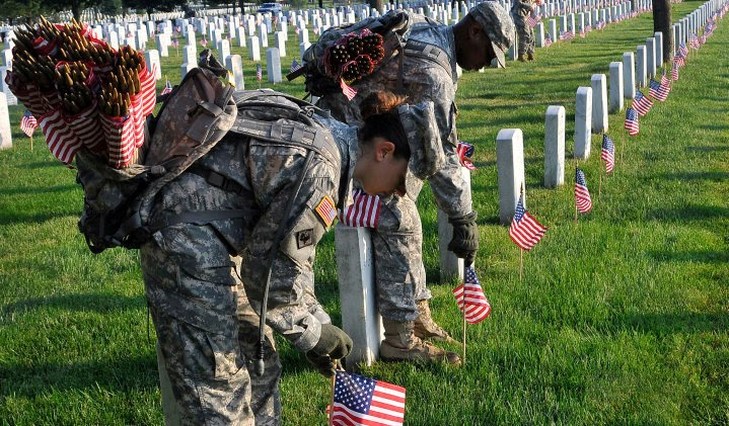 Here
is a list of Mississippi's Fallen Heroes and another
list
of Mississippians who fought and died in Operation Enduring Freedom, Operation Iraqi Freedom and Operation New Dawn.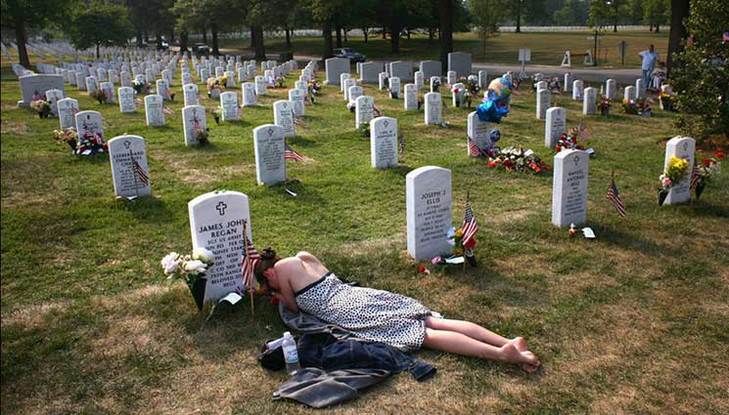 Help us in remembering and honoring them today.

As Heath Ferguson said, "Thank you God, for pouring courage into the hearts of so many. May you now pour comfort into the hearts of the hurting. Amen."

{Image Credit: Google}