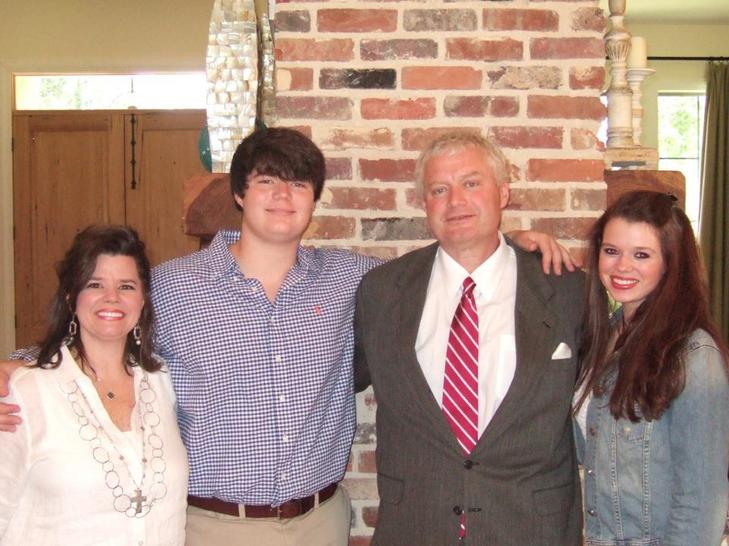 Here at Inspiration MS, we wondered what it would be like to work with your spouse day in and day out, so why not go to the source? We sat down with Wendy and Bruce Putt of Fresh Cut Catering and Floral to find out what it would be like to run a true "family" business.
The Fresh Cut story began twenty-four years ago when Wendy put her floral skills to the test and tried to make a lifelong business from her passion. As her venture blossomed, she found the perfect partner in work and in love when she decided to partner with her husband, Bruce. Wendy's floral expertise and Bruce's enjoyment in the kitchen meshed perfectly to form a balanced and solid business. Bruce made it his goal to keep Wendy from worrying about the food, so that she could focus on the flowers that brought her to this profession.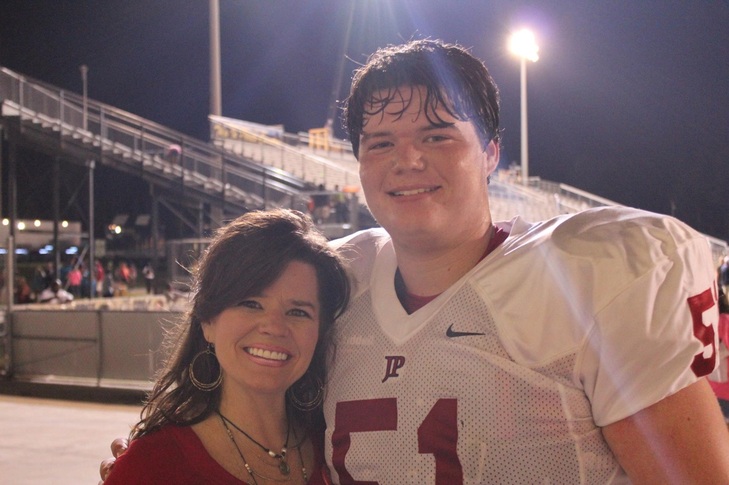 Fresh Cut is not only focused on flowers and food, but on creating a family. The couple's children, Julia and Harrison, are off to college now, with Julia following in her mother's footsteps by studying floral design. As Wendy says, "Everyone who works here is like a family too!" The couple has worked hard to establish a place where they can all work, laugh, and love together on a daily basis.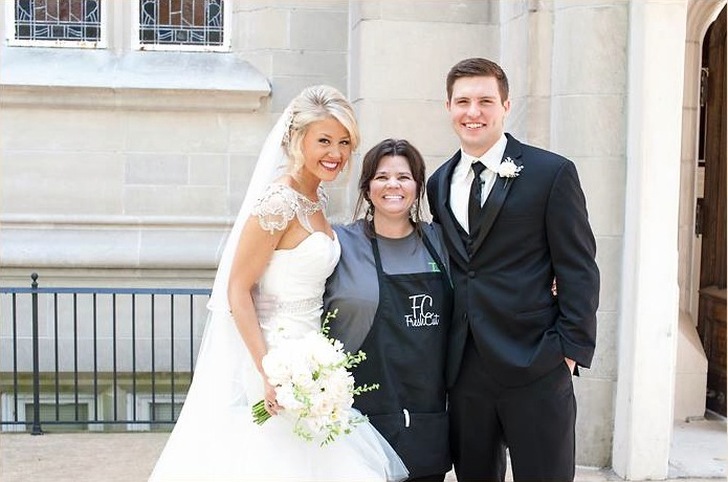 This dynamic duo not only managed to cultivate their own love and relationship, but they built a business that enriches so many lives around them. One might wonder how they could manage such a feat, and the answer is simpler than you would imagine. They have an amazing balance between work and home, and they continue surprising each other everyday.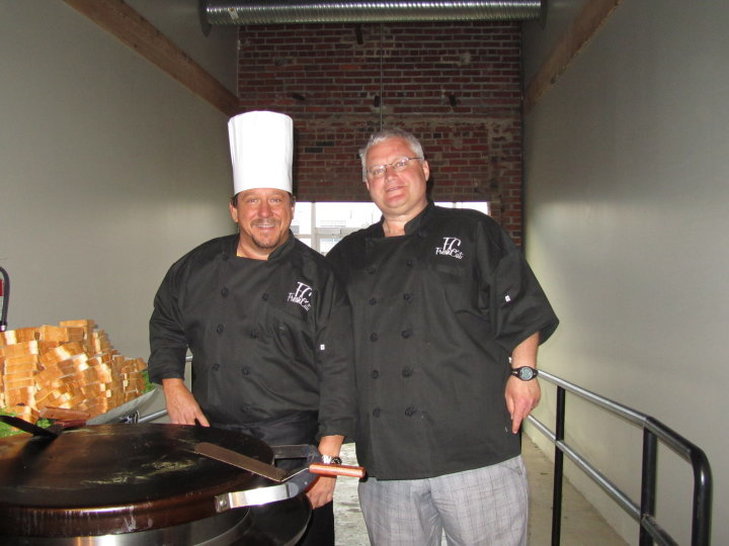 "I am always amazed at how she balances it all," Bruce said of his bride. We personally believe that this sort of awe, mixed with their hard work and trust, will continue to bring success to both the Putt family and their Fresh Cut family for many years to come.