Guest Post: Callie Collins
It was the summer of 2009, in the heart of the Mississippi Delta. We set the date. Our wedding would take place in late July because cotton would be planted but not yet ready for picking, therefore, my Daddy (the money man) would be available and my Mom (the planner and coordinator extraordinaire) would be on summer break from teaching. This was a risky move! A summer wedding in Mississippi? The heat? The Mosquitoes? Yes, they all had their role on our big day, but there are plenty of ways to survive.

First and foremost, find yourself a fun party dress for your reception. Don't be like me and spend parts of your night in the bathroom taking breathers. No, my dress didn't magically shrink that day, but my body did swell. The Mississippi heat will do that to you. I can't stress the importance of having a fun, comfortable cocktail dress to change into if you want to beat the heat.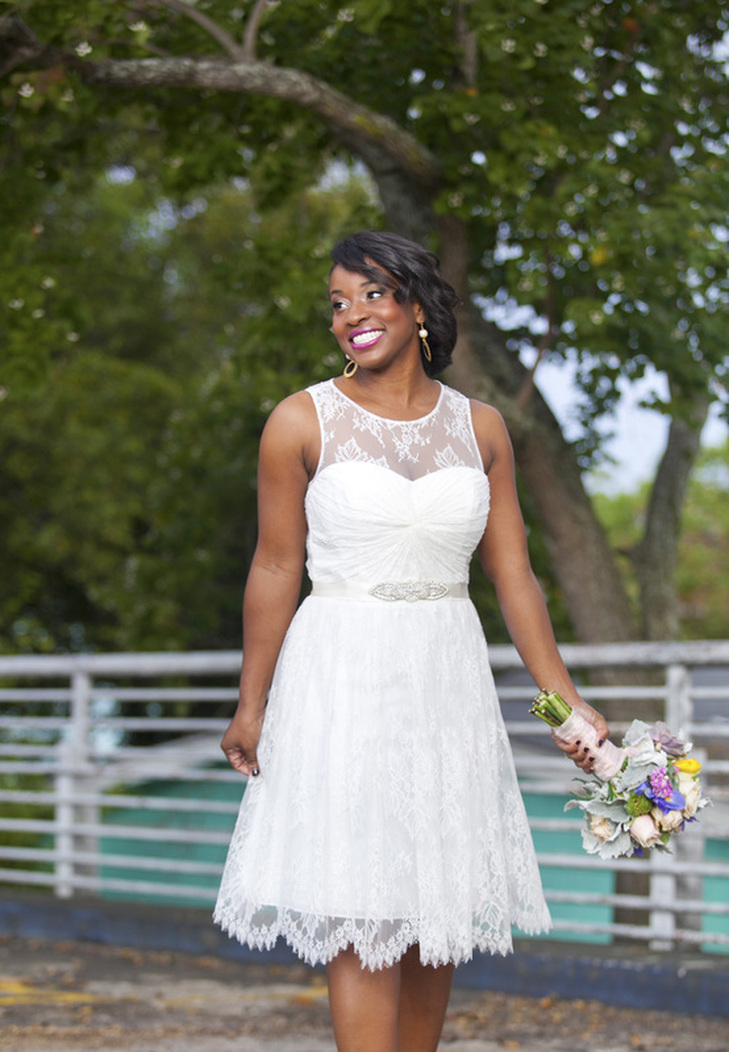 Speaking of mosquitoes! Have a few bottles of bug spray available for your guests, especially if your ceremony and/or reception will be taking place outside. I know the spray will not necessarily coordinate with your otherwise elegant and gorgeous décor, but your guests will thank you. Believe me, it will be of utmost importance. The out of town guests at our wedding lovingly named them mosquito hawks and still talk about them to this day.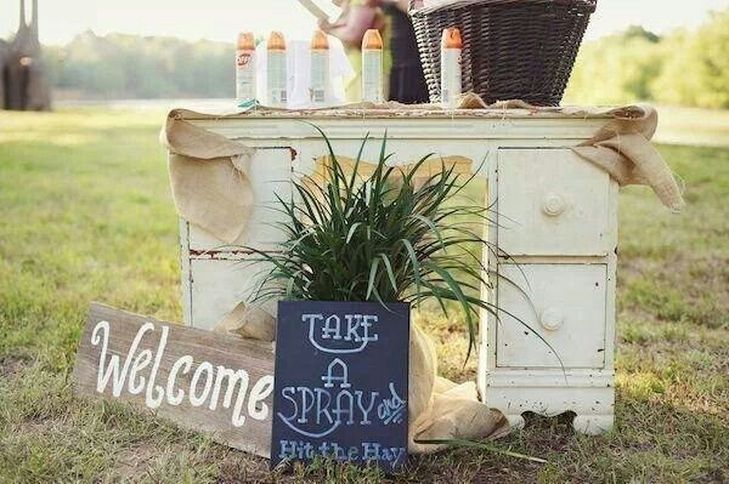 Some other simple survival tools to have on hand for your summer wedding are:

Fun Sunglasses! There's no need to spend a lot of money here. Not everything has to be personalized. Keep them simple and help shade everyone from the sun.
Sun Screen! Help out all of your fair skinned guests. Nobody needs to be getting sunburned on your watch.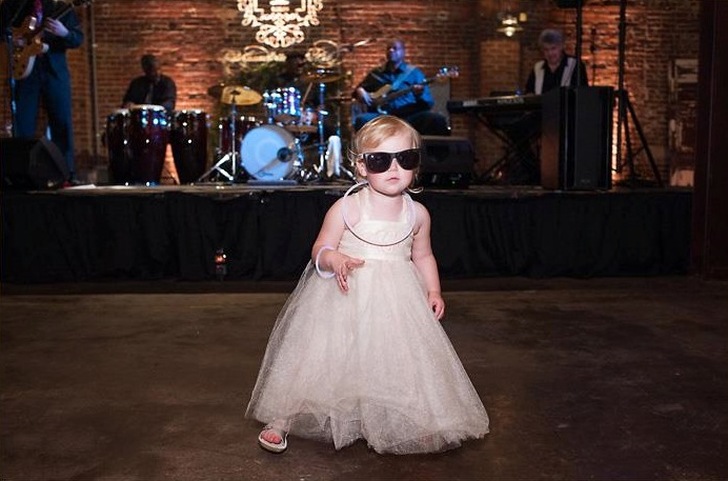 Huggies! Or koozies, as the rest of the world calls them. They make for great favors and help keep your drink cool in the heat. Who doesn't love a new huggie?
Paper Fans! So simple and most certainly something that can be a fun DIY project. You can personalize them, have your program printed on them or keep them simple.

Water! Lots of water... Those out of state guests won't know what hit them when they step out of the car into the Mississippi humidity for the first time.
A Great Attitude: One of the most important factors to surviving a summer wedding in Mississippi is accepting that it will be HOT! Be prepared to sweat a little on that dance floor and have a blast!