"The night before the shower I remember thinking "I feel so much excitement!" I was like a kid on Christmas eve."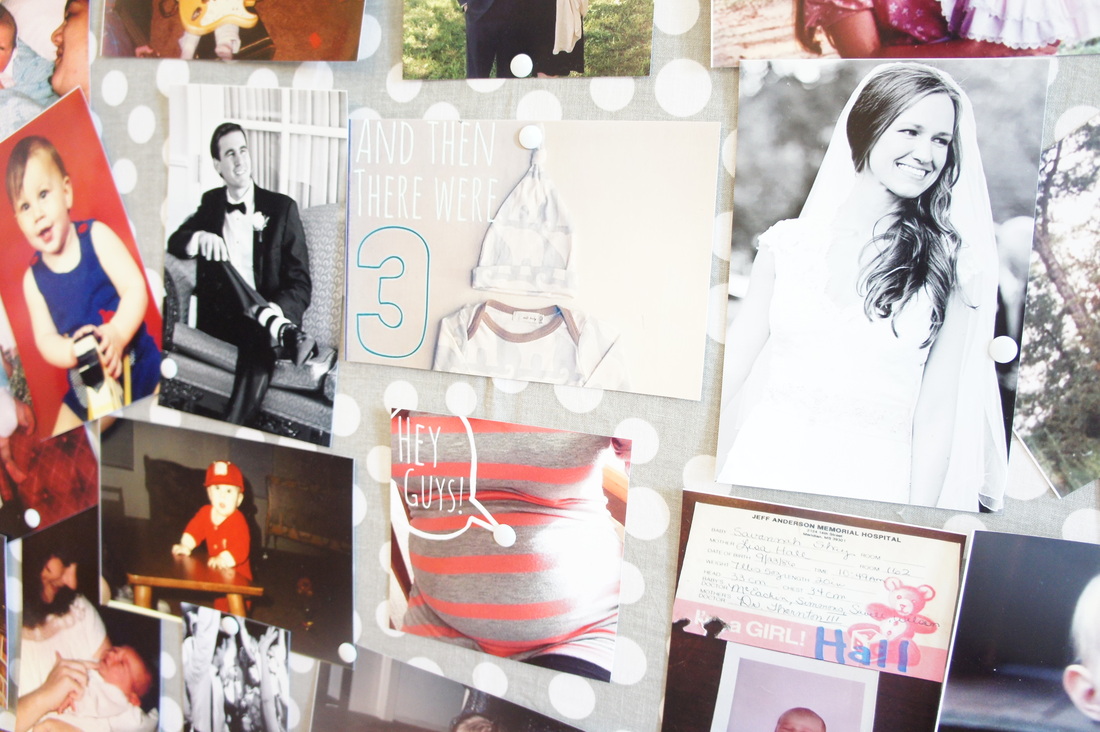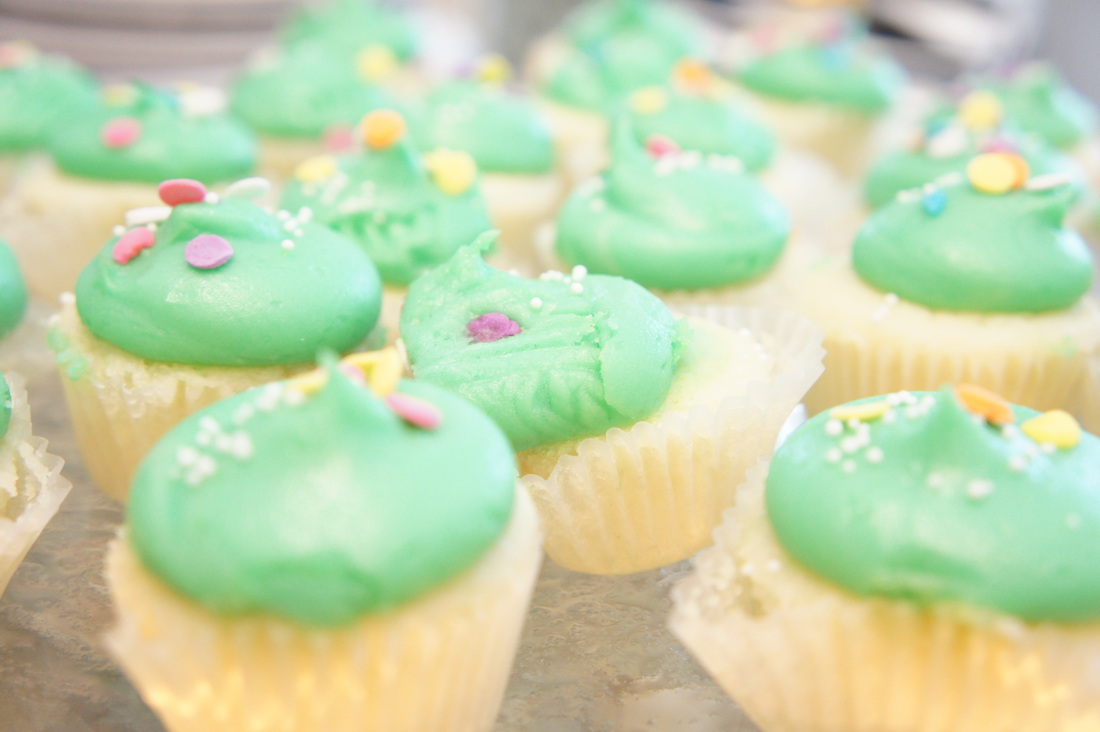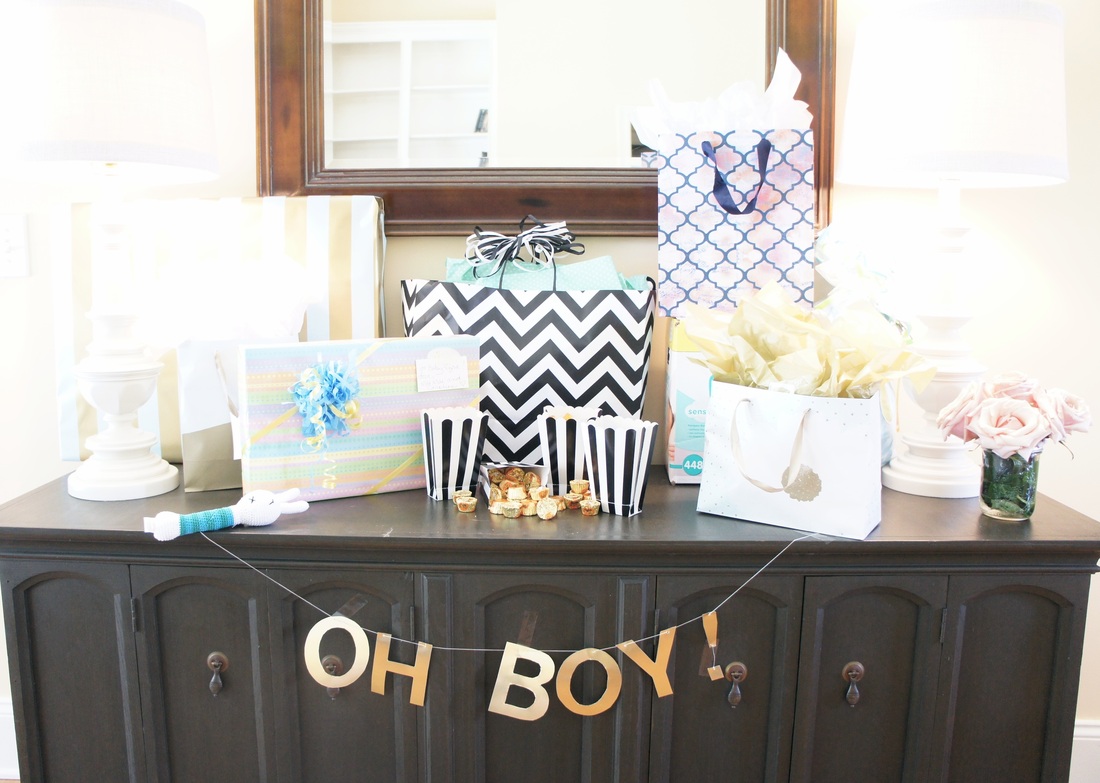 "Showers, of any kind, have (to me) become so intimate, so special. So naturally I felt overwhelmed with happiness because we were about to shower our best friend with so much love. The shower itself, was very laid back (just as Savannah is). The affair was intimate and casual and we played games that made us laugh so hard that we collapsed to the floor."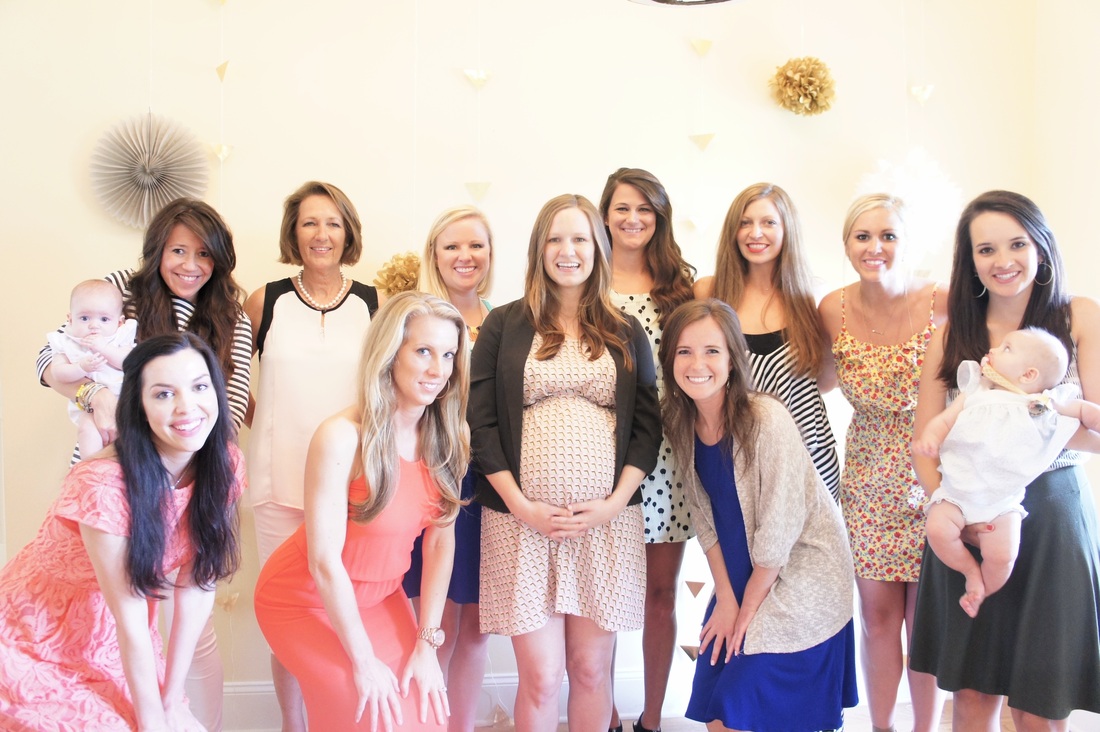 "There wasn't so much a theme as there was a "mood", which was joyous and fun. We ate h'orderves, drank punch, and watched Savannah open presents all the while also taking selfies for Instagram (duh) We sent her home (all the way back to memphis) with gifts exploding out of her trunk and with a smile on her face."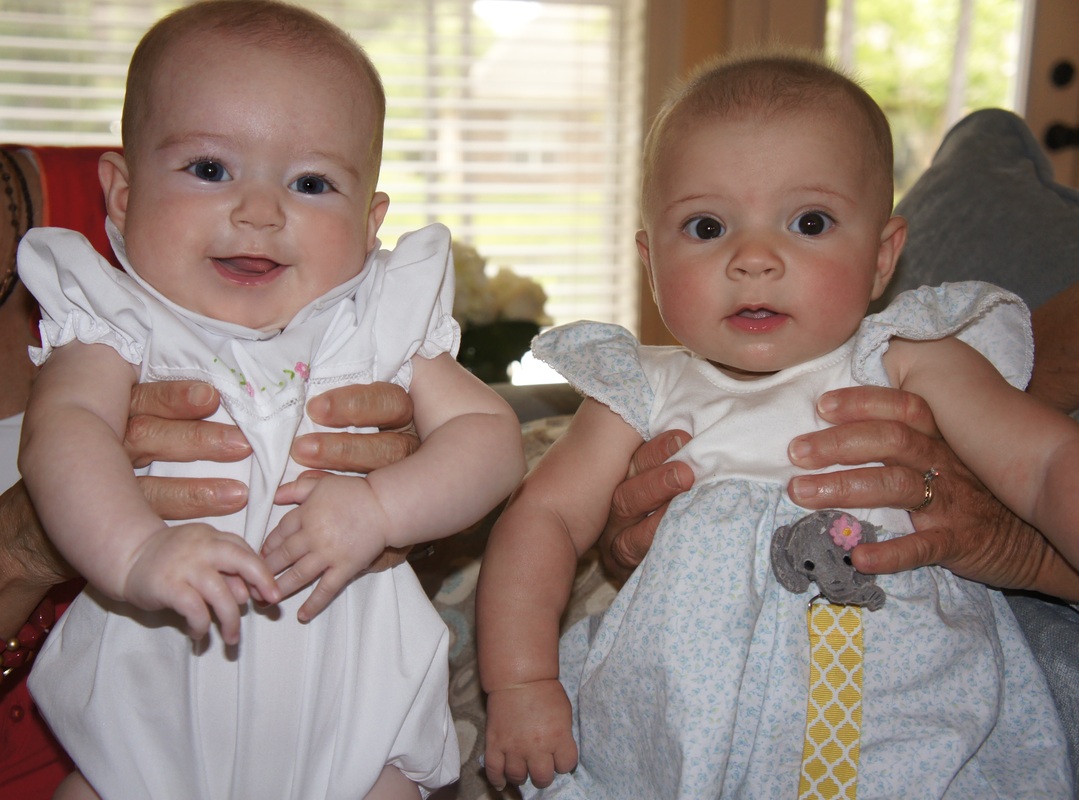 She has since had her little fella, who goes by the name of Ezra (i know, cool right?!) and is happy and settled at home. Her and Jared are loving life and soaking up every single minute of Ezras presence, all while changing diapers every 5 minutes :)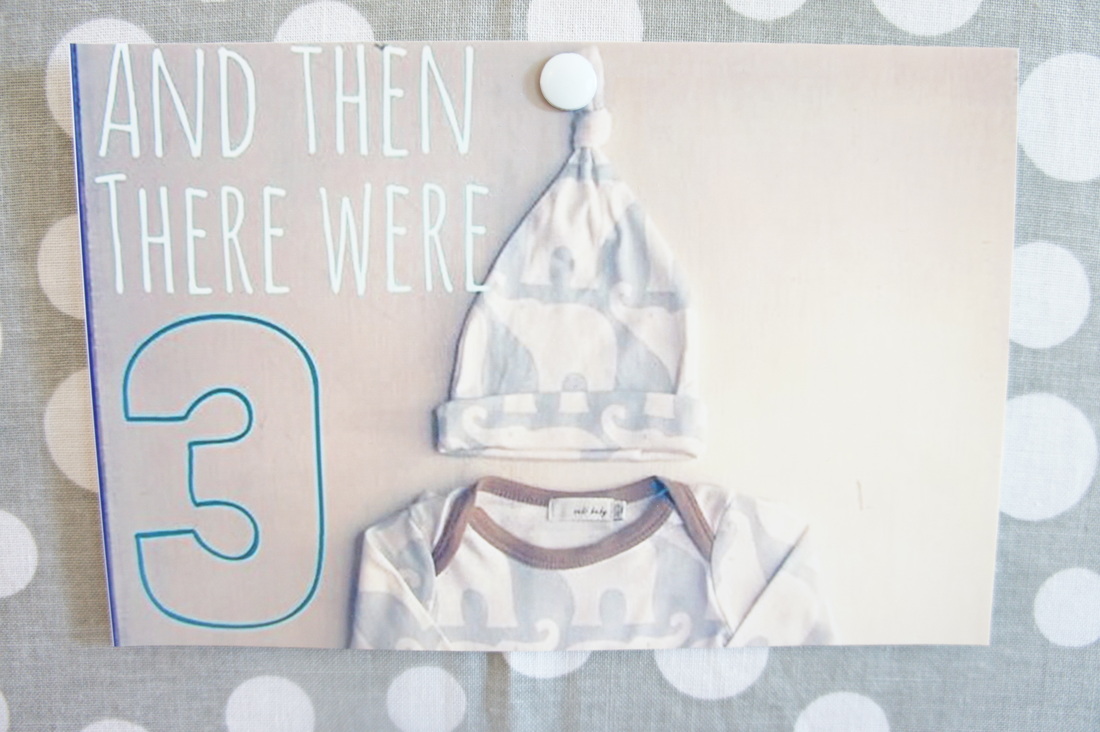 {Guest Post} Savannah Koon