It all began with a man who didn't like coffee. Paul Bonds had always been disappointed with the taste of brand-name coffee, but with one sip of a gourmet roast, his mindset completely changed.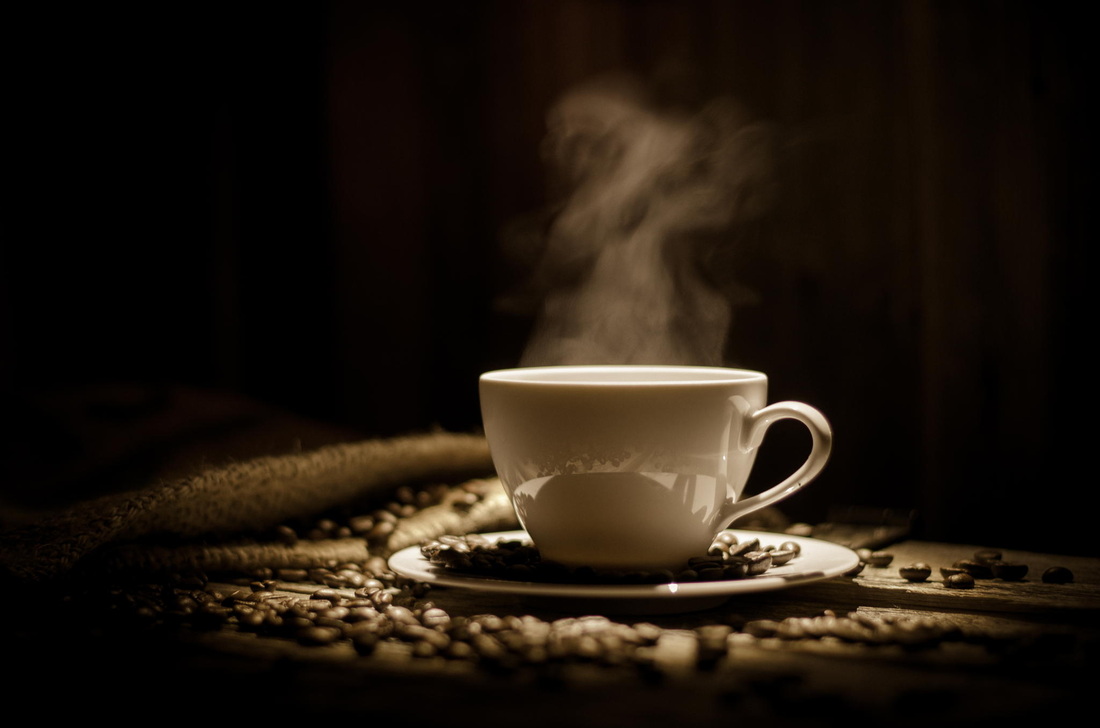 With his interest brewing, Paul began researching high quality coffee beans and quickly starting roasting his own coffee. He was amazed to find it is the #2 trading commodity in the world. He soon began sharing his home-brewed coffee and his newly found knowledge with friends. Paul laughs, "I could talk to friends about coffee for an hour and their eyes would start to glaze over. It had become a passion!"

With encouragement from his family and friends, Paul began selling his specialty coffees at local farmers markets. During his first experience in 2010, a man approached and asked, "What flavors do you have?" Paul began explaining that he had coffee from Nicaragua, Costa Rica, etc., but the customer cut him off and said, "I just want some regular coffee." It was then that Paul realized it would be a great challenge to educate his customers about gourmet coffee - where the beans come from, the quality, and why it tastes so good. As Paul notes, "Specialty coffee is a very young industry. It is tough because it's easier to be a settler than a pioneer." It was a challenge he was willing to accept.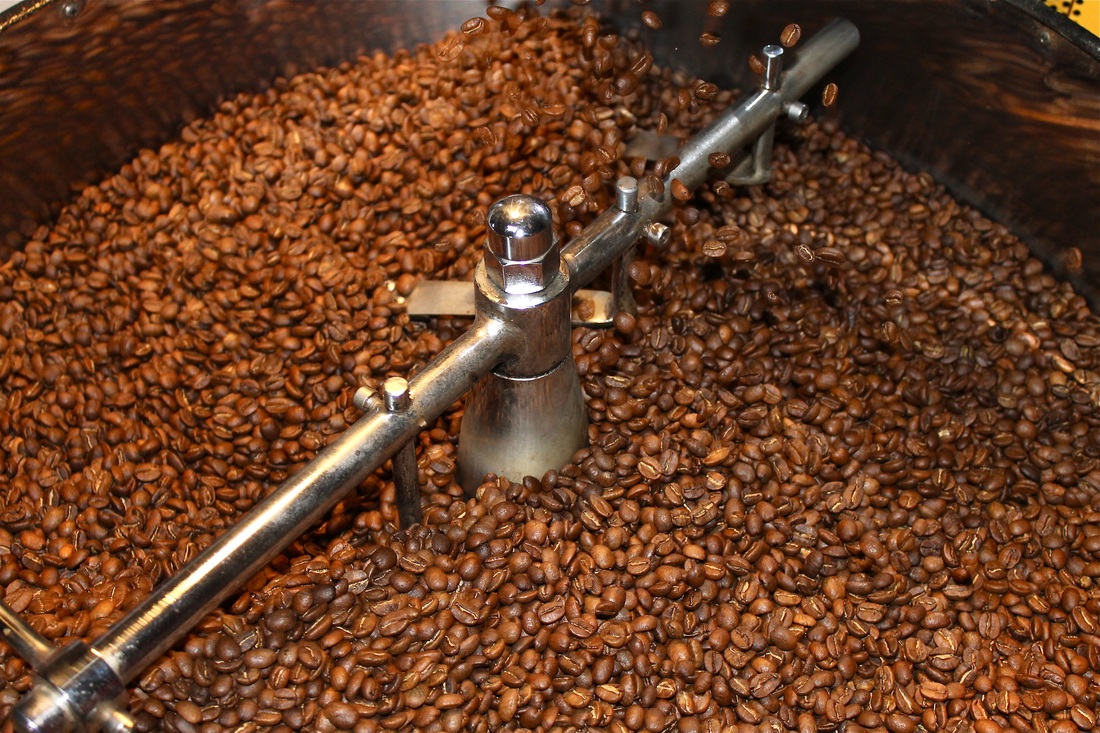 By 2012, brewing specialty coffee became Paul's full-time business. Coffee is made from a fruit (commonly known as a bean). Paul and his wife liked the sound of the name BeanFruit, and it stuck!
BeanFruit Coffee Co.
buys high quality coffee from countries around the world. Paul buys all of his coffee beans seasonally, ensuring he receives the highest quality coffees. His products are traceable, so he knows exactly where his beans come from.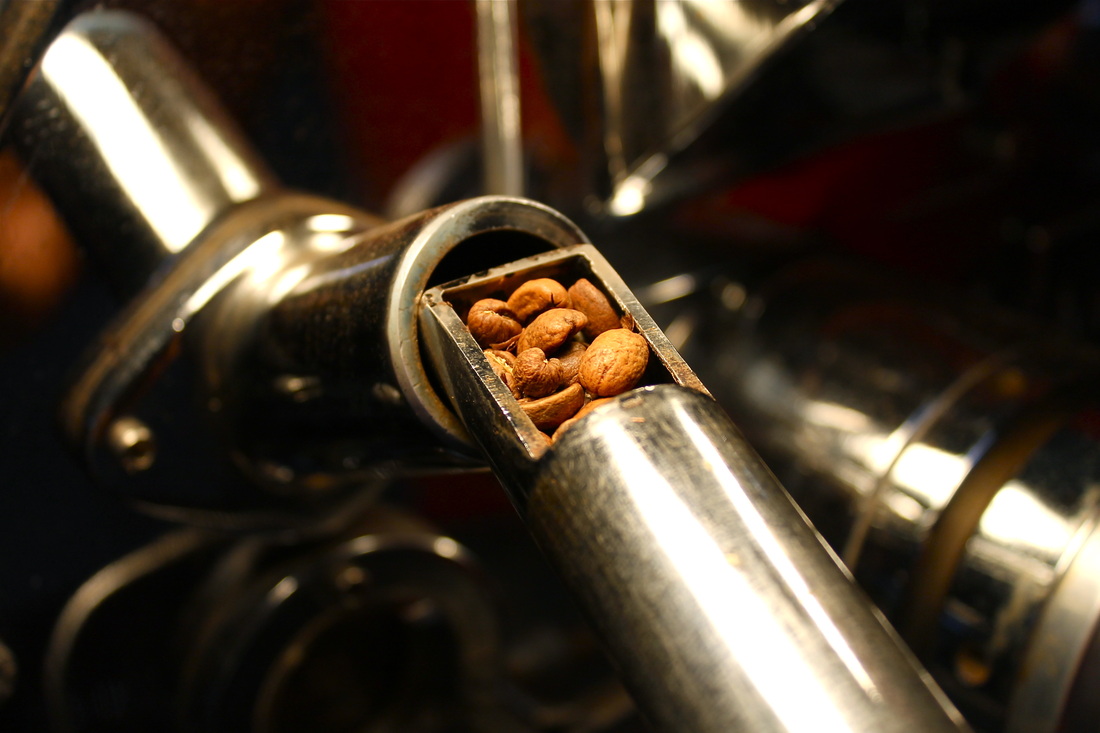 Paul says owning a small business in Mississippi is an incredible opportunity. "My favorite part of the job is the relationship aspect. I am able to connect with people from all walks of life. With a product like coffee, all people can relate."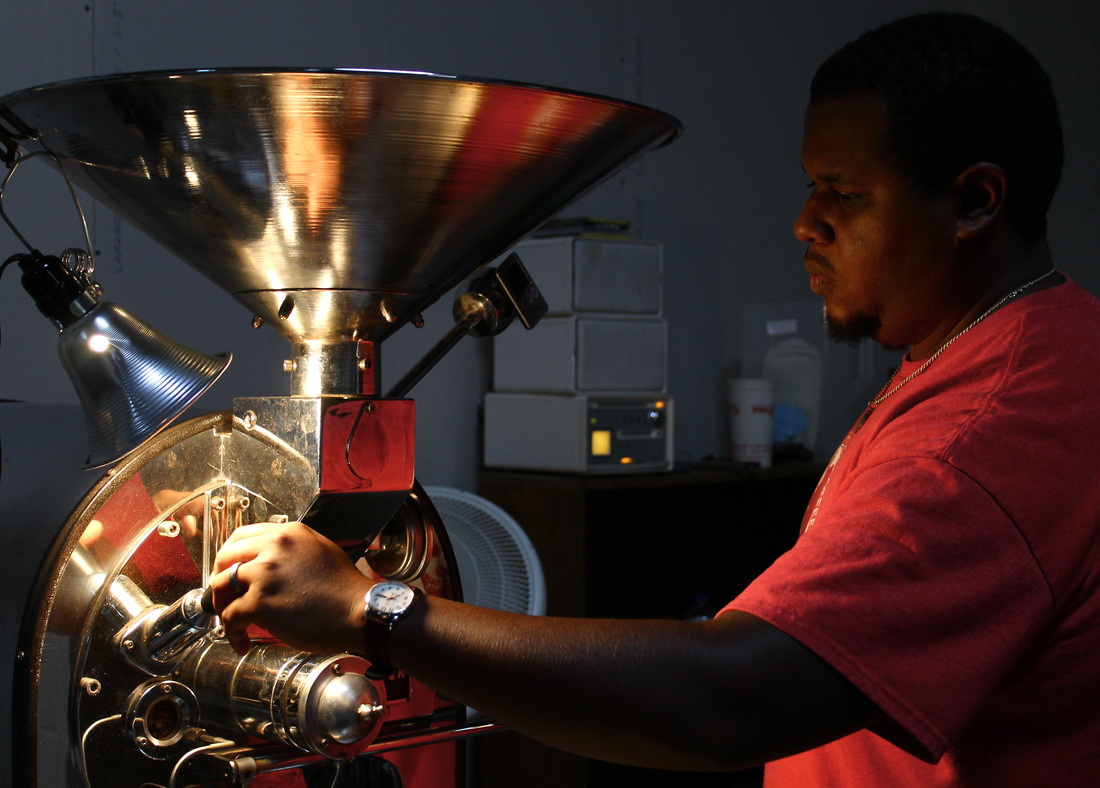 BeanFruit is a Fair Trade Certified company (one of only two in the state) with its operations held in Pearl on Highway 80. You can find BeanFruit's gourmet coffee in coffee shops such as
Sneaky Beans
in Jackson, and the coffee shop in
Pine Lake Church
in Brandon. It is also found in Jackson-area restaurants like
Parlor Market
,
La Finestra
and
The Manship
. Retail stores such as
Lemuria Books
and
Olivia's Food Emporium
also carry BeanFruit, or you can order it off of the website,
www.beanfruit.com
.
Paul says the true drive behind his company is relationships. "My passion is developing meaningful relationships so that others can achieve their success."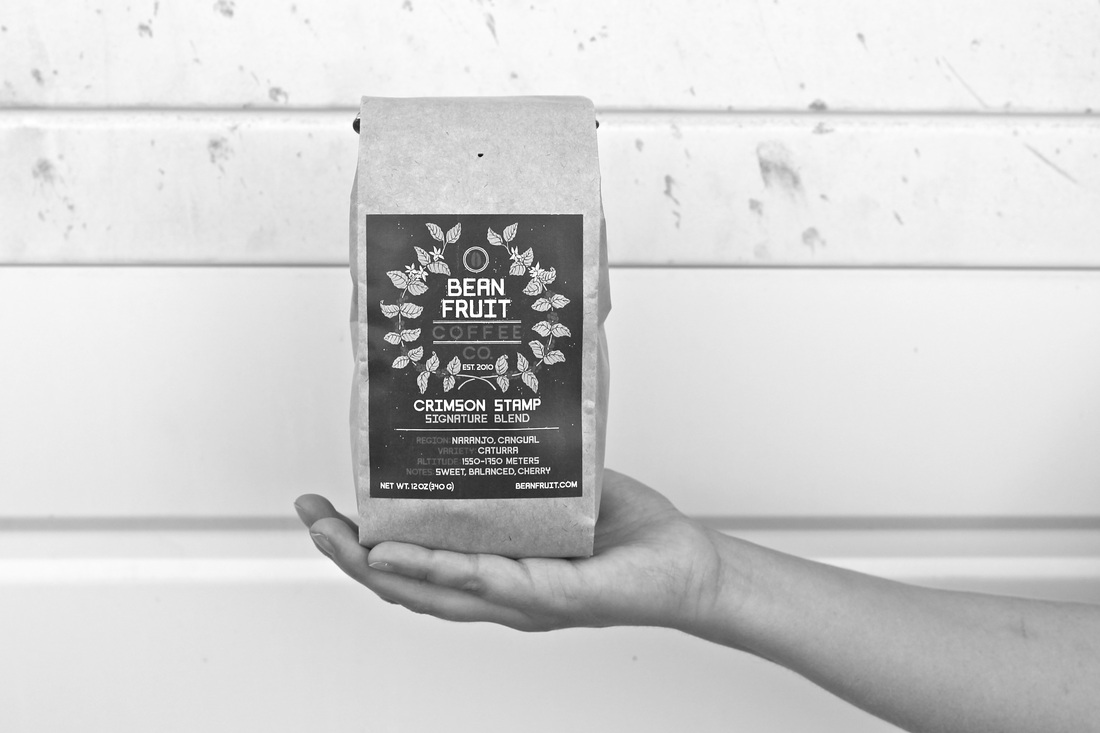 For more information on the BeanFruit Coffee Company, visit their website
here
{Guest Blogger} Mitchell Walters