Tamisha Thomas has created the
perfect fitness studio
in Jackson. After giving birth several years ago, Tamisha was frustrated with the excess pounds weighing her down. She tried working out in gyms, but the monotony of the machines and intimidation factor pushed her away. Discouraged and still searching, she stumbled upon a strengthening pole class. Tamisha was hooked. She began taking barre, yoga, Pilates and TRX Suspension classes and fell completely in love. Her body was changing dramatically and so was her attitude. Today, a beautiful Tamisha simply glows with kindness, and you can't help but notice her incredibly fit physique.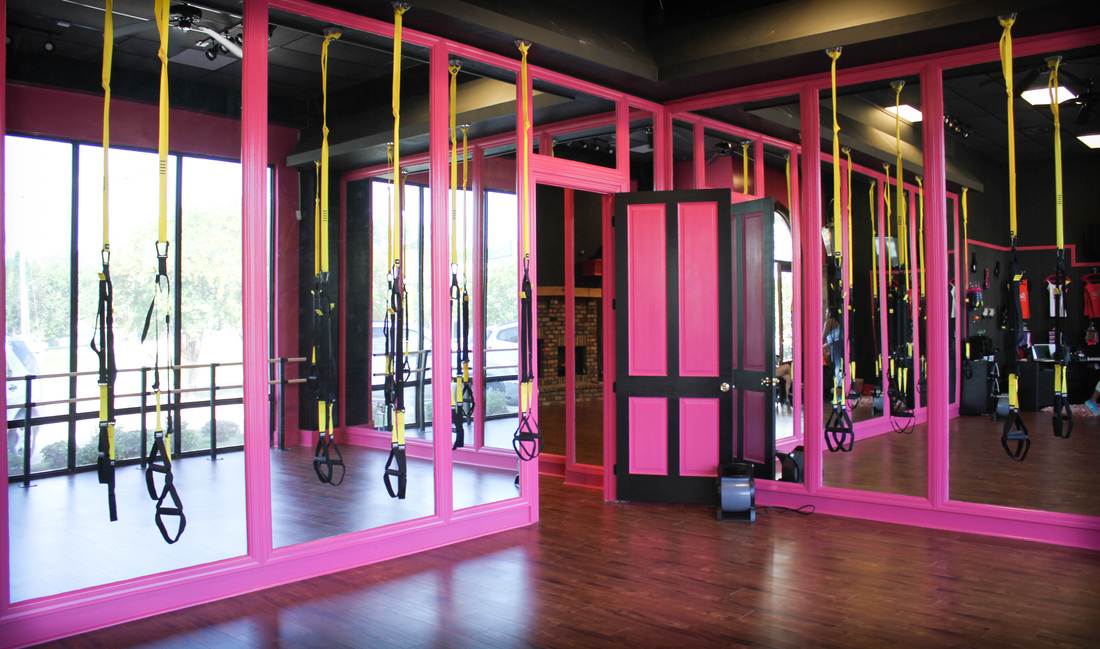 Though she was seeing results with all of the unique classes, there was a minor problem. She couldn't find a studio that offered all of these extraordinary classes in one location! Tamisha says, "I wondered how many other women were feeling the way I was. So, I decided to create something exciting, vibrant and new. "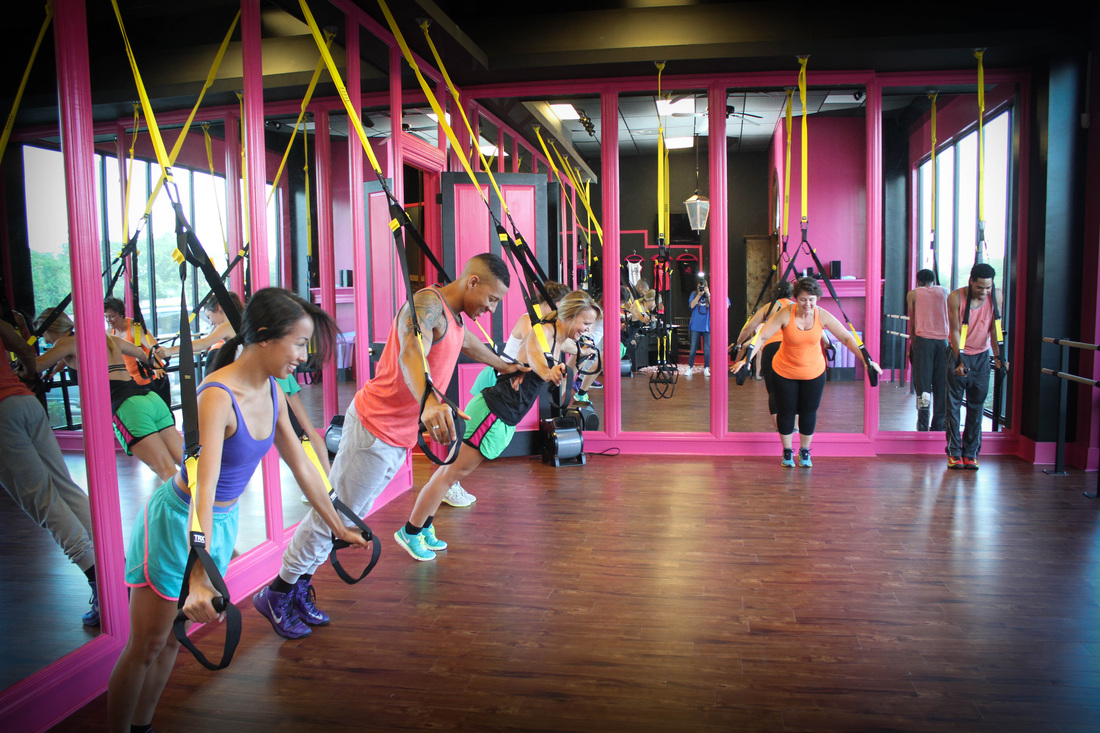 Tamisha opened
Epic
, a dance and fitness studio that offers all of the most creative and effective workouts. With her motto, "enter as strangers, leave as friends," Tamisha has designed a comfortable environment with no intimidation. Studio walls are accented with a bright, cheerful pink, and each guest is treated to a personal training experience in a completely relaxed setting.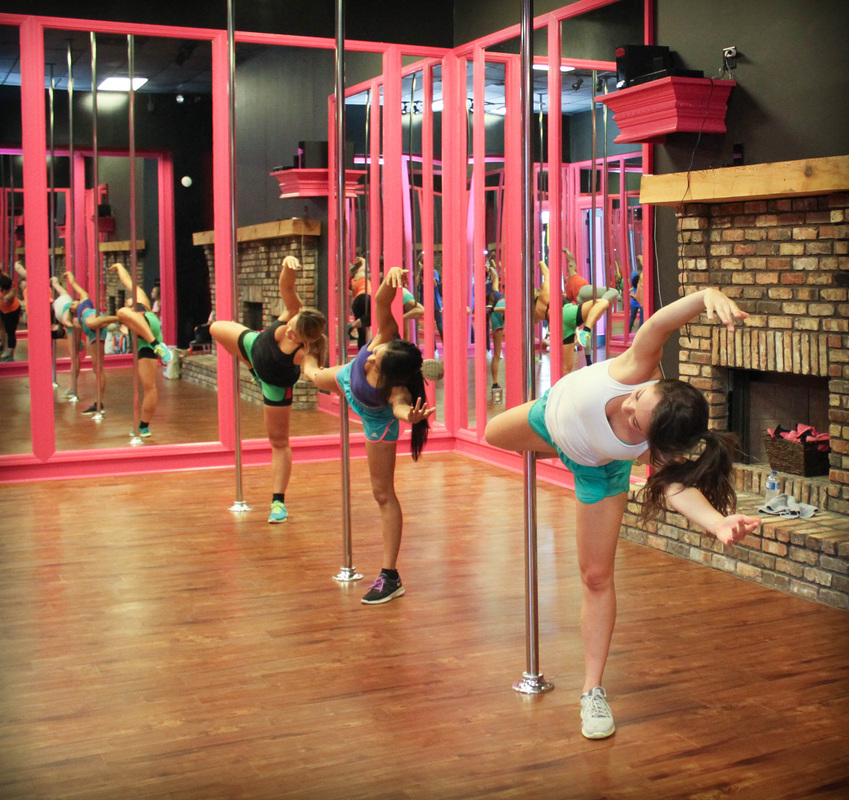 Tamisha's staff is equally impressive. With each boasting CPR and training certifications, Tamisha's teachers "are instructed to do three things: keep God first, offer impeccable customer service, and make sure our guests have the time of their lives."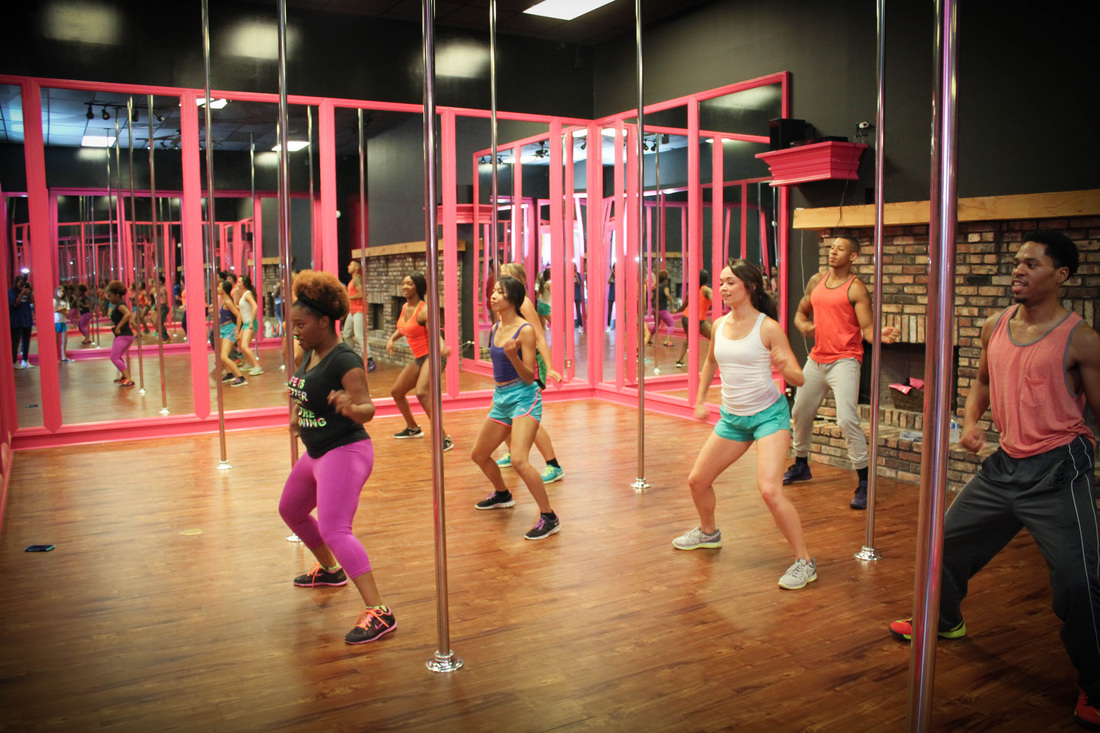 Aside from their wonderful roster of weekly classes, Tamisha has built a calendar with the busy mom or dad in mind. Epic brilliantly offers late-afternoon traditional children's dance classes (such as ballet or jazz) in one studio, while parents enjoy a Zumba or Epic Power Hour Class next door. Children and their parents leave with strengthened bodies and refreshed minds. Their newest class, Parent and Child Creative Movement, takes place Sundays after church, and is the perfect opportunity for a parent and their small child to take dance lessons and most importantly, bond. Moms can also swing by the studio for Lunch Break with Epic, and experience a great hour-long workout before picking children up from school. Tamisha wants parents to feel comfortable, get a great workout, and relieve stress while working out with Epic.
Check out Epic's inspiring and unparalleled list of classes:
Epic Power Hour – This is a low impact workout utilizing light to medium weights. Each muscle group is worked
then stretched to not only strengthen, but also lengthen the muscles. The result? Longer, leaner legs, firm thighs and
seat, stronger abs, a defined upper body and a boosted metabolism!

TRX Suspension – The TRX Suspension Trainer is the original workout system that leverages gravity and your body weight to perform countless exercises. You are in control of how much you want to challenge yourself in each exercise! TRX helps build a rock-solid core.

Kangoo Jump – This high-energy, fun class runs 45 minutes and impressively burns 20 calories per minute! Kangoo reduces up to 80% impact on your joints, and is recommended by doctors and physical therapists for safe rehabilitation of sports injuries. This class is offered for both adults and children.

Barre – a 55-minute full-body workout that targets hips, thighs, seat, abs and arms. This class is low impact and extremely effective!

Click here
to view a full listing of Epic classes.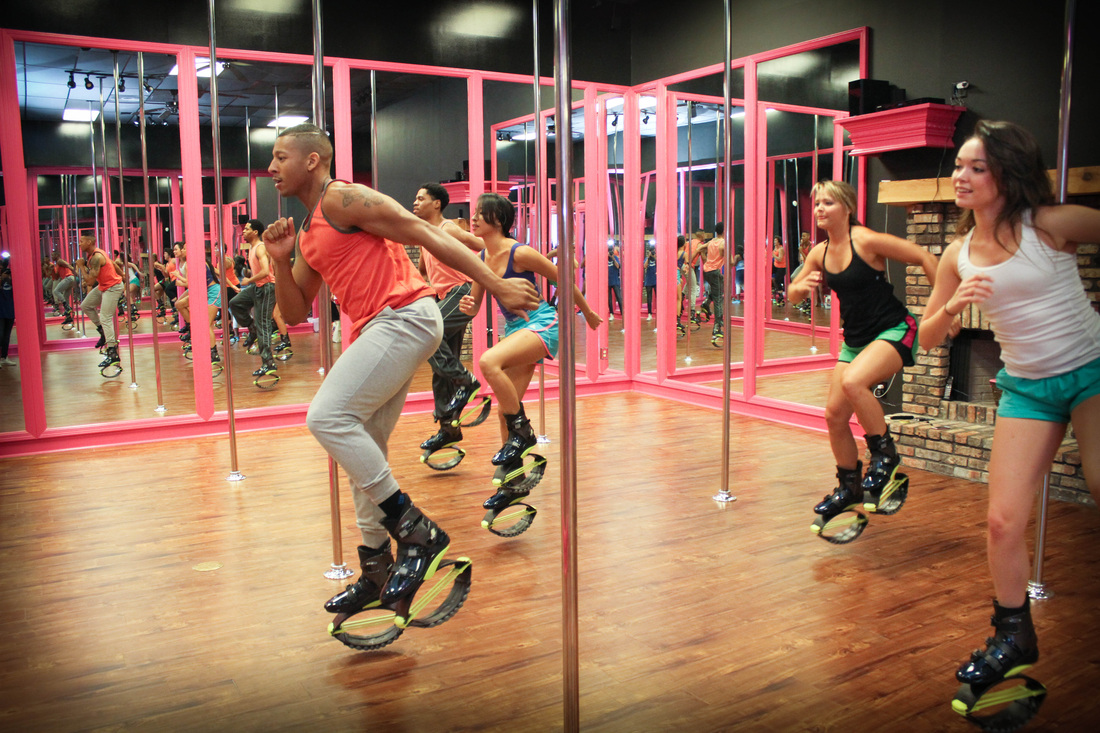 Epic classes are conveniently small and guests are seeing tremendous results. Even new friendships are being made. Tamisha laughs, "By the end of our first class, women were laughing, talking and exchanging phone numbers! We love seeing our guests get a great workout and leave feeling great. That is the Epic Experience."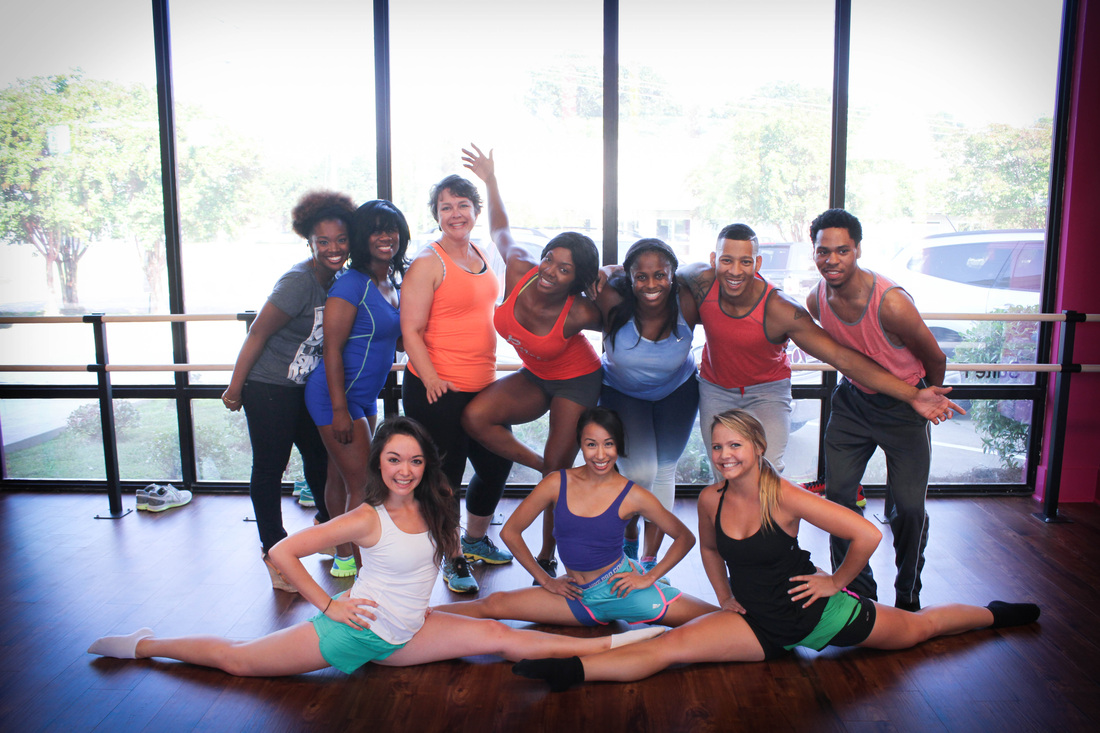 For more information on Epic Dance and Fitness, please
click here
or call Tamisha at
601.398.0137
. We hope you all visit Epic to enjoy a class, and have a very happy Columbus Day!
{Blog by Mitchell Walters}
{Photography by Caitlyn Sullivan}