Followell Fotography
has been widely recognized for their beautiful, poignant photographs. The husband and wife team behind the award-winning business is even more impressive. Jessica and Robby Followell met and fell in love at Mississippi College. Robby started Followell Fotography in 2007, and the two were married in 2008. Four years later, Jessica left her position as a teacher and joined Robby as his studio manager.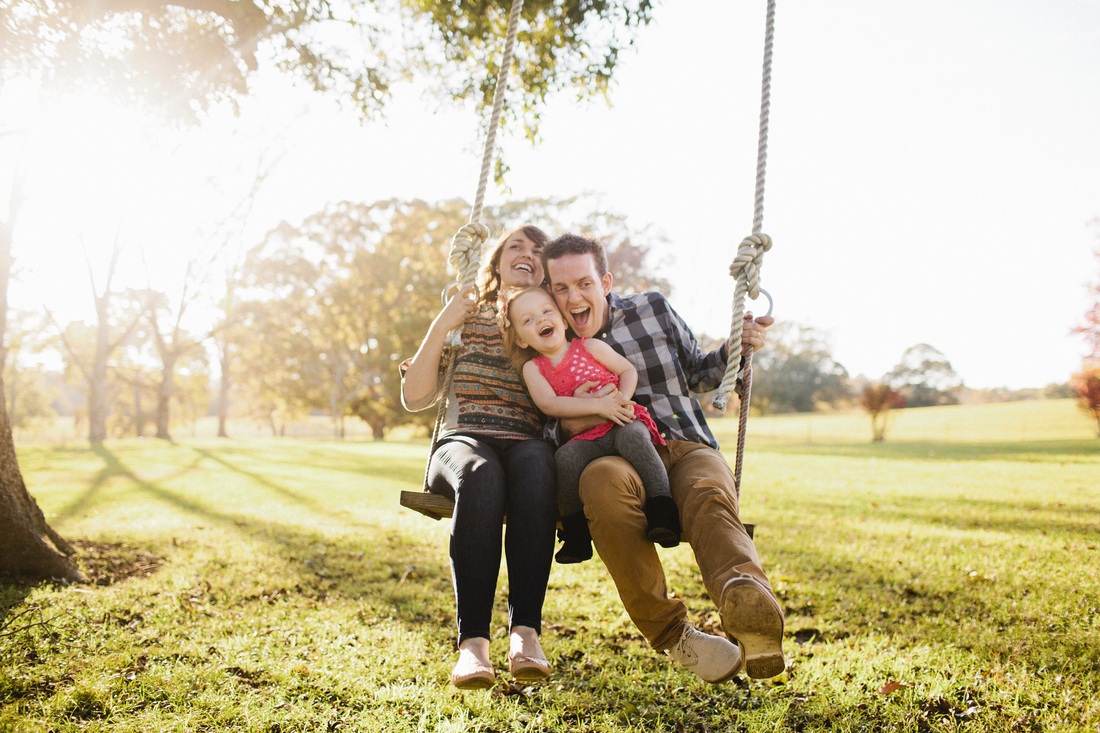 In August 2011, Jessica and Robby welcomed a precious baby girl named Meg. They were completely enthralled. "Meg was a great baby and slept like a champ. She had such a sweet and happy nature," marvels Robby. When Meg turned five months old, their world was unexpectedly shaken. "We saw a trailer for a documentary called
it's a girl
. The film follows families in India and China who despite repeated pregnancies, continue to abandon or abort a child because of her gender," says Robbie. "Shockingly, it grabbed us."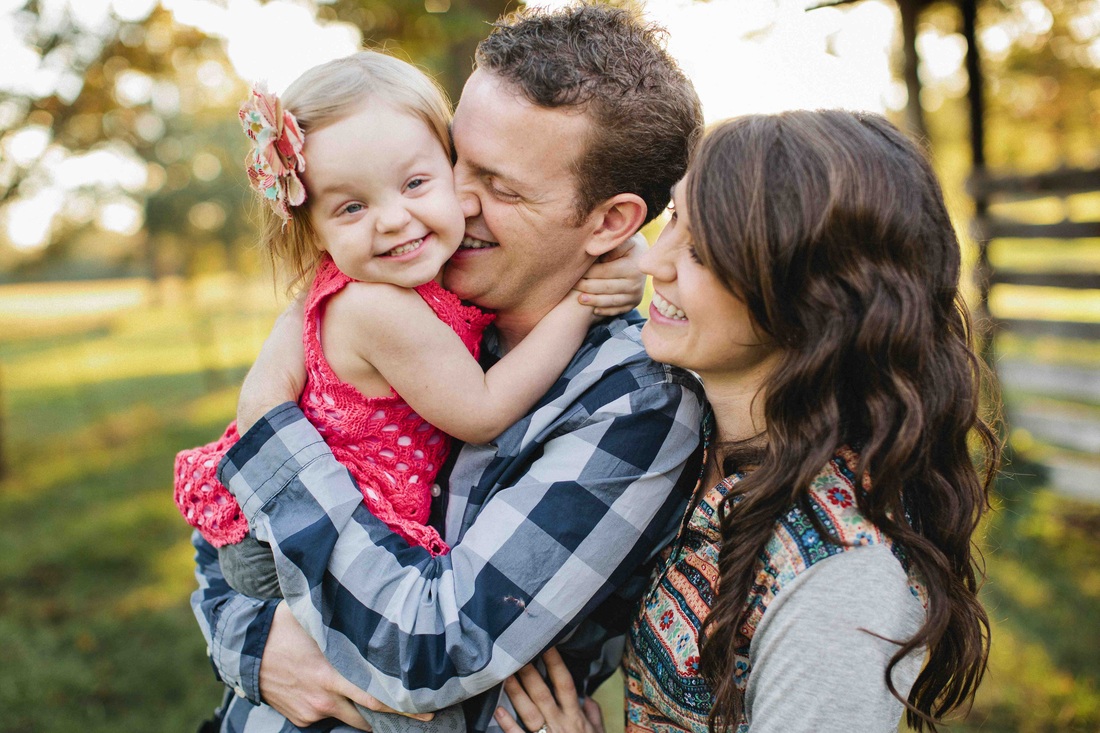 Gazing lovingly into Meg's eyes, they couldn't imagine not wanting their precious baby girl. Jessica and Robby took a deep breath and a step back, but adoption began tugging at their hearts. "We were talking about building a family, and we began studying the orphan and the widow at church. It happened all at once; it seemed like the Lord was gearing us toward adoption. We began taking steps of obedience."
Robby and Jessica prayerfully filled out an application for international adoption. "It was the right timing and we decided to choose India. We felt like it was placed in our laps," says Jessica. In January 2012, they were officially applied to adopt, and even visited India on a mission trip with their church. Almost two years and a mountain of paperwork later, they received thrilling news. In February 2014 they were matched with a baby girl named Kaveri. Once she is welcomed warmly into their home, Robby and Jessica have chosen to name her Eden.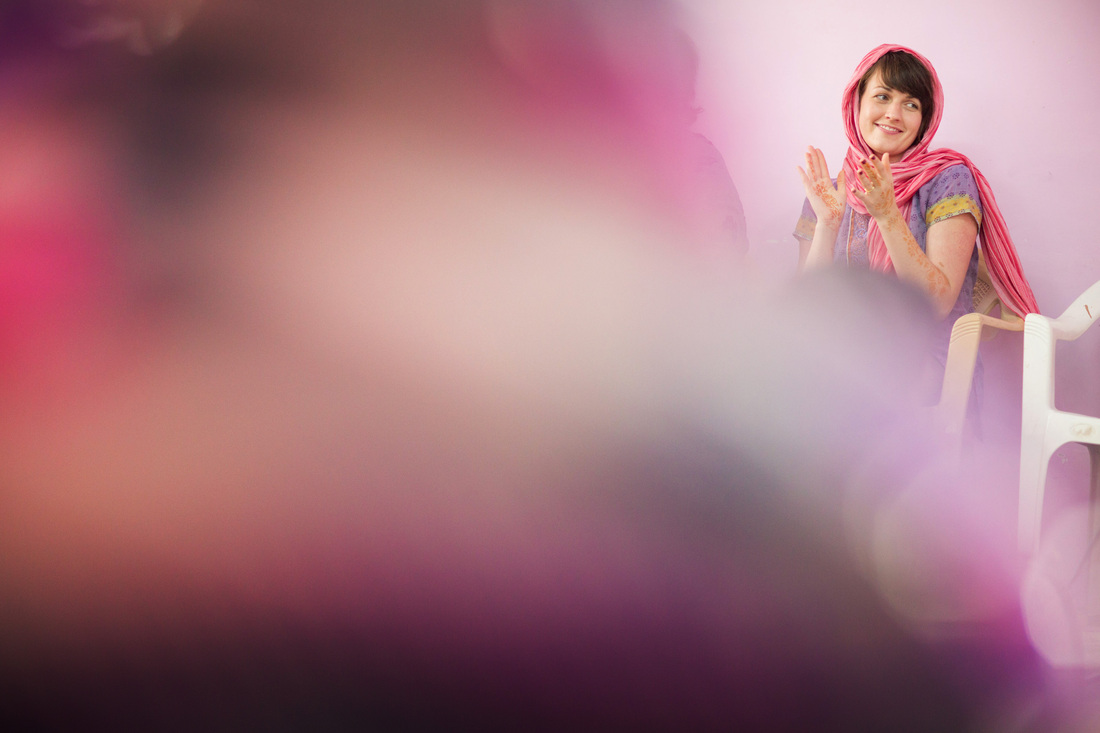 Jessica and Robby will travel to Calcutta in December to finally make Meg a big sister, and bring Eden home to Mississippi. Adoption can be a very expensive process, but the Followell family has experienced an overwhelming outpouring of love and financial support. Robby says, "So many people admit their first excuse to not adopt is the expense – we just were complete examples of the fact that it's a silly excuse. Adoption almost surprisingly tugs at people's hearts in a way that you wouldn't expect. People become so engaged in the thought of completing a family – with a child that is unwanted."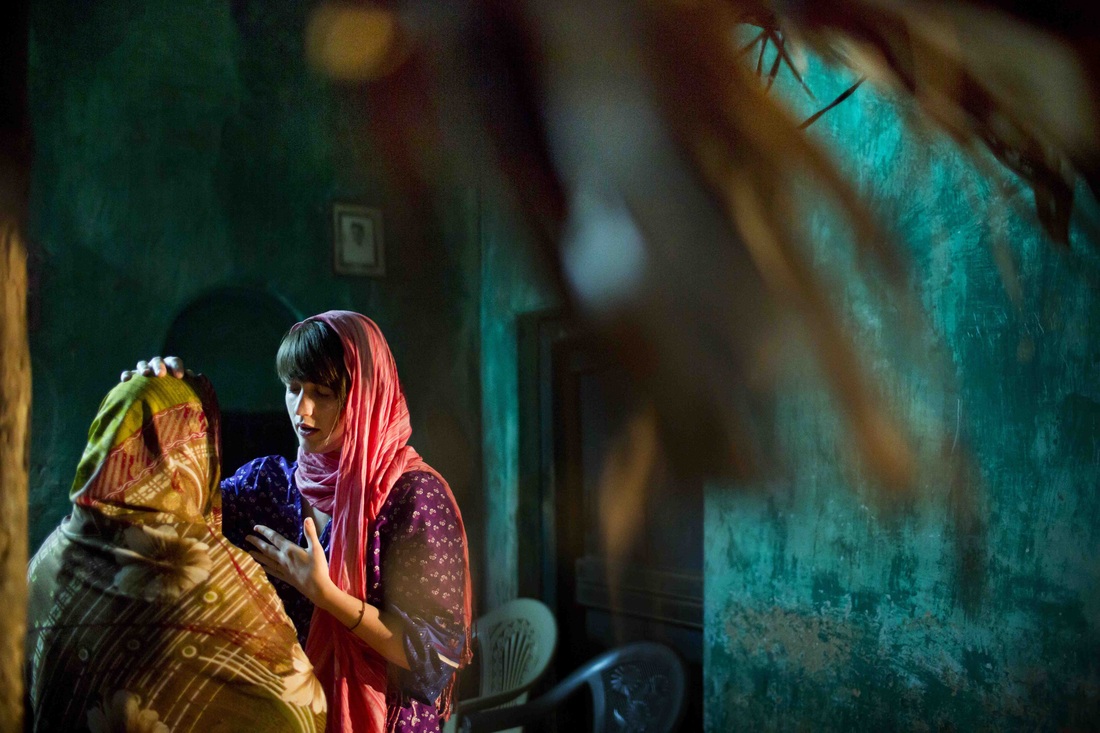 To learn more about Robby and Jessica's incredible faith and their journey toward adoption, look for their story in Inspiration Mississippi Magazine, which will be available on 12.13.14!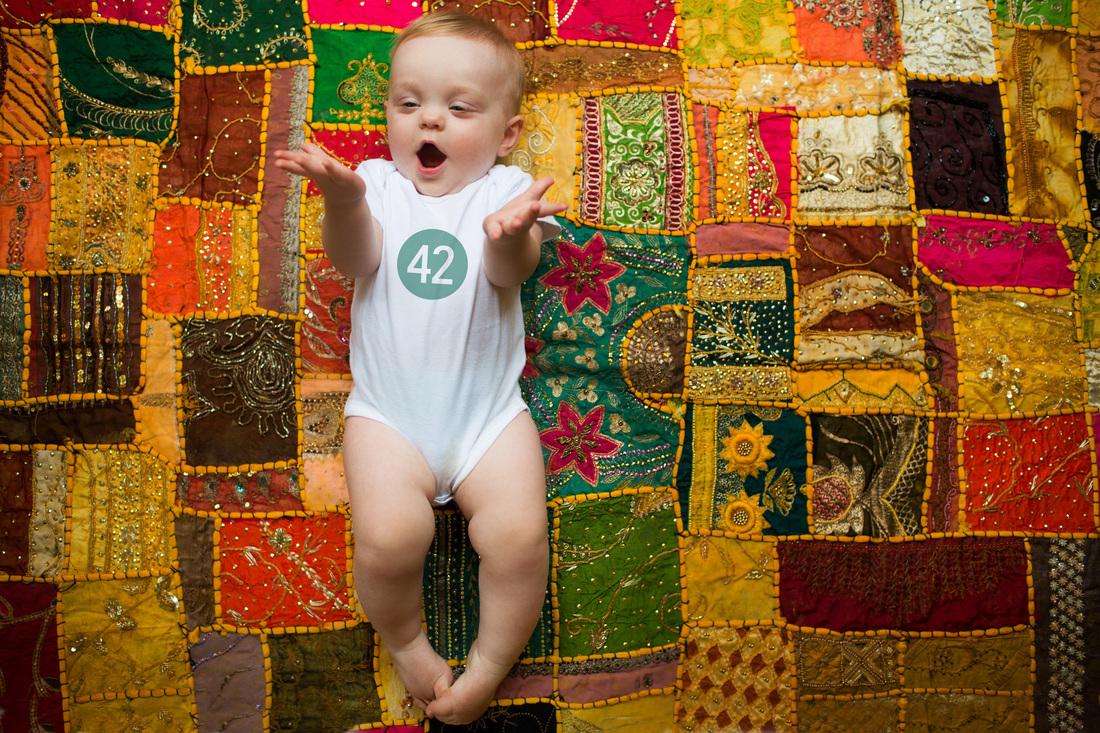 If you are considering adoption, check out Jessica and Robby's thoughts and advice on the process:

1) "We are strong believers in Christianity and the Bible, and the Bible has some clear direction to believers that we should tend to the interest of orphans. It is humanity's responsibility to care for the less fortunate. We feel like there is a responsibility on all people – not the calling to adopt necessarily, but to be involved in some way! The need to help orphans is great in the world."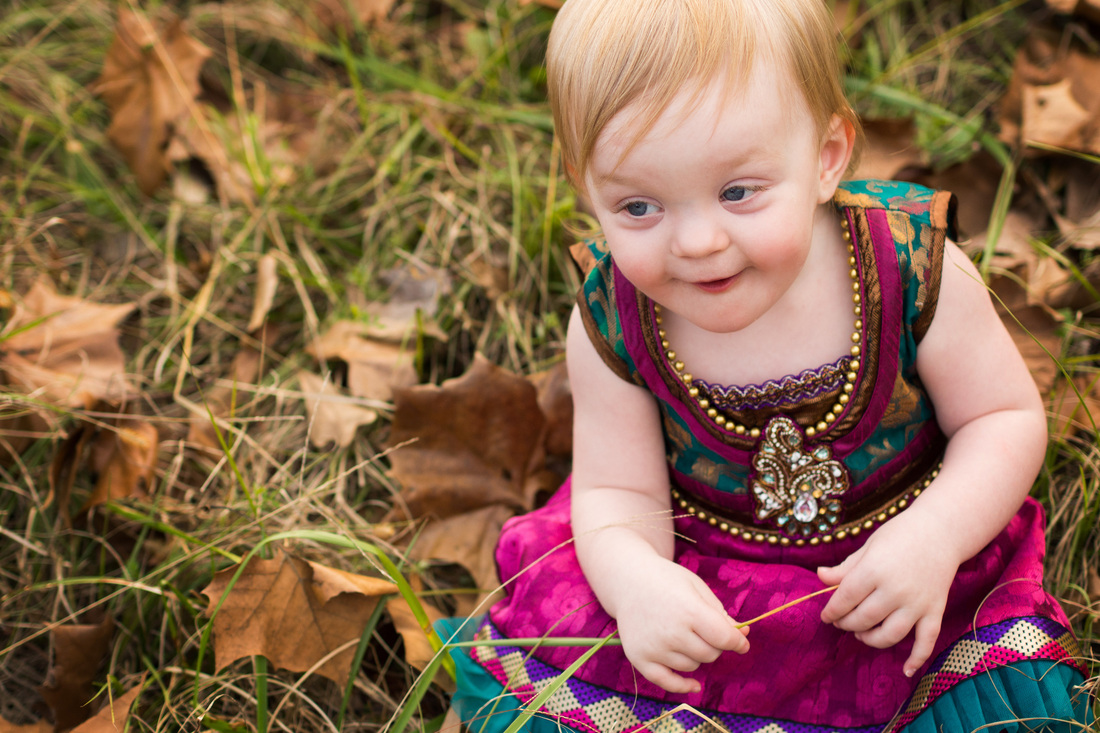 2) "If you ever wanted to better understand the power of community, and the value that living in a community of people can provide, then walk through the journey of adoption. There has been this incredible outpouring. It has solidified our love for Clinton and Jackson. Even the photography community has carried this burden and walked it with us. Be involved and expect to be amazed by the process of adoption."
3) "Don't be scared. Everyone's story is different, but there is some form of heartache. There can be a lot of disappointment and a lot of waiting. It truly teaches you endurance."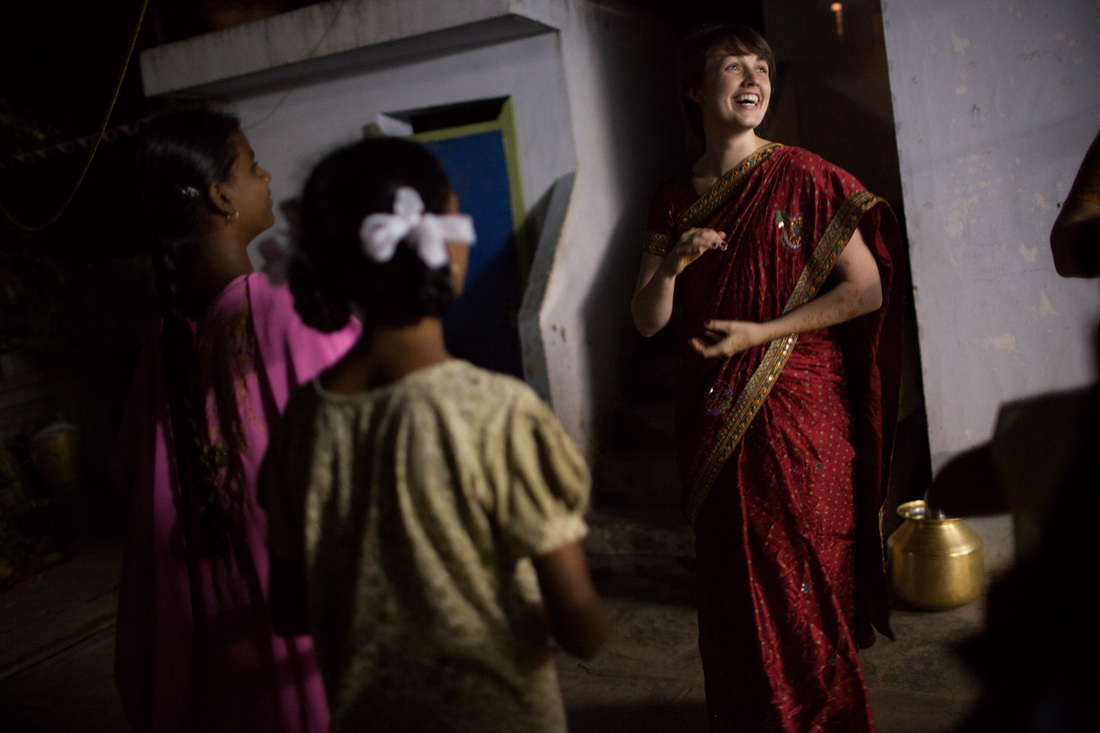 4) "Special needs children can also be a deterrent. It was for us [because Eden has special needs]. We were scared of those words. We thought we couldn't handle a child with special needs, or that we would have to give too much up. However, my heart has completely changed when I hear those words. Do not to be scared of the unknown – special needs or children you think you couldn't care for… because you can."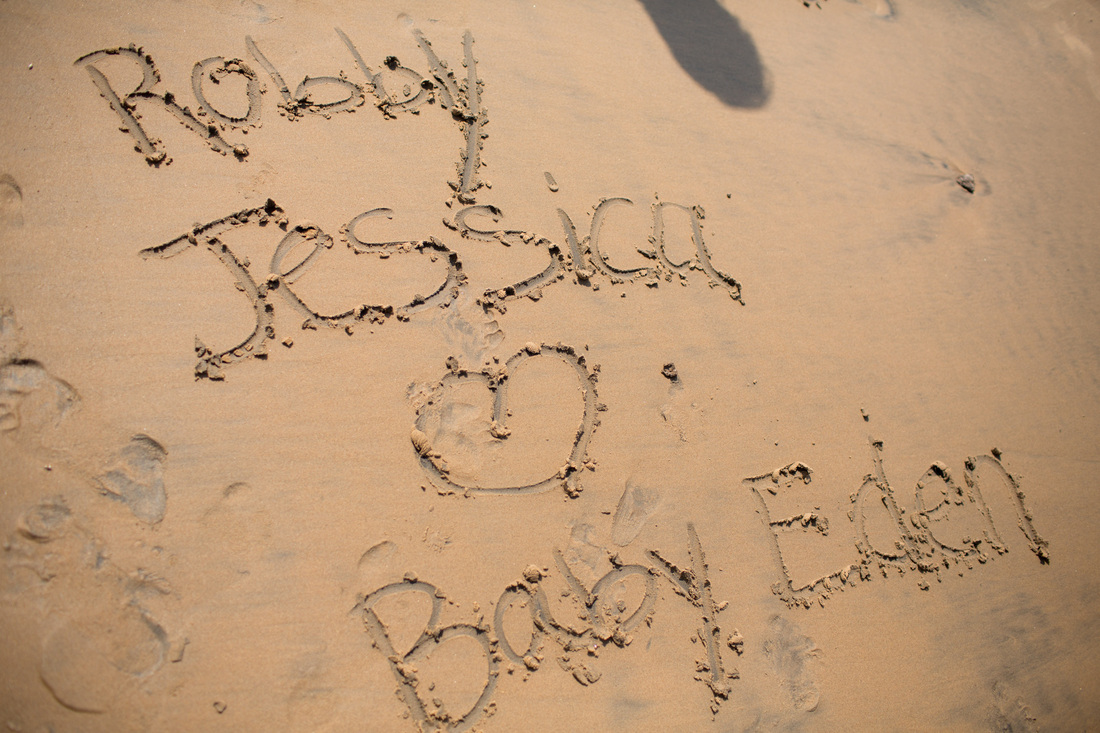 5) "Try to connect with other people who have adopted, or are adopting.
Just to have someone walk alongside of you." Robby and Jessica are not adopting Eden through
200 Million Flowers
, but they recommend them as a wonderful resource for families considering adoption.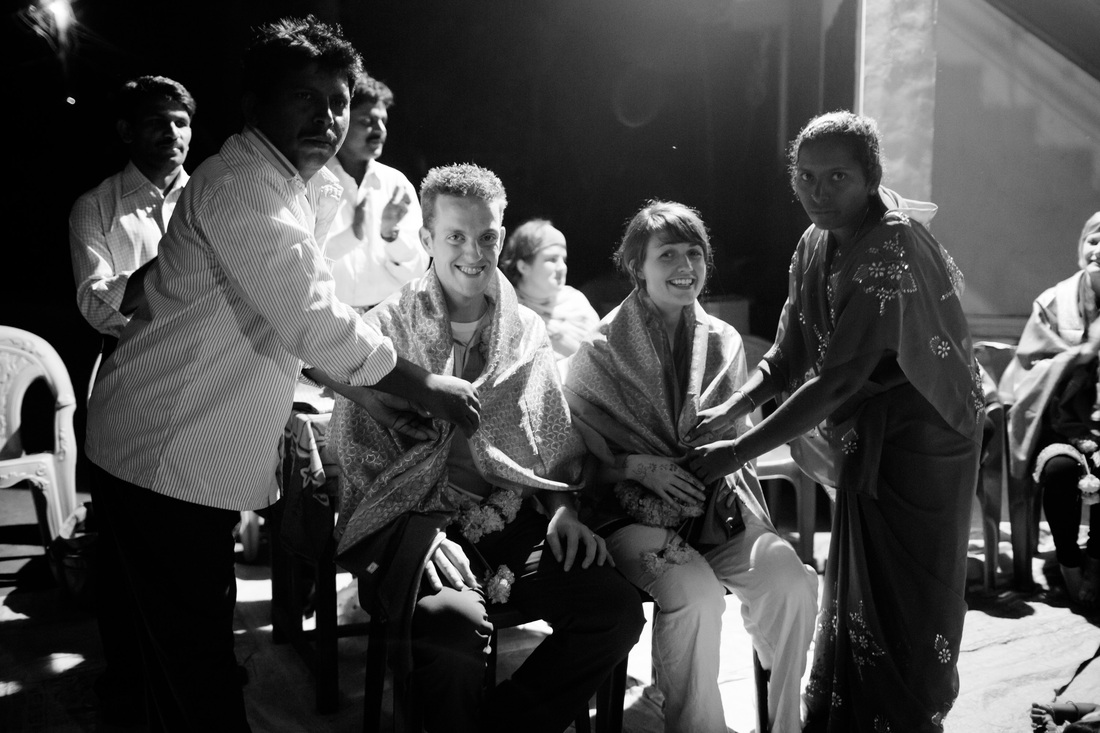 We look forward to sharing more of the Followell family's story in Inspiration Mississippi Magazine! We will also feature incredible photos from their trip to India and an update with the family of four when Eden is happily settled into life in Mississippi. Thank you, Robby and Jessica, for loving this precious child and for sharing your story!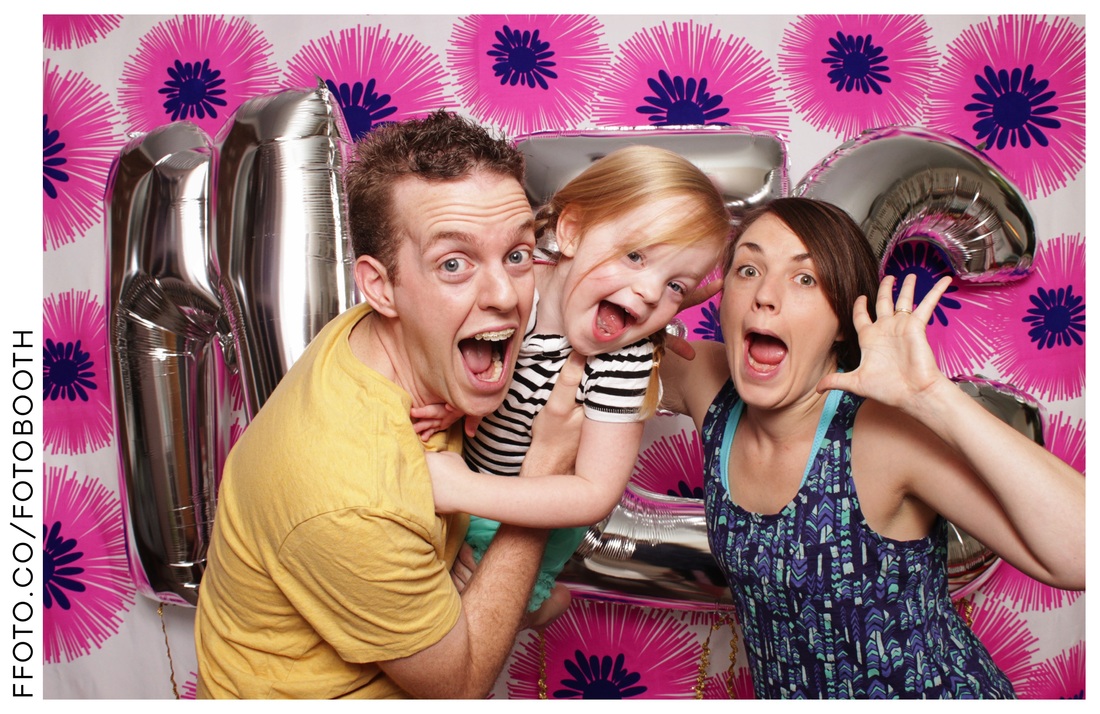 {Thank you to the Followells for sharing their story & photos!}
{Blog by Mitchell Walters}