Imagine dazzling decorations, heavenly scents of pumpkin and cinnamon drifting by, and booths filled with handmade ornaments, delicious food and beautiful attire. The buzz of anticipation is in the air every November as
Mistletoe Marketplace
ushers in the holiday season.

Hosted by the
Junior League of Jackson
, Mistletoe is not only an incredibly festive and fun event, it also raises money that goes directly back into the Jackson community. Each general admission or special event ticket, Pepsi product, raffle ticket, t-shirt, etc. that is purchased helps fund projects focused on Heath, Early Literacy and Social and Emotional Wellness.
There are some impressive events this year at Mistletoe you will
not
want to miss! Round up friends for a Girl's Night Out of shopping, enjoy Guest Speaker Chip Eston, the handsome "Deacon" from the hit show
Nashville
, or bring your child to experience the magic of Christmas while snapping photos with Santa Claus. General shopping at Mistletoe runs from November 6th through November 8th, with a beautiful Preview Gala on the evening of Wednesday, November 5th.
Click here for a complete list of events.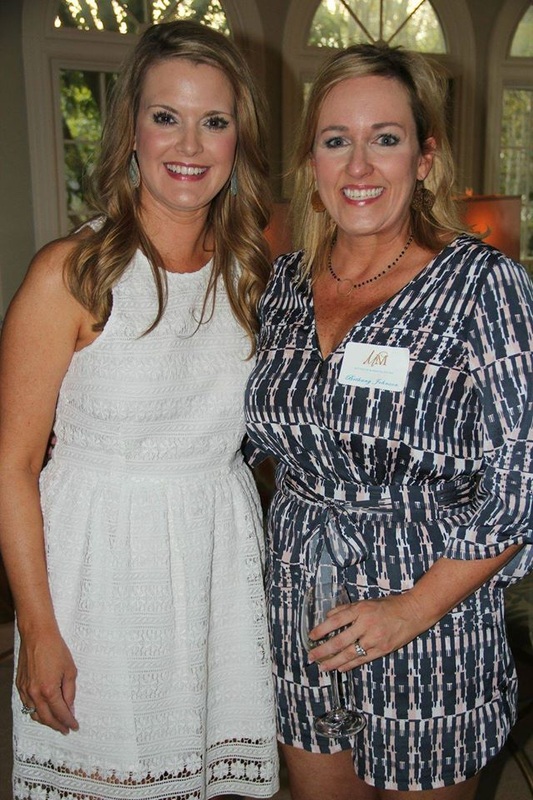 We caught up with Rochelle Hicks, the 2014 Mistletoe Chair, to tell us a little more about what goes into creating this incredible event! The mother of 10-year-old twins, Ethan and Isabella, is married to her husband of 16 years, Jason Hicks. Rochelle is originally from Natchez, and joined the Junior League when she moved to Jackson over 16 years ago. "The League has given me many things I am grateful for, one being lifelong friendships that mean the world to me!"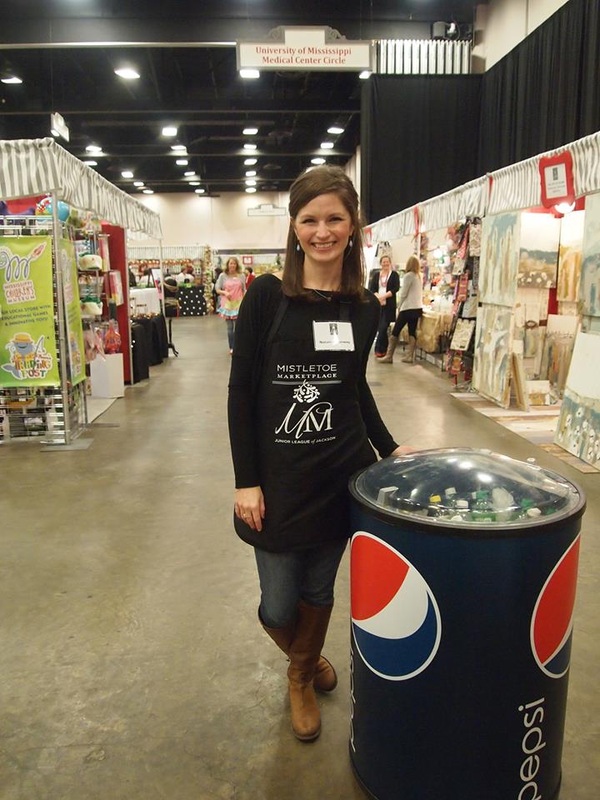 Though working on Mistletoe is a lot of work and takes countless hours of time, Rochelle is thrilled with her team and is enthusiastic about this year's Mistletoe. She says, "The Committee is about to see their months and months of hard work come to fruition. My hope is that they are able to savor it for a moment and appreciate the fruits of their labor. I could not begin to put a number on the hours, but I will say that this is a year I will cherish always!"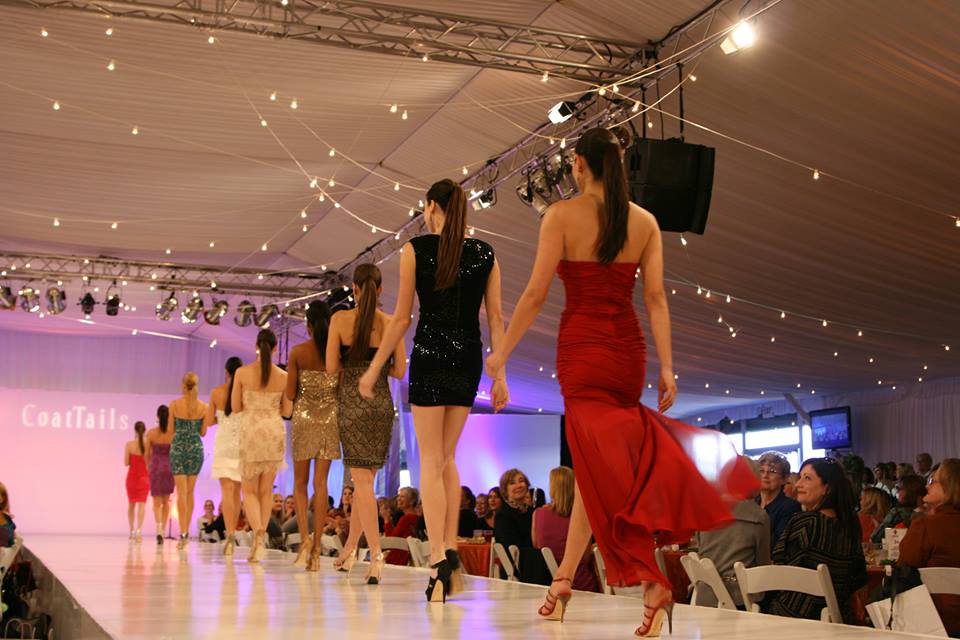 What does this year's theme of Making Spirits Bright mean to you?
This year's theme "Making Spirits Bright" has several meanings to me. First, we hope to 'brighten' the spirits of each and every person who walks through the doors of the Trade Mart, and second, to 'make spirits bright' and make an impact on the lives of the children and youth impacted by our volunteers. Our hope is that we 'brighten' every child's life through the projects of the Junior League of Jackson.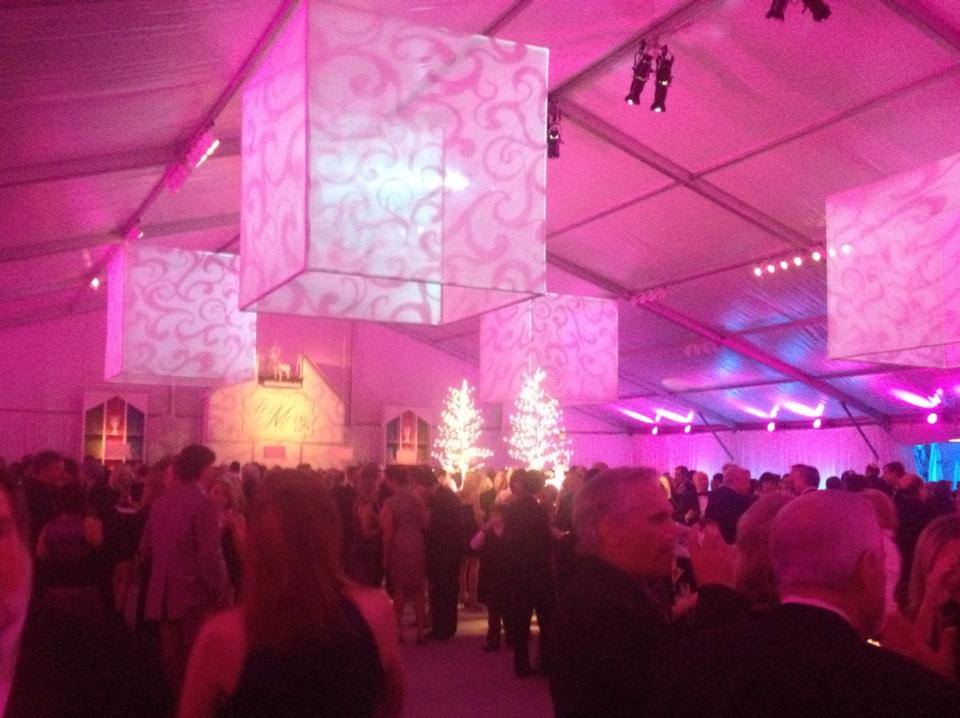 How did you become the Mistletoe Chair and why?
After serving on the 2011 committee with 13 amazing, talented ladies, I wanted to continue my service to the community through Mistletoe. Each year, the ladies who work tirelessly to make Mistletoe a success come and go, but each year's success is built on the shoulders of those who have come before us. It is an honor to have been asked to chair Mistletoe 2014, and my hope is that our work can make a difference in the lives of our Committee and our community.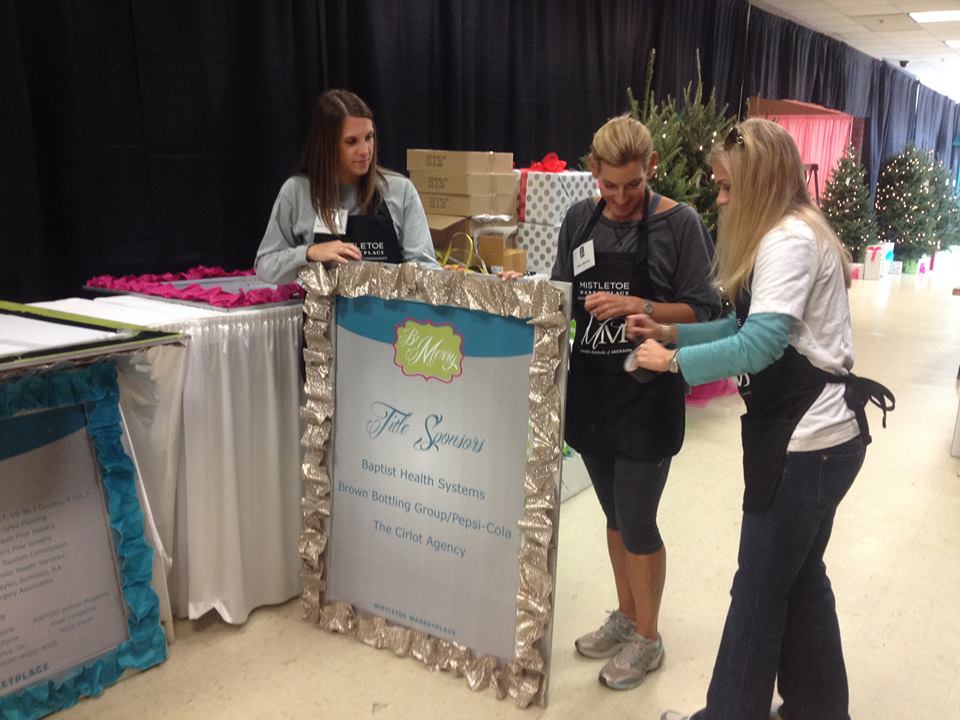 What is one of your favorite Mistletoe Marketplace memories?
"It is hard to pick just one…hanging decorations in the middle of the night, dancing the night away at the Preview Gala with friends, cleaning up after the Friday night party or just laughing together from pure exhaustion! Mistletoe is all about making memories…whether you are on the Steering Committee, a Junior League volunteer, a shopper or attending one of our special events. We hope that each and every person walks away with something special they will never forget!"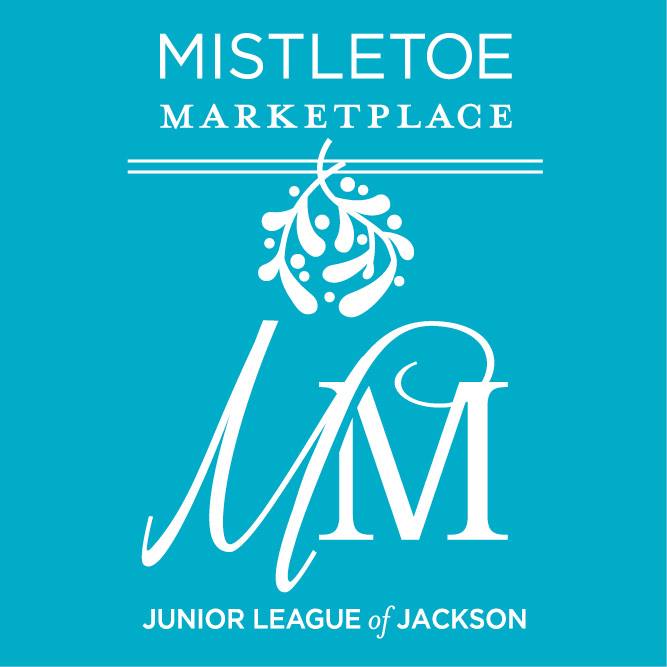 Any insider tips for Mistletoe shoppers?
"Make plans now to attend the 34th annual Mistletoe marketplace! We are sure it will brighten your Spirits! Brighten a child's life and support your community! And as always, dress comfortably and have fun!"


Thank you, Rochelle, for your delightful insight into Mistletoe Marketplace. We hope this year's event is extremely successful!
{Blog by Mitchell Walters}