Decorating your home for Christmas can be tricky! From strands of garland and lights to trees and wreaths, the options are endless and overwhelming. We turned to the talented staff of
SummerHouse
in Ridgeland, because we adore their "classic, clean and never fussy" style.
We are pleased to present a beautiful home today, freshly decorated for Christmas. Designer Todd Prince of Summerhouse adorned the home in timeless and elegant decor, and graciously shares his design tips and lovely holiday style: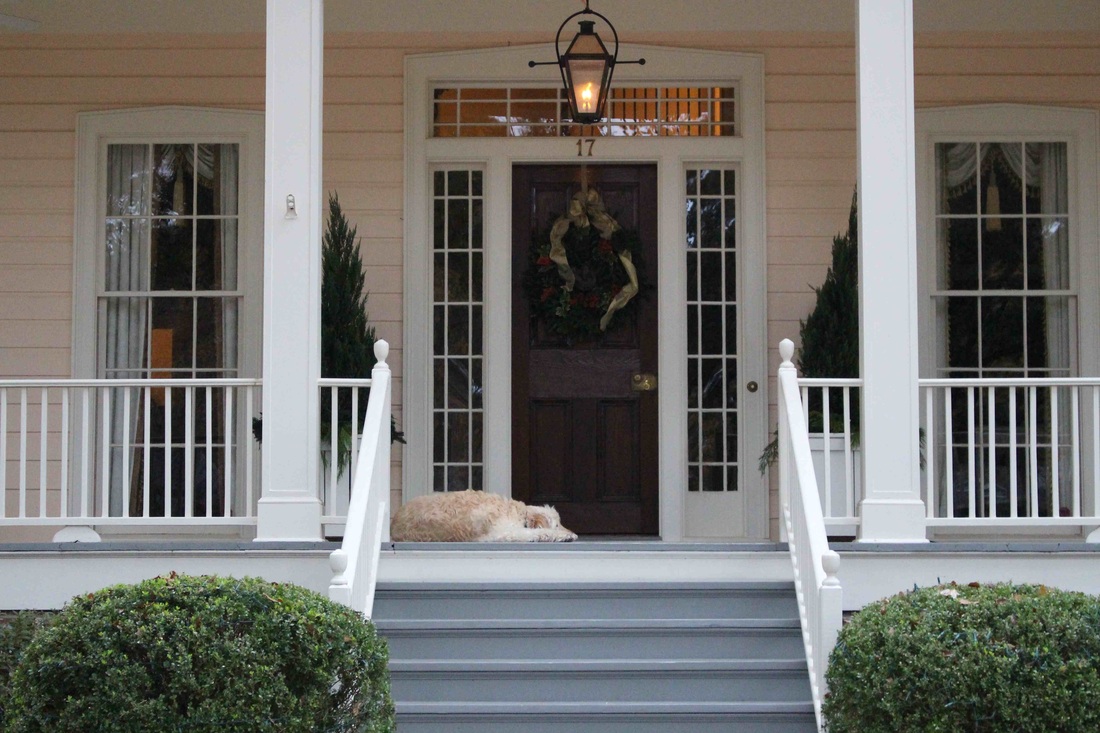 Tell me about the style of the home and how it is currently decorated. Does this home have interiors designed by Summerhouse?

"Yes…the entire house has been done by SummerHouse. The home is a gracious southern home that is very family friendly. The decoration is traditional with a twist and the clients love it!"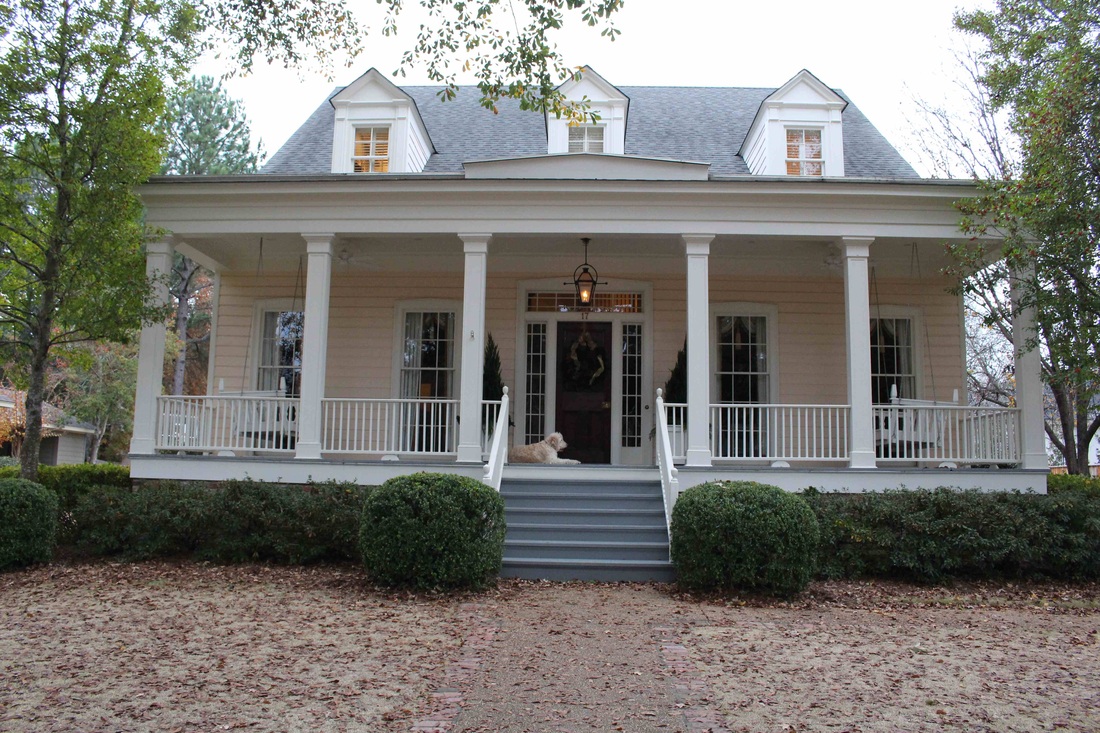 What was your inspiration for decorating this house for Christmas?

"The clients wanted help decorating for Christmas. They love this holiday and we have done so much to the house this year that they thought that their current Christmas decorations wouldn't work with their new look."

Tell us about your favorite details!

"The study is very masculine and inviting. The dining room is very southern traditional with a twist on finishes. They entertain a lot and the dining room was a very important space to them. We mixed both fine wood finishes along with a beautiful custom painted table to give the room a fresh and updated look."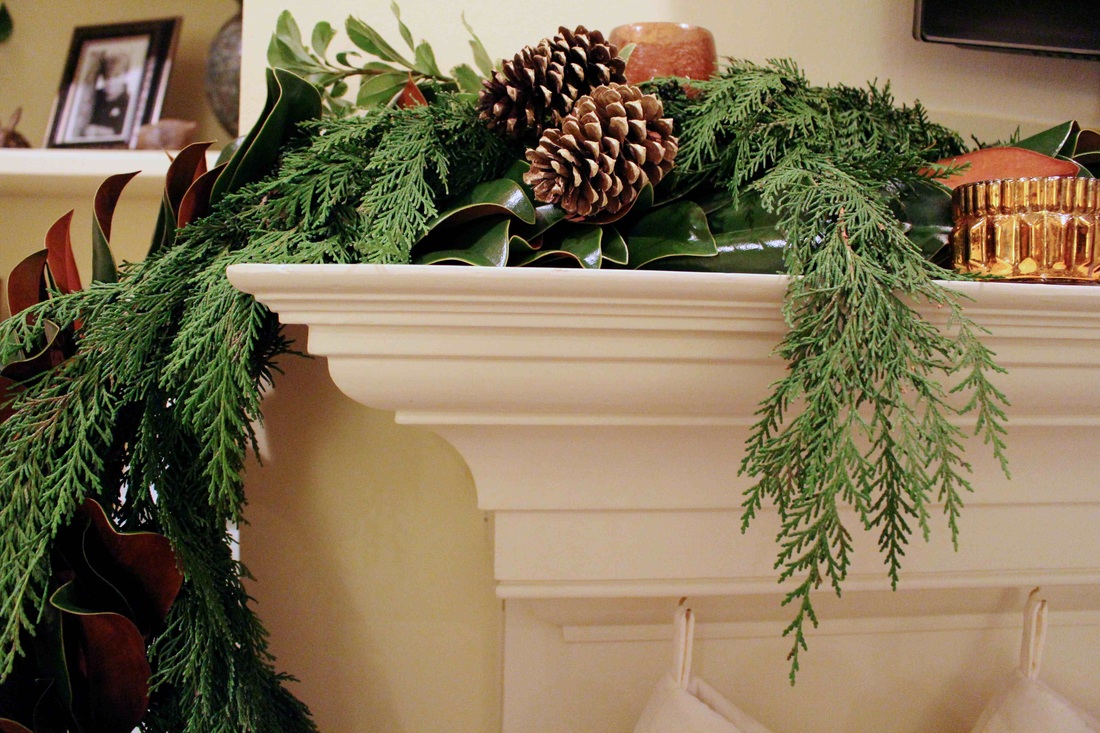 Do you have a go-to color scheme for holiday decorating?

"Yes…cream, gold and green"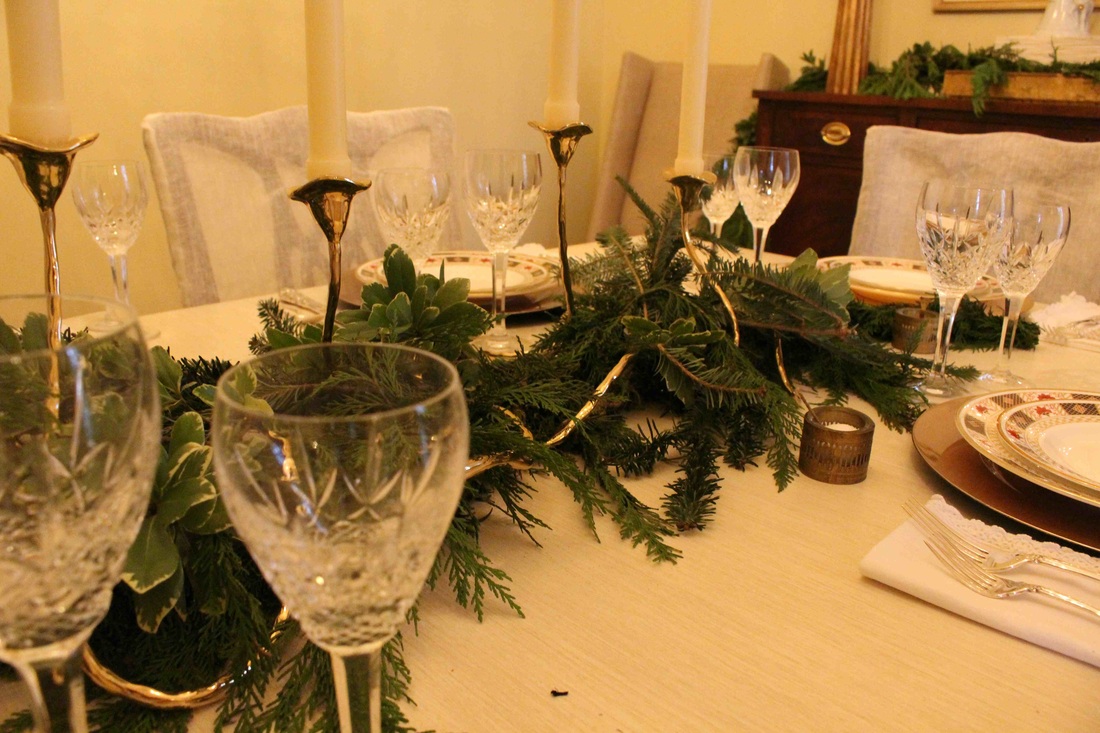 Can these decorations be used year after year by the homeowner?

"Yes!"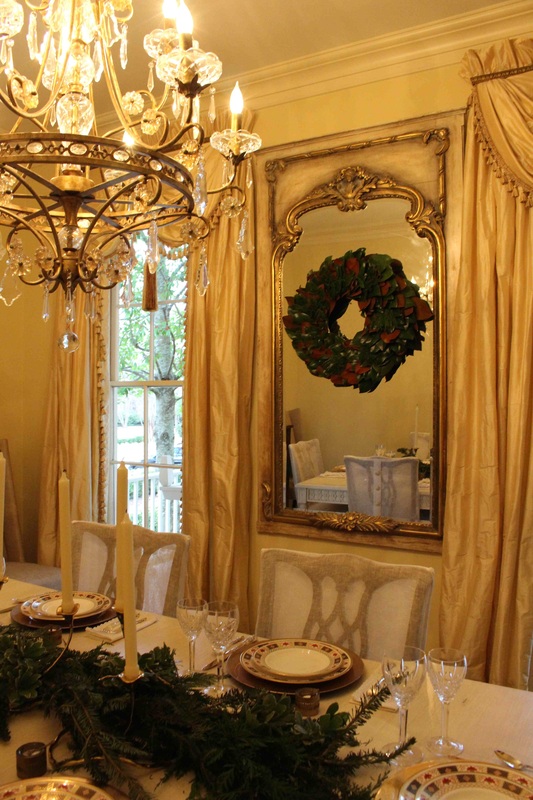 Any tips/advice for those wanting beautiful holiday decor in their own home?

"Make sure that you collect decorations that go with the color scheme of your home. Don't feel like you have to be bound by red and green!"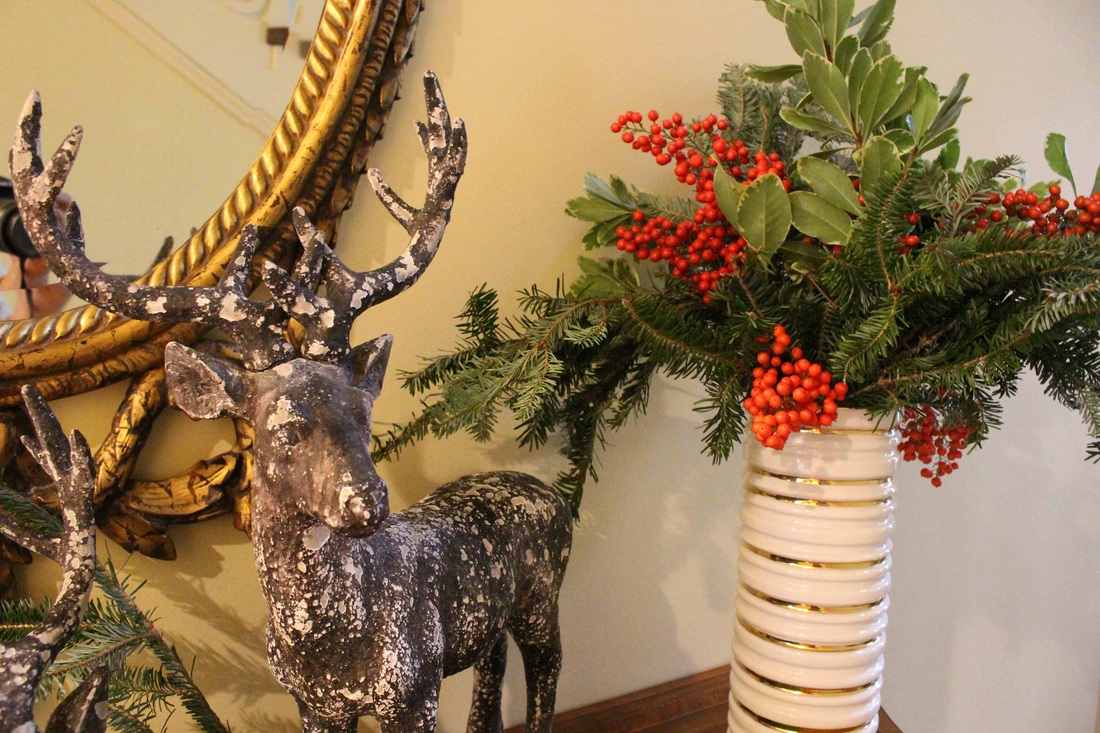 Thank you, Todd, for sharing your gorgeous work with us! For more information on SummerHouse, please visit their website
here
. Photography courtesy of Patricia Robbins of SummerHouse.
{Blog by Mitchell Walters}