The most beautiful closet in Mississippi belongs to one of the state's most impressive physicians.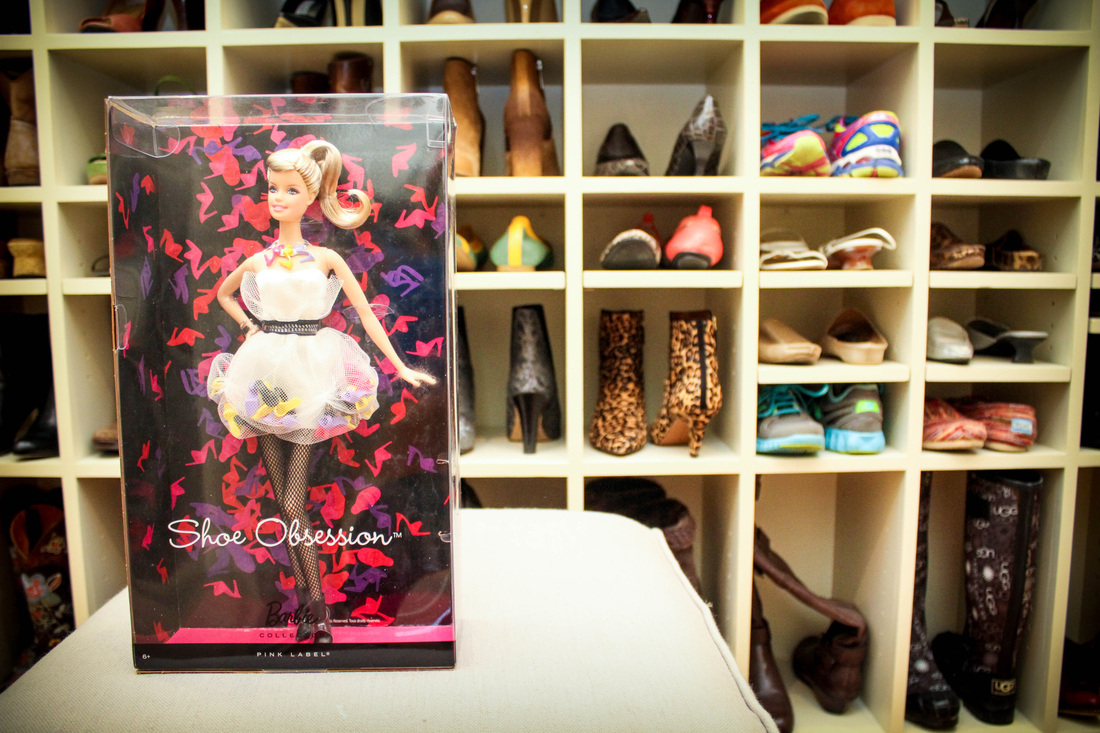 Dr. Barbara Sullivan serves as the Executive Medical Director for Women's Services at Baptist Hospital in Jackson. She has authored numerous publications and has served as a presenter at medical and scientific conferences. Barbie laughs that she is known as the OB/GYN who performs Cesarean sections in high heels! Barbie says, "I have always been interested in fashion. My patients know and they always laugh at me! If I have to run over and do a case or C-section, the nurses always say, 'we hear clicking down the hall and we know it is you!'"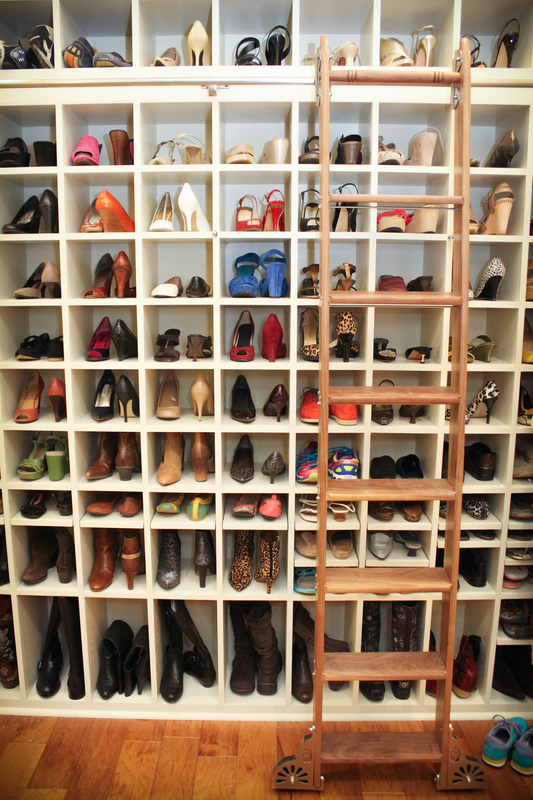 This brilliant, fashionable and kind woman also helped form a charity called
Fund for the Girls
through the Baptist Foundation. It provides
all
breast screenings that a woman might need, for those who do not have insurance or are under insured. "This is near and dear to my heart. It has turned into a bigger impact than what I imagined it would be when we started it. We have helped over 700 women get ultrasounds and biopsies in Jackson. If a woman comes in and cannot pay for a biopsy – we want to provide the kind of care that will take them wherever they need to go, whether it is breast cancer screening, treatments, etc.," says Barbie.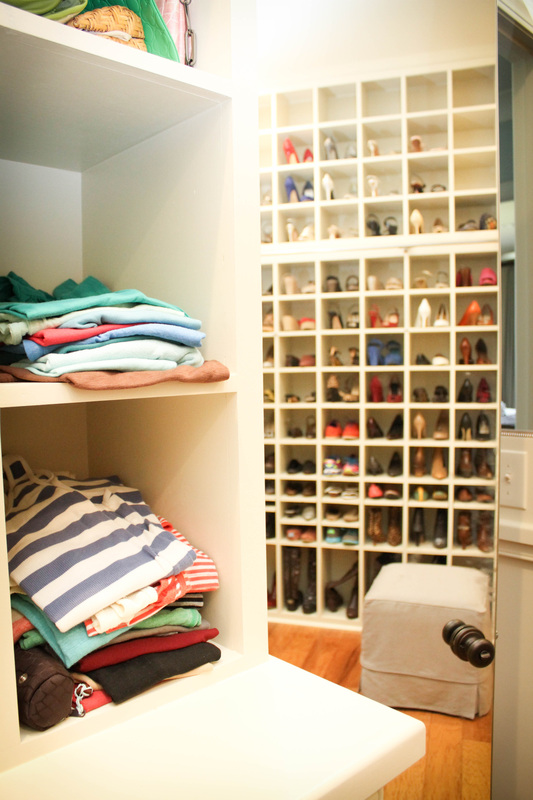 Last year, Barbie downsized and purchased a home in Madison, and decided to treat herself with a spectacular closet. Barbie has a busy schedule and often attends functions in the evenings after work. She wanted to splurge on not only a lovely dressing room, but also a functional space. Barbie says, "I just really and truly wanted to do something for myself, and wanted it to fit into my lifestyle."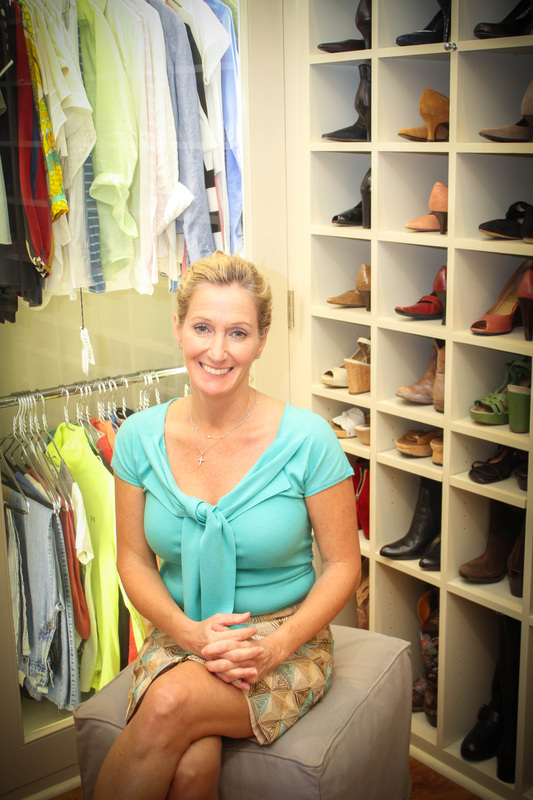 Barbie began working with Phyllis Doby of Closet Designs, to create a refreshing room, coated in light paint, featuring plenty of storage and an impressive wall for those famous heels.
Phyllis says, "Barbie was a delight to work with on her closet design. She is a very busy lady with a hectic career and with that in mind, we set out to design a closet where items were easy to see and locate."

Phyllis adds, "The first step to designing a closet it to determine the needs of a client. An inventory count is mandatory for a closet design. For example, if a client has a fetish for shoes or handbags, we need to know. In addition, we need to know how many garments and their lengths for hanging. And, we always make sure the design is good for resale value of the home."
Barbie's closet includes these incredible features:

Rolling ladder system

Illuminated garment boxes with glass doors for quick viewing

Shoe and boot cubbies

Handbag and luggage storage

Customized jewelry drawer inserts

Chest of drawers

Cubbies for sweaters and folded items

Full-length mirror

Laundry/Dry cleaning drawer

Barbie's 10' by 11' closet has enhanced her busy life. "The thing I like most is that now I can see everything," says Barbie. "I can see all of my shoes and all of my clothes. I don't forget that I have something, and I shop a lot less than what I did before because I know what I have when I walk into my closet. If I have an event after work, I can run in, put my hands on what I need, and be out the door in thirty minutes." A well-edited, cheerful space built for an inspirational woman.
If you are looking for exceptional gifts for someone on your list this year, Barbie suggests a wonderful idea. Every December she donates a mammogram to someone ($180) in her work partners' names. The recipient of the gift receives a beautiful card, stating that a mammogram has been provided for a woman in your name. Barbie says, "All of us have been touched by someone. We ALL know someone who has breast cancer, so it is something nice to give back."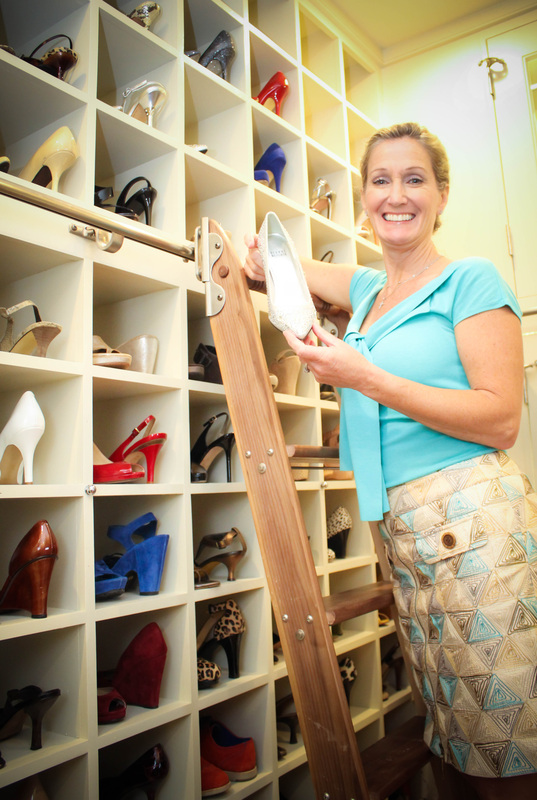 Thank you, Barbie, for serving the Jackson community with your talents and incredible heart. We are thrilled to share your beautiful closet!
If you would like to give a gift to Fund for the Girls, please click
here
!
If you are interested in giving your closet a makeover for the New Year, contact Phyllis Doby of Closet Designs at
601.214.0254
.