The first print issue of Inspiration Mississippi is officially out! We are delighted to share our beautiful magazine with all of you, and this week we are excited to introduce the dedicated and talented team behind Inspiration Mississippi.

Five years ago, Kendall Poole Ellis had a dream of launching a magazine, celebrating the best of Mississippi. The creative, faithful and kind owner of
Kendall Poole Event Planning
says "With God's timing and the perfect team, it has become a reality. Inspiration Mississippi is all about Local Love: love of great fashion, flowers, photography and of course, food. We want to inspire Mississippians to shop local, buy local and support local businesses!"
2014 has been a remarkable year for Kendall. She married the love of her life, Will Ellis, in a magical, intimate ceremony in Jackson. Will and Kendall also welcomed their precious baby girl, Emma. Kendall says with awe, "I am so thankful for our precious daughter, who continues to bless us in so many ways. Everything truly does come from HIM and for that, I count my blessings everyday!"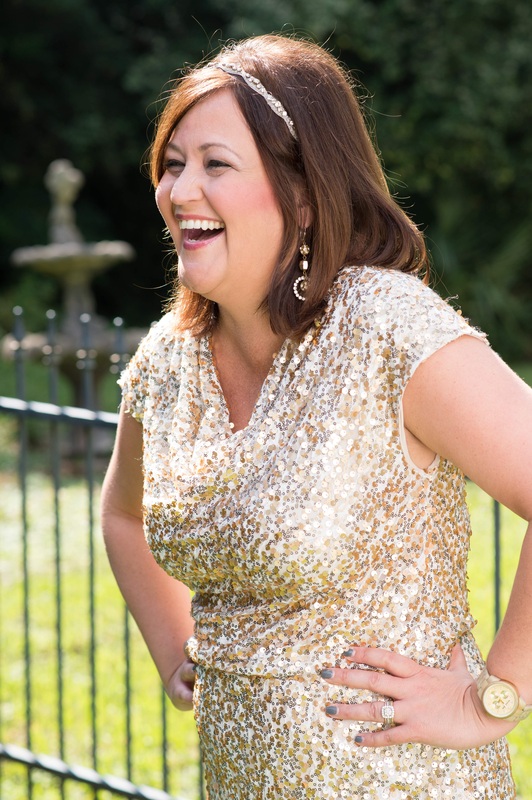 {Photo courtesy of Adam + Alli Photography}