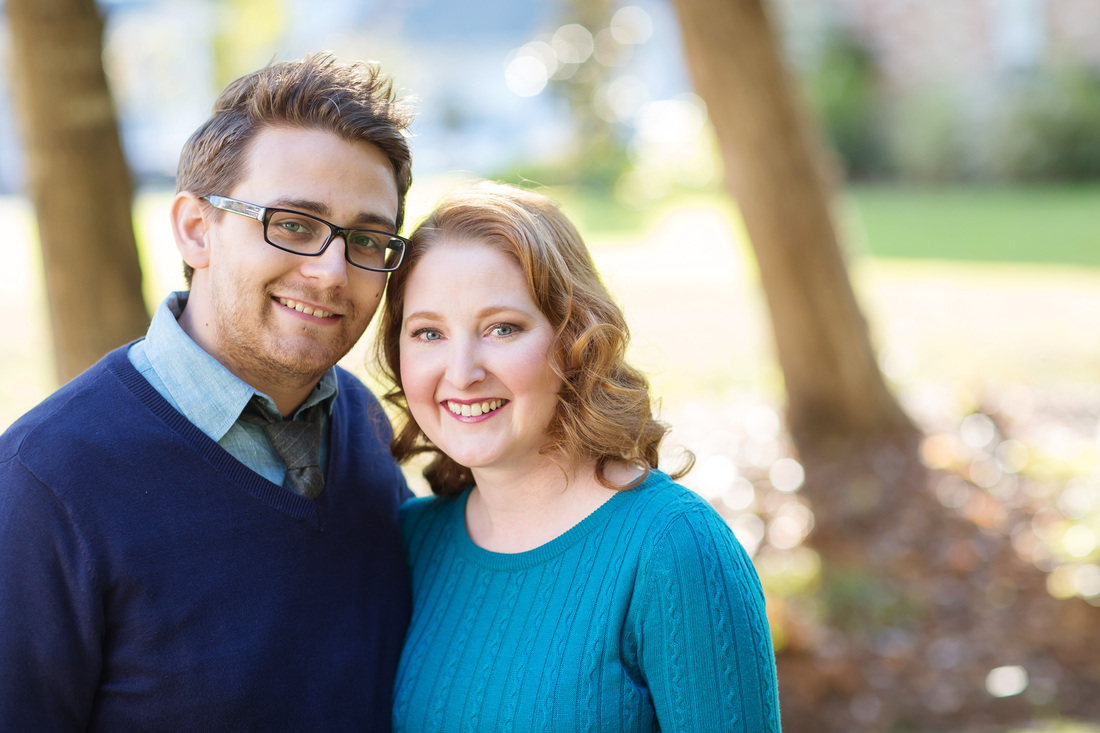 At the age of thirteen, a beautiful redheaded girl met a sweet dark-headed boy at space camp in Jackson. During the last week of camp, Allison Nobles and Adam Hudson were locked into a dark simulator with no windows, no clock, a handful of friends, and a tight schedule regulated by their cohorts in mission control. Naturally, they bonded.

With Alli living in Hattiesburg and Adam in Canton, the teens became pen pals and wrote endearing letters back and forth. Over the years, their correspondence dwindled as distance got in the way. Adam founded a software development company at seventeen but admits, "I have always been interested in photography!" He began shooting films and photographing friends. Alli also had a knack for taking pictures. Adam says sweetly, "Back at space camp, I remember Alli running around with a disposable camera. She was the designated photographer for her family even though she didn't have a nice camera."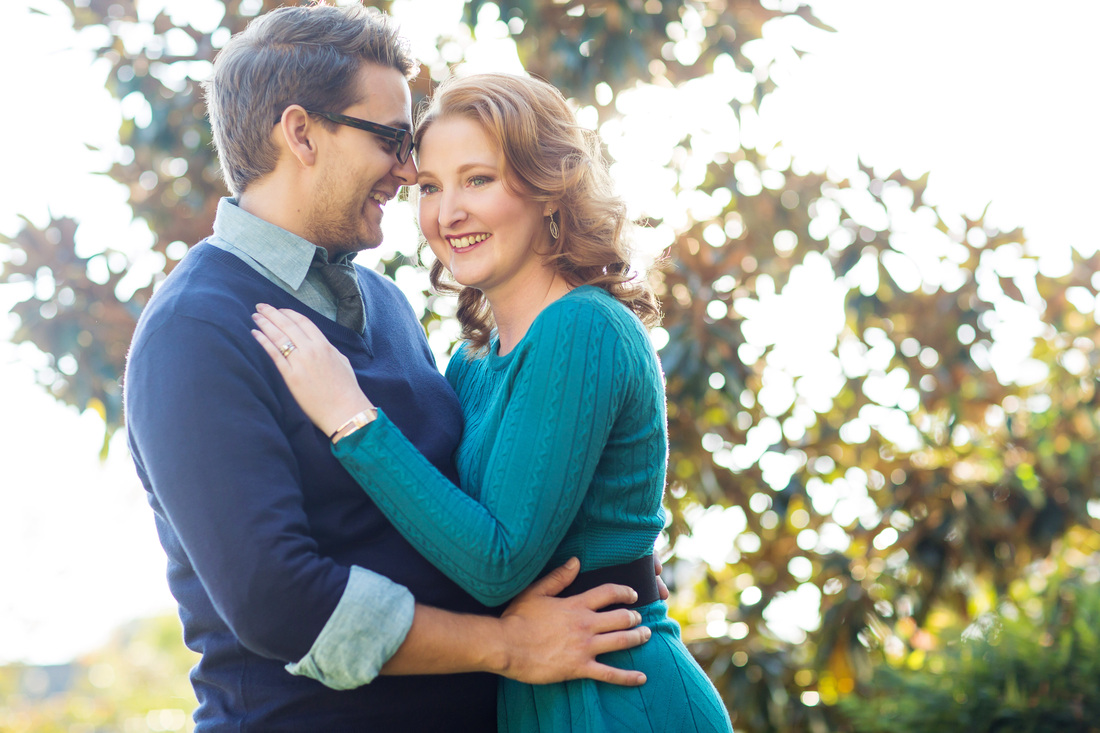 The adoring childhood friends reconnected in college and soon became husband and wife. Alli says with awe, "With a genius brain like Steve Jobs, an adventurous heart like Johnny Depp, and a loving spirit like Elf, Adam inspires me to be a better me – and is always striving to be a better him." She laughs, "Of course, this is just my opinion of how I view my husband!" She also adores his extensive collection of colorful, quirky socks. Alli says, "He becomes his sock character!" Equally enamored, Adam admires his wife's delightful, warm spirit. He says, "Alli has an incredible heart for people. The best decision I ever made was marrying my best friend."
With Adam's ten years of shooting experience, the two began attending workshops to perfect their wedding photography skills. During their first year of marriage, Adam and Alli prayerfully opened their own business,
Adam + Alli Photography
.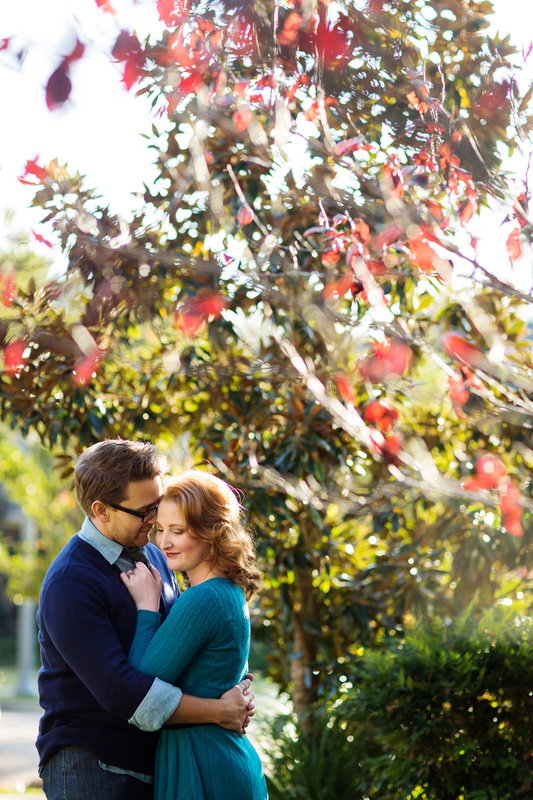 Alli says, "Our faith plays a large part in our business. The tree in our logo actually has to do with being grounded and rooted in our faith. We would never push our beliefs on clients, but we do love when we can pray with or for our brides and grooms. We want our couples to be just as prepared for their marriage as they are for their wedding day!" Bride Laura Leone admits, "Adam and Alli are the calm in the midst of the wedding storm! They are the stability that you look for on your wedding day. They adapt to the slightest change in schedule without compromising amazing quality."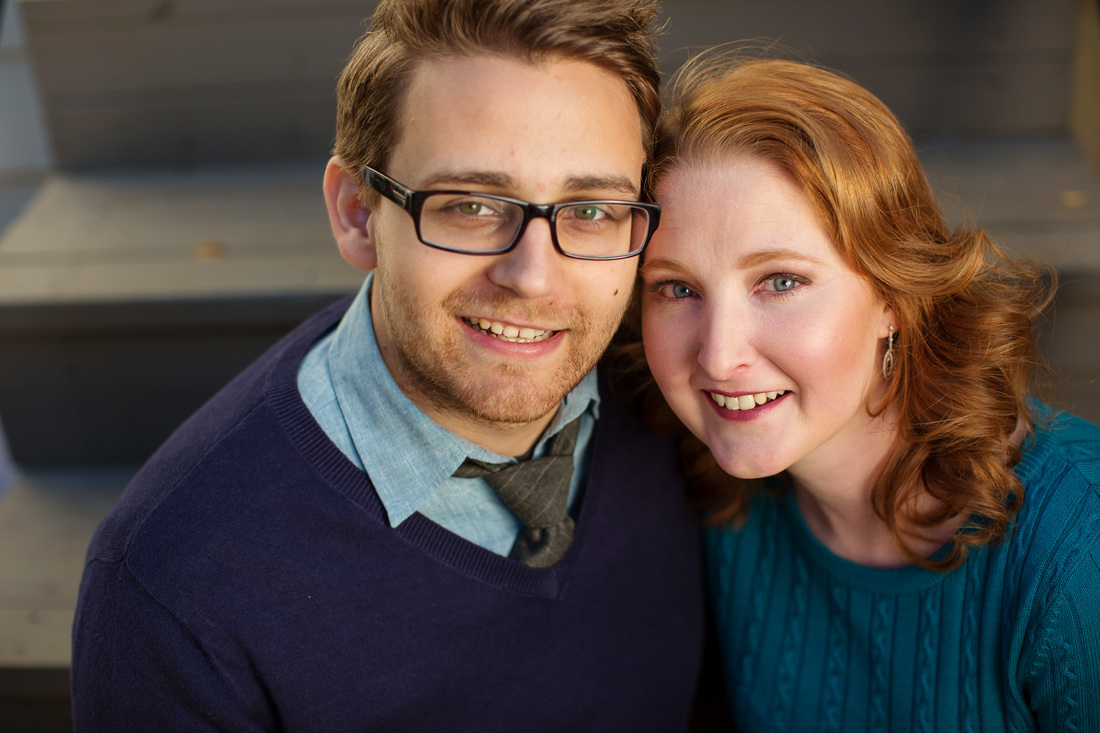 Today, Adam and Alli specialize in creating magnificent memories for a bride and groom. Adam raves, "Alli approaches photography at an emotional level and connects beautifully with people. There is something magical about the moments she captures. I have the technical strength and we help each other."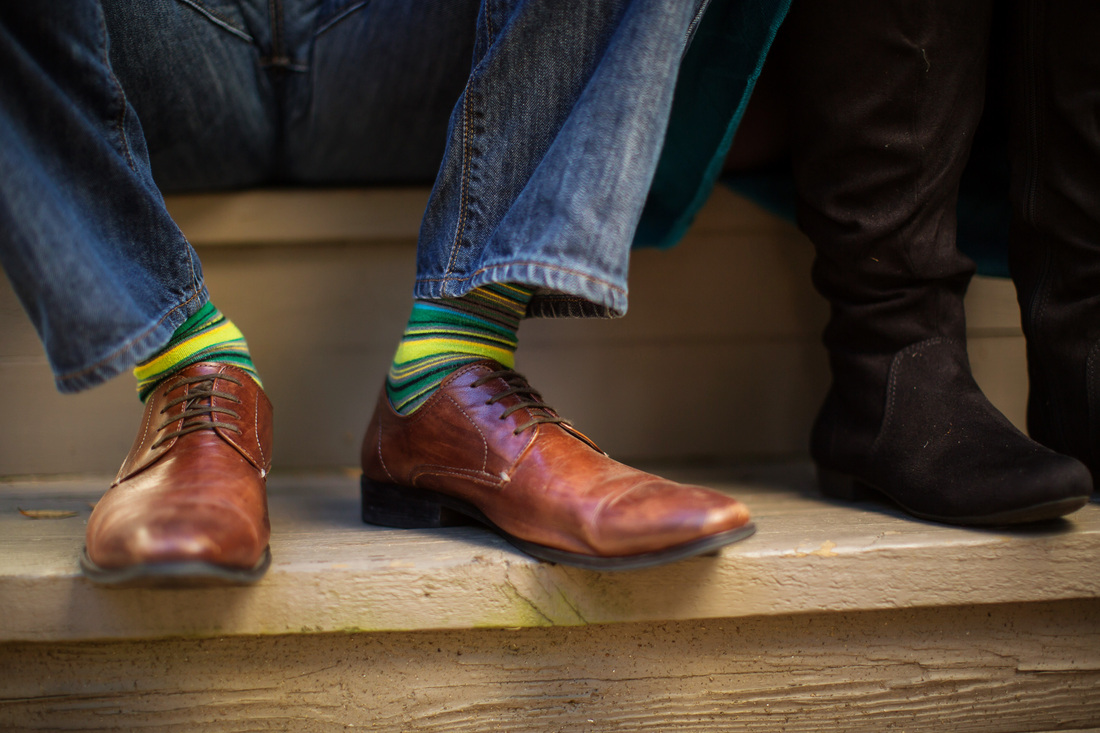 The stunning redhead and the charming boy she met at space camp are truly a flawless team, and it shows in their lovely photographs. Adam and Alli's talent, faith and incredible hearts are beautifully displayed in every moment they capture.
For more information on Adam + Alli Photography and to view samples of their gorgeous photos, please
click here
!
{All photos courtesy of Followell Fotography and Blog by Mitchell Walters}