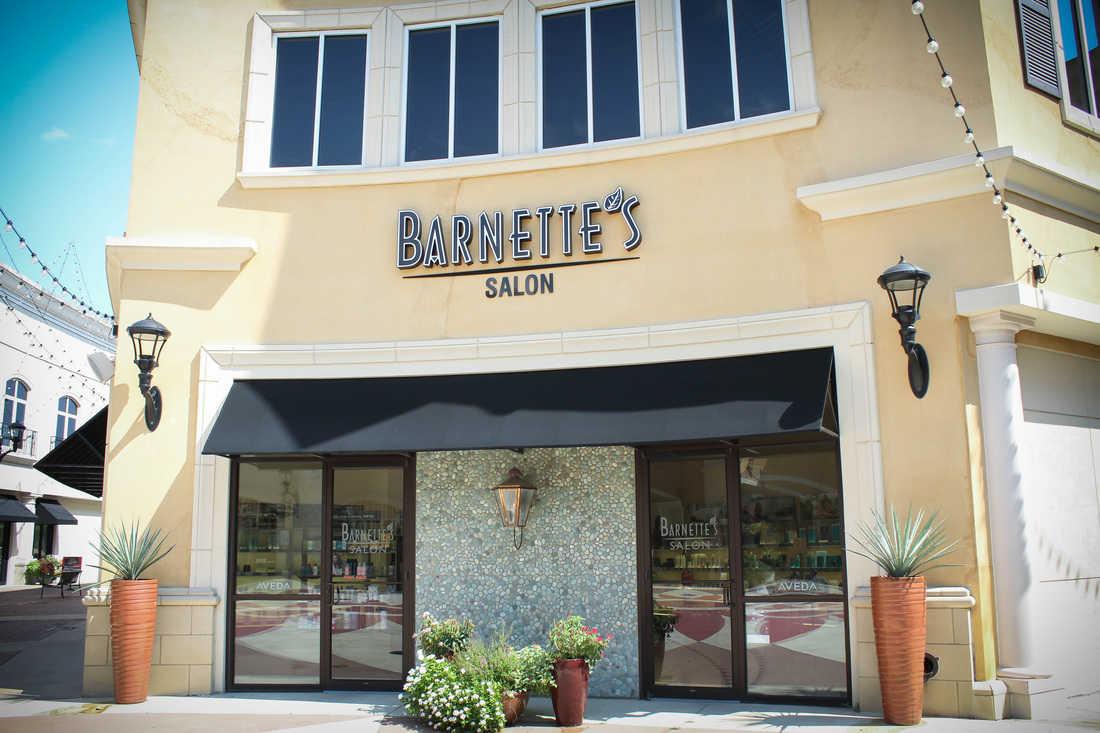 It is no secret that
Barnette's Salon
is recognized as one of the most impressive salons in the state. Named "Best Salon" by
Mississippi
Magazine and "One of the Top 100 Salons in the Country" by
Elle
Magazine, Barnette's is
the
place to go if you are looking for custom color or a flattering new cut. With three beautiful locations in the Jackson area, countless Mississippians only trust Barnette's highly-trained stylists with their hair.
With cold, dry air moving into Mississippi this week, we reached out to Madeleine Barnette to give us tips, tricks and trends for having silky, lovely hair all winter long!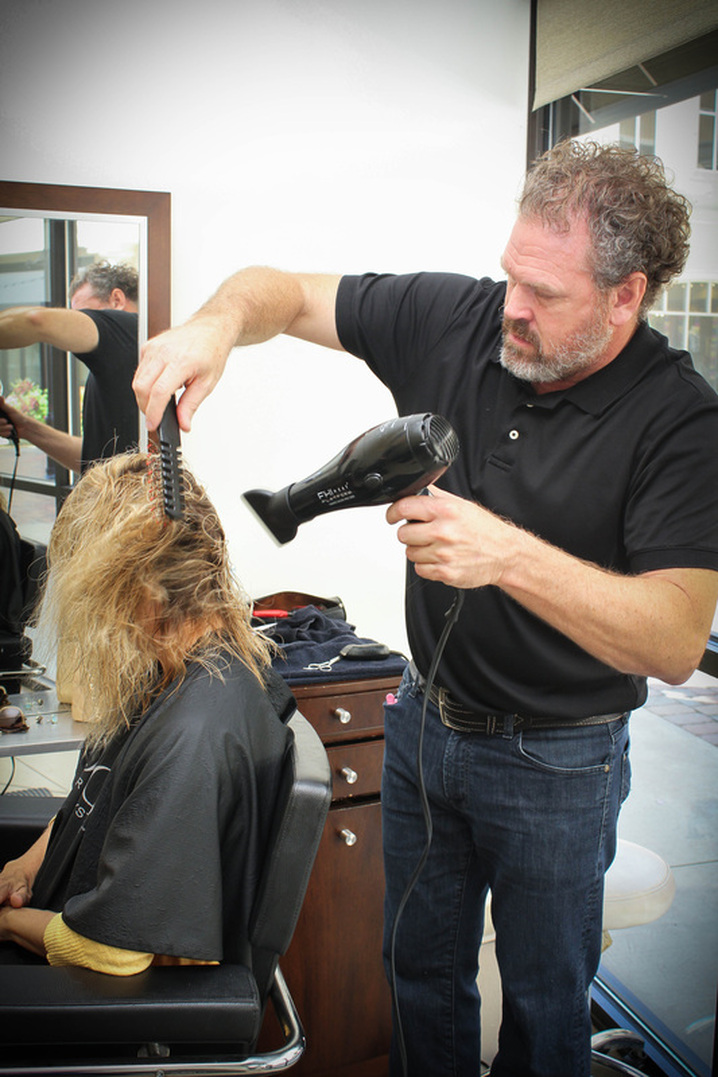 Barnette's Healthy Hair Tips for Winter:

Keep your hair from becoming too dry by using a dry shampoo such a bumble and bumble hair powder between washing. Shampoo naturally strips your hair of moisture- so opting to skip a day or two between washes will keep your hair from becoming brittle or parched. Dry shampoo will soak up dirt and oil so your hair looks fresh, all while not over drying out your hair which can happen due to cold temperatures. A mask is always a good choice to use not only in winter, but also year round. We recommend Moroccan Oil hydrating mask once a week.
A dry scalp can lead to a notorious winter hair problem: static electricity. To avoid this from happening, use natural hair bristle brushes and do not skimp on the conditioner! If this persists, an easy suggestion is running a dryer sheet throughout your hair before walking out the door! A dry scalp is also exponentially helped by applying a mask to hair and scalp once a week!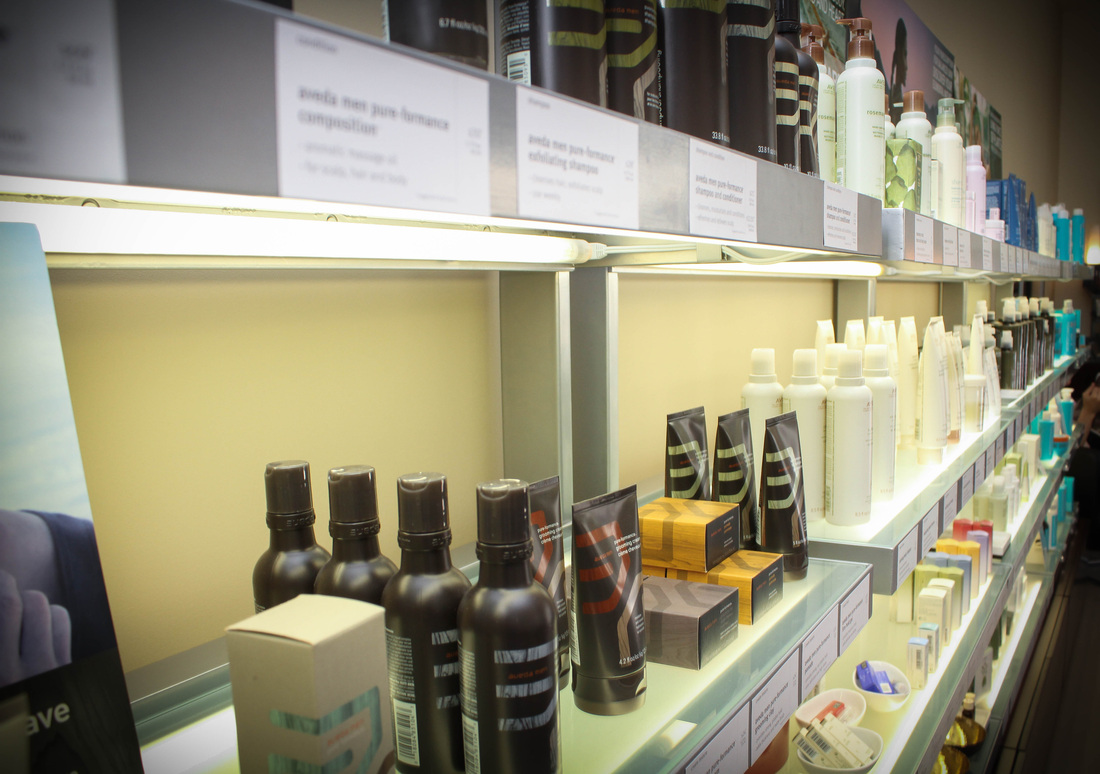 Barnette's Hair Color trends for Winter:
For Blondes:
We suggest adding buttery blonde tones or light gold hues to light blondes during the winter- because of the climate, pale skin is often a result of cold weather. We suggest these hues to brighten up blondes for winter without becoming washed out. Gold hues are great for winter especially if you are not looking to go platinum for the winter months. (Think Gwyneth Paltrow, for example)

For Brunettes:
We suggest adding carmel undertones and gold accents for olive or deep skinned clients with naturally darker hair. This gives the client a nice way to go a little lighter for winter while still looking natural. (Think Sofia Vergara)

For Reds:
We suggest adding warmth this winter with strawberry blonde highlights to play up porcelain skin and light eyes! Strawberry Blonde is definitely our favorite trend this winter for either blondes or red heads! (Think Amy Adams)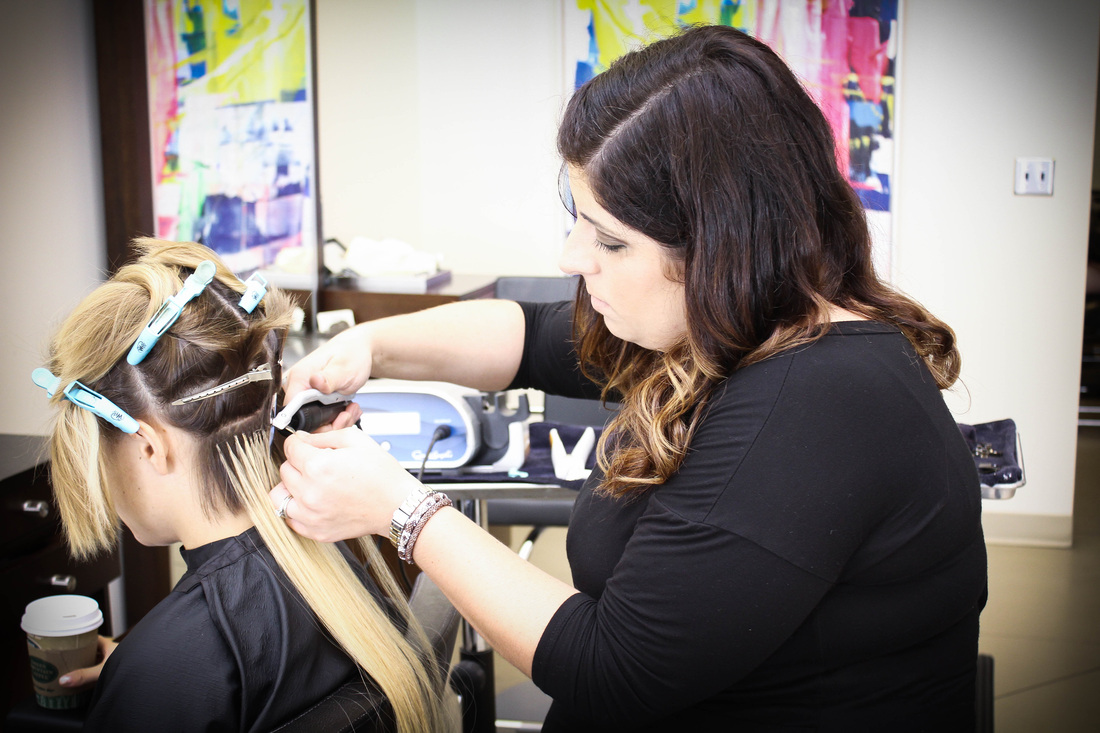 Barnette's Winter Easy Hair Trends:
Bohemian Braids and soft waves!
Braids add great accents and can dress up any occasion! We love dutch braids and fishtail braids for winter- It is an easy way to dress up an outfit or for casual looks as well. After braiding your hair, secure them with clear elastics and pull them apart gently for the appearance of having thicker hair!
Look for dressy headbands to add accessory to any look without much effort!
Winter waves! Alternate direction of waves with a large barrel curling iron on low heat- we like to pick up larger pieces for a lose wave instead of super tight curls. Always finish with a light hair spray such as does it all spray by bumble and bumble or for a stronger hold - Bumble and Bumble classic hair spray.
Thank you, Madeleine, for these fantastic winter hair tips and trends! For more information on Barnette's, please visit their website
here
. If you are a NEW client, they offer a $20 gift for your first service! Click
here
to print the incredible offer!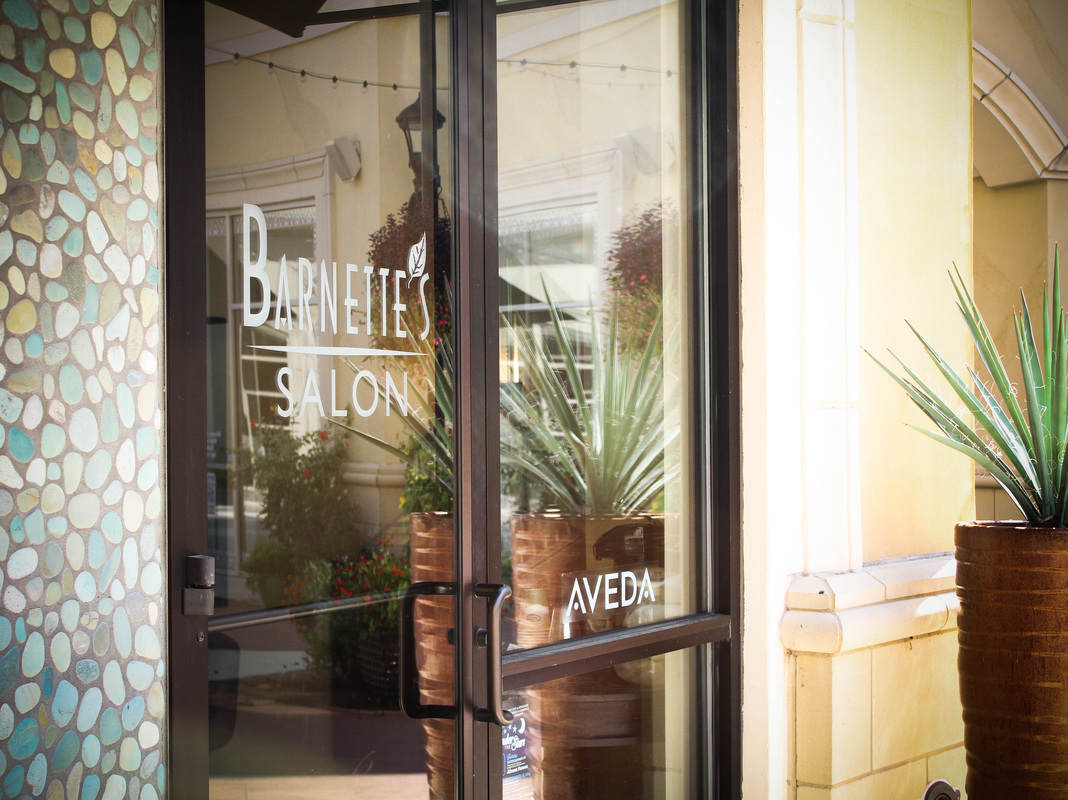 {Photos Courtesy of Caitlyn Sullivan}
{Blog by Mitchell Walters}