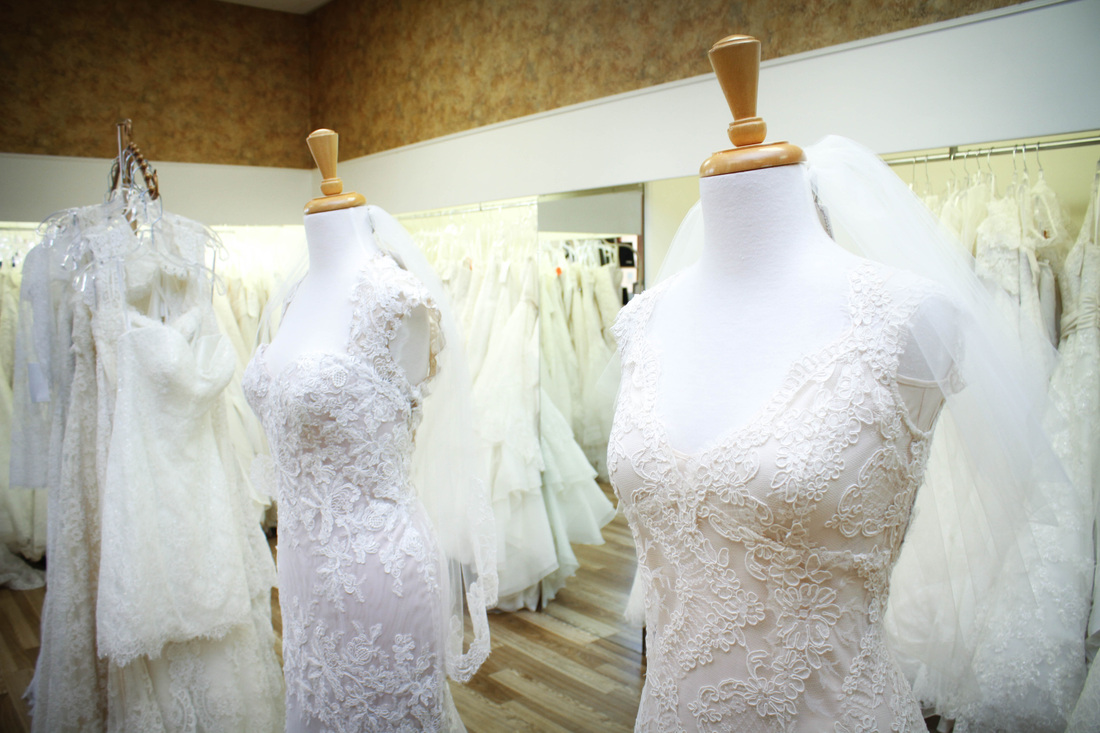 In 1970, three fashionable, creative and fun friends decided to open a business in Jackson. With an interest in gorgeous wedding gowns, the women noticed that brides had to visit large department stores in order to find their perfect dress. Together, the women opened one of the earliest and most successful bridal boutiques,
The Bridal Path
.
Radiant brides-to-be flock to the lovely store from all over the South. The Bridal Path carries some of the most coveted bridal designers, and many of the brands are not carried in nearby stores.
The Bridal Path's Gail Savage says, "One of our favorite things about working with a bride is being a part of a very special time in a family's life. They become part of our family and they all know that there isn't anything we wouldn't do for them."
With many couples getting engaged over the holidays, we asked Gail to share The Bridal Path's tips for choosing your perfect wedding dress:
Have a budget and tell your consultant what it is! We want to be respectful of the budget and don't want you to fall in love with something that is more than you want to spend.

Bring your Mom or a close friend; someone who will help you make wise decisions.

Trust your instincts, wedding dresses aren't hard once you start trying on!

If you find something you love, buy it and move on to something else. So many decisions revolve around what you are wearing and set a tone for the wedding.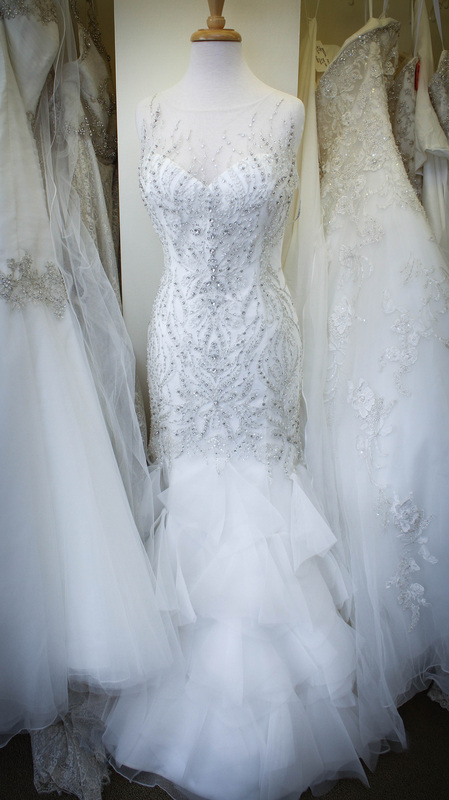 Bring pictures or Pinterest photos to give us an idea of what you think you want. It helps to have a starting place.

Be careful of how many people you bring with you. Sometimes it can be difficult depending on the personalities to try and please everyone.

Wedding dress shopping should be fun!! It doesn't have to be stressful.

Buy your gown from someone you trust and can help you with any problems that may arise. The Internet is not always a helpful resource.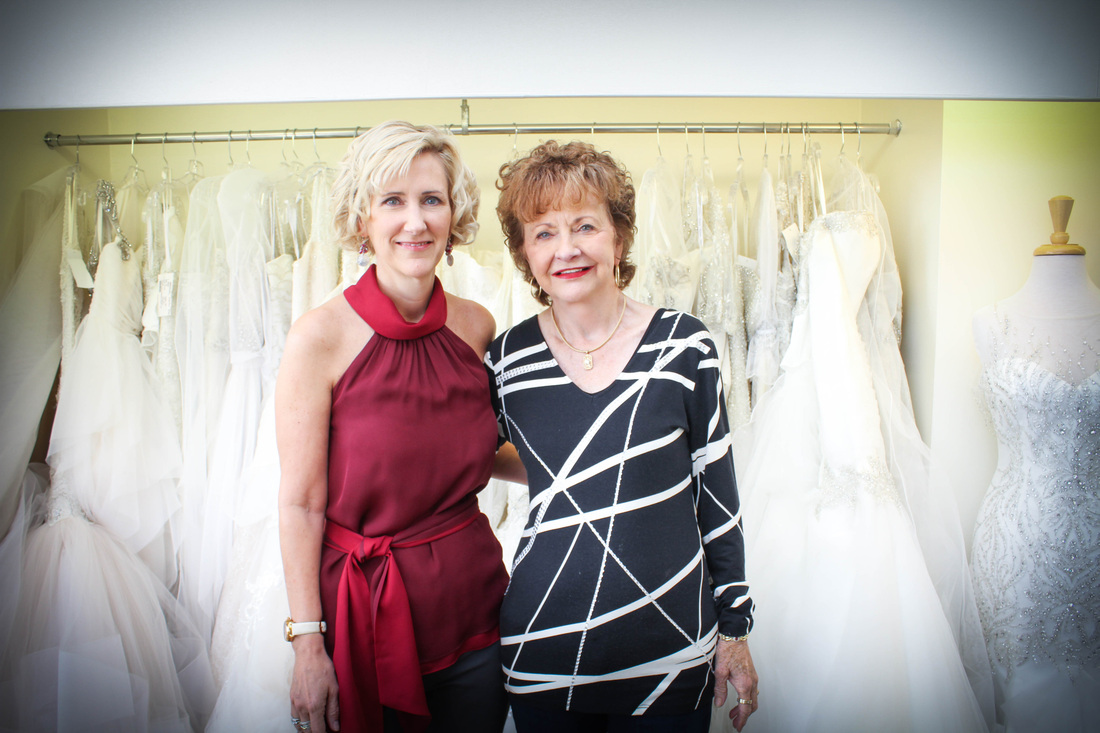 Thank you, Gail, for your fantastic advice! For more information on The Bridal Path, please visit their website
here
.
{Photos by Caitlyn Sullivan}
{Blog by Mitchell Walters}