Today, we are thrilled to feature
Carlyn Photography
. Specializing in breathtaking, modern images, Carlyn Photography brings a unique style of photojournalism to Mississippi.
We had the pleasure of interviewing the married team behind Carlyn Photography, Derrick and Carlyn. We hope you enjoy their lovely photos, the history behind their business, how they capture magical moments, and what they love about living and working in Mississippi:
Tell me how Carlyn Photography was founded!
Carlyn Photography was founded in 2009, two years after we were married. Derrick had been a serious hobbyist since for approximately five years at that time, having also served as the Public Affairs Officer during his latest tour of duty in Iraq.
When we were planning our wedding, Carlyn was very specific about the type of wedding photography she wanted, and at the time, we couldn't quite find a photographer that was a perfect fit, so we settled on a photographer and that was it.
It was after that when Derrick decided he wanted to get into wedding photography, specifically, and bring his style of photojournalism to the market in the Jackson area - to fill that void experienced by brides like Carlyn. It turned out to be the perfect marriage of photojournalism and portraiture. Derrick always says everyone deserves beautiful wedding imagery - that they shouldn't have to settle - and he designs his packages to capture something for brides of every budget.
Your photography is magical. How do you capture such special moments for a bride and groom?
Capture real moments and emotions. Timing is very important and being there at the right time to capture the chemistry and watch the magic happen.
What is your favorite thing about being based in Mississippi?
Southern Brides have a style distinctively southern and fresh. There's also so much versatility in what and where you can shoot. With a 15-minute drive you can go from a very urban feel to a very rustic and rural feel for your imagery.
Mississippi is like no other place, and I've been in several different places. It's the people who make it a great place. Everyone is like family and you never meet a stranger. The care is genuine, the interactions are genuine, and the hospitality is superb.
What is so special about working with a bride and groom on their wedding day?
Being entrusted to capture one of the most important days of their lives as a couple. Documenting their special day through my eyes and artistry. By the time our couples reach their wedding day, we have built such a rapport with them that they feel like family. So, seeing these people we've come to know and love over the course of a year or six months or so commit themselves to each other is special to us as well.
Any favorite memories from shooting a wedding?
There is a couple who immediately comes to mind. We were covering the first dance part of the reception. The groom's father and mother were divorced and his father had remarried. During the Father/Daughter Mother/Son dance, the mother stopped mid dance and invited the Stepmother to join the Groom on the dance floor for the remainder of the song. It was a complete surprise to both the Groom and the Stepmother, you could tell from their facial expressions. It was such an unselfish gesture of love and acceptance and unity of family. There weren't many dry eyes in the venue after that moment.
Any advice for someone searching for the right wedding photographer?
First and foremost, make sure it is their work and artistry that brings you to them. The best couple/photographer relationship is one where the couple absolutely loves the work, because they exhibit a level of trust and comfort that is important in capturing great imagery. It's very important to make sure they are a good fit. Treat the consultation like a job interview. Think about what is most important to you as a couple and look for that in what the potential photographer has to offer.
Anything else you want to highlight?
Thank you to the team at Inspiration Mississippi for the opportunity to share a little bit about Carlyn Photography with your readers and blog subscribers.
For more information about Carlyn Photography, please visit their beautiful website
here
!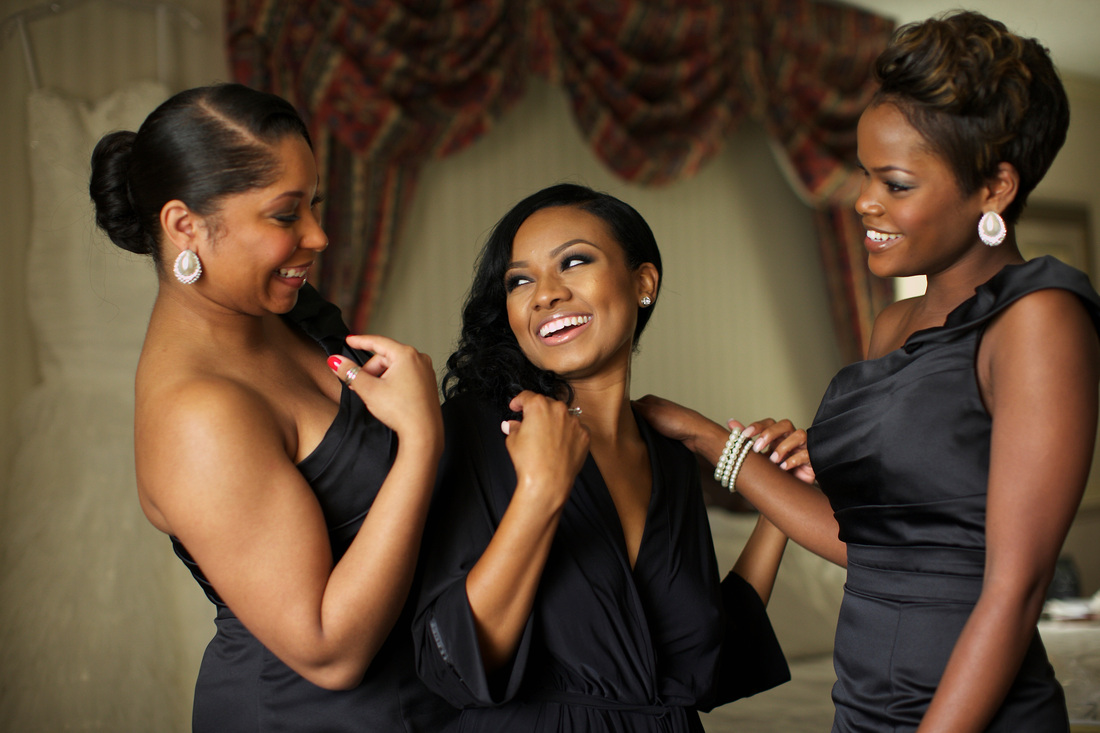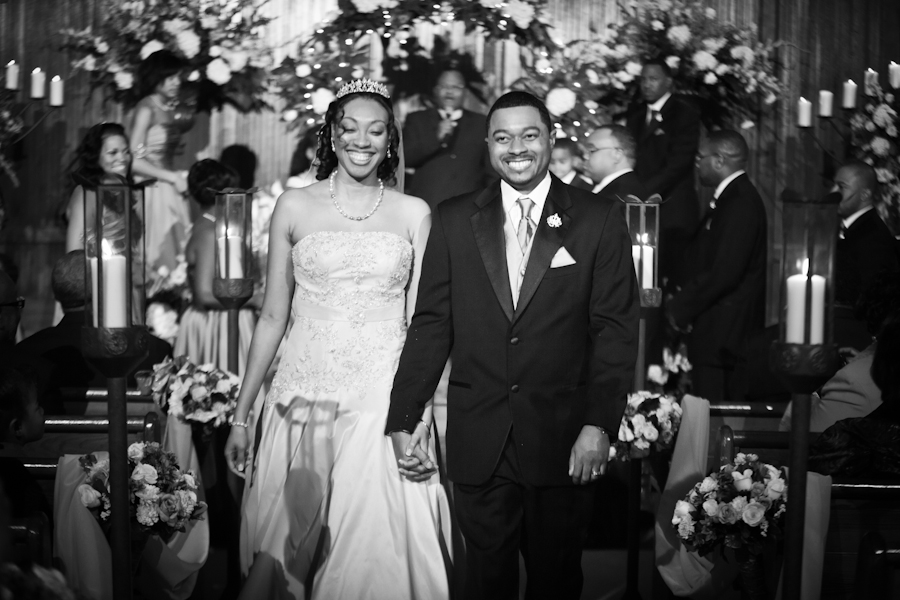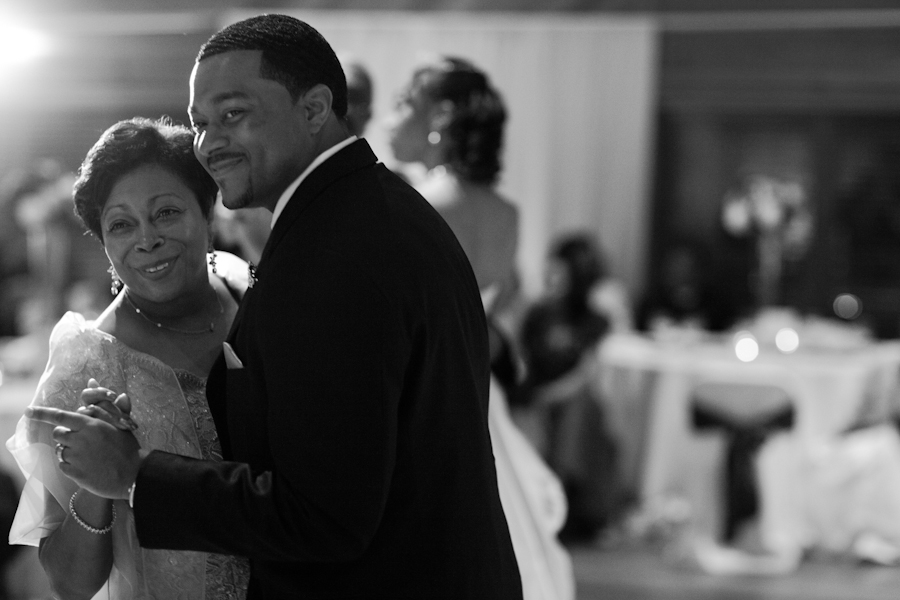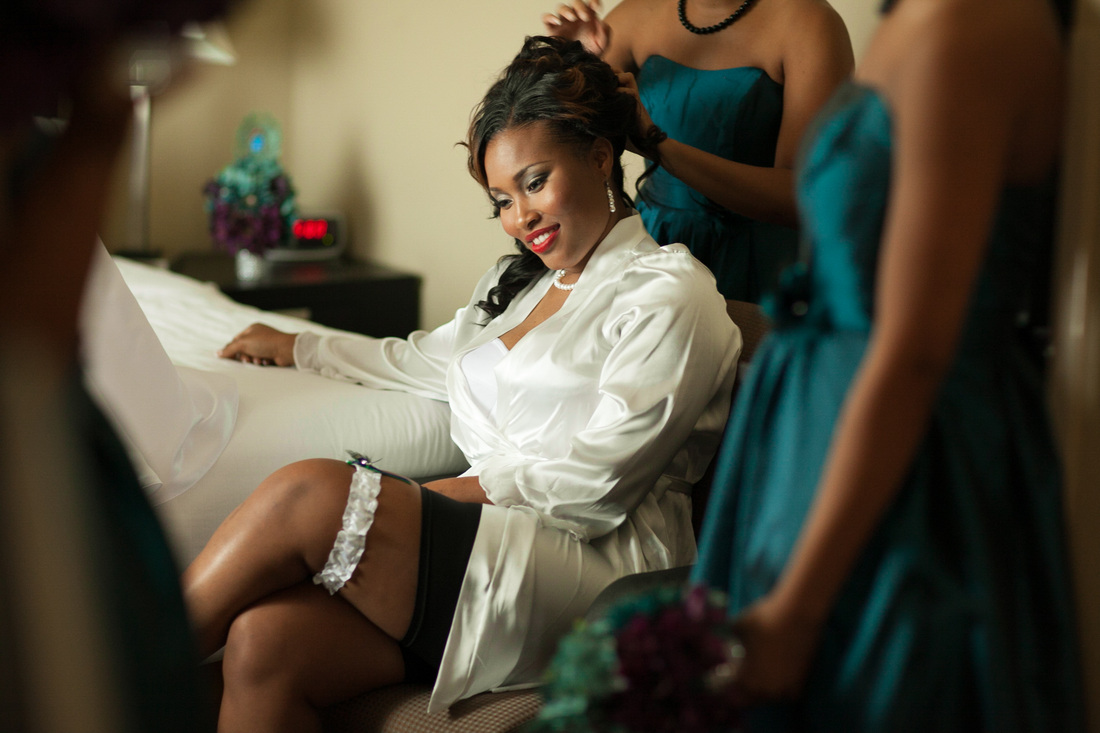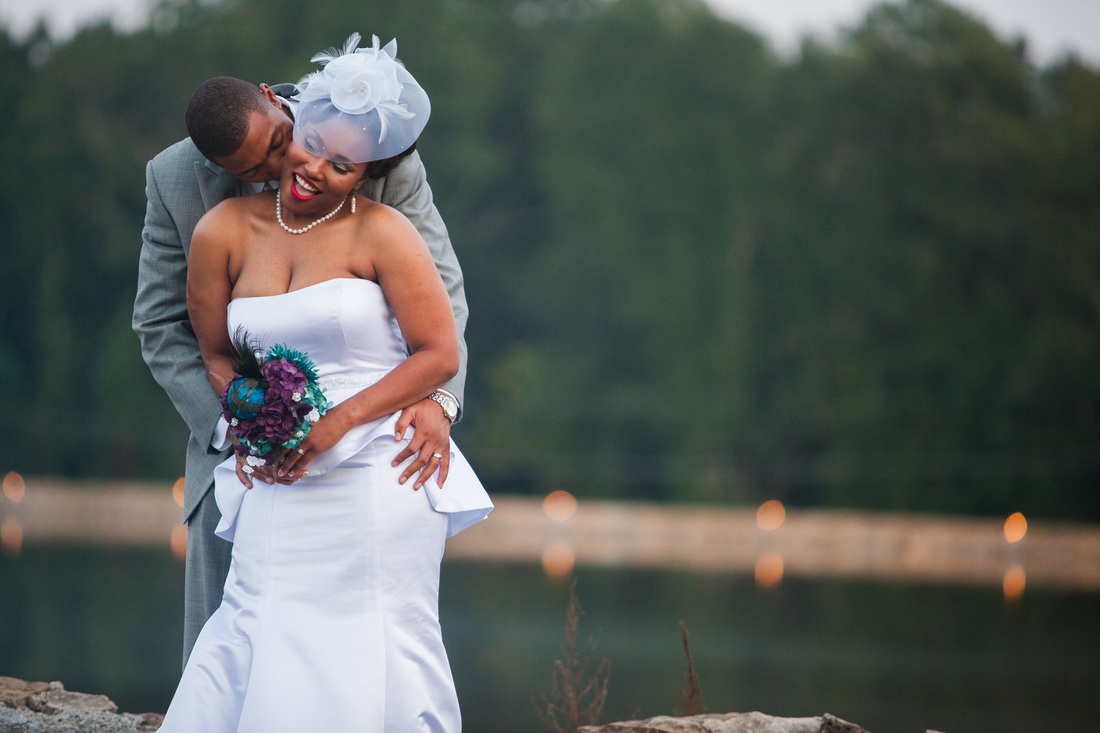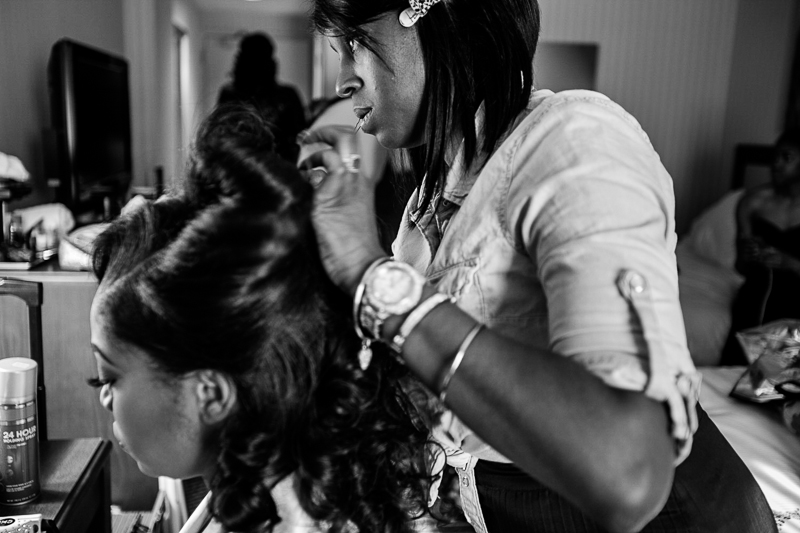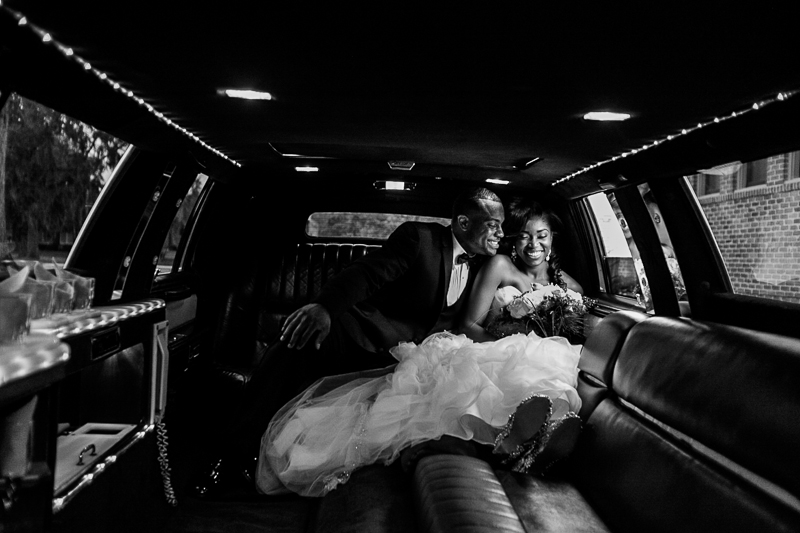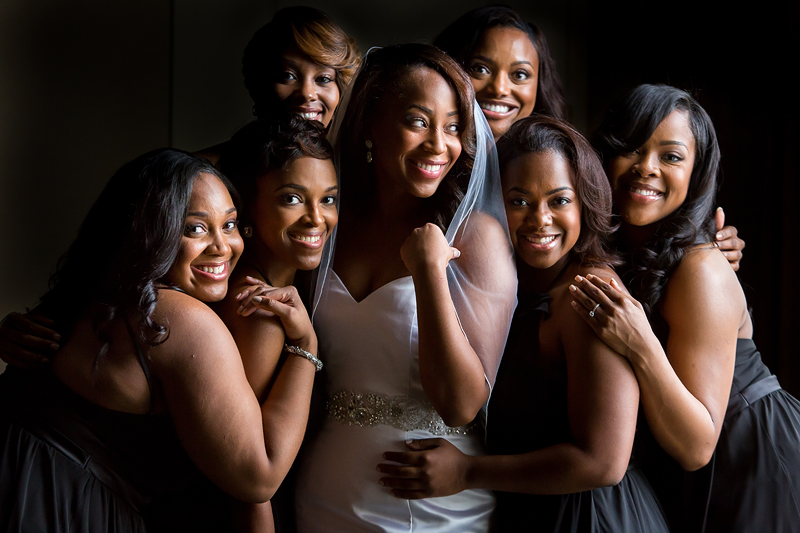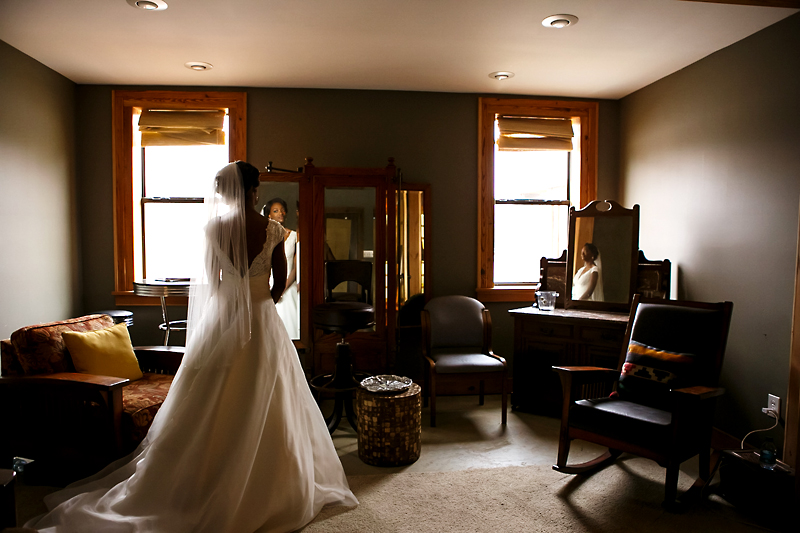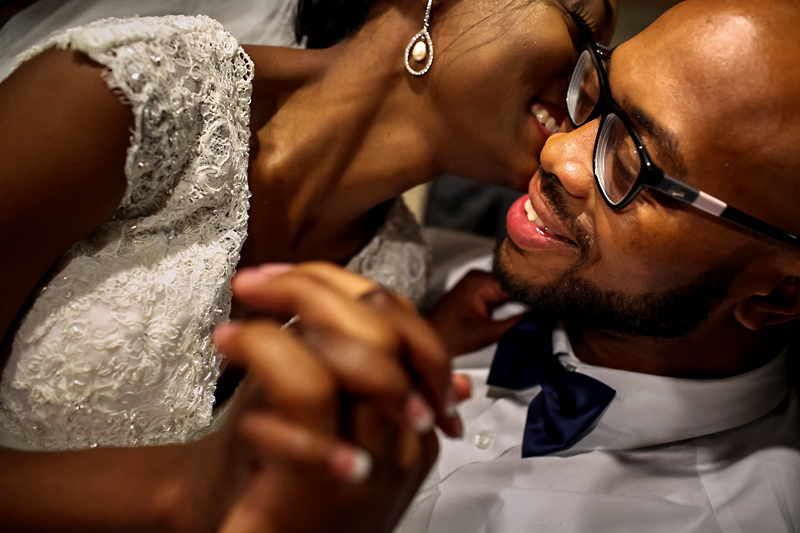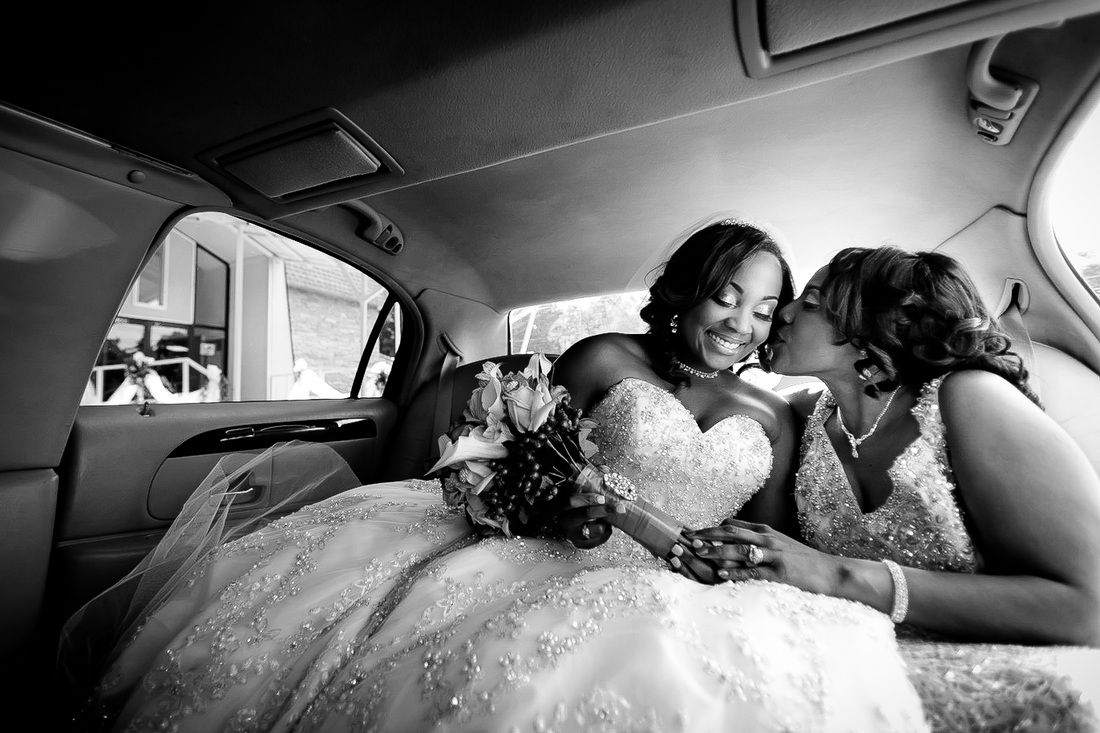 {Photos by Carlyn Photography & Blog by Mitchell Walters}