This evening, two baseball teams will set aside their fierce rivalry and play a game in memory of a remarkable teenager. At 6:00pm, the Prep Patriots and Jackson Academy Raiders will meet on the Patriot Field at Jackson Prep for the Walker Wilbanks Legacy Game, celebrating the late Prep student. All proceeds will benefit the Walker Wilbanks Scholarship Fund. We encourage everyone in the Jackson area to attend this game and honor the life of an incredible young man.

Inspiration Mississippi Magazine chose Walker Wilbanks as our Most Inspirational Mississippian. He has inspired us, and we know his life will inspire you. Today, we share with you the article from Inspiration Mississippi. A special thanks to his family, coaches and friends for sharing their laughter, tears and precious memories of Walker Wilbanks with us.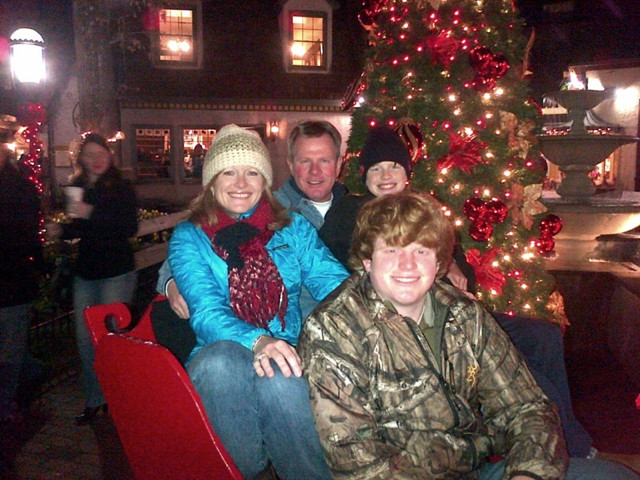 Most Inspirational Mississippian: Walker Wilbanks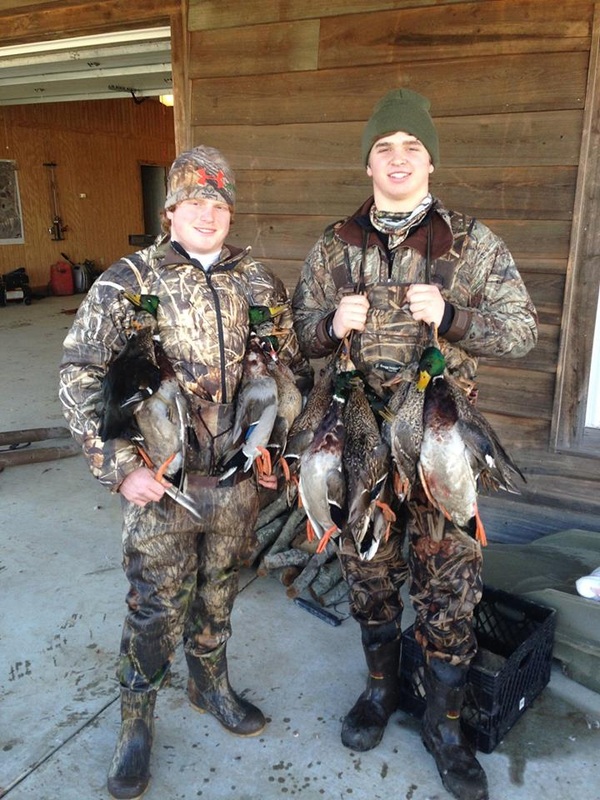 Walker Wilbanks stood out. He had a fetching head full of thick red hair, honest blue eyes and a face filled with endearing freckles. Much like Saul in 1 Samuel, verse 9, he was "A handsome young man. There was none finer – he literally stood head and shoulders above the crowd." Walker was a teenage boy with an extraordinary heart.

An easygoing, sweet guy, Walker enjoyed camping, deep-sea fishing, and cooking up fiercely competitive Ping-Pong matches against his little brother, Landon. Only two years his senior, Walker and Landon were extremely close and Landon looked to his big brother for laughs and advice. Walker was an active member in the youth group at First Baptist Church, and enjoyed fellowship with friends at a weekly Bible study.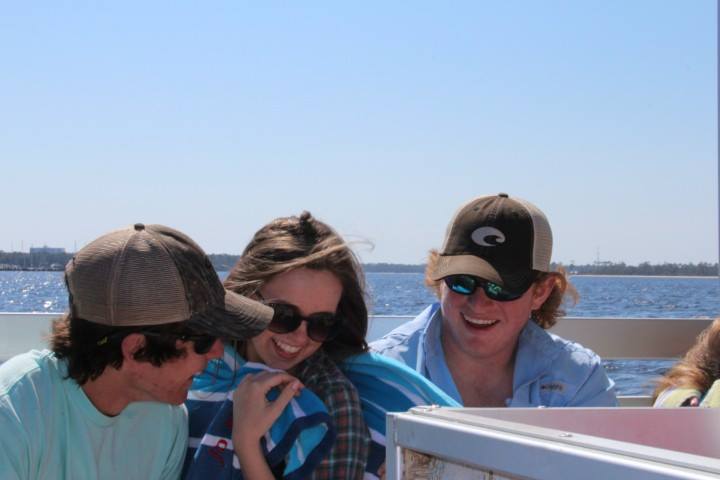 He was also a loving and devoted son to his parents, Sheila and David. Sheila reflects, "Walker was not perfect, but he always tried to do the right thing. He loved playing sports, he loved hanging out with his friends, he loved to laugh and he loved his family. He had a 'driven' spirit when it came to sports, but a 'gentle' spirit in everyday life."

Walker was a remarkably talented baseball and football player and was fired up about the first game of Jackson Prep's 2014 football season. Prep's head football coach, Ricky Black says, "Walker's attitude was so contagious that adults and other students enjoyed his presence and his friendship. Walker's athletic attitude was motivated by trust.... you could trust him to do his job and he had trust in others to do their job. It was my great pleasure to coach Walker Wilbanks, #65." On August 22nd, after playing aggressively during the first half, Walker suddenly fell ill. From the stands, his close friend Ashley O'Mara noticed he had been helped to the bench. "The sideline doctors were surrounding him. If it had been any other football player I may have not been as astonished, but number 65 belonged to my beloved friend, Walker Wilbanks, a fighter."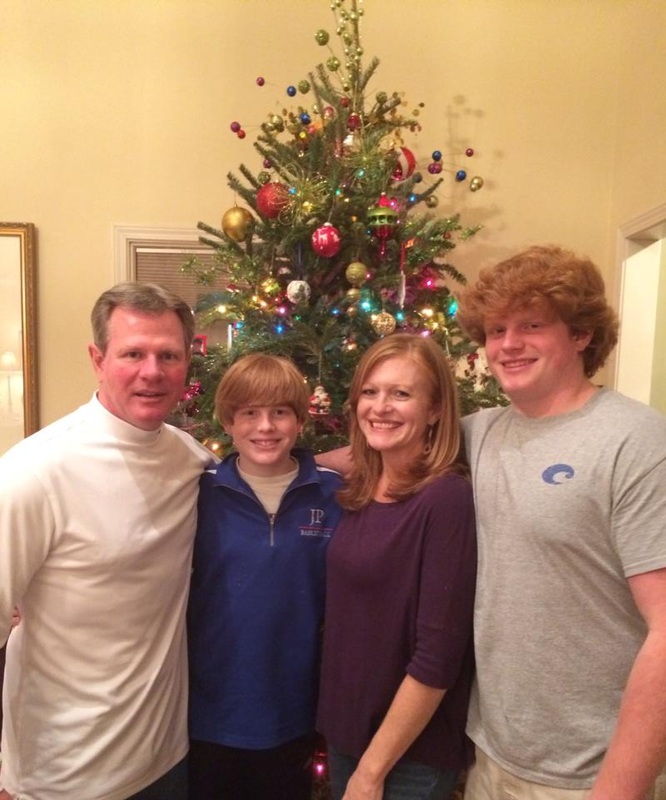 Walker fought for three days until he slipped peacefully into eternity. News of his passing shook the city of Jackson, and hundreds of students overwhelmed his family with prayers and support. Area schools held prayer vigils and Prep's rival, Jackson Academy, emblazoned their football helmets with the number 65. Sheila says, "In the hospital I was in complete and total shock. I remember being thankful and amazed when I saw all of the kids in the waiting room. They loved my son and that made me feel so good."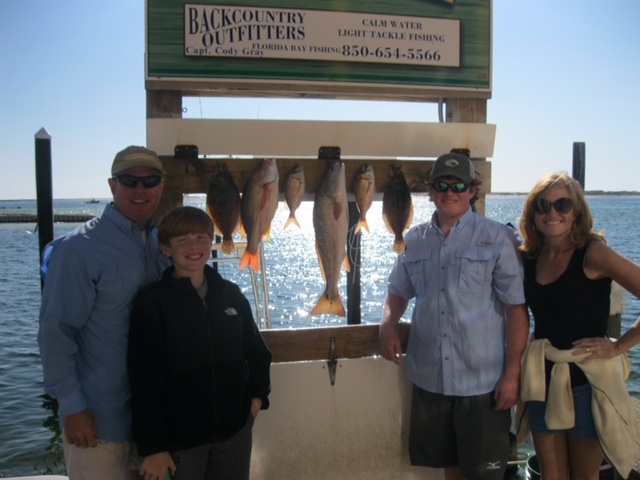 Sheila adds, "Walker was so compassionate. He was sweet and loving and would do anything for a friend." Or even a stranger. When Walker obtained his driver's license, he was determined to be an organ donor. "He was really giving. Why would he not donate his organs if they were perfectly good?" says Sheila. Walker gave the ultimate gift to many people.
"When I received the letter telling me where his organs went, I cried and cried. Happy and sad tears mixed together," says Sheila. He saved five lives with his heart, liver, pancreas, kidneys and lungs. Walker's tender heart is miraculously beating strongly in another's teen's body. Upon hearing the news, Landon tweeted, "Walker's heart is going to save a 14-year-old boy. Dang, that's awesome."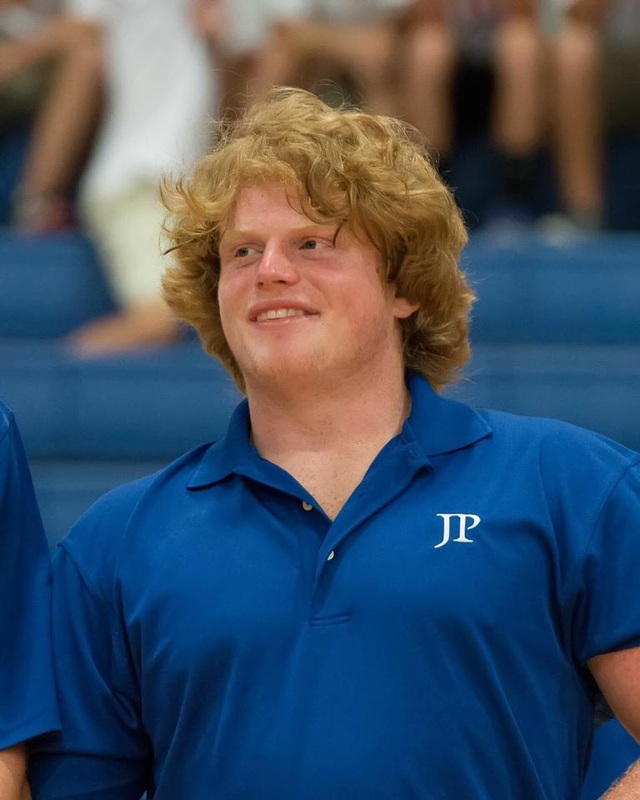 Ashley says sweetly, "I now have my own personal guardian angel. Walker taught me to never take anything for granted and to appreciate the days that I have on earth with my loved ones…Walker Wilbanks, the red-headed boy who will never be forgotten, made me a better person."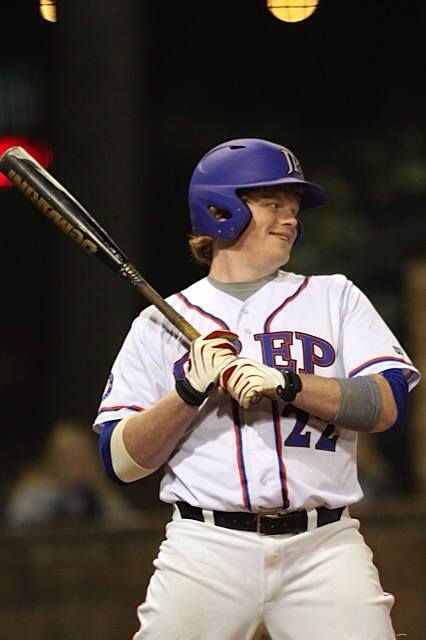 Before his funeral, Walker's treasured friends and pallbearers were asked to describe him in one word. Compliments poured out: funny, happy, laid back, loyal, strong, and a great friend. There truly was none finer; Walker stood head and shoulders above the crowd. Thank you, Walker, for reminding us to play hard, have faith, and love one another.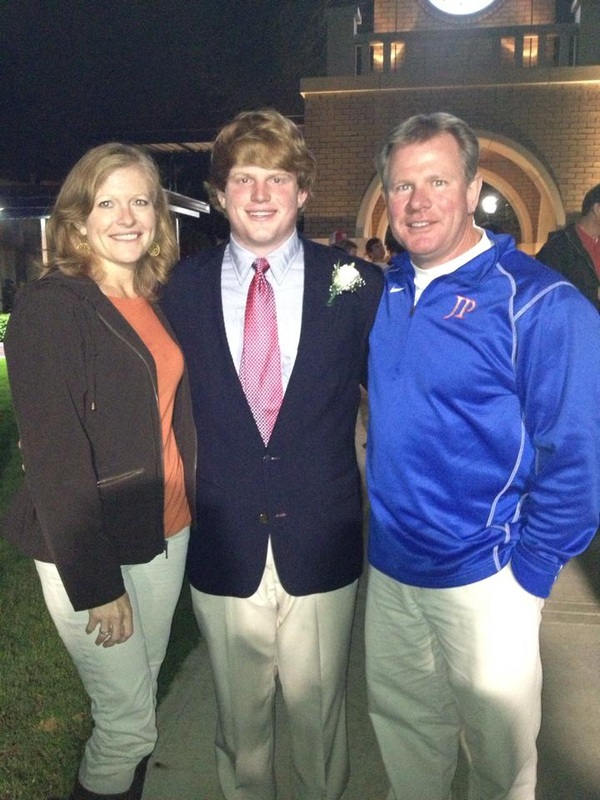 {Blog by Mitchell Walters}