"The Oxford Film Festival represents the best of independent filmmaking: camaraderie, support, and enthusiasm for independent cinema. The directors go out of their way to make filmmakers feel appreciated. I love what OFF has done for Oxford, and I'm honored to be a part of it."

Filmmaker and Oxford Resident, Meaghin Burke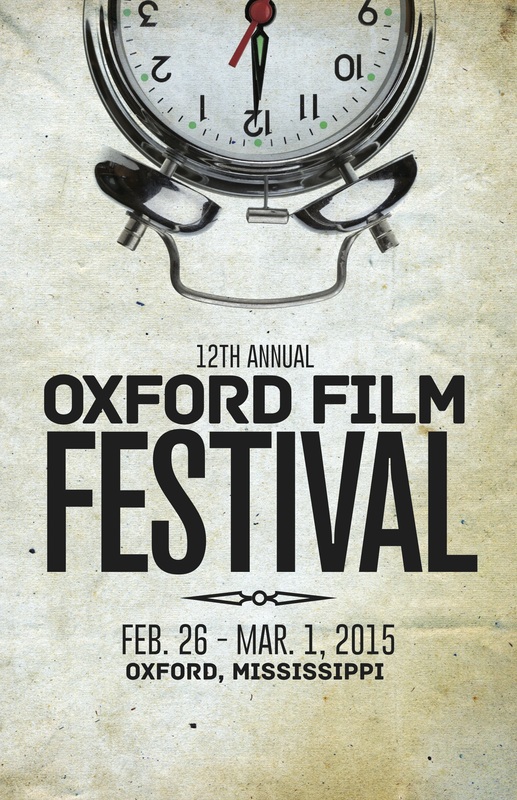 Oxford, Mississippi is a town that completely embraces, cultivates and celebrates the arts. The small, charming city has been home to the
Oxford Film Festival
for over twelve years, screening innovative films from Mississippi and beyond. "Because Oxford is an arts town, film is a natural addition and avenue to story telling," says Melanie Addington, Development Director of the Film Festival.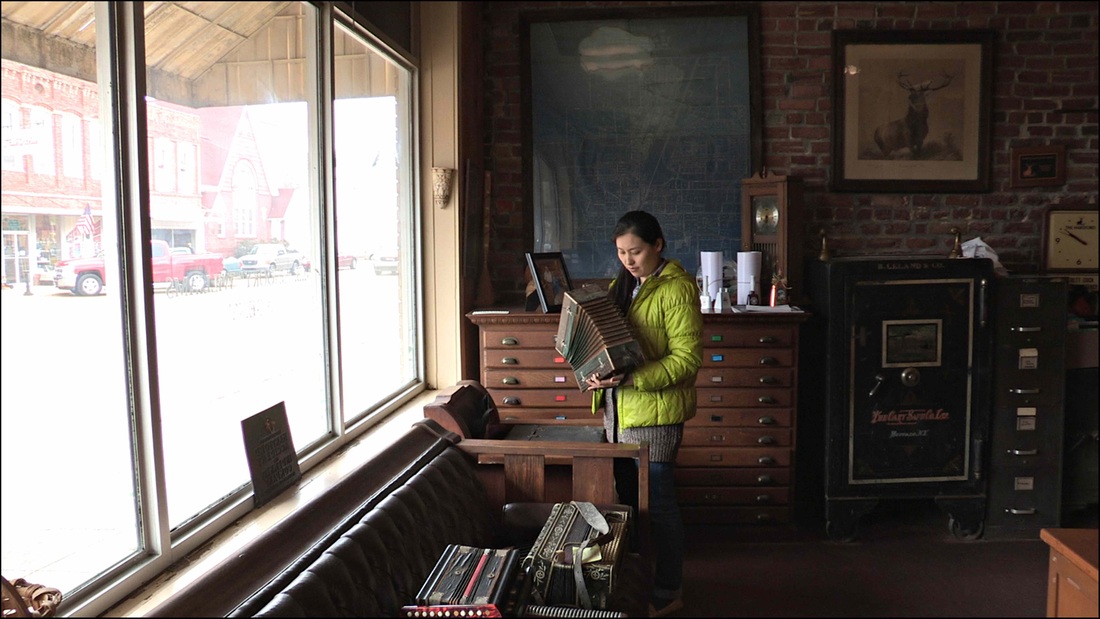 This year, films will be screened from February 26 through March 1. The event is ticketed and open to the public! Melanie says, "We have an array of experimental, animation, music videos, narrative and documentary. There are films from Mississippi and from here in Oxford and they have a special award category. We also have some spotlight films including The Last Time You Had Fun starring Mary Elizabeth Ellis and the Sound and the Fury with James Franco."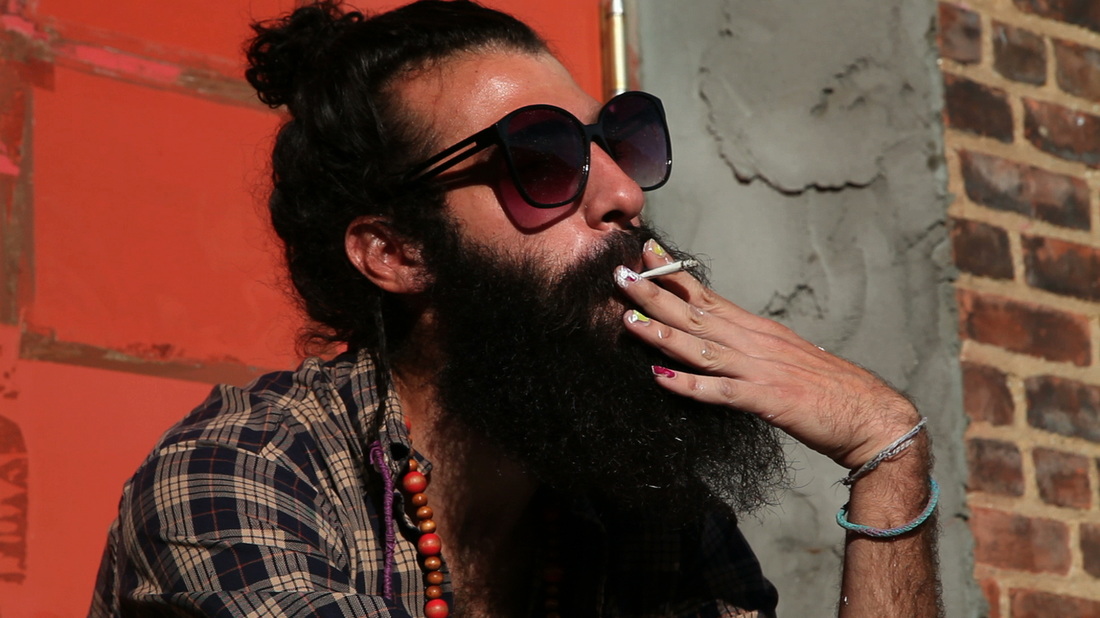 Meaghin Burke is one of the Oxford residents generating buzz with her new film, Garage Sale. "It is a quiet little film about what it means to be a family and how sometimes the only way through our grief is forward," says Meaghin.

Meaghin has participated in the Oxford Film Festival for the past six years. "For two years I volunteered. I sold t-shirts and coordinated volunteers. Then I auditioned and got a part in the 2012 community film, The Show Must Go On, directed by Matthew Graves. That experience got me hooked on filmmaking," admits Meaghin. "By the next year I had directed a short 90-second film (Palindrome) that was included in the festival."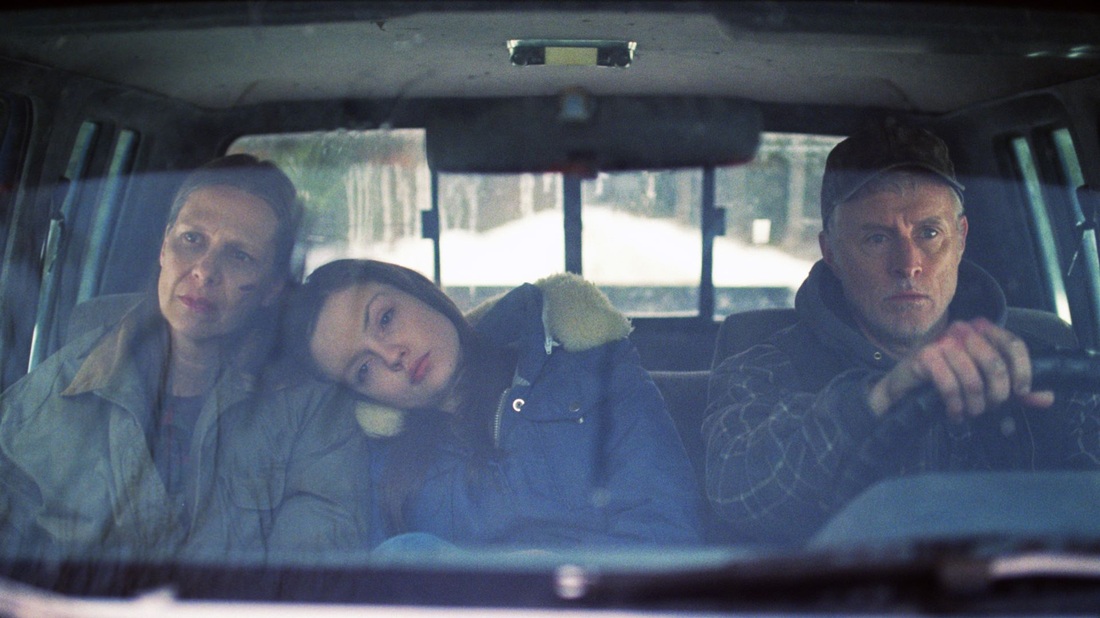 In 2014, Meaghin was asked to direct a community film entitled Killer Kudzu. "Directing that film was so much fun! We got to involve a ton of folks from the community, and I was really proud of the result." Meaghin also had a short documentary in last year's festival, and her husband had a film in the festival as well!
The Oxford Film Festival is an extraordinary gift to the community, local writers, producers, actors and filmmakers. To view a full schedule of Oxford Film Festival events, please
click here
!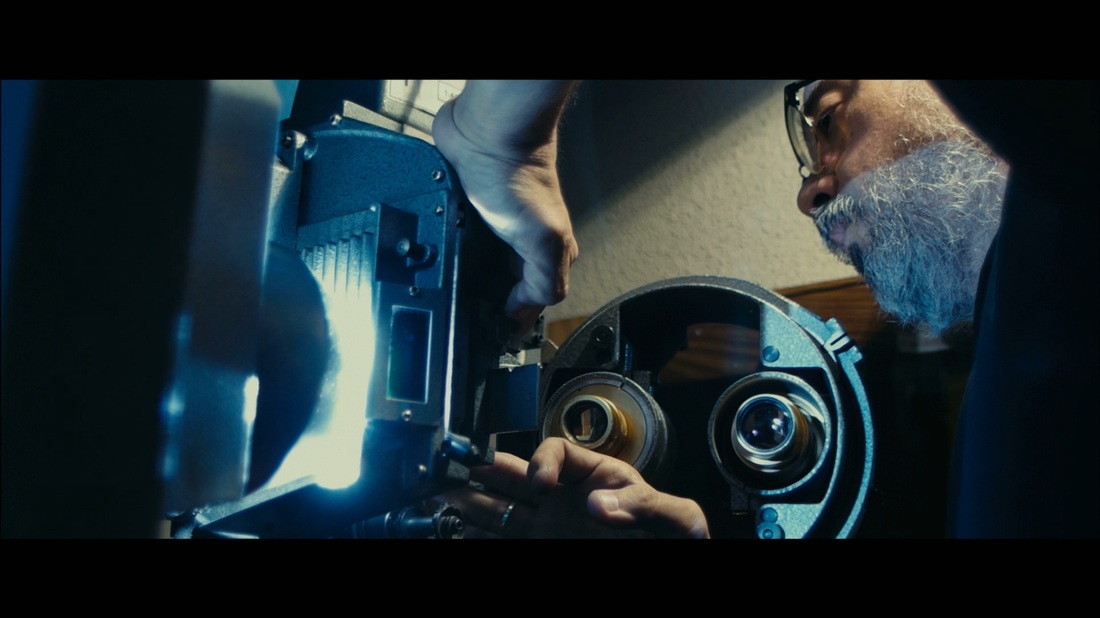 {Blog by Mitchell Walters}