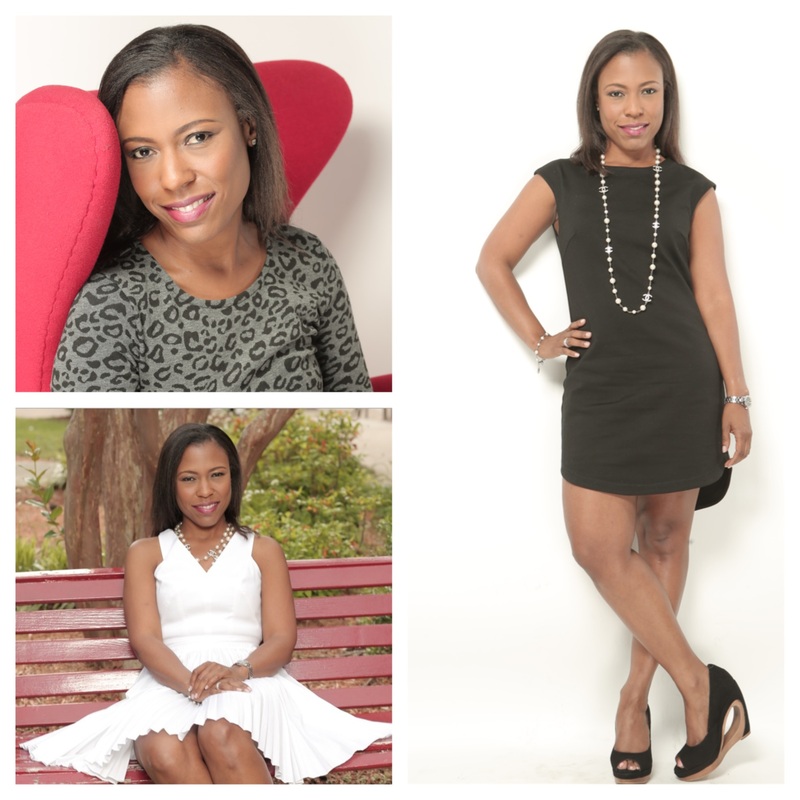 "I knew I wanted to be an Optometrist when I was six-years-old. 'What do you want to be when you grow up?' was a question I was frequently asked as a child by my family, teachers and people in the community. And literally, I always said, 'I want to be an eye doctor.'"
Dr. Tonyatta Hairston experienced her first eye exam at the young age of six, and was fascinated by the entire process. She needed glasses, but instead of feeling self-conscious in her new frames, she laughs, "I could see and I looked good. It spoke to my spirit and said, 'this is what you are supposed to do!'"
Tonyatta grew up in North Jackson, graduated from Callaway High School and
Tougaloo College
. She says, "I am very blessed and thankful to have parents who believe in education and hard work."
She followed her dreams and landed in Memphis at the Southern College of Optometry, where she received her doctorate and graduated in 2001. After two years practicing with a clinic in Jackson, Tonyatta boldly ventured out on her own. She opened a business in Magee and after several successful years, returned to her hometown and opened
EnVision EyeCare and Optical Boutique
in 2006.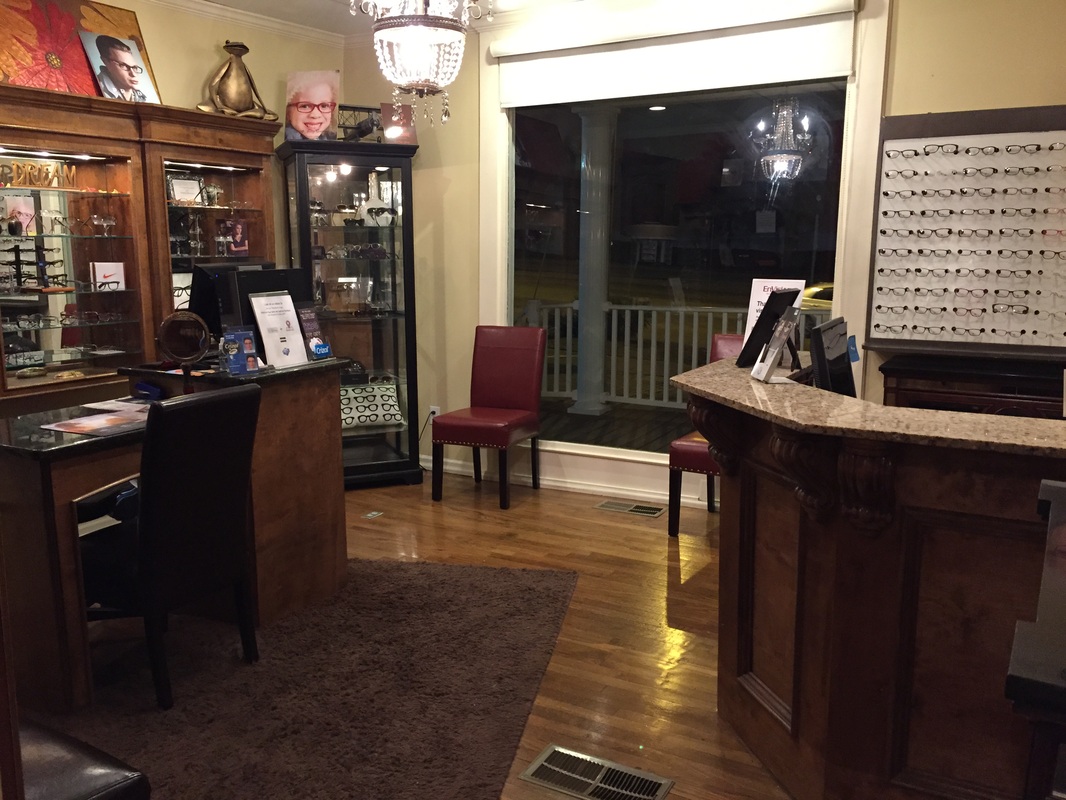 What inspired you to open your own business?
"Several things! Working for someone very early on I realized there were things I wanted to do, but couldn't. I have a heart of giving. When you work for someone else – if someone comes in with a need, you might not be able to meet that need. I recognized there are people I could help or benefit if I was in the position to do so!"

"I also didn't want to play by the rules; I wanted to make my own! I wanted to make my own schedule and be the captain of the ship. I decided to move in the direction I felt was best for myself and for others."

Has it been a rewarding journey owning your own business?
"The good has outweighed the bad. It is tough being a business owner. I work more as an owner than I even did as an employee. But it is also awesome to be able to equip other people to make their dreams come true."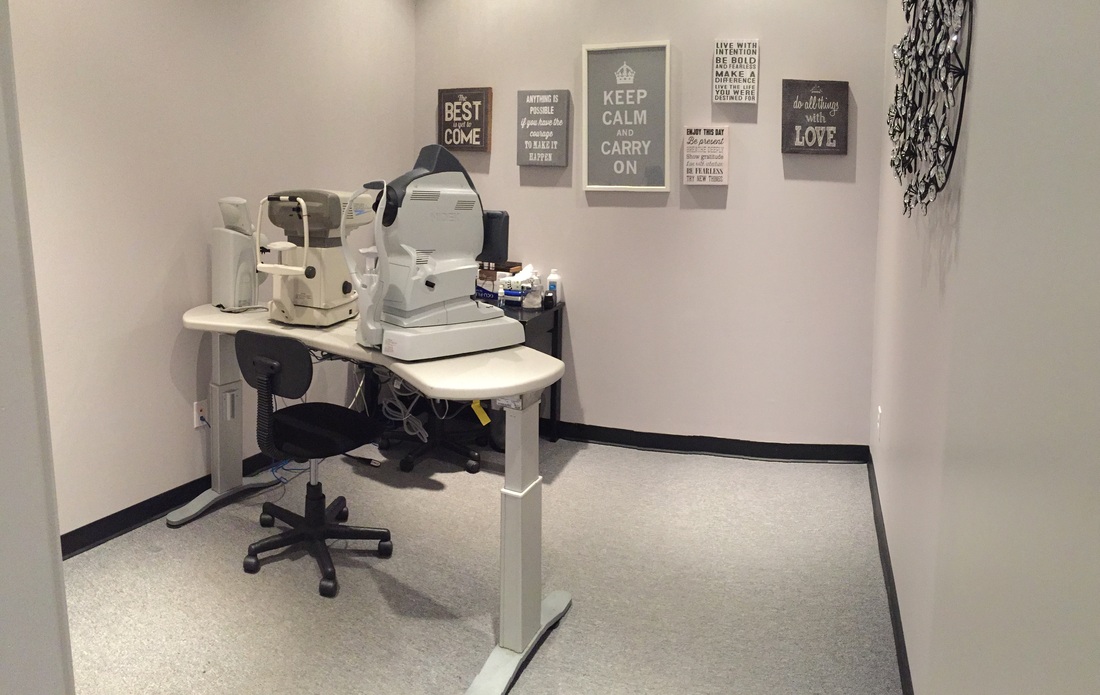 What advice do you have for other women wishing to follow a similar path?
"Whatever it is that you want to do – you must become an expert in it! Surround yourself with people who have done something similar and learn from them."

"Find a mentor. I didn't really have one, but now I think I am a great mentor because I had to learn so much on my own. I always wished I had one, so I am thankful to be one to others."

"Ask a lot of questions."

Tell us about EnVision EyeCare and Optical Boutique!
"We are a full-service optometry clinic. We see patients from 6 months old to geriatric patients. My oldest patient to date is 104-years-old! We provide comprehensive eye care, which includes checking a patient for their prescription needs for glasses and contacts, examining for eye diseases, and treating those conditions with medication or other therapies."

"We also offer a routine line of eyewear, with lines such as Gucci, Prada, Ray-Ban, and Marc Jacobs; all of the latest and greatest in eyewear. Come get your eyes checked, and we will make sure you look good when you leave! I love the fashion element of my job!"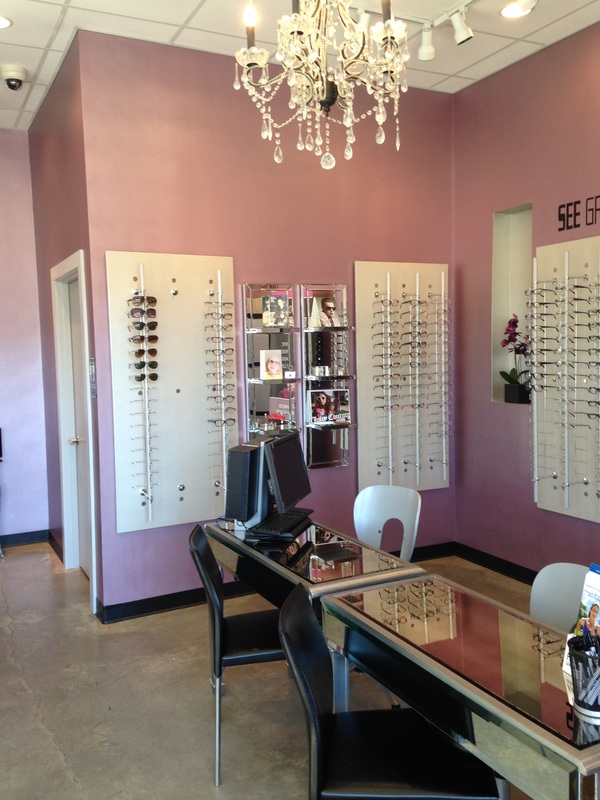 Anything else you want to share?
"It has been a wonderful journey to get to this place and say I literally followed my childhood dream. My journey isn't over yet; there is still more to come. I am 14 years in and I'm just getting started!"
Thank you, Tonyatta, for sharing your incredibly inspiring story with us! Tonyatta was also just named "
Young Entrepreneur of the Year"
by Savvy Inc. Congratulations on this well-deserved award, Tonyatta!
We look forward to sharing the journey of more women across the state taking a leap of faith and opening their own small businesses. For more information on
EnVision EyeCare and Optical Boutique
, visit their website here!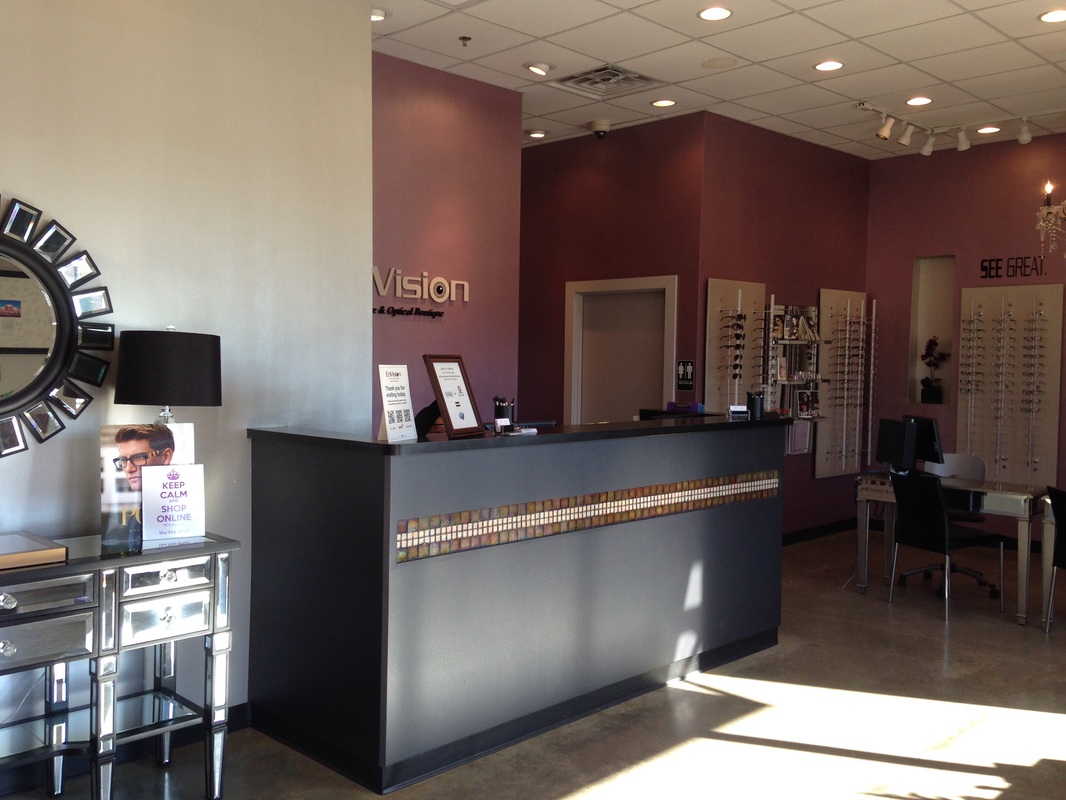 {Blog by Mitchell Walters}