"We have the worst hunger problem in America. Almost 1 in 4 Mississippians — about 690,000 people — don't have enough to eat. More than 1 in 4 children go to bed hungry most every night." The Mississippi Food Network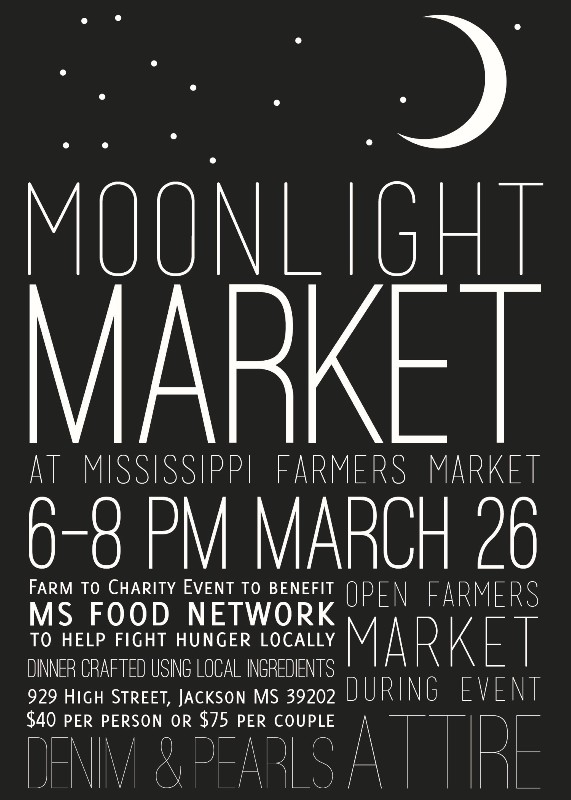 There is a staggering number of Mississippians facing hunger each and every day, leaving countless children and adults wondering where they will find their next meal.

Thankfully, Mississippi Food Network provides nourishing food to hungry Mississippians. "Like all food banks, Mississippi Food Network relies on lots of people, places, and systems to get food to hungry people around the state. We partner with 415 agencies — including food pantries, soup kitchens, homeless shelters, churches, and other charities — to make that happen," says Mississippi Food Network. Remarkably, Mississippi Food Network provides meals for over 150,000 people every month. For every dollar raised, they can provide seven meals.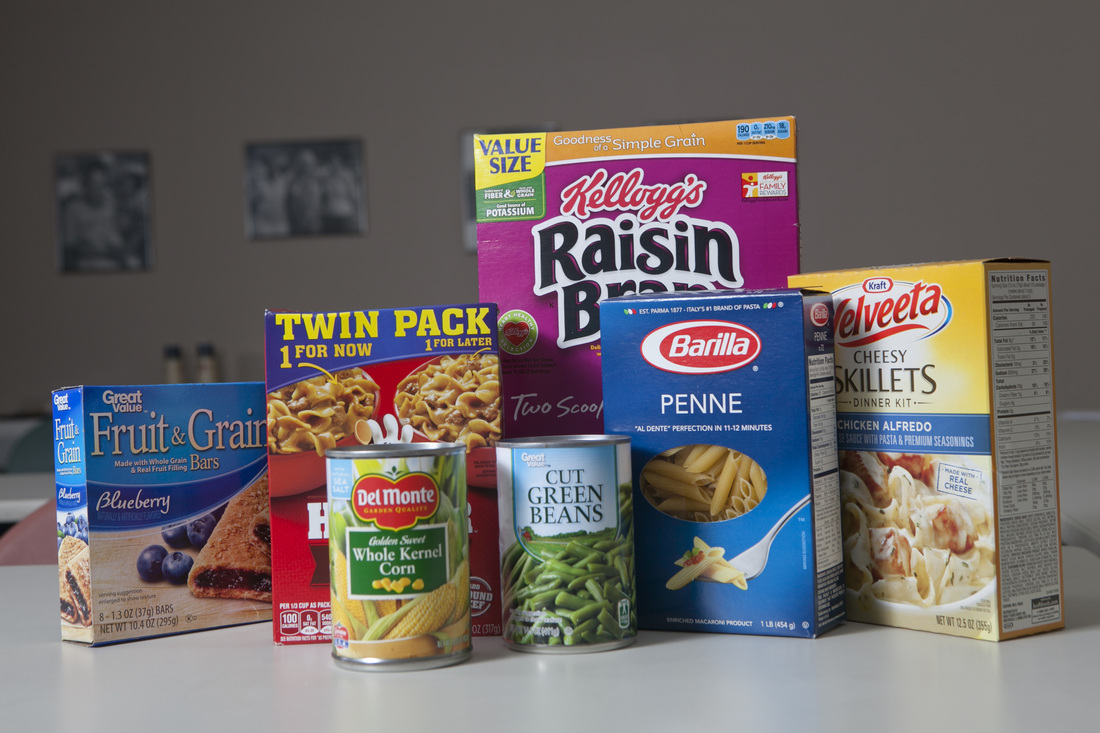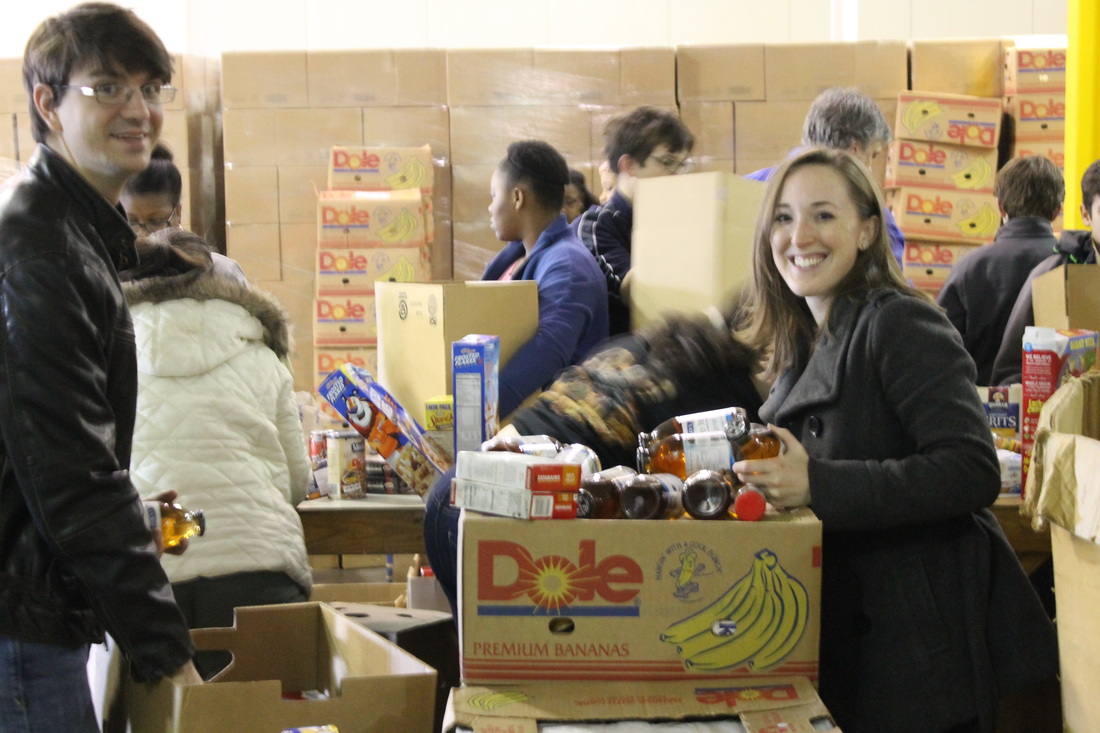 March is National Nutrition Month, bringing awareness to nutritional foods and the benefits of a healthy lifestyle. You have an incredible opportunity to learn more about fresh foods grown in our state, and help provide meals for hungry Mississippians as well!

On Thursday, March 26, Mississippi Food Network will be hosting an extraordinary event, Moonlight Market, at the Jackson Farmer's Market on High Street. This will surely be an unforgettable evening.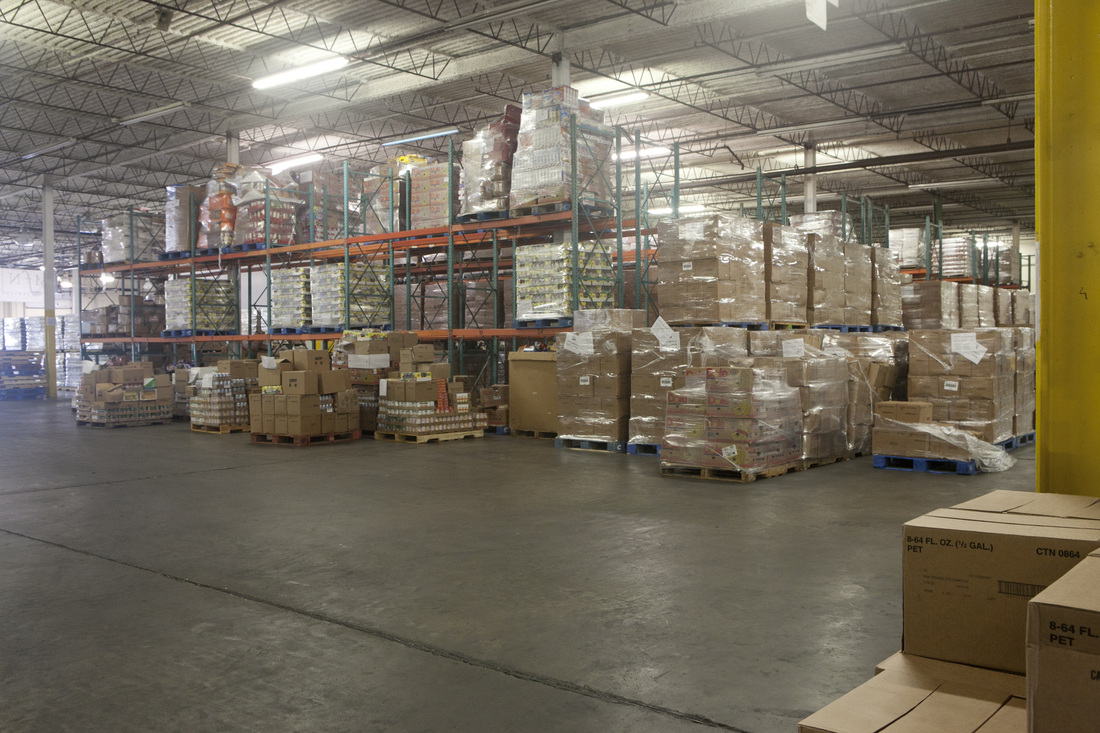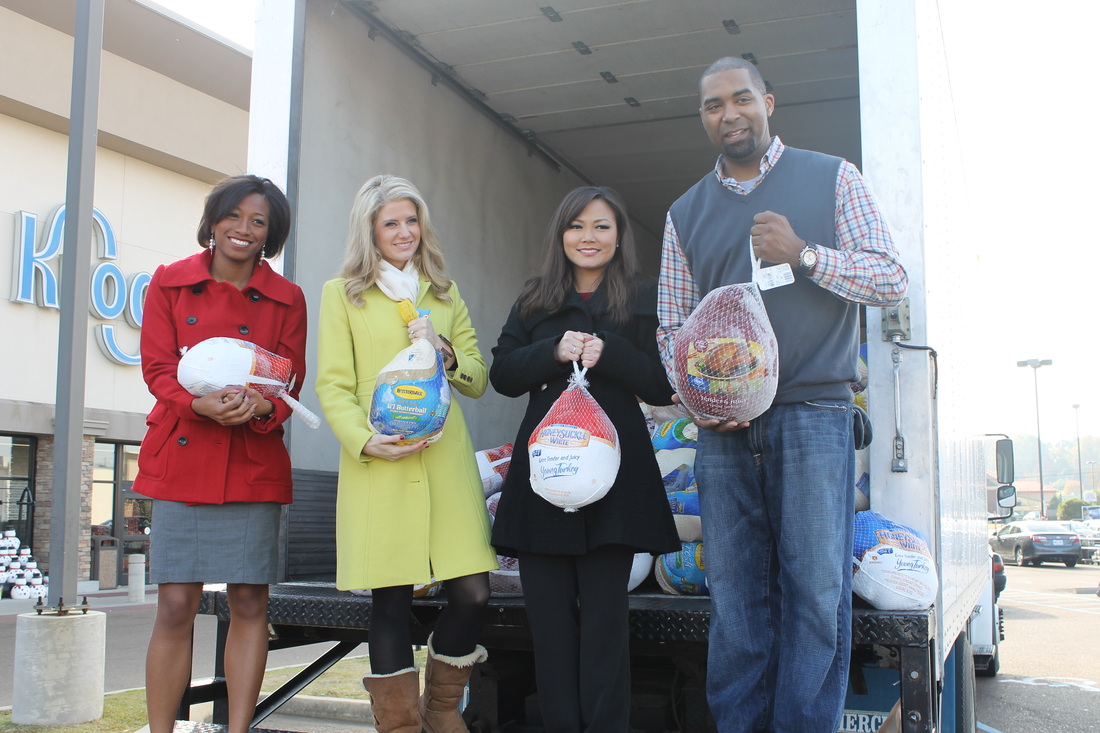 Marilyn Blackledge, Director of External Affairs, says, "This is our first time to have Moonlight Market. It came about because everyone is interested in healthier living and healthier food options. Everyone loves the farmer's market, so we wanted to tie that in with a local chef and delicious dinner."
Guests will be treated with a tasty supper while sipping on a signature cocktail from Mississippi's beloved
Cathead Vodka
. During the meal, local Executive Chef Labron Alexander will dazzle everyone with a wonderful demonstration. He will prepare three signature dishes – all with a nourishing twist.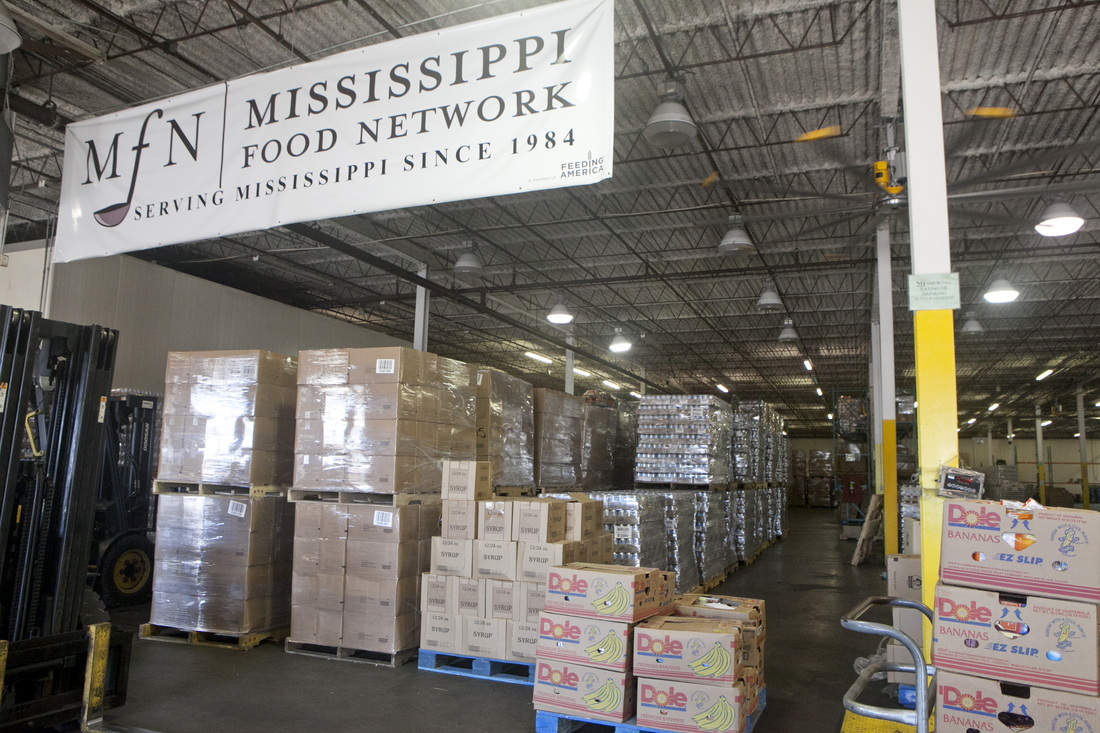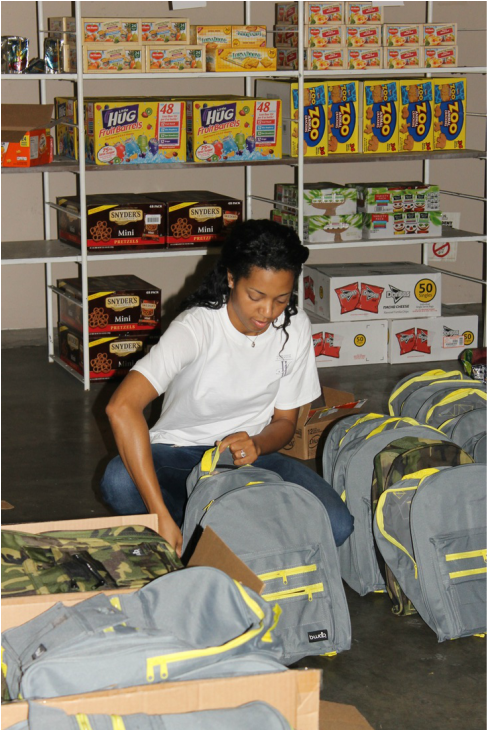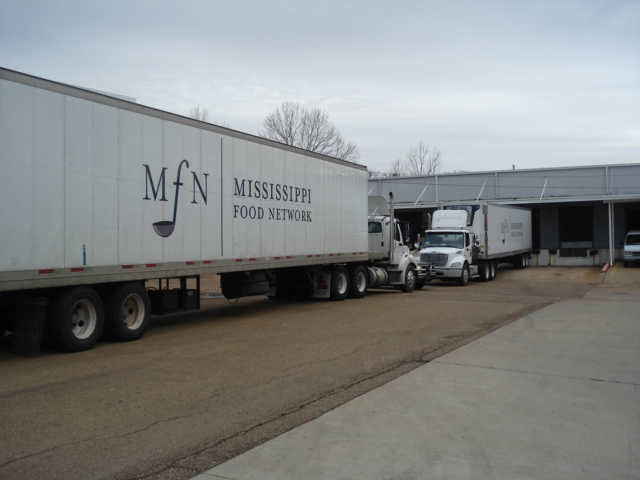 Following dinner and the demonstration, guests will peruse the Farmer's Market, and visit with local vendors selling fresh produce, local honey, coffee, shrimp and more.
To purchase tickets for Moonlight Market, please
click here
. Tickets are $40 for individuals or $75 per couple.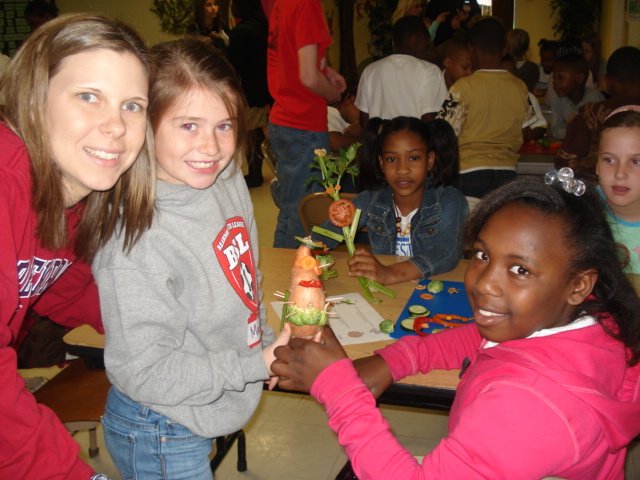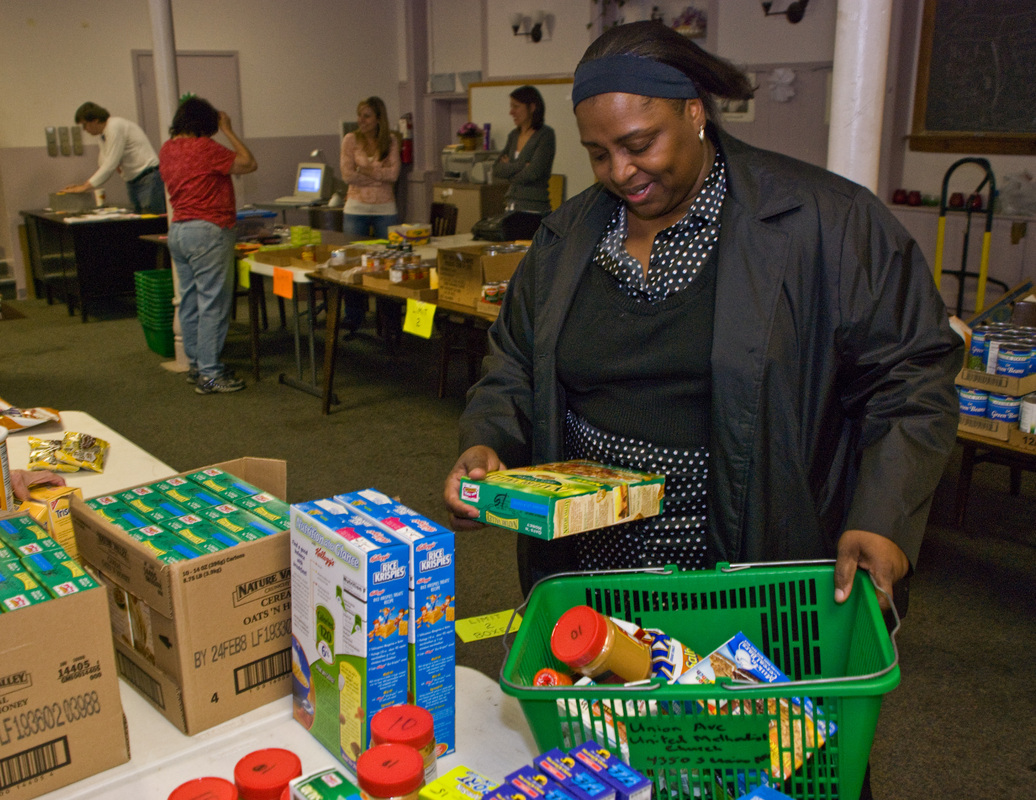 For more information on Mississippi Food Network, visit their website
here
. Thank you to the Mississippi Food Network for all of your fantastic work.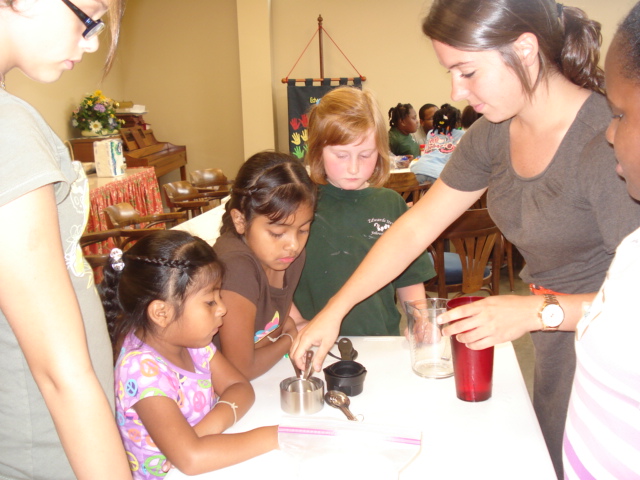 {Blog by Mitchell Walters}