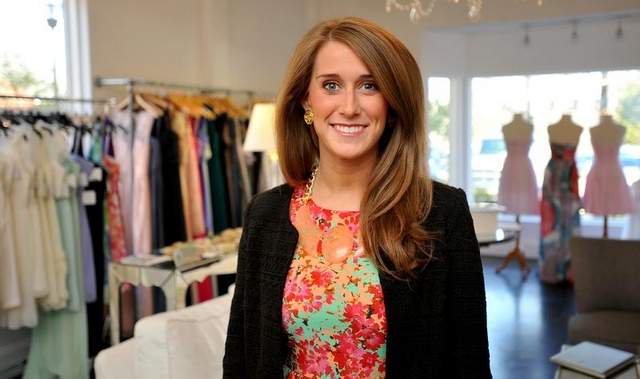 Less than two years ago, Katy Barham was fresh out of Mississippi State University with a degree in Fashion Merchandising, and she set her sights on Nashville. One day, she was happily working at Nordstrom as a personal stylist when her phone rang. It was her father and he had a brilliant idea. As the owner of Fine Eyes Eyewear in Ridgeland, Cleve Barham noticed that the adjacent store, Bella Bridesmaids, was for sale. He urged Katy to move home and run the business.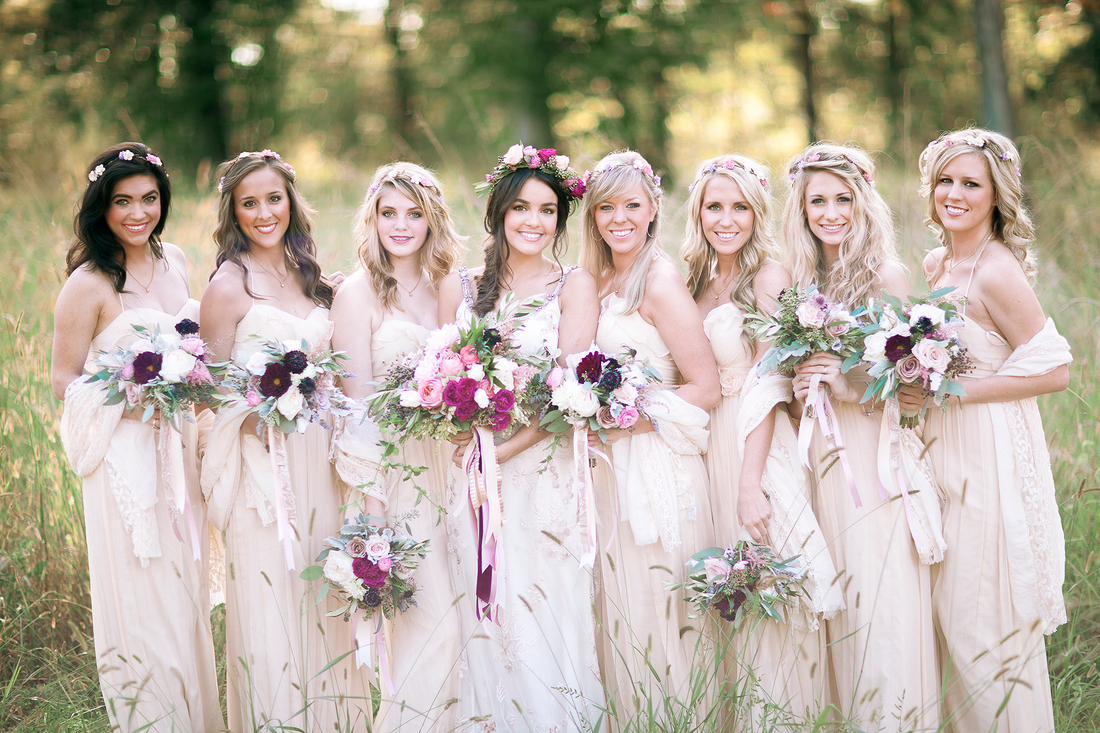 Katy laughs, "My dad found out the owner of Bella Bridesmaids was selling her business. He went home and told my mom that we should buy the store, and she thought he was crazy!" She adds, "I was completely thrown off and a little freaked out. I have always known that I would one day own a store, but I wasn't sure when or where. I have always had a passion for fashion design and wanted a store filled with beautiful and unique clothing."

Katy visited the Bella Bridesmaids in Nashville and quickly fell in love with the idea. A few days later, she had formed an LLC, moved home and was on a plane to Chicago for Bella Bridesmaids training.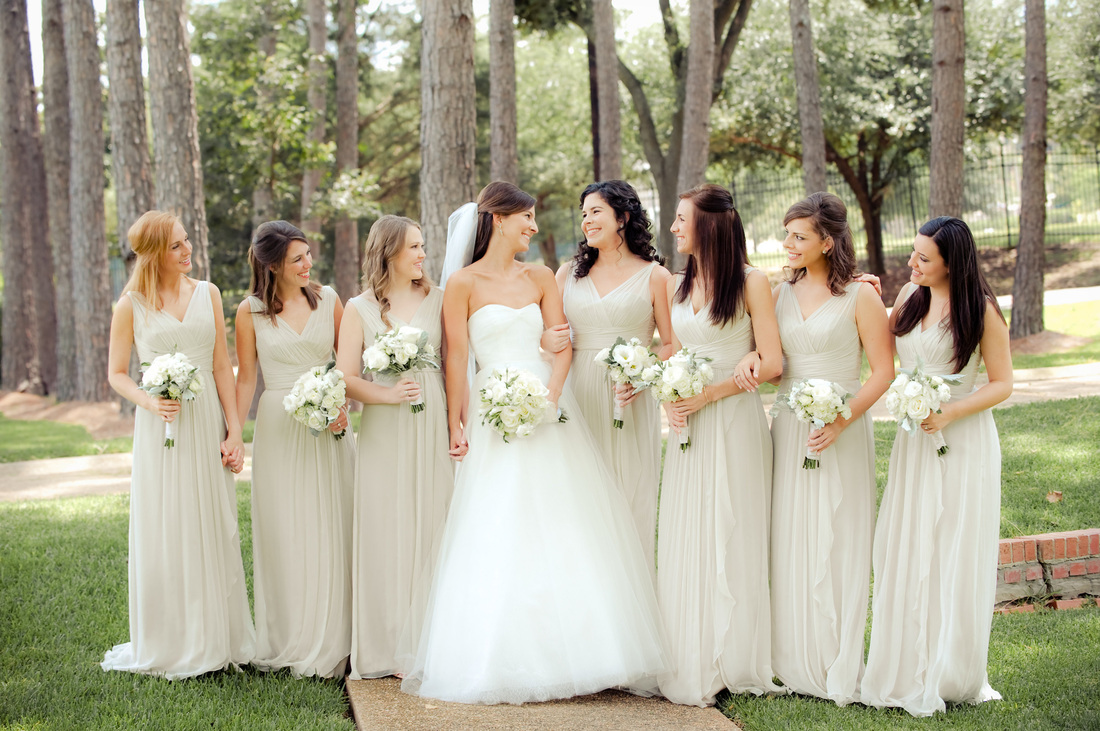 Bella Bridesmaids is the only store in the United States to exclusively sell bridesmaid dresses. There are 47 Bella Bridesmaids stores throughout the country, and each location is locally owned. Katy says, "Bella Bridesmaids is a franchise, but it is run like a local business. Our branding, logo, look and feel are the same, but when you go into each showroom, you are going to see the owner." She adds, "We have 47 locations that can conveniently be used for fittings. Not all bridesmaids live in the same town as their bride. Bridesmaids can visit their local Bella Bridesmaids for fittings, appointments, etc."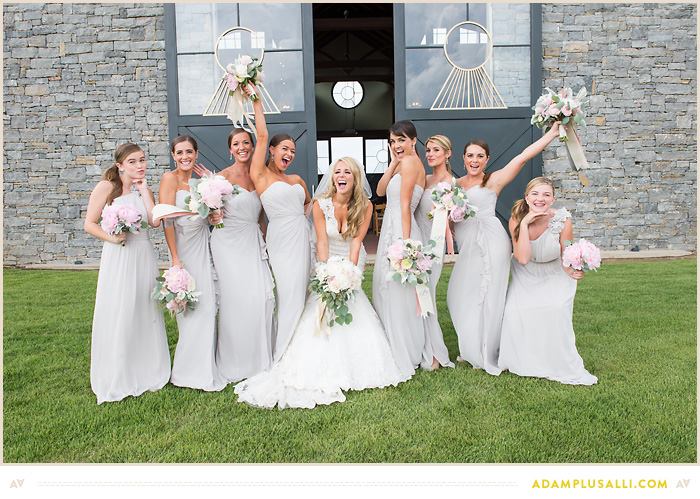 Bella Bridesmaids carries unique designers, and boasts several designers that are only sold in Bella Bridesmaids stores. They also carry precious flower girl dresses, and pretty dresses and gowns for your Rehearsal Dinner or engagement party.

Cleve's idea sounded far-fetched at the time, but he must have known Katy was the perfect owner of the Jackson Bella Bridesmaids. She has successfully grown the business in a short amount of time, and recently expanded her elegant showroom from 778 to an impressive 1555 square feet.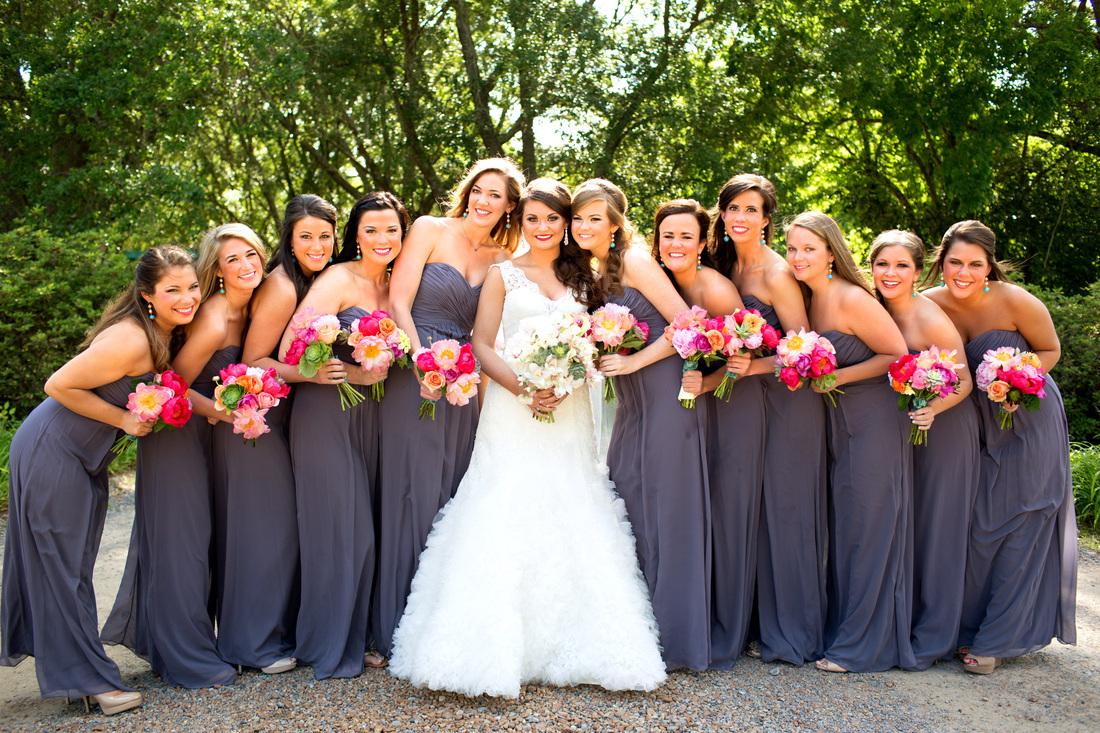 With spring and summer brides feverishly planning their weddings, we asked Katy to share her tips for perfectly dressing your beloved bridal party:

Color – Whether you choose to dress your bridesmaids in the same color or opt for dresses in complementary shades, always choose a hue that will enhance the girls' skin tones and hair colors. As an added bonus, consider a color that your friends will wear again, long after the wedding!

Fabric – Consider mixing fabrics in the same hue to create interest. The result of this textured look is beautifully subtle.

Style – You want your bridesmaids to look lovely on your big day! It is perfectly acceptable to choose different styles to flatter each bridesmaid's figure!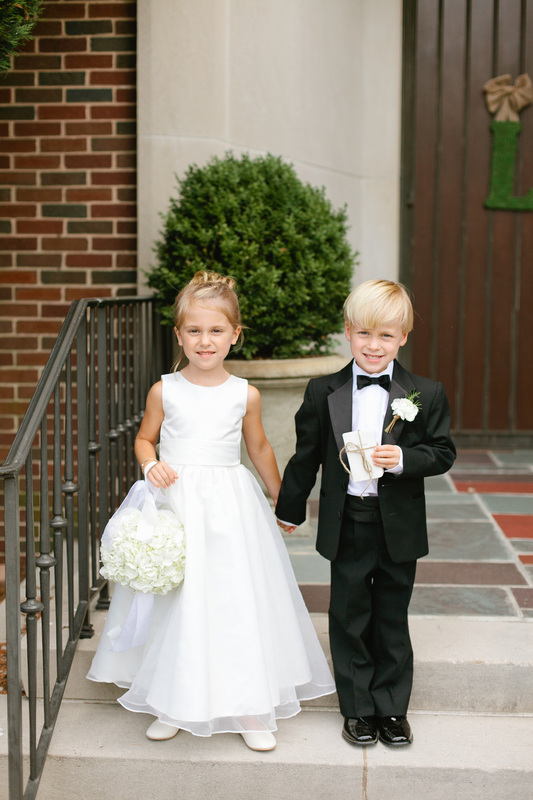 Thank you, Katy, for these wonderful tips, and congratulations on your stunning showroom! Bella Bridesmaids is by appointment only. To reach Katy, simply choose one of the following:
Bella Bridesmaids
118 W. Jackson Street
Suite B
Ridgeland, MS 39157
Phone:
601-898-0303
Fax:
601-898-0304
Email:
Jackson@BellaBridesmaid.com
Website:
www.bellabridesmaids.com
By Appointment Only: Tuesday-Saturday
Closed: Sunday & Monday
Courtesy Fittings By Appointment: Tuesday-Friday
{Blog by Mitchell Walters}