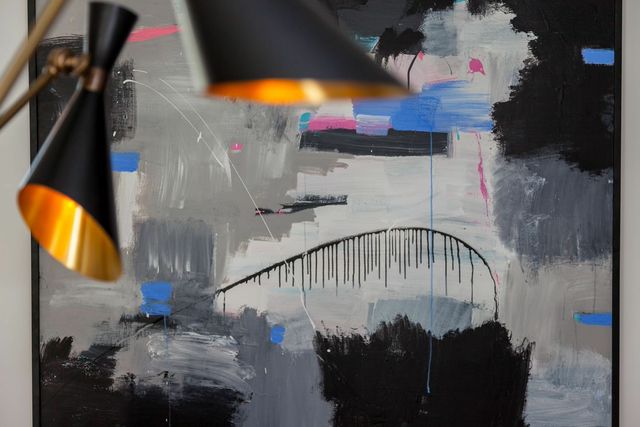 In February, fourteen top interior designers were given the honor of completely transforming the Christopher Kennedy Compound in Palm Springs, California, during
Modernism Week
. Mississippi designer
Nancy Price
was chosen to recreate the Dining Room.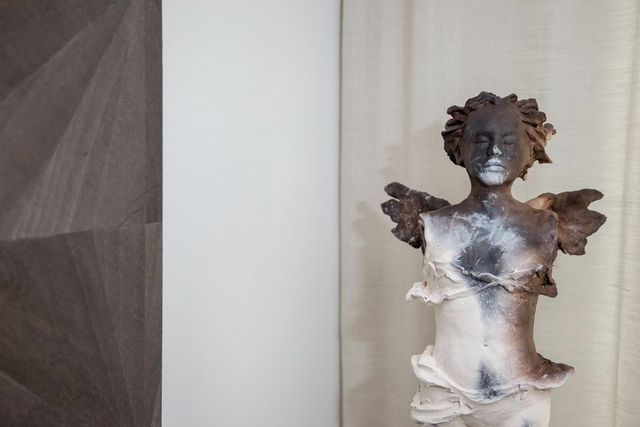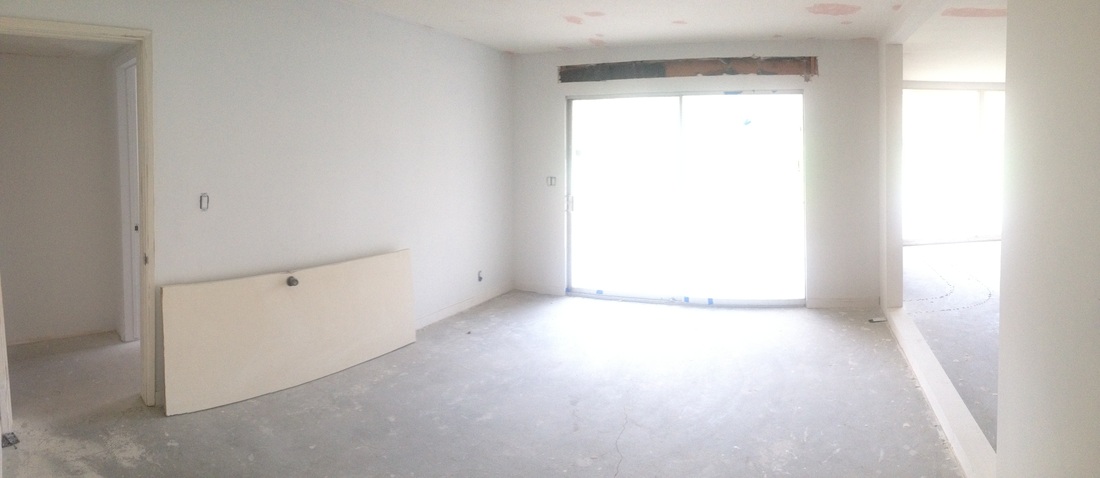 Modernism Week is a hugely popular event, boasting over 45,000 visitors from 20 different countries. The Mission of Modernism Week is to foster appreciation of mid-century architecture and design, as well as contemporary thinking in these fields, by encouraging education, preservation and sustainable modern living as represented in Palm Springs.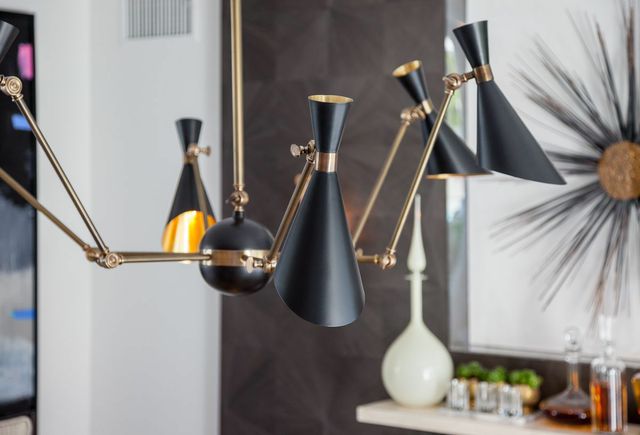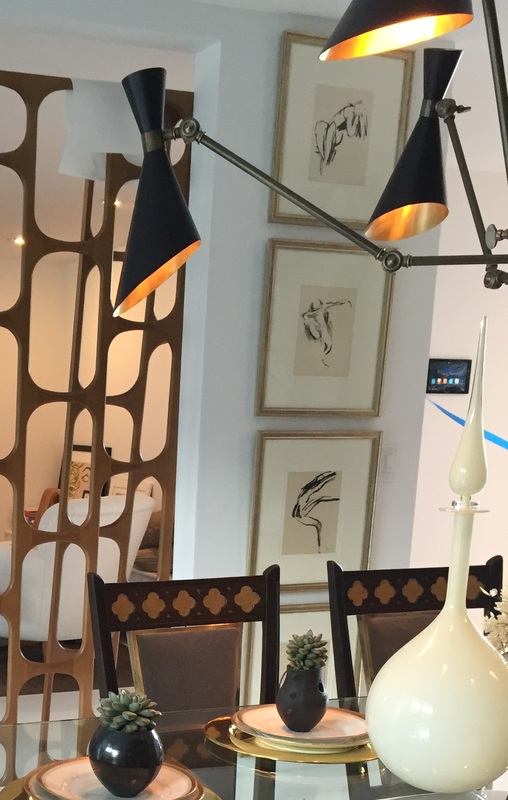 Nancy's team says, "This year, renowned designer Christopher Kennedy chose an array of designers from around the country to bring their own unique style to the 1964 property that he will call home once this project is finished. Needless to say, we were undoubtedly honored to be asked to design the dining room in this home."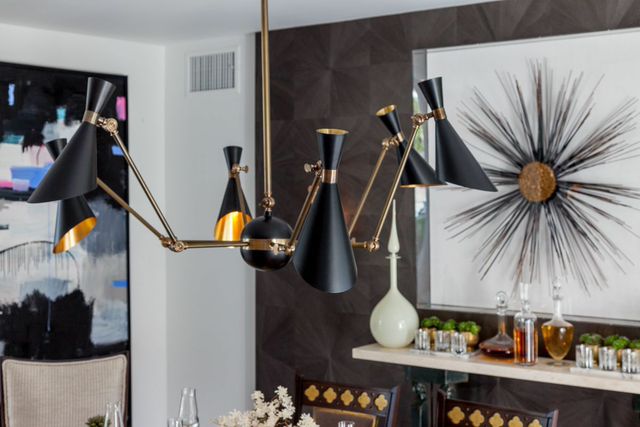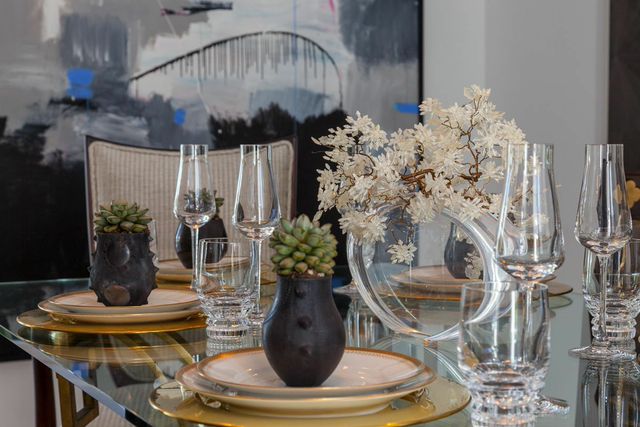 Nancy's team adds, "Going into this amazing project, Nancy immediately knew what she wanted to do. Since this project was going to be featured in both Traditional Home and California Homes, she wanted to show the use of her original Mid-Century pieces and how they can be used in a traditional environment."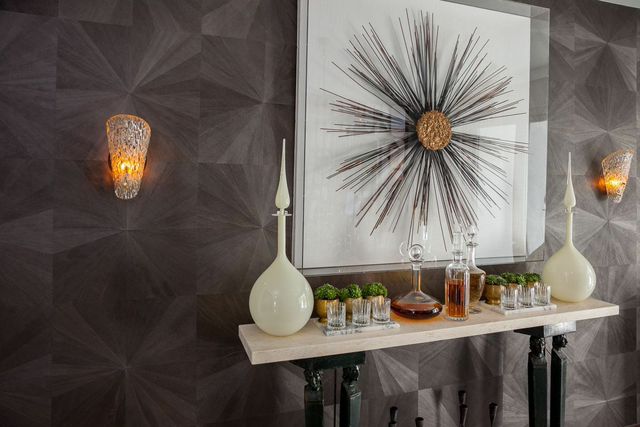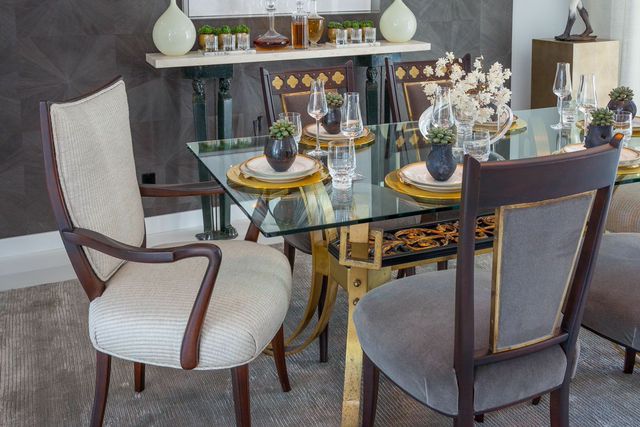 Nancy stayed true to her roots and chose standout pieces of artwork in her space, all created by fellow Mississippians. Ken Tate contributed his moving painting, "Night Falls on Palm Springs," and Rod Moorhead created his incredible sculpture, "Fury." Nancy also chose original 1950's Figure Drawings by Andrew Bucci.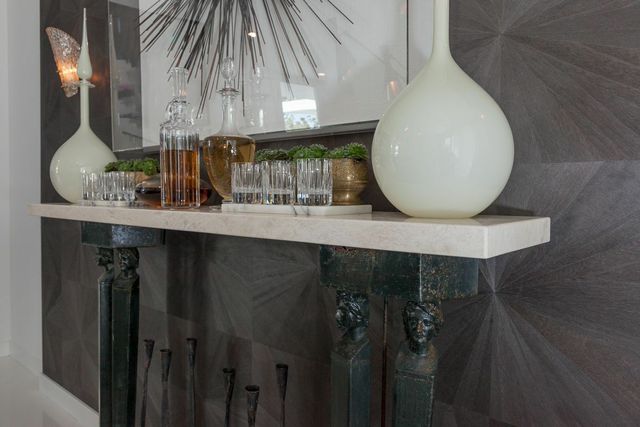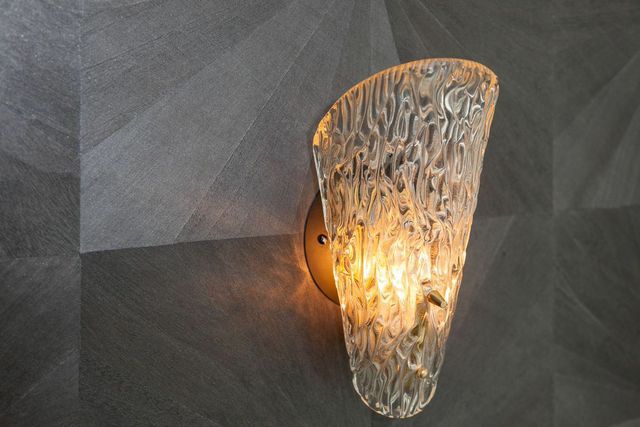 For those who weren't treated to a tour of the new home during Modernism Week, the redesigned Christopher Kennedy Compound will be revealed in both Traditional Home Magazine as well as California Homes. What an incredible honor for a deserving designer. Congratulations, Nancy, on an extraordinary space!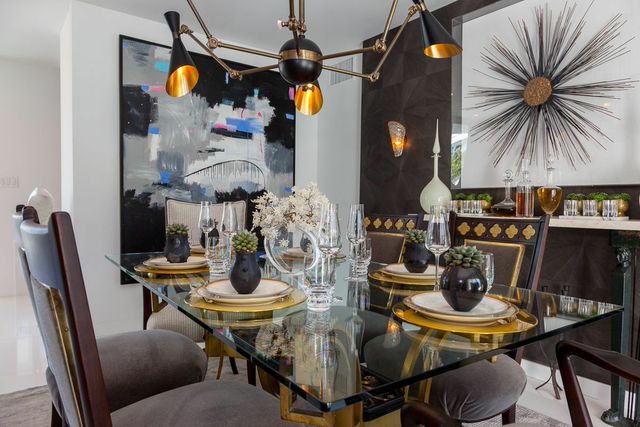 For more information on Modernism Week, please
click here
.
To learn more about Nancy Price Interiors, please visit their website
here
.
Photos courtesy of Nancy Price Interiors.
{Blog by Mitchell Walters}