This evening, fireworks will explode across the sky while star-spangled music dances through the air at the Ross Barnett Reservoir.
Brown Bottling Group
is sponsoring the 34th annual Pepsi Pops, a beloved, family-friendly event held in Jackson.
Tonight's event should
not
be missed. Shelley Brown Floyd, Chief Marketing Officer at Brown Bottling Group, says, "As the title sponsor of Pepsi Pops, we provide the community with a family-friendly event under the stars where adults and children alike can be exposed to the
Mississippi Symphony Orchestra
in a nontraditional setting at Old Trace Park on the Reservoir. It's a no-stress night of fun for all as you can get off work, pick up the kids and come straight to the Reservoir and buy tickets at the gate. No need to worry about dinner because Burgers & Blues will be on site. All proceeds from ticket sales benefit the Mississippi Symphony Orchestra to help with operating costs and educational programs for children."
The title sponsor behind this enchanting evening is especially impressive. Today, we are excited to explore the history behind the family-owned Brown Bottling Group, and share what makes them such a fantastic local business.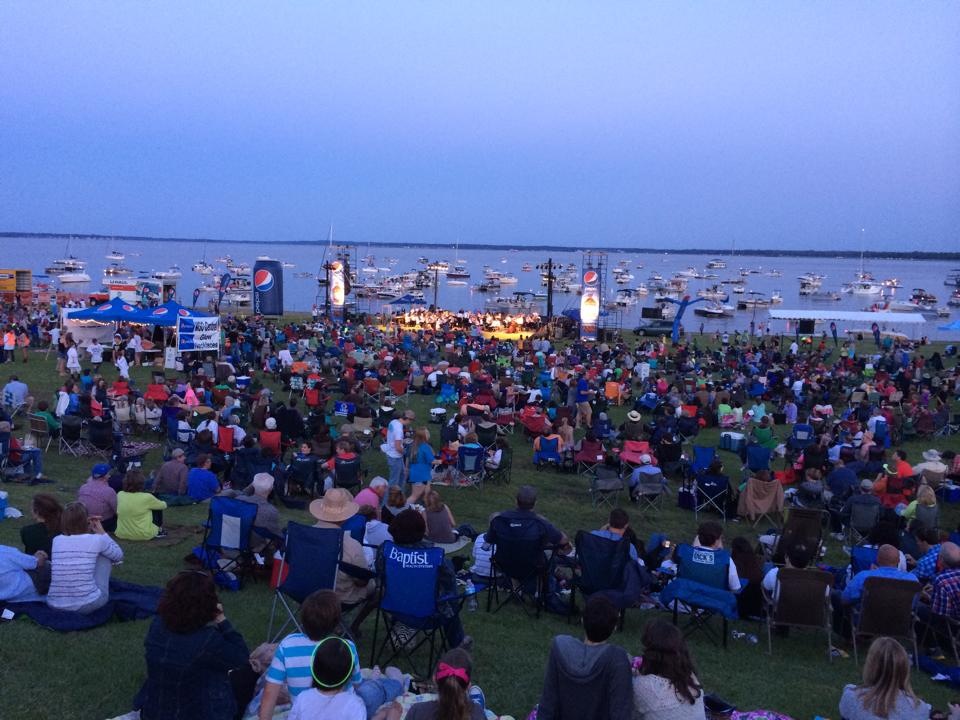 In 1947, Kenneth Brown hit the streets of Chicago, selling a 6.5 ounce bottle of Coke. Ken, a WWII veteran, was a salesman for Coke of Chicago. A few years later, Ken was hired by the Pepsi Cola Company and served as advertising manager for the central division. Clever and ahead of his time, Ken used window displays to advertise Pepsi.

In 1966, Ken and two friends purchased a struggling Pepsi Cola Bottling Co. in Wisconsin and the company flourished. He turned his attention to the south, and in 1971 purchased the franchise for Pepsi, 7 Up and Dr Pepper, covering much of Mississippi. At the time, the three brands were under separate ownership, so Ken and his partners merged them under a new company, named Southern Beverage Bottling Company.

Over the years, Ken sold his company shares in Wisconsin and purchased his partners' shares in Mississippi. With dedication and hard work, the company began to grow. Ken's son, Bill Brown, joined the company in 1980. In 1988, Bill became president of the company and changed the name to Brown Bottling Group.

Bill's daughter, Shelley Brown Floyd, joined the company as Chief Marketing Officer, and this determined family and their loyal employees are continuing to write Brown Bottling Group's history as an outstanding and philanthropic Mississippi company. Today, Shelley Brown Floyd shares more about Brown Bottling Group with us: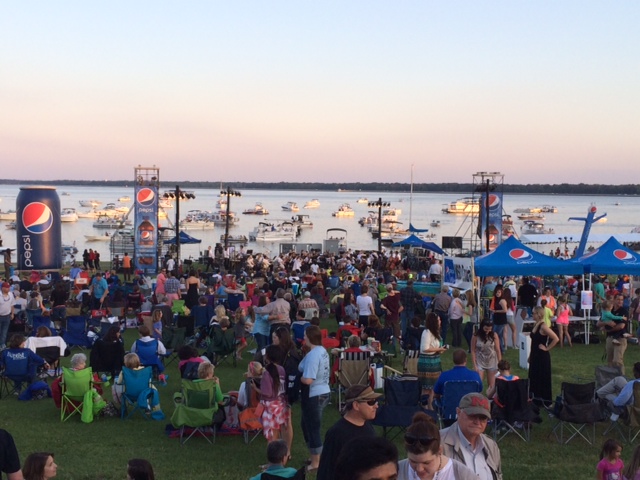 In a nutshell, what does Brown Bottling Group do?

"Although Brown Bottling Group is associated with brands such as Pepsi, Mountain Dew, Dr Pepper and Gatorade, we are a locally-owned business employing more than 400 Mississippians who bottle and distribute these nationally-known beverages in our state. When a Mississippian purchases our products, the money goes back into Mississippi schools, parks and communities."
Tell me about the importance of community AND community service to the company.
"Because Brown Bottling Group is a local business, giving back to the community is a big deal to us. We sponsor Mistletoe Marketplace, Sanderson Farms Golf Tournament, Pepsi Pops, Atwood Music Festival, Hubfest, and Zippity Doo Dah Parade Weekend just to name a few. Our team always steps up to the plate when we sponsor these events. Employees in the beverage business start work early in the morning and work isn't over until everything is done. At Hubfest in Hattiesburg, our sales reps, who routinely work long days during the week, come out as early as 4:30am to help set up for the all-day festival of which we are the presenting beverage sponsor."
How does living in Mississippi inspire you and Brown Bottling Group?
"As Mississippi is known as the Hospitality State, we are inspired to serve our customers and our community with the same giving spirit for which people around the world know Mississippians."
Thank you so much, Shelley! To learn more about Brown Bottling Group, please visit their website
here
. You can also visit the Mississippi Symphony Orchestra site
here
to read more about Pepsi Pops! We hope everyone enjoys a beautiful evening
tonight
on the Reservoir!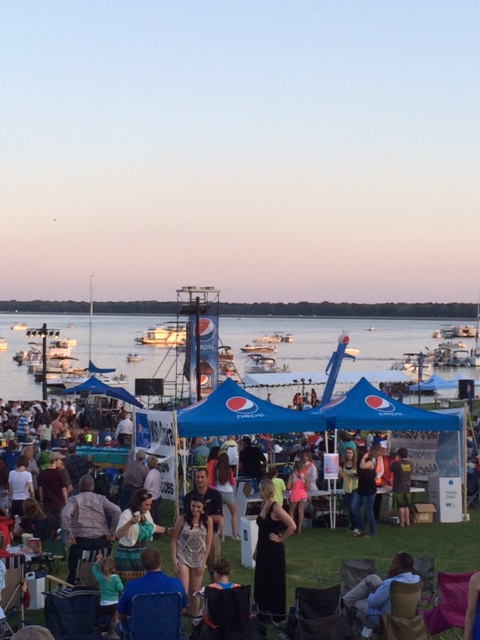 {Blog by Mitchell Walters}