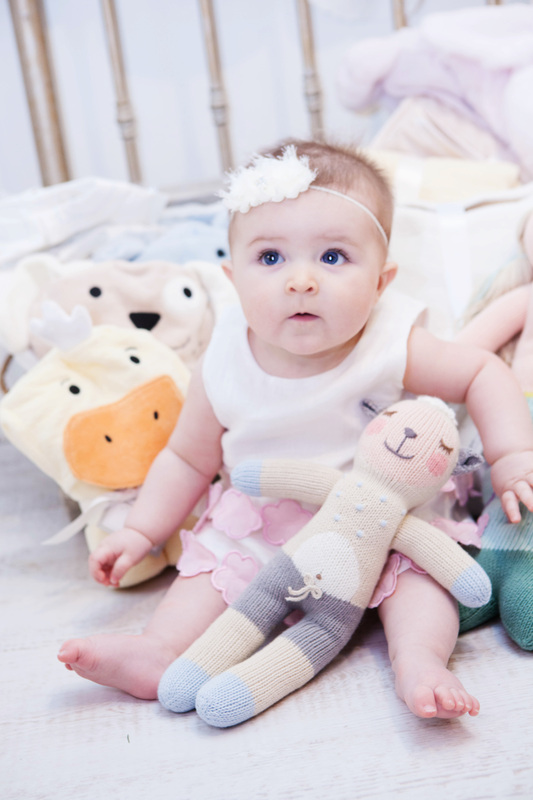 Bliss Gift and Home
is one of Jackson's most impressive and gorgeous gift stores. Nestled inside of Banner Hall, Bliss is filled with beautiful treasures, and customers are flocking to Bliss to fill their registries with unique gifts. Bliss offers registry for weddings, birthdays, anniversaries, Valentine's Day, babies, graduation, and retirement. Owner Cathy Joyner says, "Everyone LOVES reviewing their loved ones' wish lists, so they know they are buying a gift the recipient will absolutely adore!"
We had a wonderful chat with Cathy about Bliss Baby
and
Bliss Bridal Registries. Today, she fills us in on all of the lovely gifts in her store:
Tell us about your Bliss baby gifts!
"Bliss offers registry for expectant parents to ensure they receive just what baby wants and needs. We are pleased to offer the very popular Chewbeads necklaces, bracelets, teething rings and infant toys. We offer a nice selection of basic everyday needs such as blankets, bibs and burp pads, adorable onesies with precious sayings such as 'Worth the Wait' and 'New to Town.'
We have a beautiful line of affordable, but exquisite linen rompers and day gowns, as well as Christening Gowns and sheets. The traditional silver piggy bank and rattle are always a treasure to receive. We particularly love our mobiles and bedding from just across the border in Canada. The swaddle blankets are the perfect weight for the Mississippi heat, but ensure baby feels cuddled and swaddled but with fabric that is cool and airy. And, one of our most popular gifts is the pink, blue or ecru canvases complete with stamp pad and instructions for capturing baby's footprint."
Can Brides and Grooms register with Bliss?
"
Bliss is one of couples' favorite places to register. The grooms particularly love our zapper guns so they can go through the store zapping away. AND, so that zapper gun envy is not the cause of their first fight, we have TWO zapper guns ready to go at all times.
With everything from Arte Italica tableware to baskets, mirrors, lamps and artwork, to serving pieces to cookware to linens (shall we keep going), brides frequently say that Bliss is their preferred shopping place for their very kind and generous wedding guests. And the Groom LOVES the man cave at Bliss. The copper moscow mule cups are a big hit with the guys along with many other 'macho man' offerings."
What is the easiest way for their friends and family to purchase items on their registry?
"Coming into the store is certainly the most blissful experience. There's nothing like seeing, touching and feeling the many gift options. However, we are HAPPY to take your phone call, text or email pictures and pricing of products and work with you in any way to make your gift giving EASY. Very soon we hope to have our e-commerce website up and going with each couple's registry listed. Stay tuned for that exciting development. Regardless, our goal is to make it very easy on the shopper."
What special items does Bliss carry that brides and grooms cannot find elsewhere?
"We are so pleased to offer beautiful glassware made in Italy called Egizia. We are still receiving the pieces of this beautiful line and are so anxious to offer an assortment, but for now we offer highballs, double old-fashions, vodka glasses, various sizes of bowls and stunning decanters. Coming soon are cake plates, platters and other gorgeous but very useful pieces. The current stock is adorned with silver or white but gold is being handmade as we 'speak.'
We also have access to designers in Atlanta and Dallas who will custom make jewelry for mother of the bride or groom and bridesmaid gifts. We carry some of their original pieces in the store now, but can also work with the bride to have unique, one of a kind items made for her entourage.
Another original and exclusive to Bliss is a talented handbag designer from North Carolina. We just had one bride receive one as her 'something blue'…the bag is named Camille. It is another match meant to be, as the bride's name is also Camille! We love our Mississippi artists who have original pieces in Bliss. Prices on the art range from $28 - $2400. Any would be a beautiful addition to the young couple's new home."
Anything else you want to add?
"While we have quickly become known for our beautiful gift wrap, one of the things brides appreciate most is certainly what is inside the gift! In addition to a fabulous selection from their friends and family, we include an enclosure card that specifies the purchaser, the name of the item(s), any special care that is required for the gift, suggestions for various uses AND the address for easy thank you note writing. We want to do anything we can to offer a more blissful experience for our special couples.
Registered couples have many other perks as well. Bliss brides enjoy a ten percent discount on all hostess gifts along with our beautiful complimentary gift wrap and, if desired, a message of thanks from the bride and groom. Couples also receive ten percent off of bridesmaids and groomsmen gifts AND one month after the wedding date, we tally a total of all purchases made on their behalf and give the couple a store credit of ten percent of total purchases. That's our blissful gift as thanks for letting us be a part of their engagement and wedding.
We so look forward to our brides and their family dropping in the store to collect their gifts, but are happy to deliver gifts within a ten-mile radius. We are happy to deliver hostess gifts to the home of the soiree on the day of the event as well. Again, we want to help make this even more of a blissful time for the happy couple and their loved ones.
One of our offerings that is the most fun for our team is working with young couples on merging households. We have a blast taking the 'his and hers' and helping orchestrate what to keep, what to 'reinvent' and gently suggesting what to donate (it's usually the guy stuff that needs to move on to another life)!! We discuss their registry items and prioritize what to keep, exchange, and/or incorporate into the new household. Then we help map out a plan of priorities (and budget) of what to add to the household over time. This is a wonderful way to maintain a 'blissful' household with a third party helping to mesh the male and female perspective of what's needed to make a happy home (warning guys: serving pieces and trays usually beat out rifles and hunting knives; BUT, we do offer custom made knives at Bliss that are the envy of every hunter)"
Thank you, Cathy, for telling us more about Bliss's incredible gifts and how to register! You can visit the Bliss website
here
!
Also, a special thank you to
Christina Foto
for the perfectly precious photographs!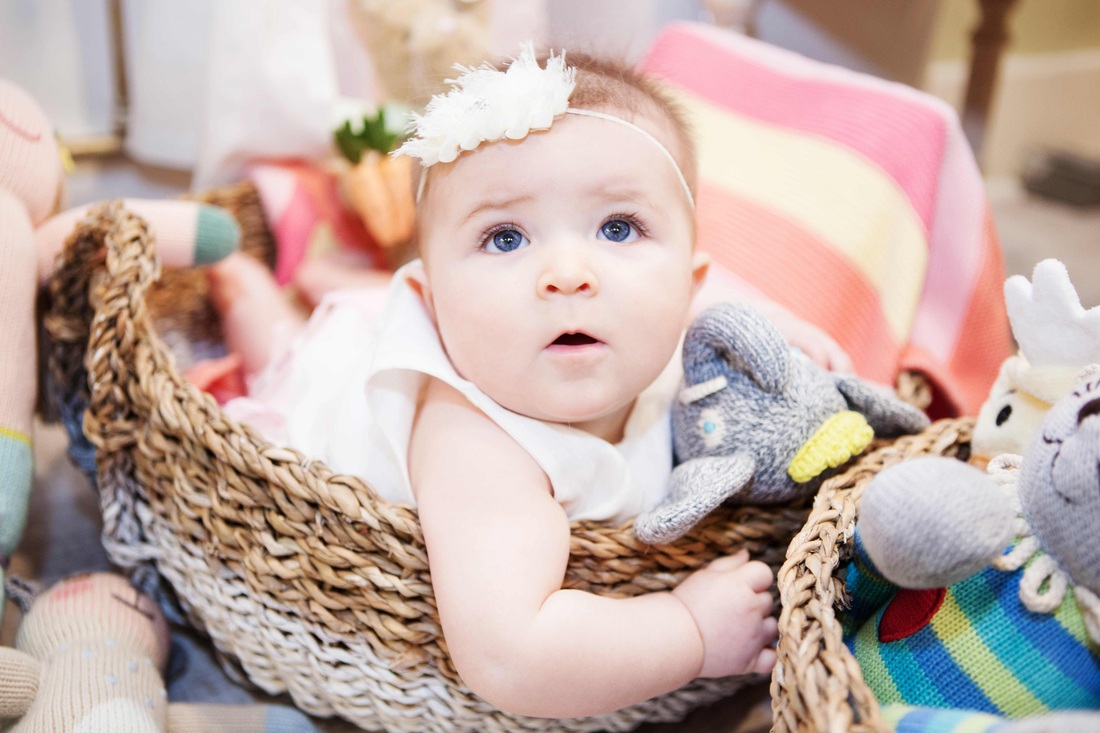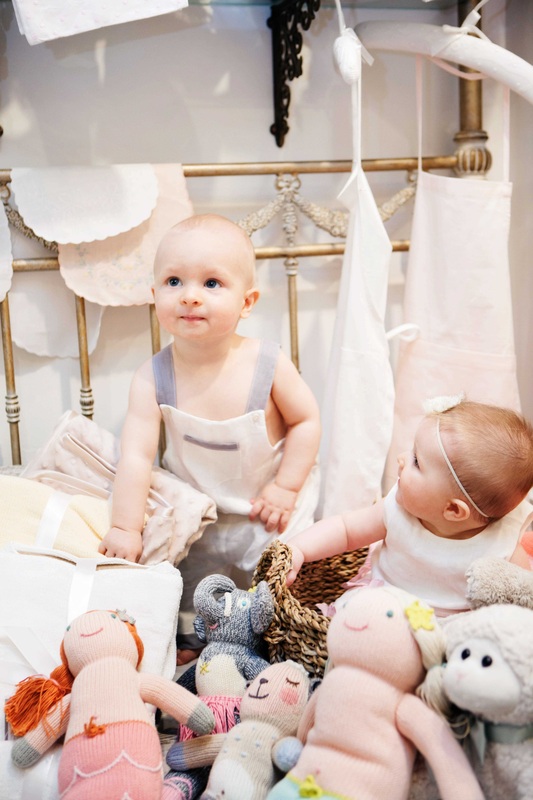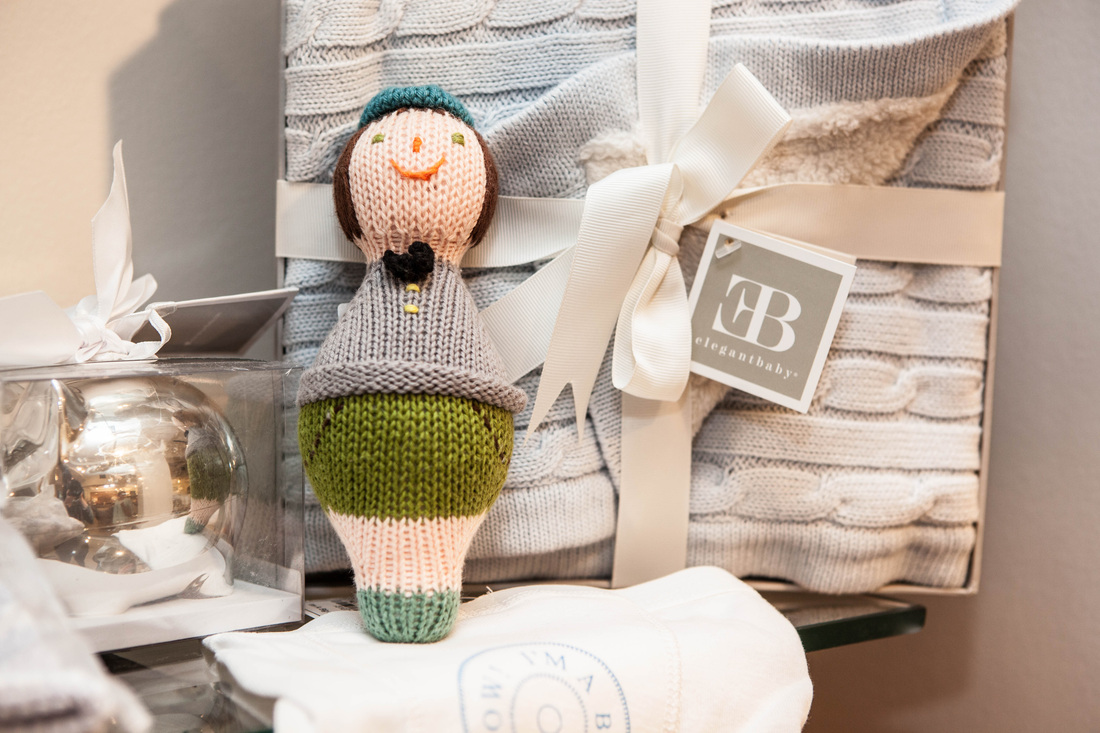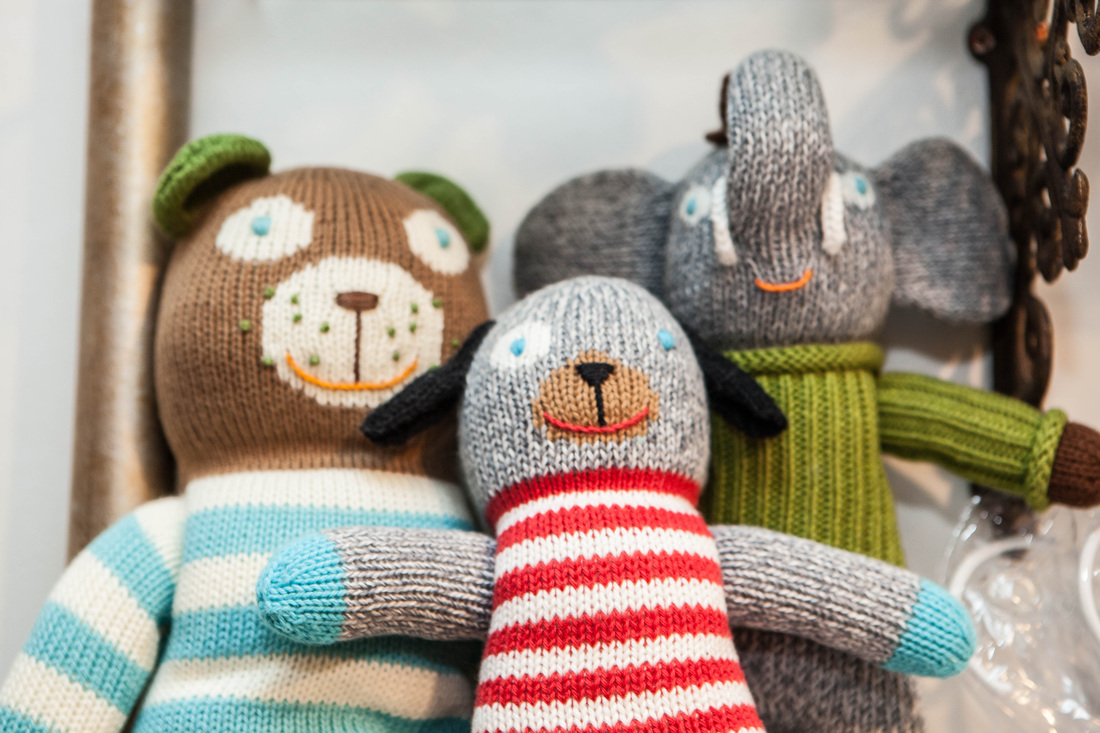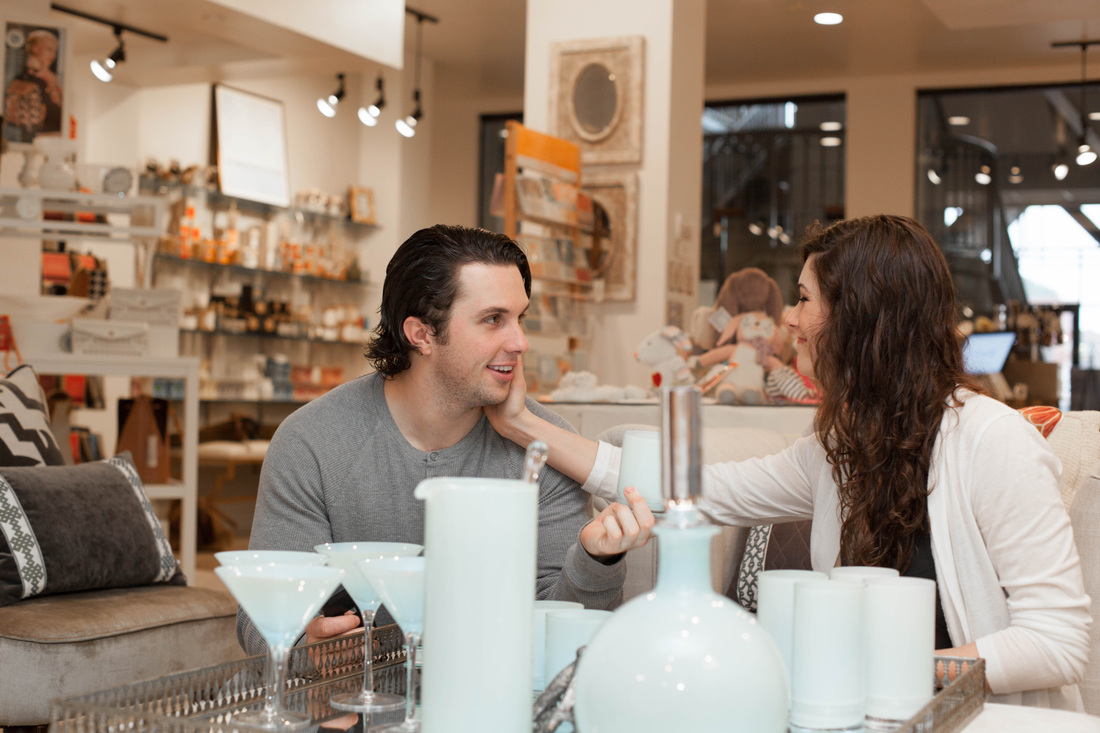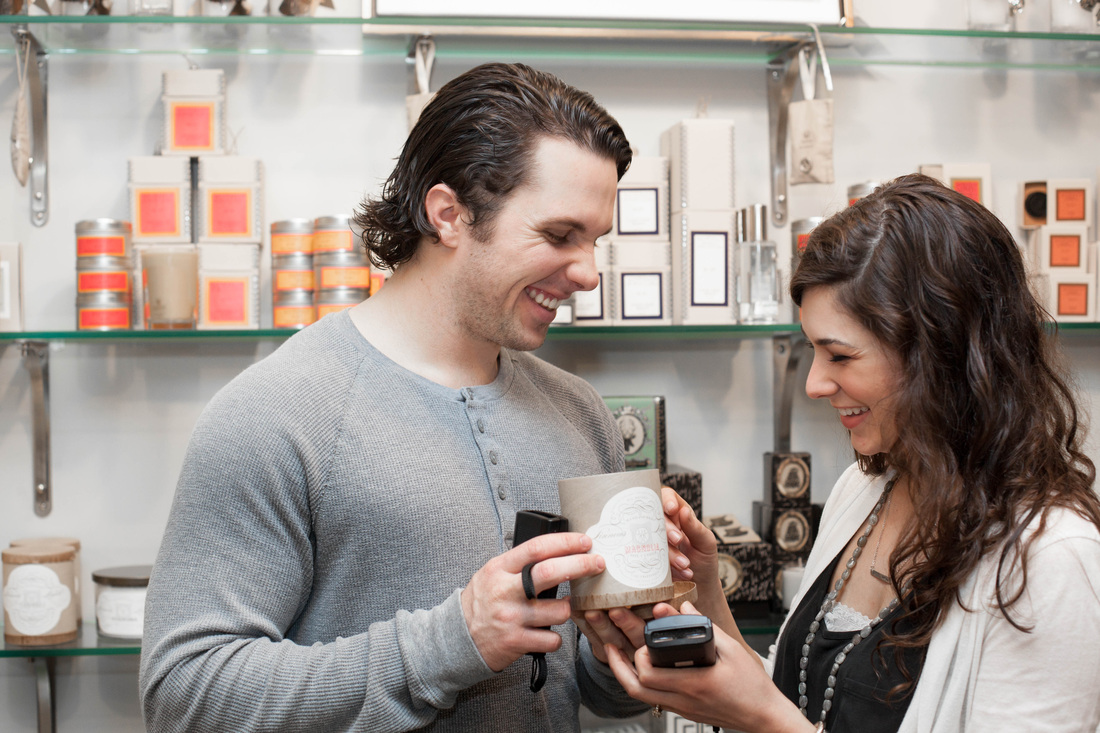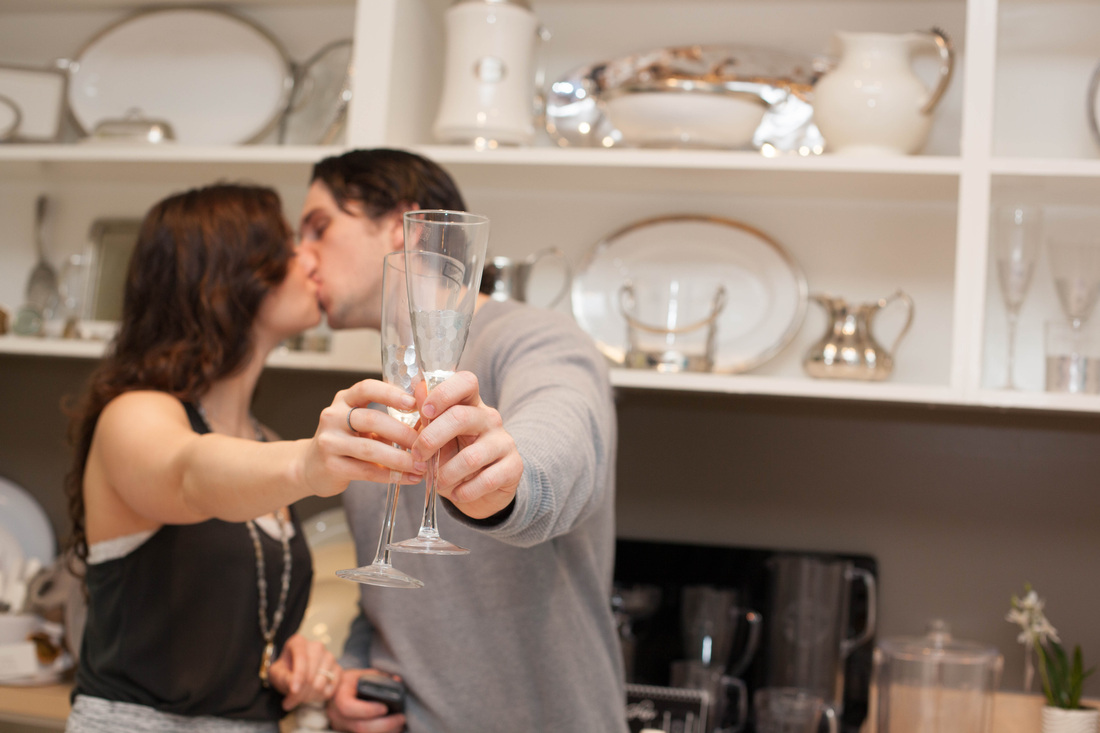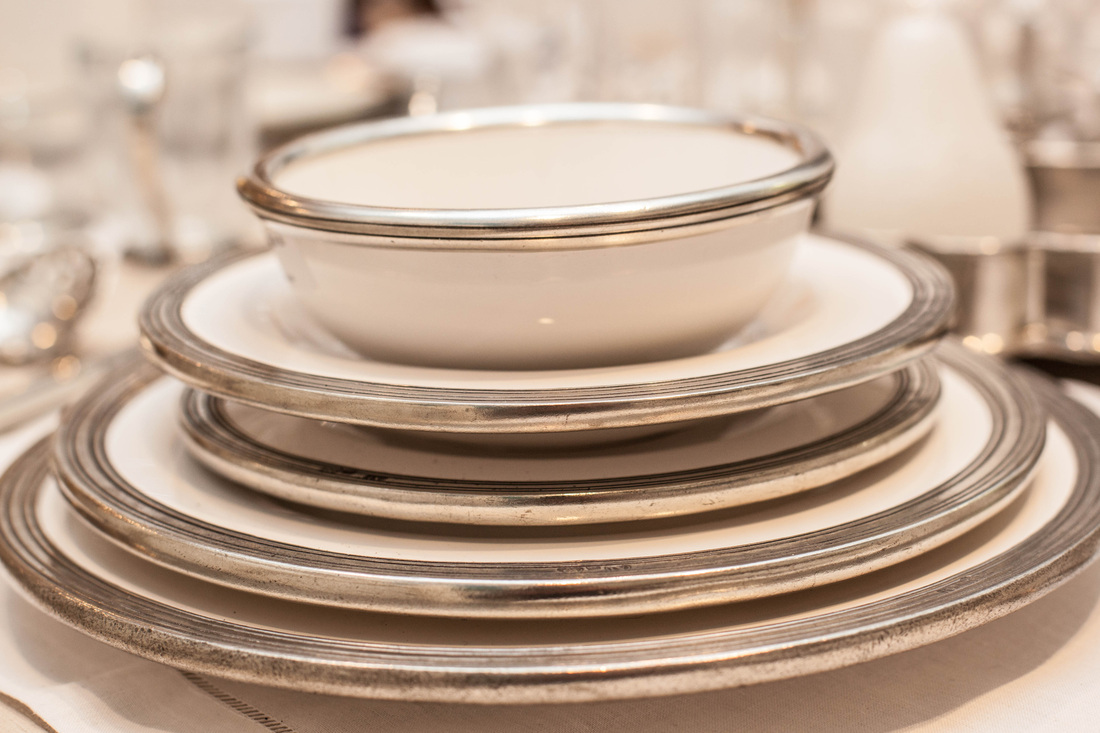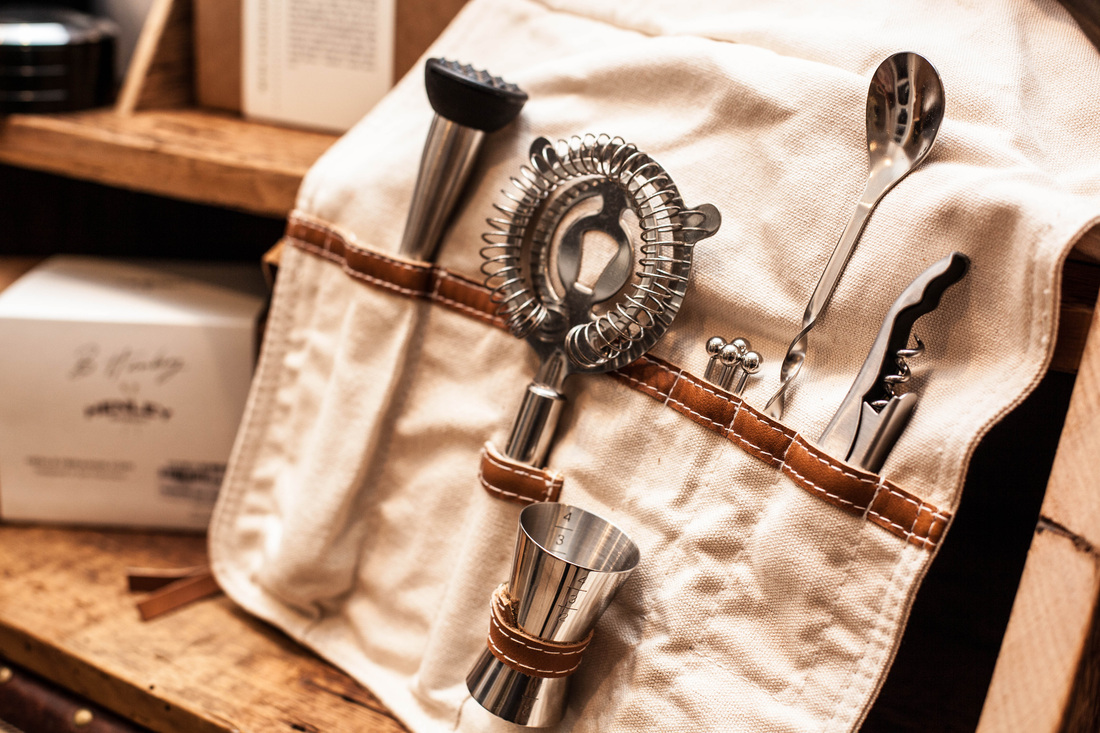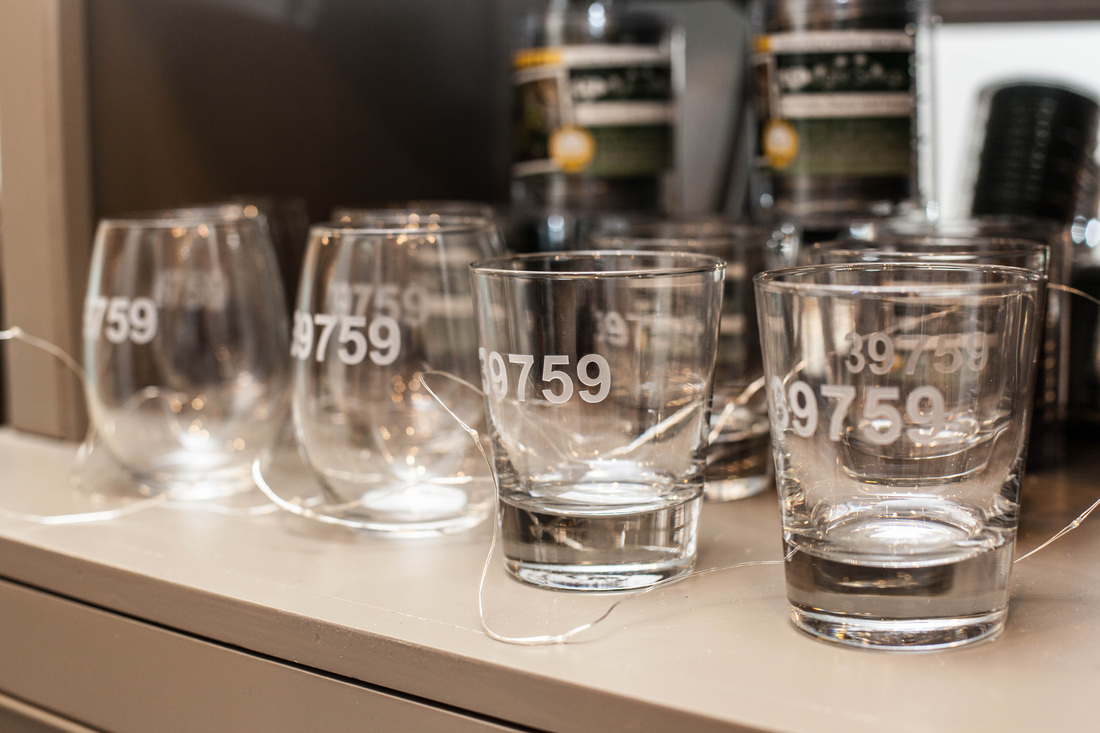 {Blog by Mitchell Walters}