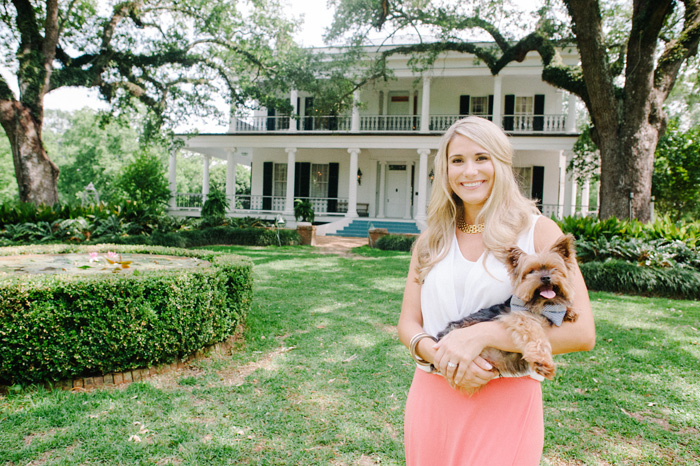 Ron Garber was driving down Highway 61 in Natchez, when the axle on his trailer broke, sparking a fire. Unknowingly, Ron was near a historic plantation, and the caretaker of the property came to the road when he heard sirens wailing. The gentleman kindly offered to let Ron park his trailer on the property. As they pulled into the lush grounds of
Brandon Hall Plantation
, Ron immediately fell in love. He went home and told his family he would buy Brandon Hall.
A month later, Ron's daughter, Rachel Garber Dale, was attending a friend's wedding on a plantation in Houston, Texas. Rachel says, "I knew I wanted to start my own business. I was sitting there thinking, 'I could do this. Brides would be thrilled to get married at Brandon Hall Plantation.'"
Built in 1856, the handsome plantation home was owned by cotton farmer Gerard Brandon, the son of a Mississippi Governor. But by the late 1980's, Brandon Hall stood vacant, in complete disrepair. A New Orleans couple bought the property and completely restored the plantation. Rachel says with awe, "They hired interior designers from around the world, had custom furniture made for the property, and added copper roofing. They restored Brandon Hall impeccably, and truly went above and beyond the normal restoration of a property."
Ron and his wife, Kathy, purchased Brandon Hall in December of 2009, and Rachel began building a wedding and event business at the Plantation. One day, Rachel was surprised to receive a call from a frantic bride. Through tears, the bride explained that her wedding venue had suddenly closed. Invitations had been mailed, and the wedding was just weeks away. "The bride heard we were going to open up Brandon Hall as a new wedding venue. I told her I was willing to work with her, even though we were not planning to have a wedding until the following spring! But, we worked together and that is how we had our first wedding at Brandon Hall in March 2010." The wedding was magnificent. Brides and grooms have been falling in love with Brandon Hall ever since!
Rachel says, "I absolutely love Brandon Hall because it is so authentic and all of the plants are native. It has gorgeous rolling hills and beautiful live oak trees sprinkled throughout the property. We also have a pecan orchard, and a reflection pond surrounded by yellow Louisiana irises. During the springtime, azaleas in all shades of pink bloom throughout the property."
Brides can choose to wed anywhere on the grounds. Rachel says, "I always tell my brides that Brandon Hall is their blank canvas. If a bride wants to do something that has never been done before, I want to do it too!" Many brides wish to marry under a gorgeous oak tree beside the pond. Others prefer to exchange vows beneath a stunning arbor, draped in lovely wisteria in the garden. Rachel adds, "When the wisteria is in bloom, it is simply amazing."
Brandon Hall Plantation is also a charming Bed & Breakfast, and many couples choose to stay, relax and spend time with their wedding party prior to the big day. Bridesmaids typically spend time in the main house, while the groomsmen enjoy the cottage. All guests will surely be entertained with croquet, fishing, and simply roaming the property.
Rachel and her husband, Hunter, run Brandon Hall Plantation, and Rachel is a responsible, hands-on and wildly creative Event Director. Aside from weddings, Brandon Hall is a wonderful location for luncheons, rehearsal dinners and other special events. Rachel's staff is professional, and their crisp white uniforms are always perfectly pressed. If you have dreamed of a magical venue for a wedding or event, Brandon Hall is a perfectly enchanting setting.
Rachel says, "When you drive up to Brandon Hall, it is absolutely breathtaking. It is truly the definition of Southern Charm. Brides come to Brandon Hall knowing that they can get whatever they want and whatever they picture for their wedding day."
Thank you, Rachel, for sharing the story of Brandon Hall Plantation. To learn more about Brandon Hall, please visit their lovely website
here
.
Also, a special thanks to the talented Adam and Alli Hudson of Adam + Alli Photography for capturing these wonderful photographs! You can visit their website
here
!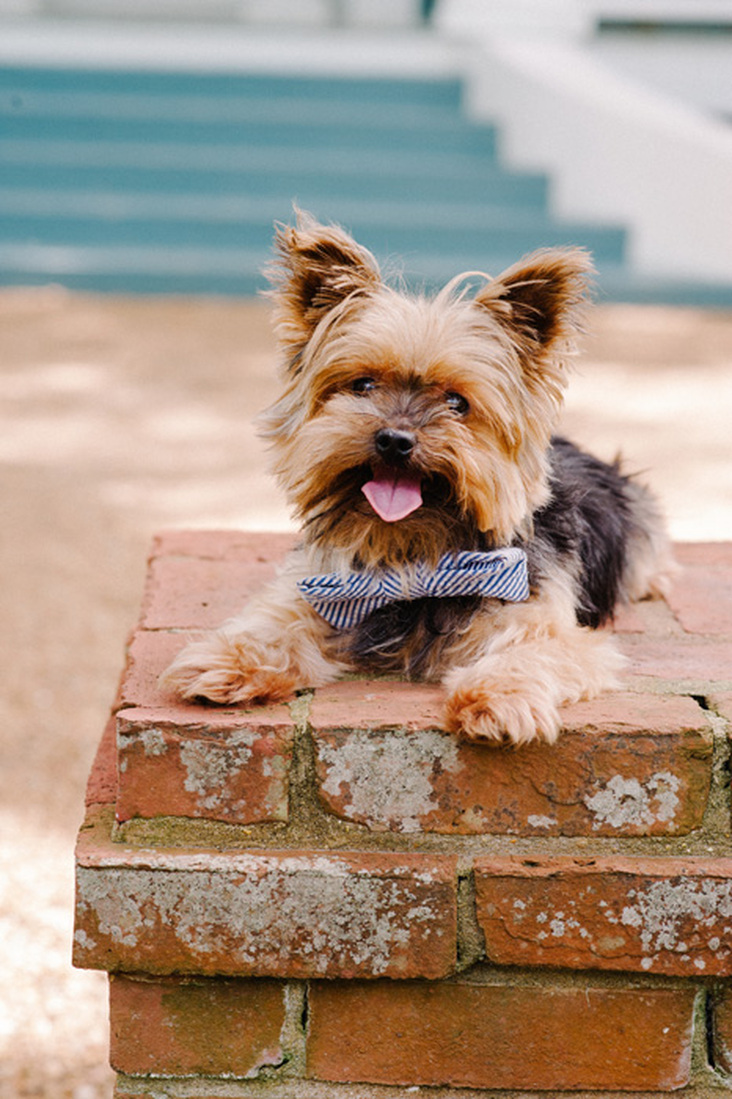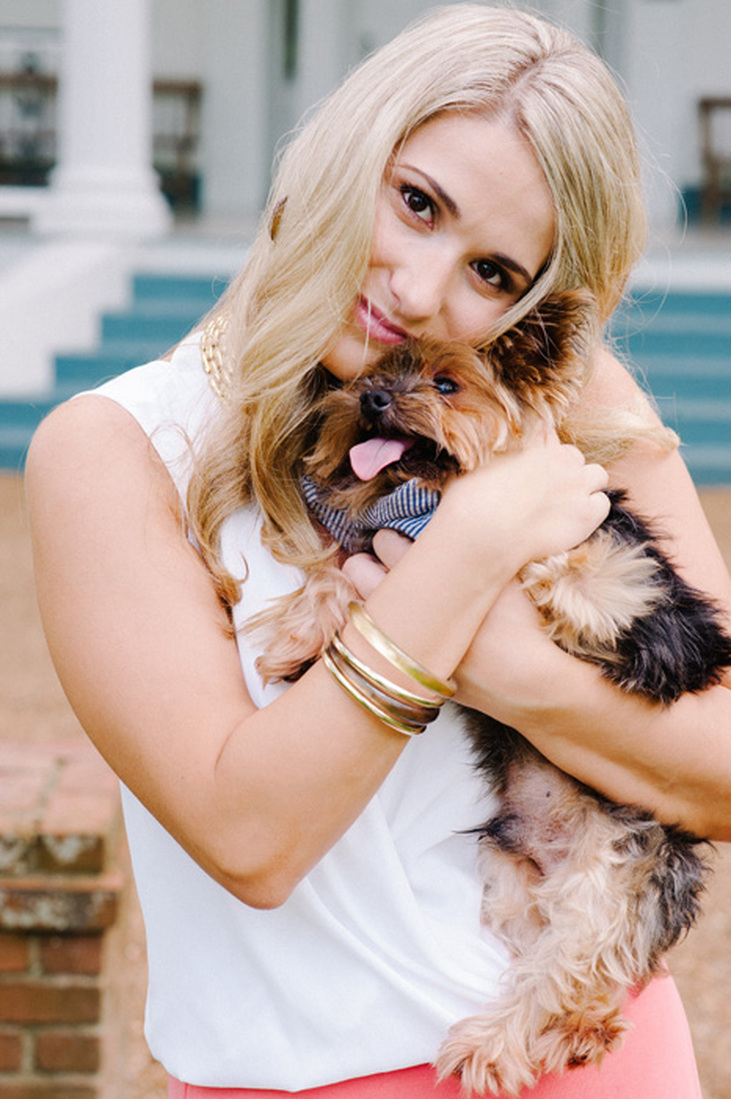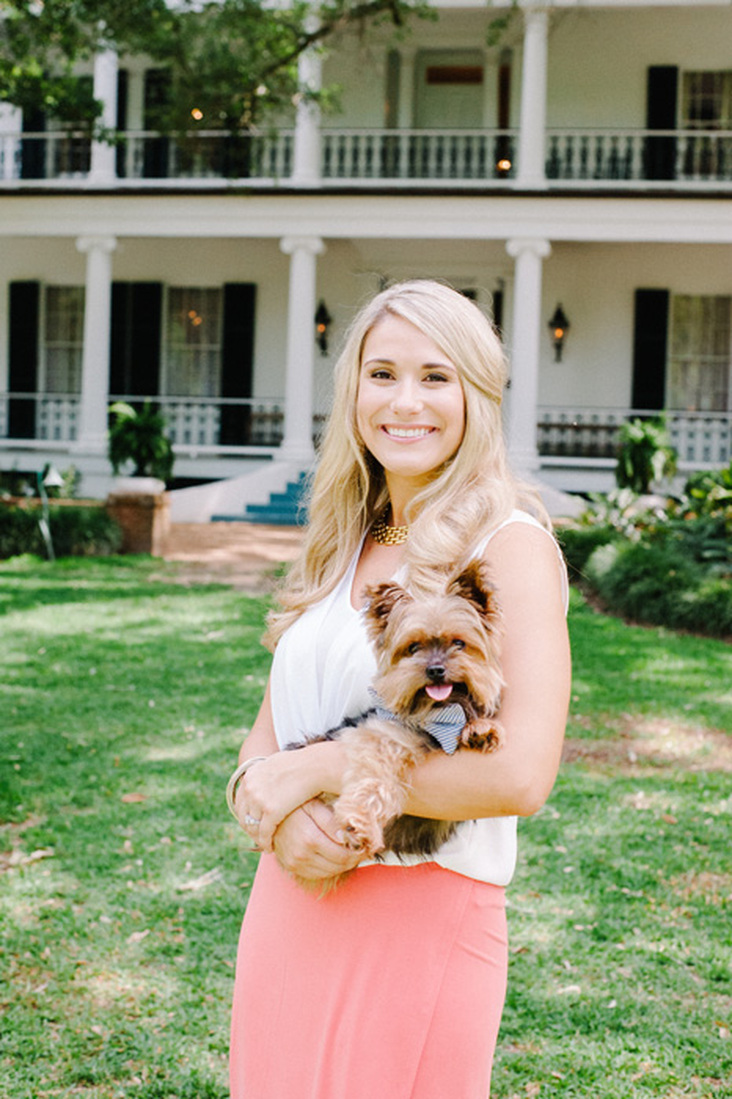 {Blog by Mitchell Walters}