"I bought the Livingston property in 2006. We came up to the historic town square and crawled through all of the debris. I saw the 190-year-old cedar trees, beautiful cisterns and pieces of old buildings. I started thinking, wouldn't it be cool if we could rebuild this town?" reflects David Landrum, developer of the
Town of Livingston
and the Livingston Farmer's Market.
In 1829, Livingston, Mississippi, was bustling. It was the largest city in Madison County, and vacationers and locals alike flocked to the town for its natural springs, large plantations and enchanting town square, beautifully wrapped in cedar trees. Over time, people moved away, and the town eventually lost its charter. But it never lost its charm.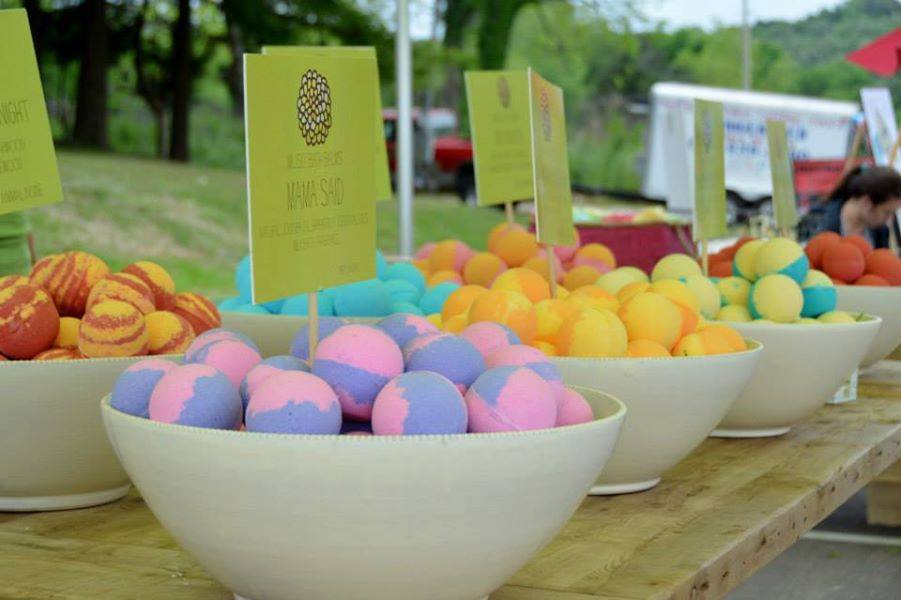 With the hope of rebuilding this historic town, David hired Architectural Firm Historic Concepts out of Atlanta, and together they began restoring Livingston to its original glory, with a fresh, unique feel. In an ode to the past, new streets were paved exactly where the original roads danced around the town square.

David knew he was rebuilding a special place, but he had to get the word out. "I wanted to bring people out and tell them we were going to rebuild this town. People would look at me funny," laughs David. In order to draw a crowd, David started the Livingston Farmer's Market.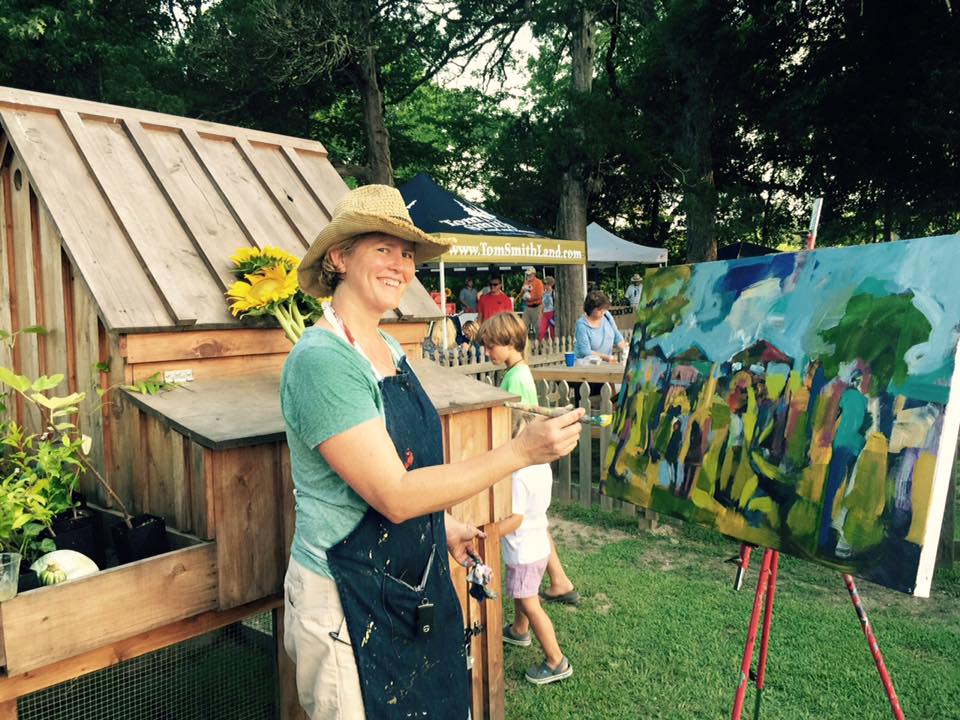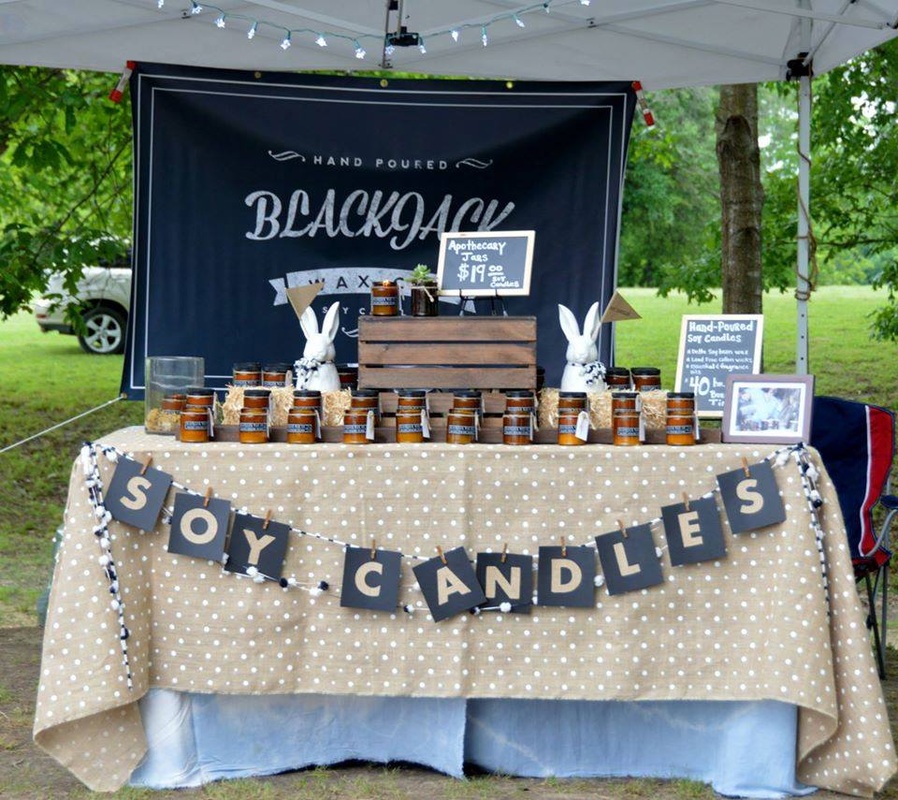 Every Thursday evening from 5:00-8:00pm, crowds of people starting coming to the beautiful Town of Livingston, nestled on the corner of Highway 463 and Highway 22. David says, "Having the trees, the ambiance, and the history of the area – it's almost like going back in time 50 years. Livingston is about art, literature, music and food. It's Old South meets Stainless Steel; a historic town with an edge."

The Farmer's Market has truly become a wonderful community event. David laughs, "Initially, we did not know if people would come. And we didn't know how long they would stay. They will literally come out, and not want to leave!" Kellis Moore, the mastermind behind the market, adds, "People bring their families, friends and extended families. It has been incredible really. Now that the town is off the ground this year, people visit the restaurants and sweet shop after the market. It's been really fun."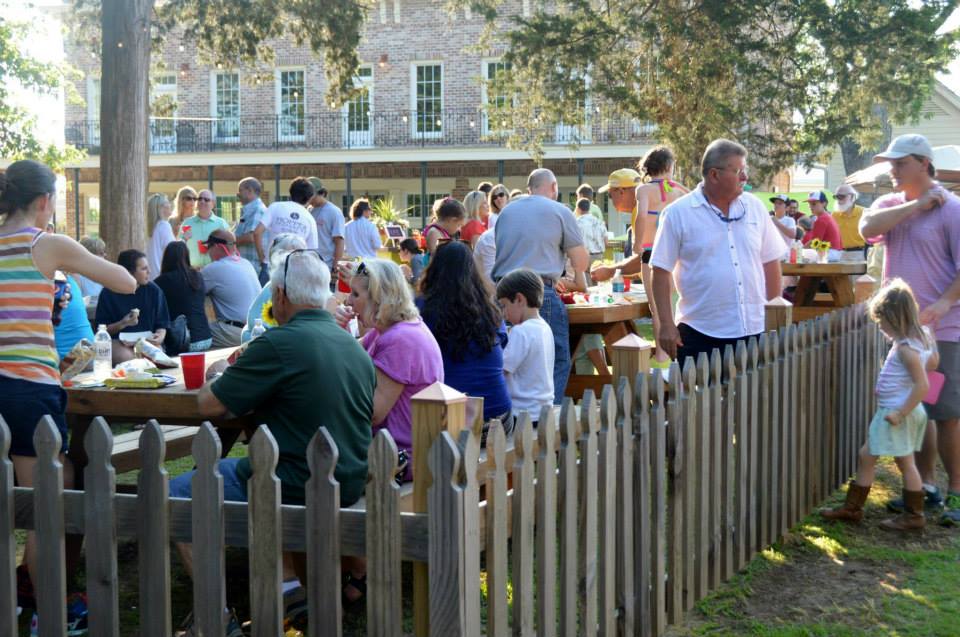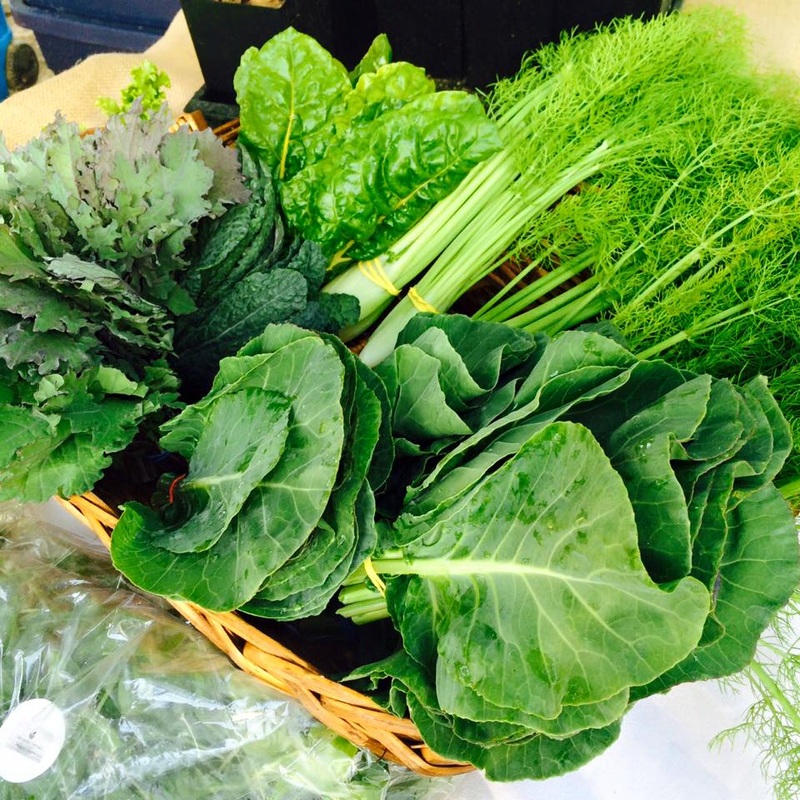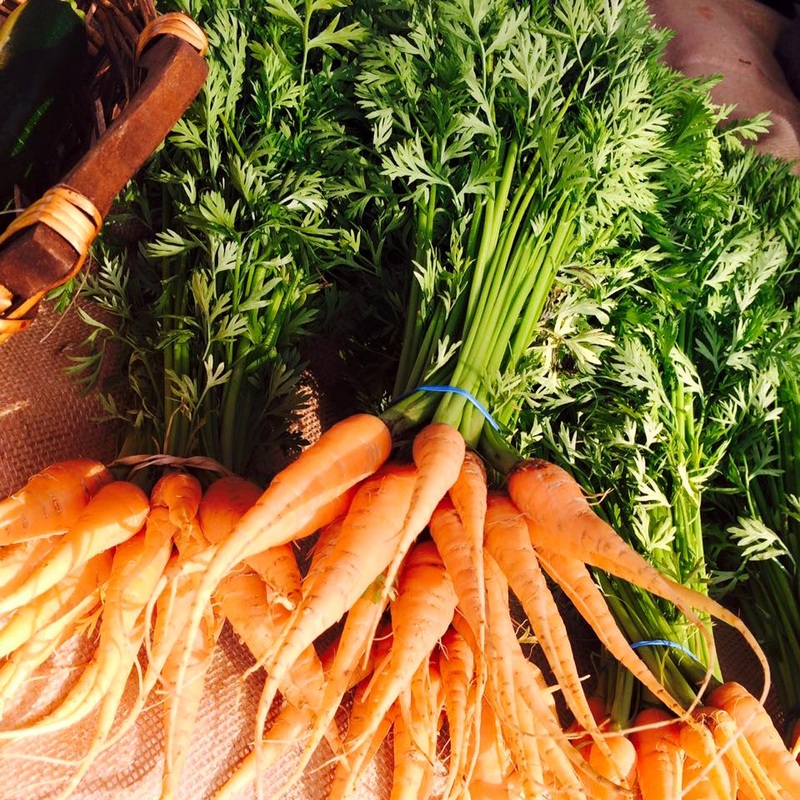 TOMORROW marks the last Farmer's Market of the season, and it will not disappoint. The family-friendly event will boast water slides and pony rides for children, a wine garden with live music for adults, an incredible chef demo and 35 vendors, all from Mississippi. Buyers will find everything from fresh peaches to gourmet dog treats. The music of the Double Shots Band will also be filling the air while patrons shop and visit with friends.

Though this is the final Farmer's Market this summer, Livingston will continue inviting folks out for monthly Thursday night events. There is talk of movies on the square, street parties, and more.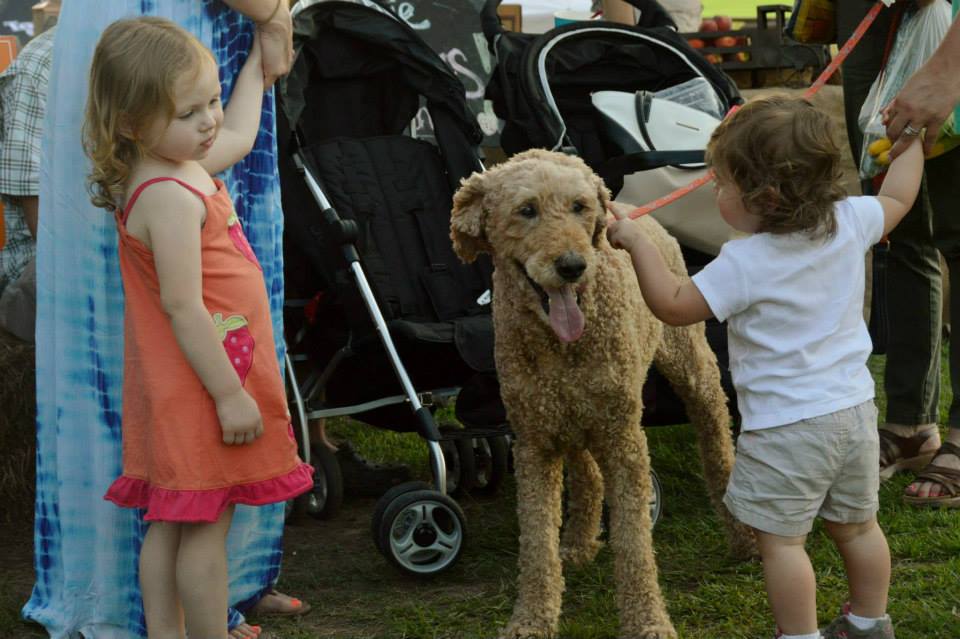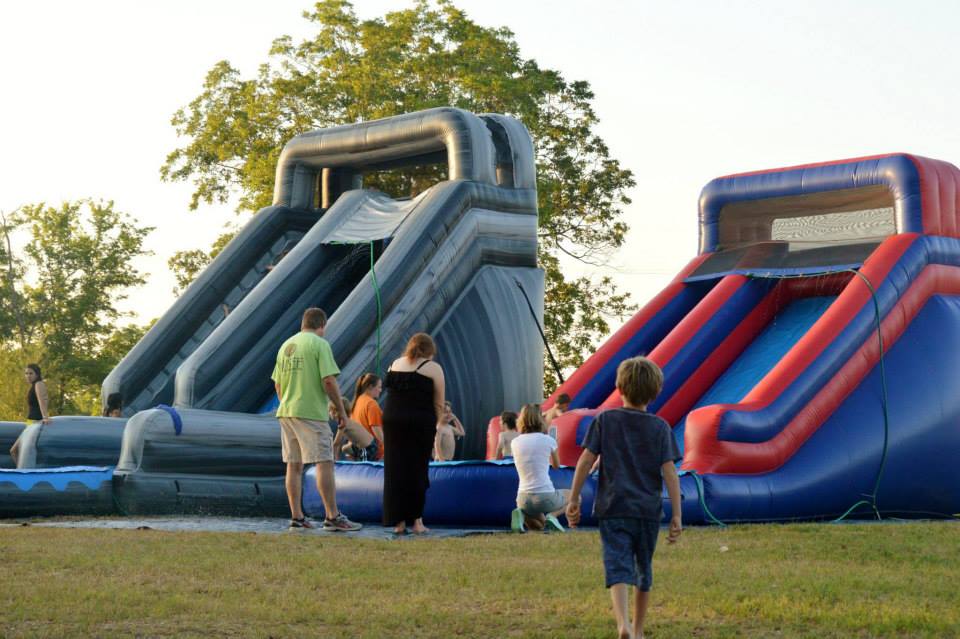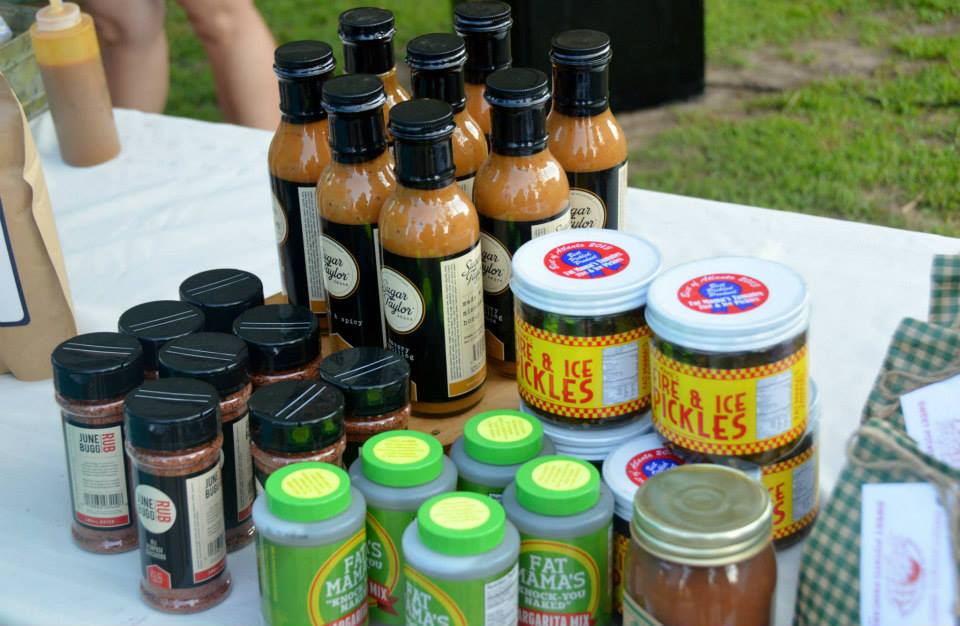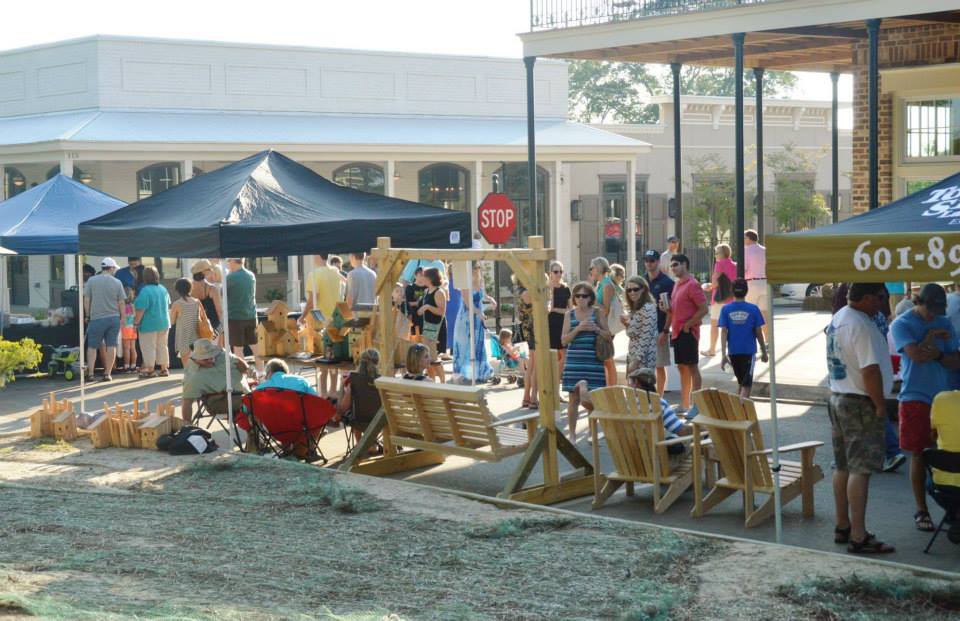 David says, "2015 and 2016 will be an exciting time for Livingston as we take it to the next level. But at the same time, we are dedicated to keeping it unique and local." In the coming months, a beautiful 1907 chapel will be restored and make Livingston its new home. Also, an Italian Restaurant and an old microbrewery creating Livingston Ale will soon become a part of the Town.
It's an exciting time for Mississippi. We encourage you all to visit tomorrow's Farmer's Market, and experience the magical Town of Livingston!
For more information on the Town of Livingston, visit their website
here!
You can also view the Farmer's Market Facebook page
here
!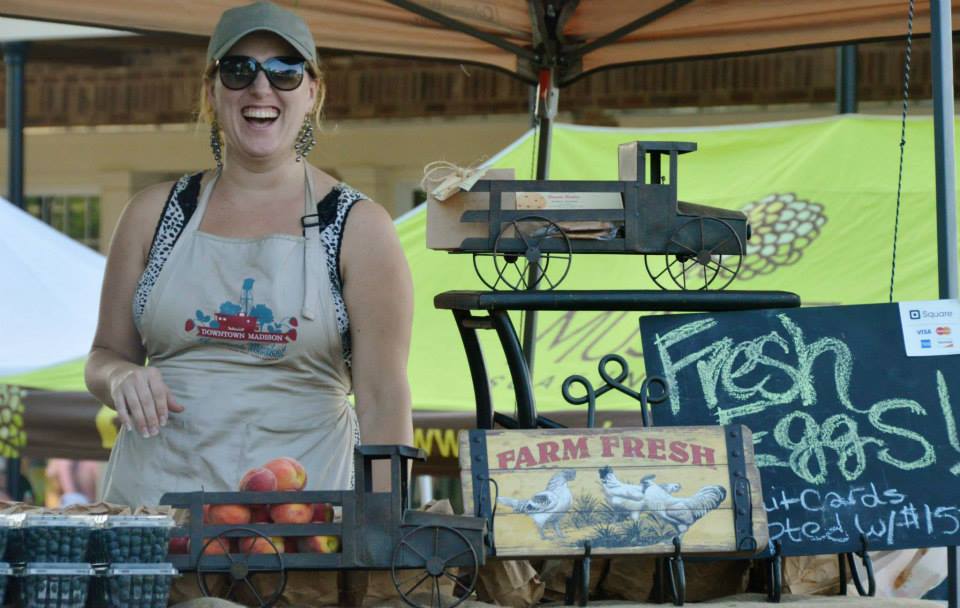 {Blog by Mitchell Walters}