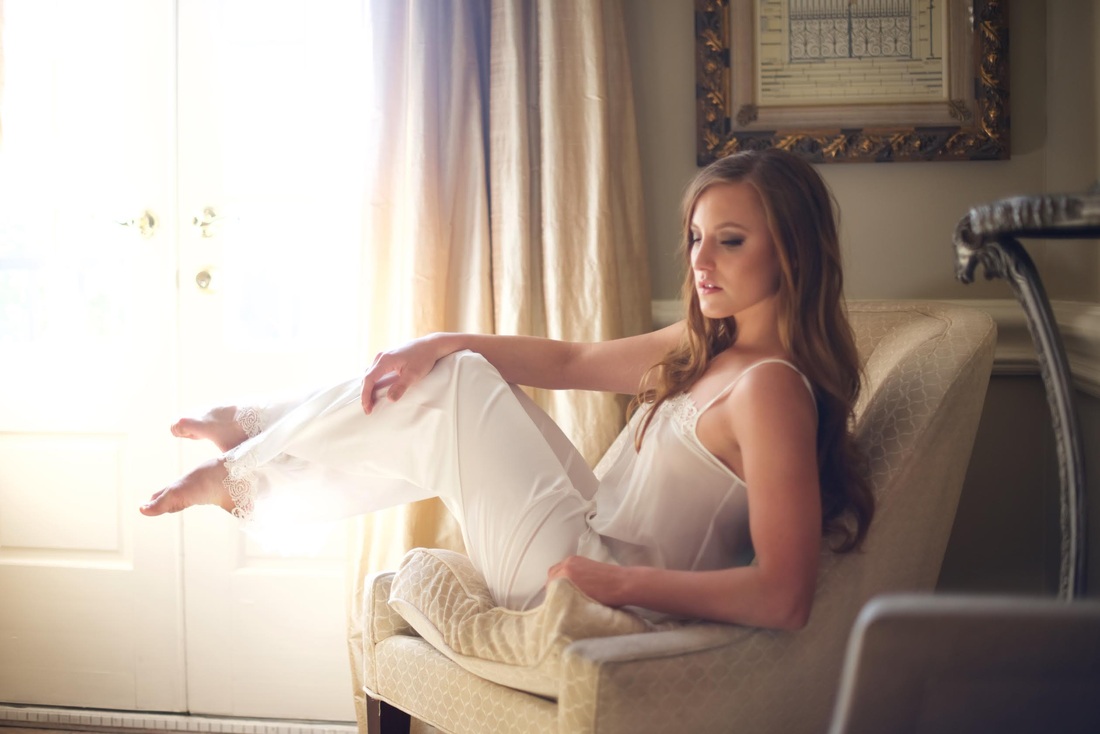 A gorgeous high-end lingerie boutique will soon be opening its doors in Ridgeland! Laura Hunt, owner of Arabella, says, "We offer customers a tastefully-curated collection of lingerie, swimwear, sleepwear & loungewear. Many of the lines are European and the quality is exceptional. We carry everything from T-shirt bras to gorgeous bra and panty sets, from comfortable pajamas and robes to slips and shapewear." Laura adds, "We want women to feel beautiful, comfortable and pampered."
We have seen many of the lines Arabella will offer, and they are simply exquisite. Today, Laura shares the vision behind opening her lovely store, and more about the incredible pieces Arabella will offer!
What inspired you to open Arabella?
"
I was frustrated by the lack of options for well-made lingerie and stylish swimwear in the area. I had several friends who got married over the course of a couple of years and found myself at a loss when it came to finding tasteful options for their lingerie showers. I grew tired of having to always order things online. I studied Biological Sciences at Ole Miss and originally planned to apply to nursing school but I also have retail experience. I worked at Fetish in its original location in Banner Hall and at Whittington at The Township and gained some wonderful experience working in both stores. I kept thinking that someone would eventually open a high-end lingerie store here but it never happened. After a few years of it being in the back of my mind I finally decided to go ahead and do it."

How did you choose your location?
"
I love the feel of Olde Towne Ridgeland. High quality retailers & restaurants among all the character and charm of turn-of-the-century architecture made for the perfect spot for Arabella. The location is convenient and the thriving business community is eclectic Southern shopping at its best. The historic Jackson Street District offers busy traffic and several neighboring high-end retail businesses that complement Arabella very well. I could not be happier with the location."
Tell us more about the products you will offer!

"We have a great selection of wardrobe solutions — NuBras, fashion tape, bra converters, etc. — to help customers look good and feel confident in even the trickiest of outfits. One area of the store is devoted exclusively to bridal lingerie & accessories. We also offer some beautiful gift options including candles by Ecoya & R. Nichols Collection as well as beauty & body products from Naked Princess & Prtty Peaushun. We are also excited to be carrying
Lauren Lorraine's
chic collection of stunning shoes, as well as jewelry lines by Marcia Moran and Adonis by Anne Taylor Duease."
Describe Arabella's customer!
"
The store will fill a void for discerning shoppers who want, not only upscale lingerie for everyday and special occasions, but who also want a personal shopping experience with expert fittings and individual attention, especially needed for special occasions. We are committed to the notion of everyday luxury, compassionate assistance and helping women feel great from the inside out. Our swanky and spacious fitting rooms are decked with Italian chocolates, Artesian water & exceedingly fluffy robes, perfect when prowling the store for alternative sizes and colors. Arabella is special because of the great selection of styles and brands that we offer, but also because of the atmosphere in the store and because of our knowledgeable and friendly staff. We will be working hard to make sure the customer experience at Arabella is above and beyond what is found in most chain stores."
Thank you so much, Laura, and congratulations on your beautiful new store! Arabella will open at the end of August, and we know customers will be enchanted with their selection of high-quality pieces. For more information on Arabella, please visit their Facebook page
here
.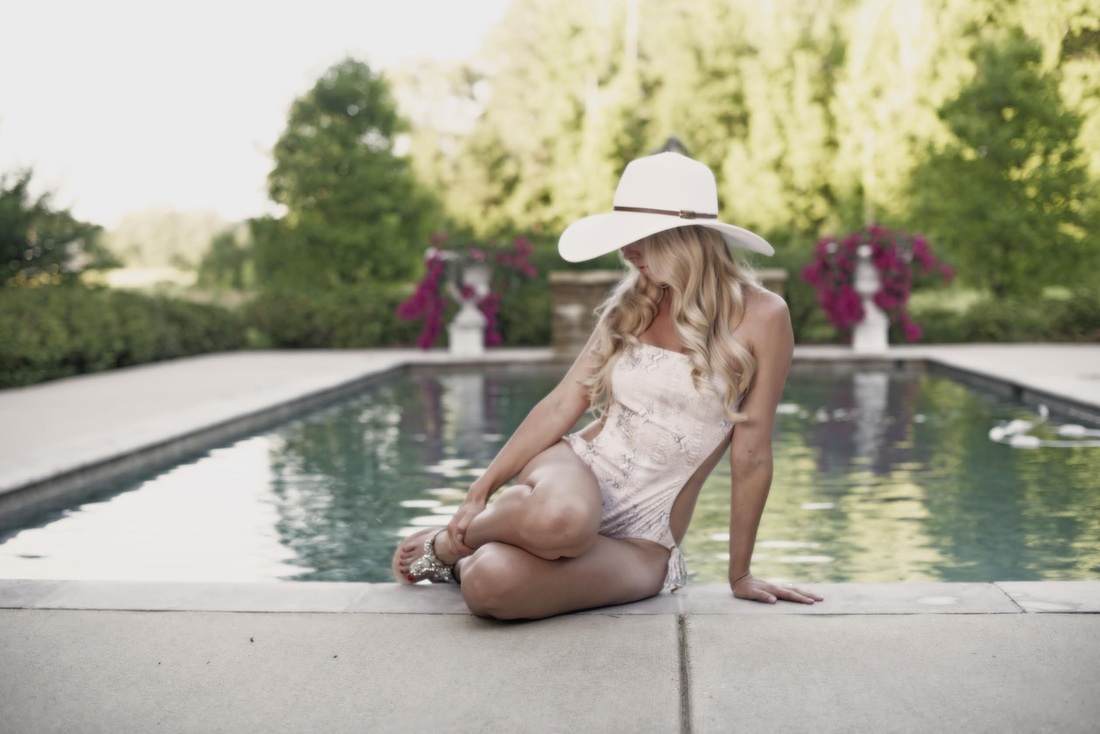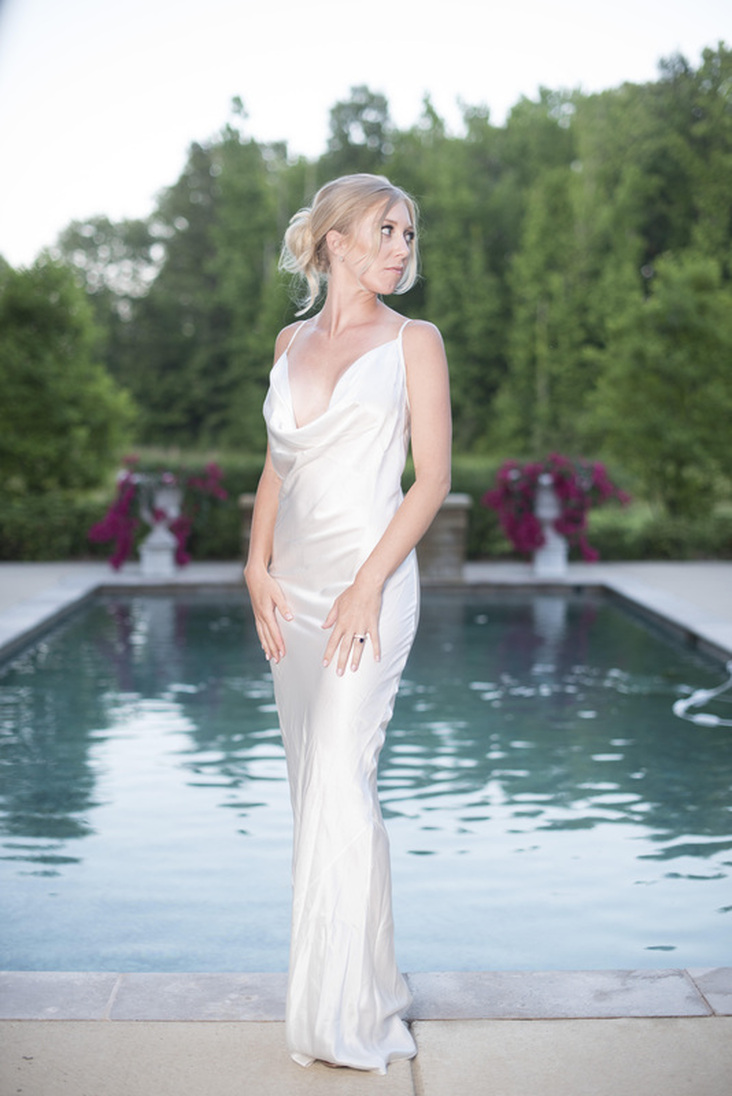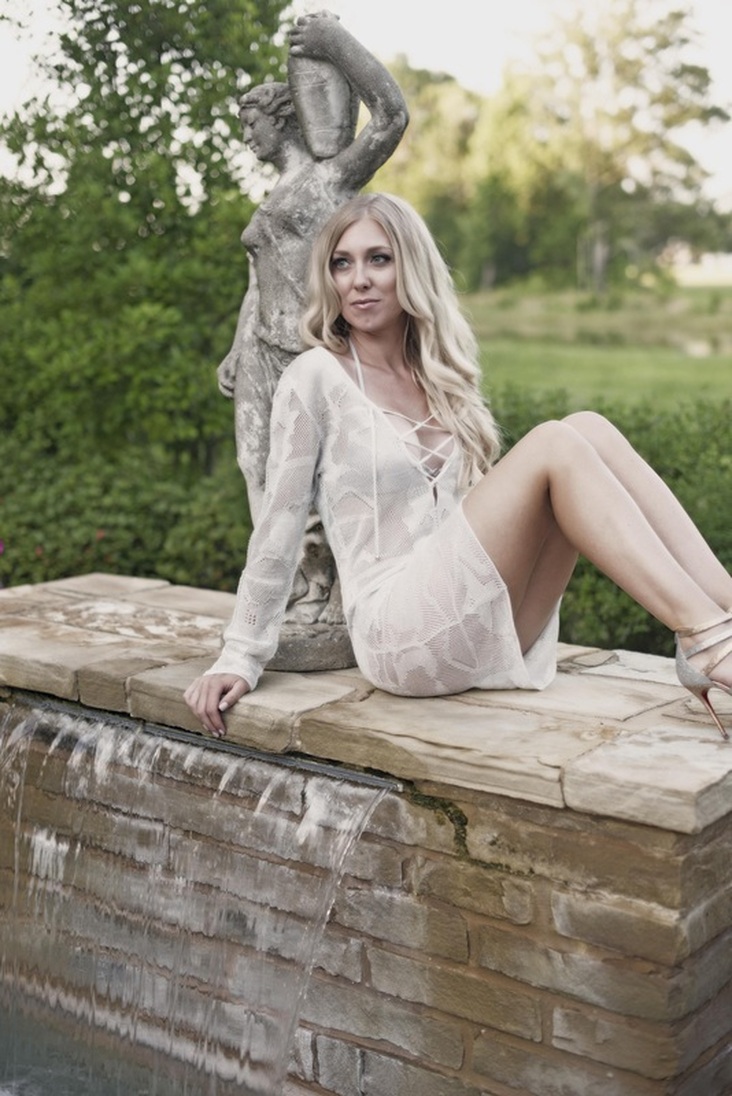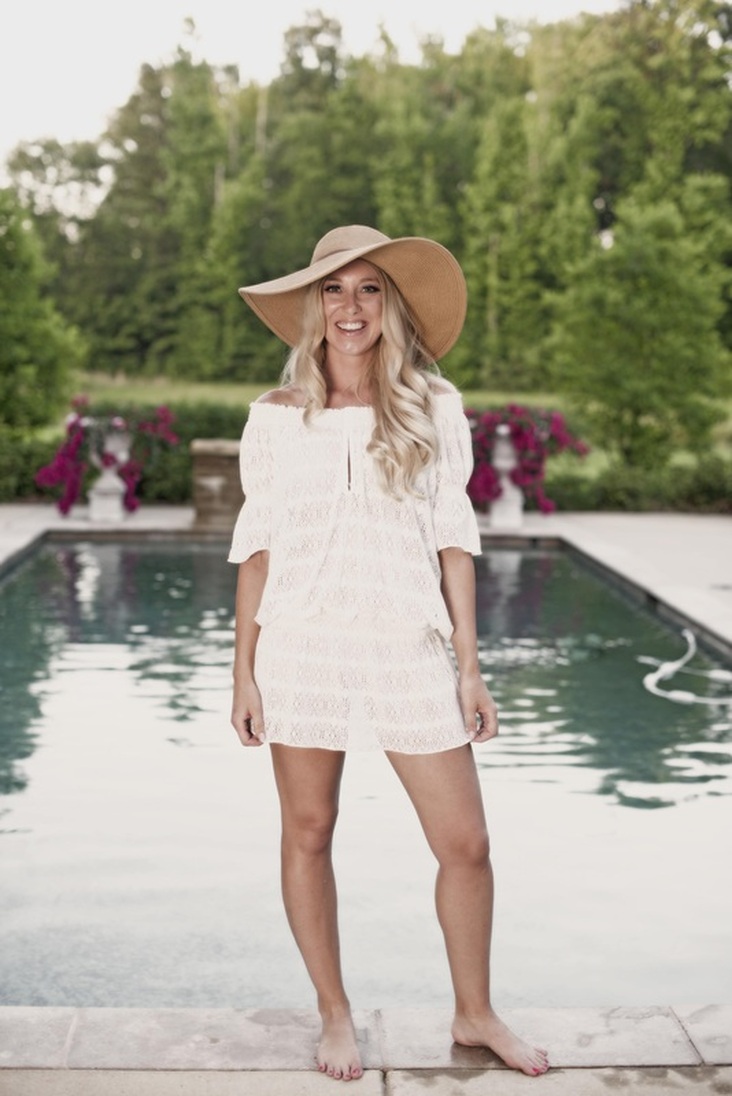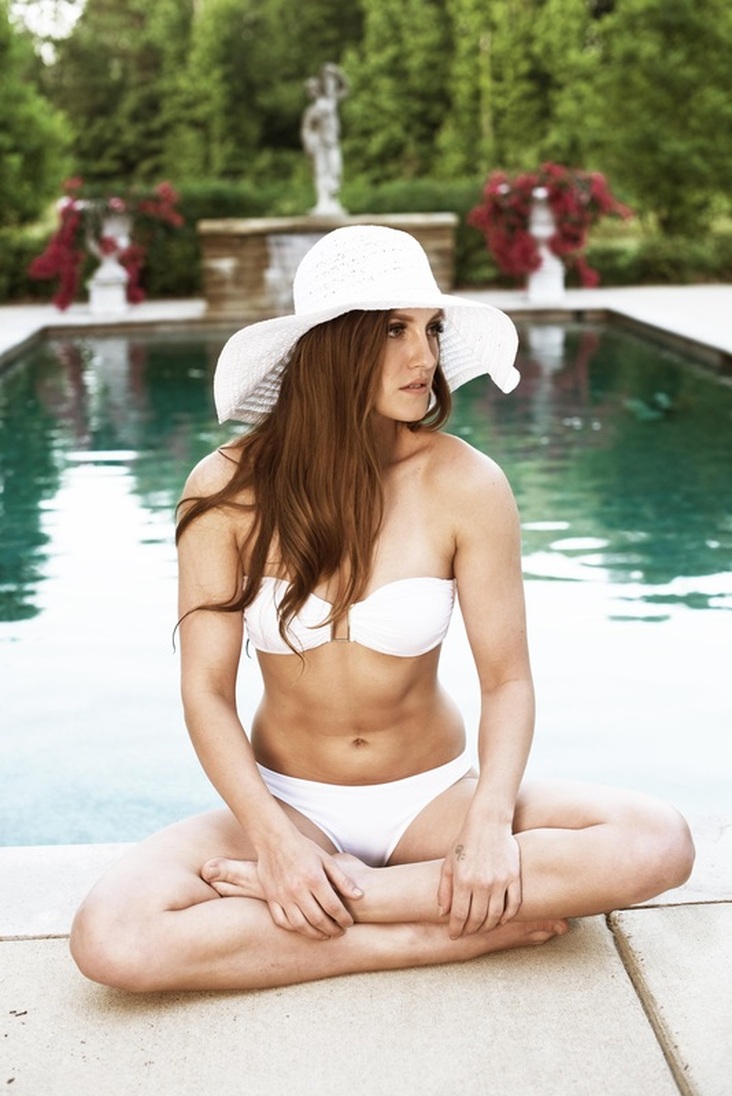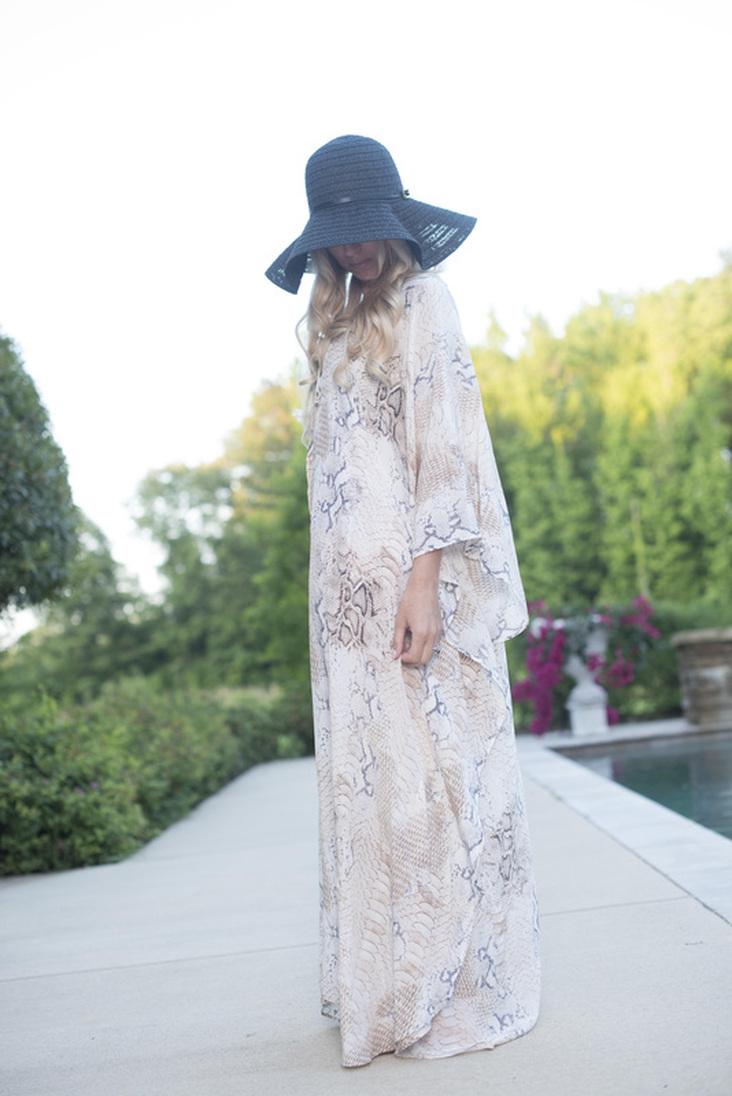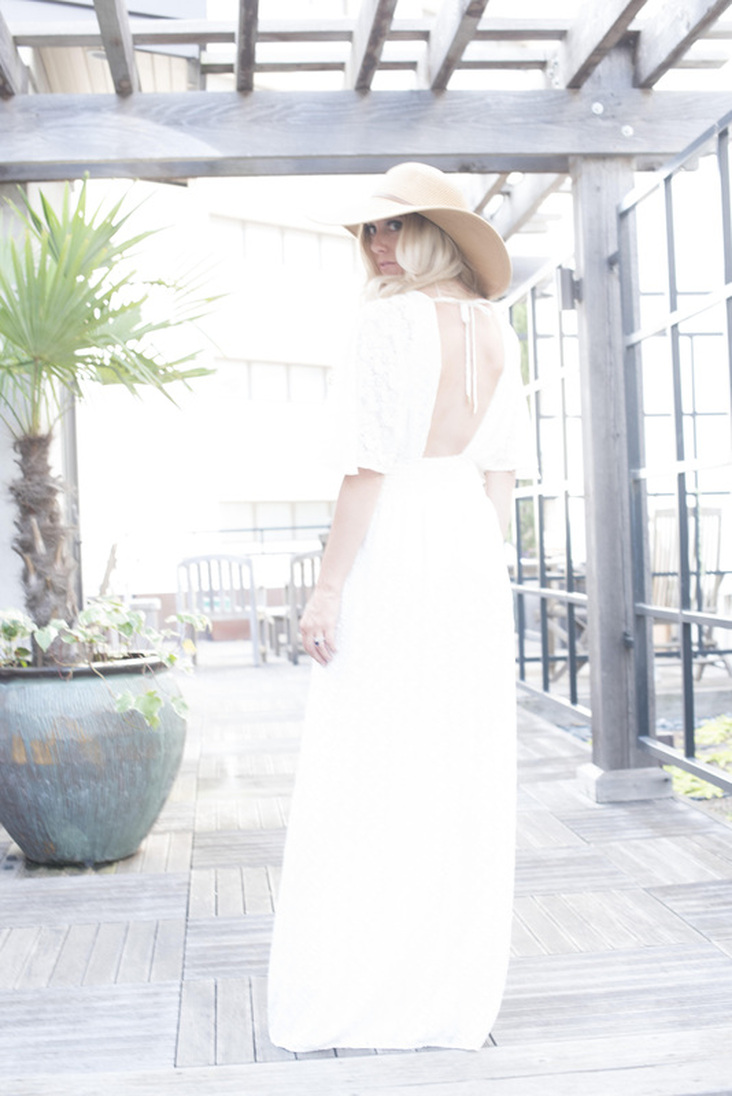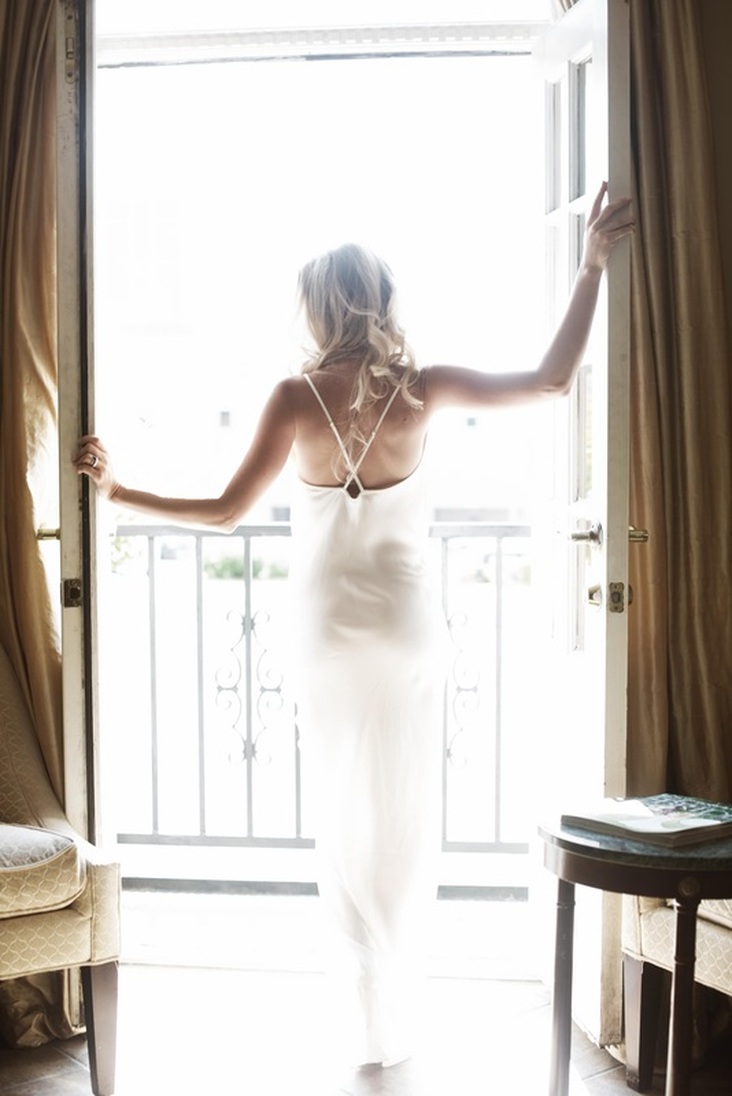 {Blog by Mitchell Walters} Photos by Pound Photography