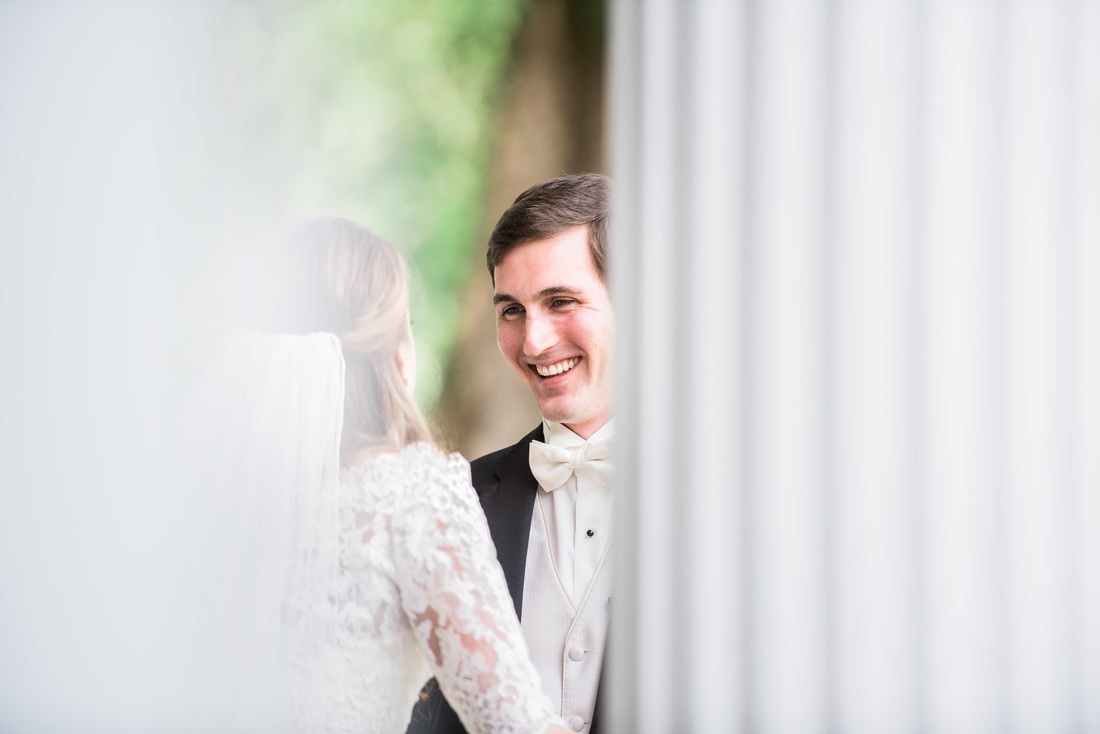 Locking eyes with the love of your life on your wedding day should be a perfect, insanely romantic moment. Every bride ponders the question, "Should we do a first look, or wait to see each other during the ceremony?" A first look is truly magical, and photographers can capture precious, private moments. Today, we are thrilled to share some of these photographs, beautifully taken by Adam + Alli Photography. Brides, grooms and wedding planners also tell us why a first look can be a wonderful start to a wedding.

"Is it bad luck for the bride and groom to see each other before the ceremony? Will the wedding fall apart? Will it take all of the excitement away from the ceremony? ABSOLUTELY NOT! In fact, it is quite the opposite. Many AMAZING things come from a FIRST LOOK." Adam Hudson, Photographer with Adam + Alli Photography

"At first I was skeptical, only because television and movies have created an image of what I thought the first time my groom would see me should be. I thought if I did a first look I would be breaking 'tradition.'

But then I thought about the advantages of only him seeing me walk down the aisle…I wanted him to have a natural reaction. I know Taylor; he is so much more himself when it is just the two of us. Looking back, it was the BEST DECISION I made! We had an entire hour to ourselves with no interruptions!" Haley Hawsey Smith, bride

"There's nothing that can replace that moment, especially when it is just the two of you." Bride

"It was an intimate and calming moment that I will always treasure. Wedding days can often be hectic and stressful, but that alone time with my love reset my focus and soothed my anxieties. It also allows for some very sweet, candid and private photos without any rush." Lindsay Stevenson, bride

"I am a huge fan of the first look! There is something about taking time to just have a few moments alone. I promise, the moment of the bride walking down the aisle with the music playing, surrounded by so many friends and family, will be just as special and romantic." Kendall Poole Ellis, Wedding Planner / Owner of Kendall Poole Event Planning

"I walked up behind him, put my hands over his eyes, and he turned around. Immediately, we hugged each other and didn't want to let go. We wouldn't have been able to do that during the ceremony! One of Nathan's favorite pictures (he still talks about it) is when he took a step back after hugging me to 'take it all in' and then he looked at me from the back, then front again, and kissed me." Amanda Newman Cameron, bride

"I have never had a bride or groom regret a first look, because it helps them both relax. As a wedding planner, it's always great to see my couples have a few moments to just relax and feel at ease on their wedding day." Paige Haven, Wedding Planner / Owner of Compliments of You, LLC

"At first I thought that the first look would be less romantic than waiting to see each other until walking down the aisle, but it actually ended up being one of my favorite moments of the whole day. When we saw each other in the garden, it was like time stood still. We shared this sweet, intimate moment between us, and I'll never forget how much love was in his eyes." Joy Abedikichi, bride

"It's not that it got rid of all the little nerves, but it did put things into perspective – that we were there together to take these vows and celebrate that love. The first look really slowed time down and allowed us to truly be in the moment. And now, to have those photos reminds us to slow down and be in the moment." Azod, groom

"For us, the first look was an exciting start to our perfect day. We chose a few places that were sentimental to us. We were able to spend time together for a few hours before the chaos began! During these important moments alone, it felt like it was our time to say, 'It's our wedding day!' Those are actually some of the best moments that will forever be etched in our minds." Amber Koestler, bride

Thank you, Adam + Alli Photography, for sharing these pretty, intimate first look photos!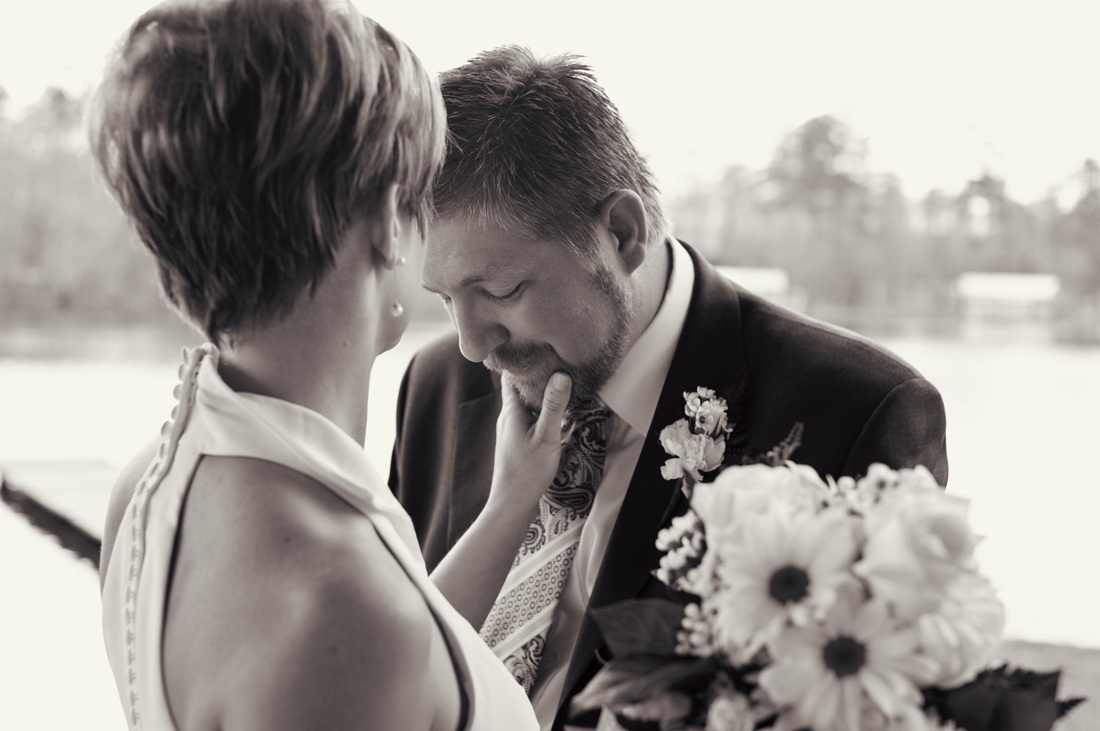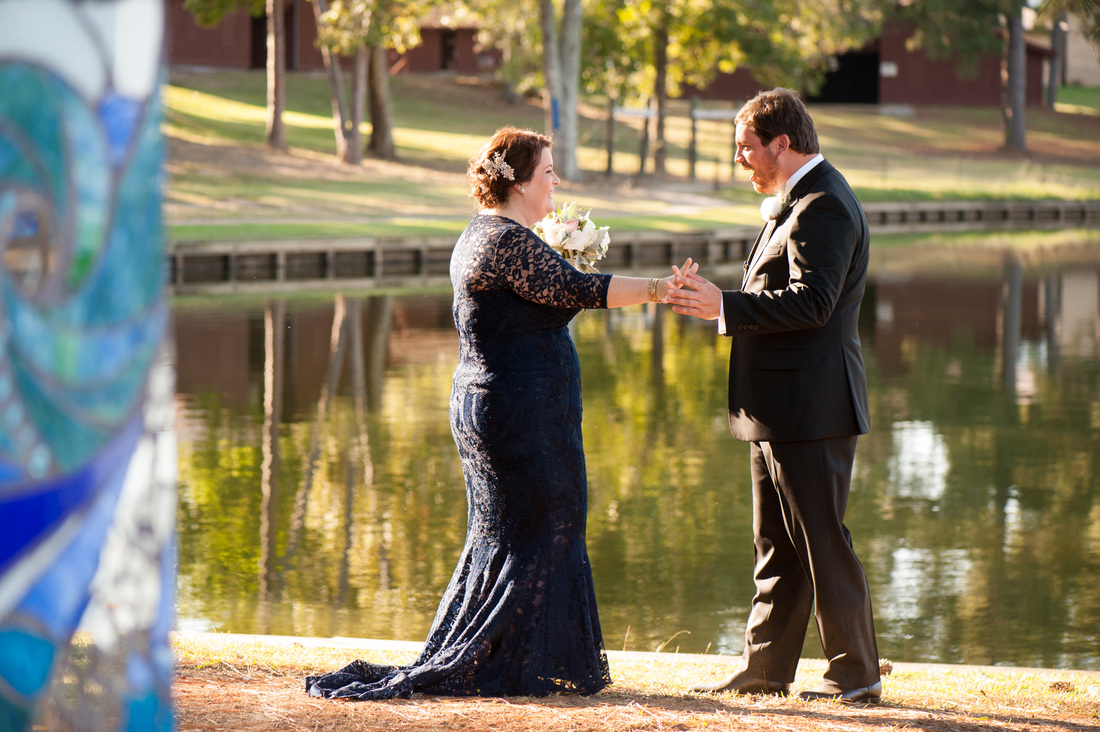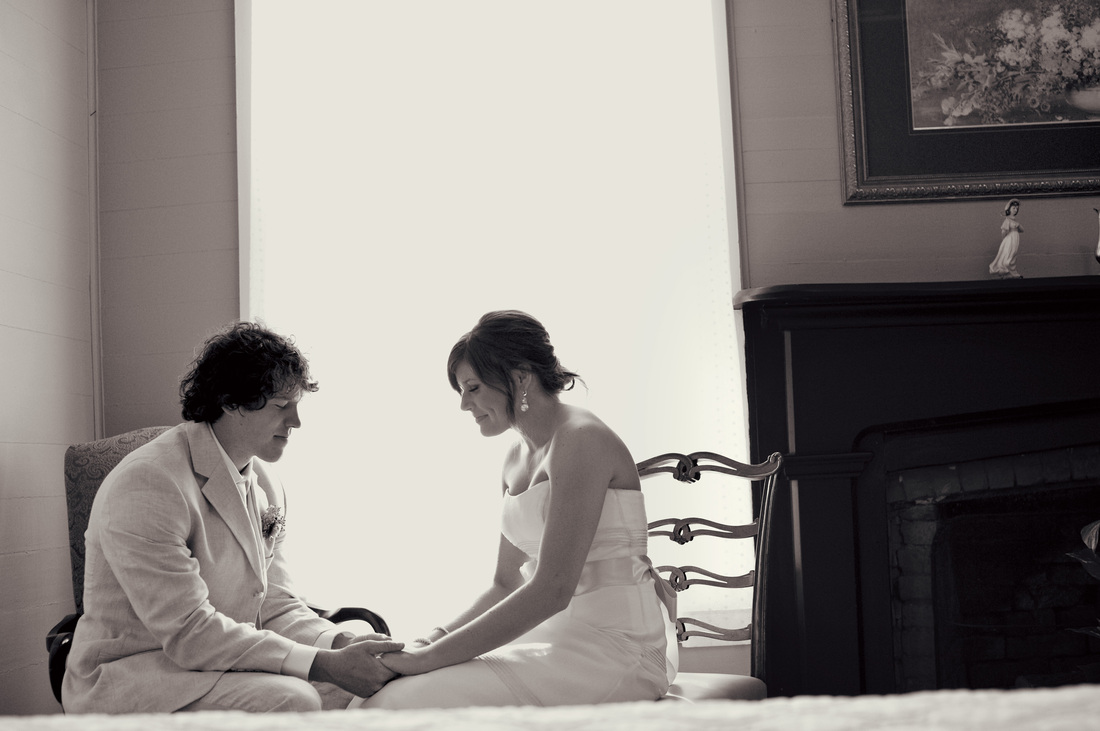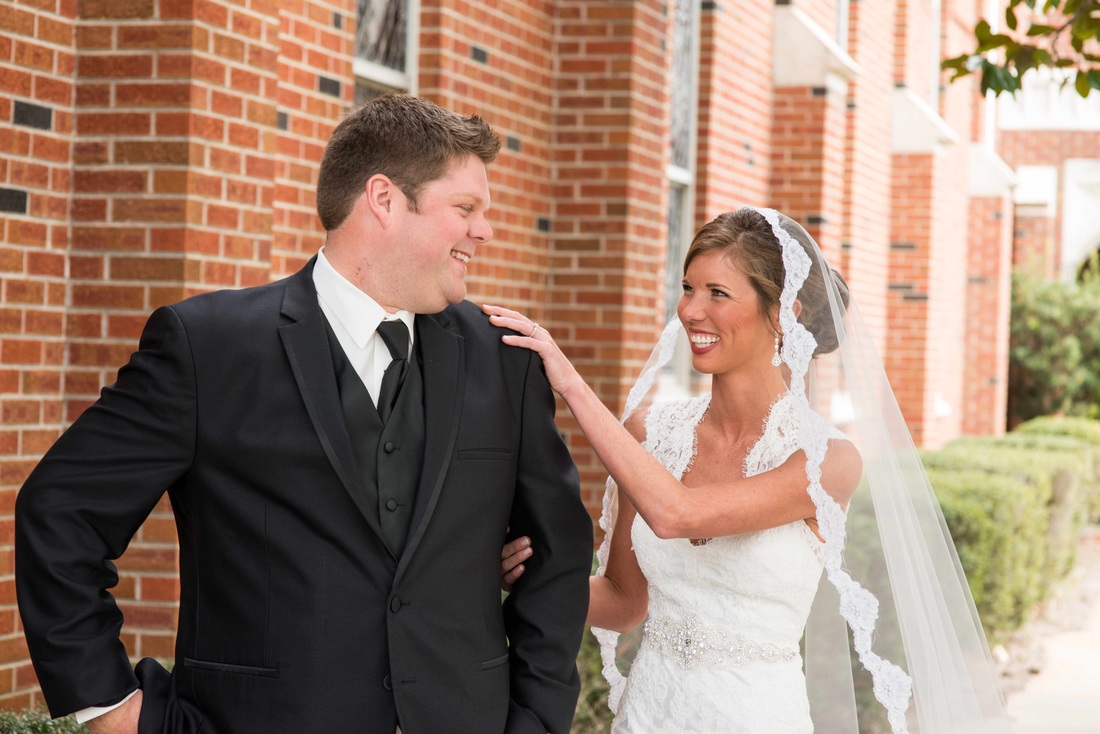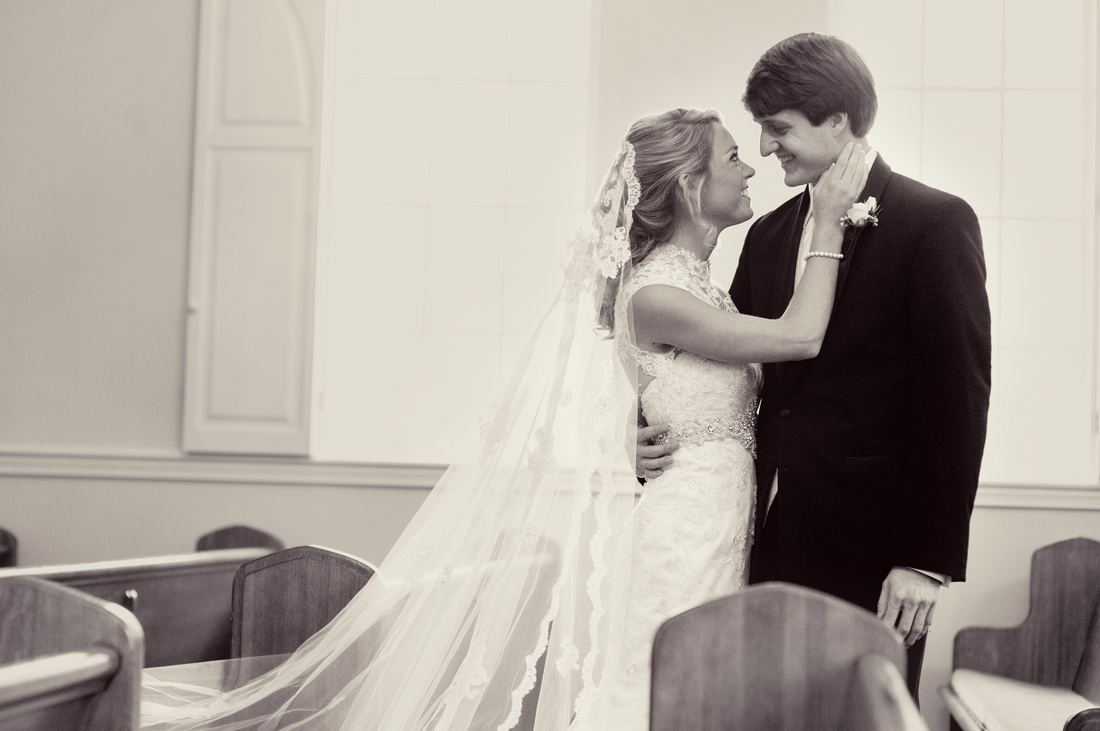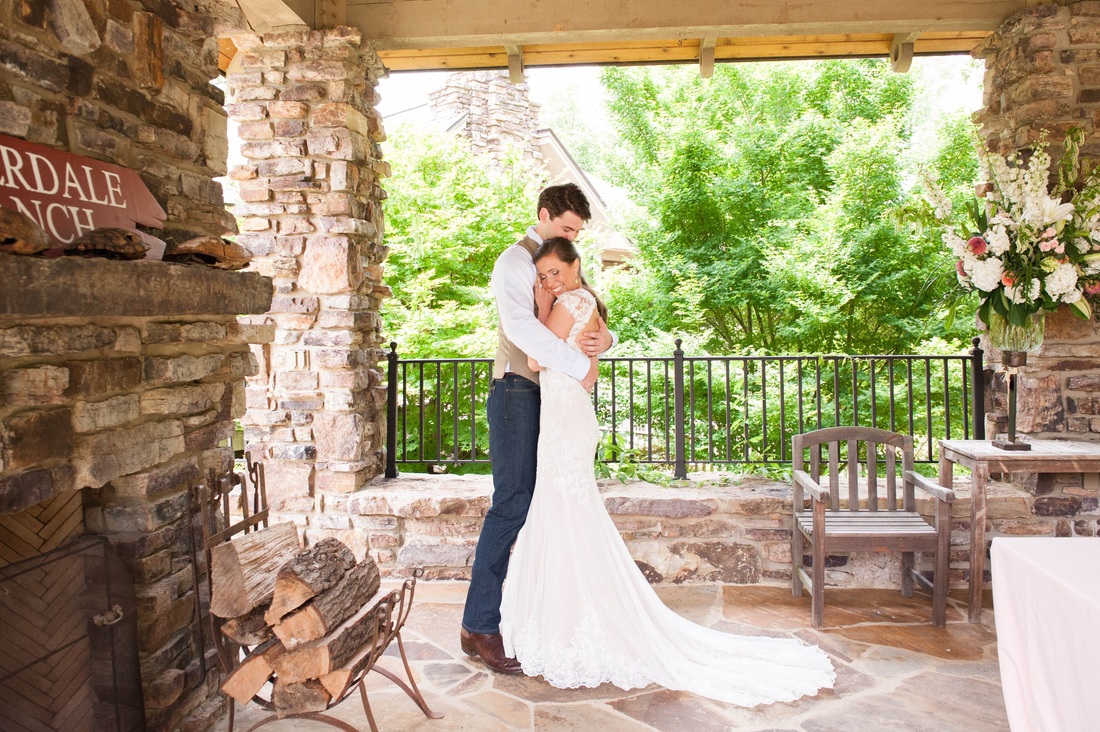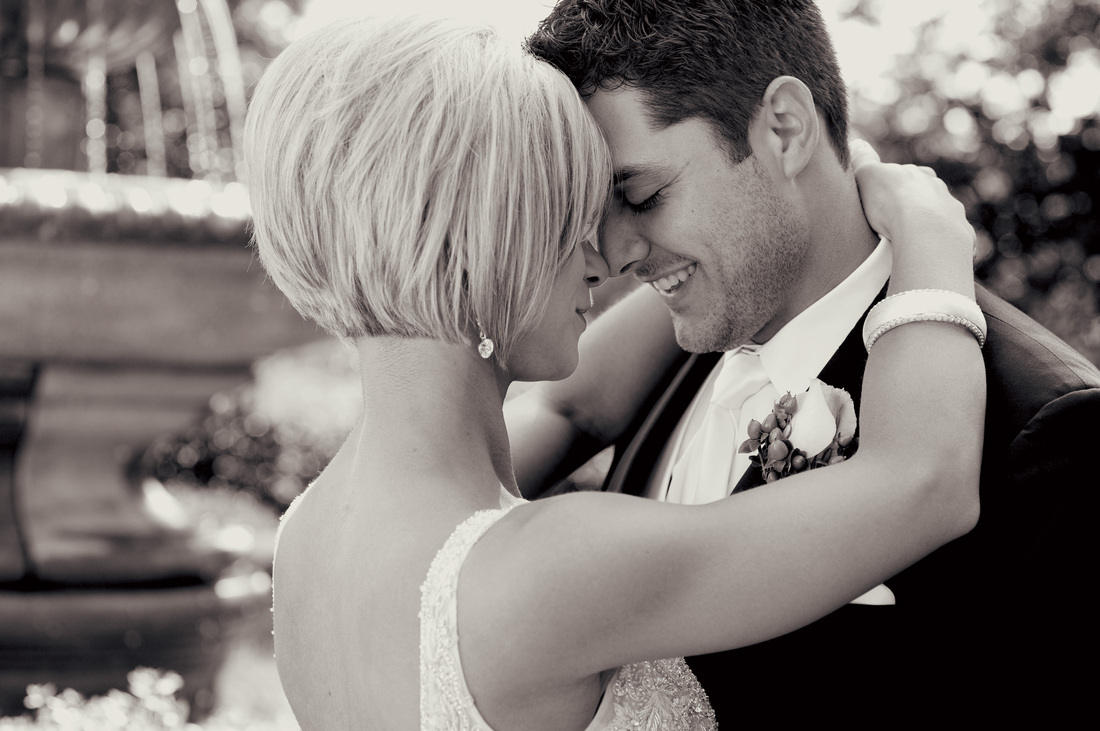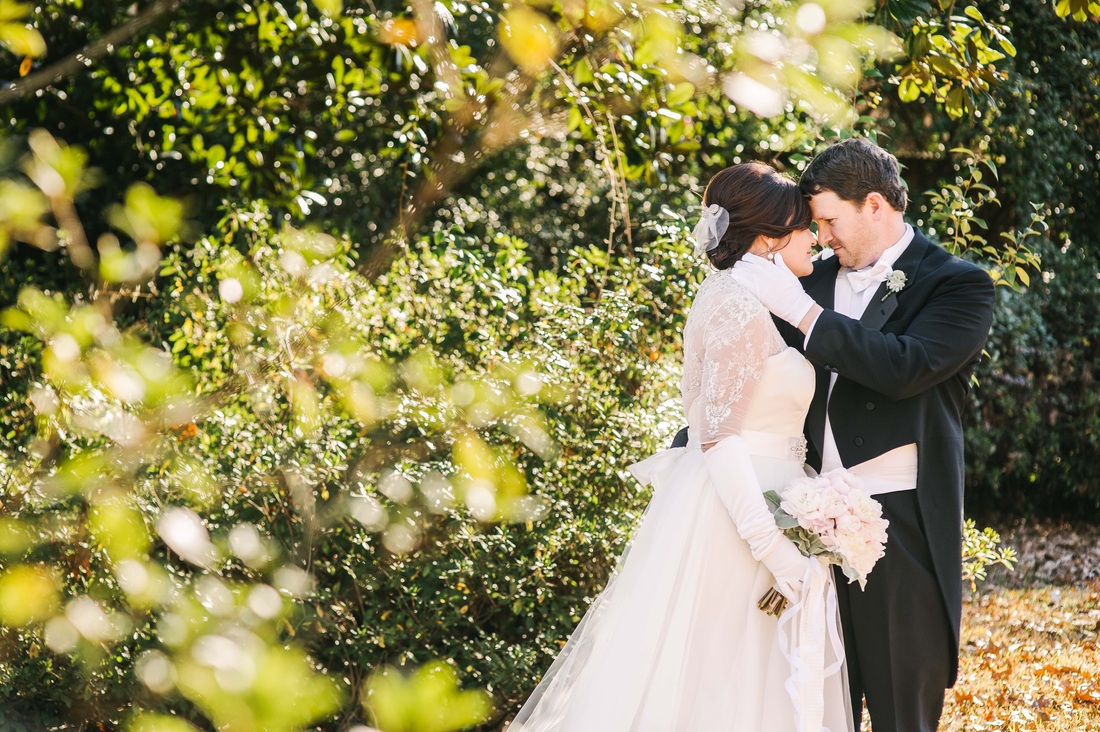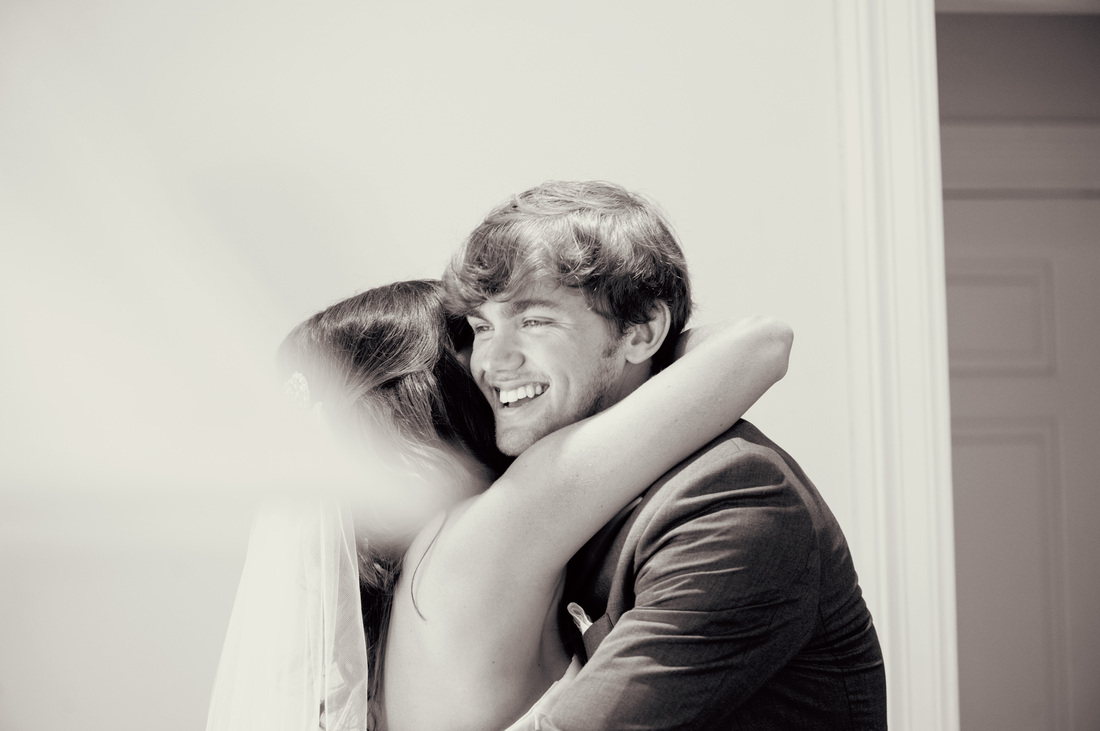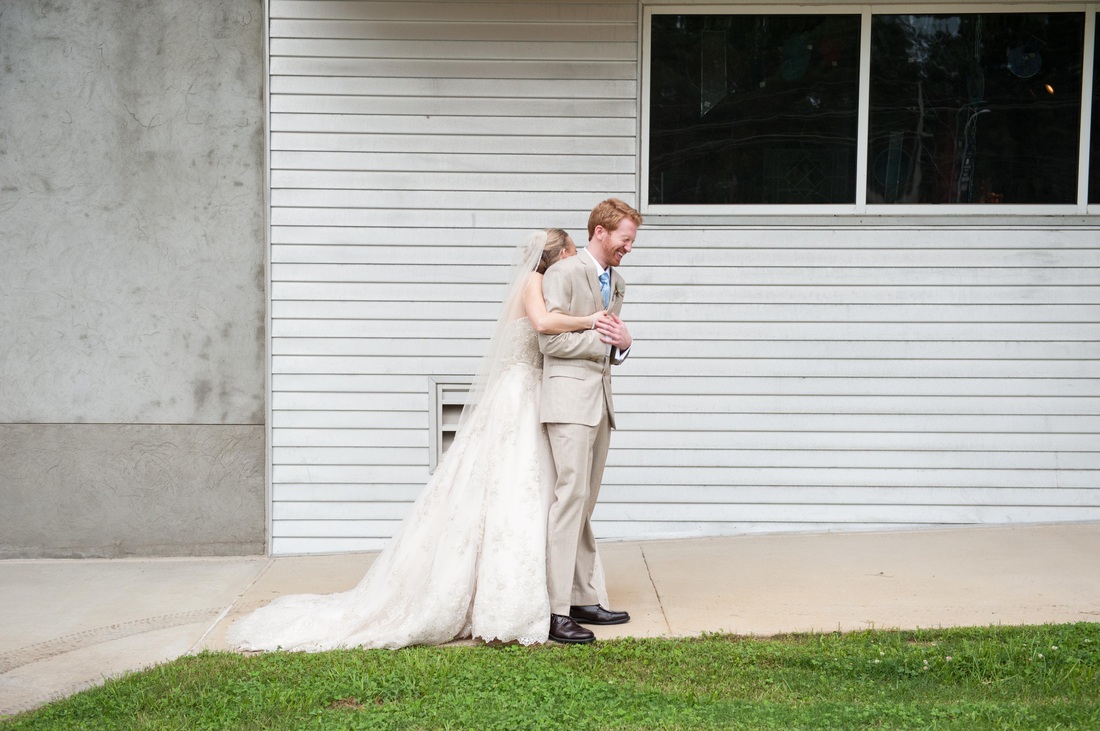 {Blog by Mitchell Walters}