Lauren Soley, Owner & Stylist of Lovegood Weddings, recently created an "intimate, traditional, and vintage inspired" wedding shoot. Today, we are thrilled to share the gorgeous photographs! Lauren says, "We wanted to create a shoot to show brides that they can have a southern wedding with charm and character, but can keep that traditional feel."
Lauren tells us more about the shoot and the talented vendors who made it come together beautifully:
"Lovegood provided church pews, blue willow china, farm tables, mix match chairs, and so much more from our collection. We partnered up with BlackBird Creative to take beautiful shots of our style shoot, and we had a amazing time collaborating on this project.
For our shoot, we wanted to not only to focus on larger elements, but I am such a fan of amazing details that we got some of Mississippi's best involved to make the vision complete. Adam Trest provided us with a southern blue willow inspired invitation suite and menu. His watercolor art work took the invitation pieces and menu to a whole new level of charm. Our dear friend Jill from Florals by Jill Windham provided us with a breathtaking bouquet with a overgrown feel and all the flowers for our shoot. We incorporated Jill's florals in the ceremony arch and on the tablescape. For our groom, we partnered up with The Good South to add a light blue bow tie to complete his look. These bow ties are great accessories and gifts for groomsmen for real weddings.
For our bride, Forrest Paper and Bridal Company brought us a Watter Too dress from their in-house collection. Tamara Wright finished the look by providing makeup and hair for our model. Our flower girl dance around in a handmade dress by Tracy Soley. We finished our details with a three tiered cake from Cakes by Janice with flower details on one of Lovegood's white finished buffets.
This shoot was one for the books for us at Lovegood."
Thank you, Lauren, for sharing this lovely wedding shoot with us!
Vendors:
Photography - BlackBird Creative
http://blackbird-creative.com
https://www.facebook.com/blackbirdcreativems?fref=ts
https://instagram.com/blackbirdcreative_/

Coordinating Director & Styling by Lauren Soley
www.lovegoodweddings.com
www.facebook.com/lovegoodrentals
https://instagram.com/
laurenatlovegood
Rentals and Props- Lovegood Wedding and Event Rentals
www.lovegoodweddings.com
www.facebook.com/lovegoodrentals
https://instagram.com/
lovegoodrentals
Florals by Jill Windham
https://www.facebook.com/jill.richards.334?fref=ts&ref=br_tf
https://www.facebook.com/pages/Floral-Designs-by-Jill/511863122168317?pnref=lhc

Dress - Watter Too from Forrest Paper and Bridal Company
http://www.forrestpaper.com/
https://www.facebook.com/forrestpaperandbridalcompany?fref=ts
https://instagram.com/forrestpaperandbridalco/

Invitations by Adam Trest LLC

http://www.adamtrest.com/
https://www.facebook.com/adamtrestartist?fref=ts
https://instagram.com/adamtrest/
Bow Tie by The Good South
www.thegoodsouth.com
https://www.facebook.com/shopthegoodsouth?fref=ts
https://instagram.com/shopthegoodsouth/
Cake - Cakes by Janice
https://www.facebook.com/pages/Cakes-by-Janice/332200093564244?fref=ts
Makeup and Hair - Tamara H. Wright
https://www.facebook.com/hairbytamarahwright?pnref=story

Flower Girl Dress- Tracy SoleyModels- Mayci Anne McCloud, Eric Speights, and Abby Sullivan
Location - Private Family Home, Hattiesburg, Mississippi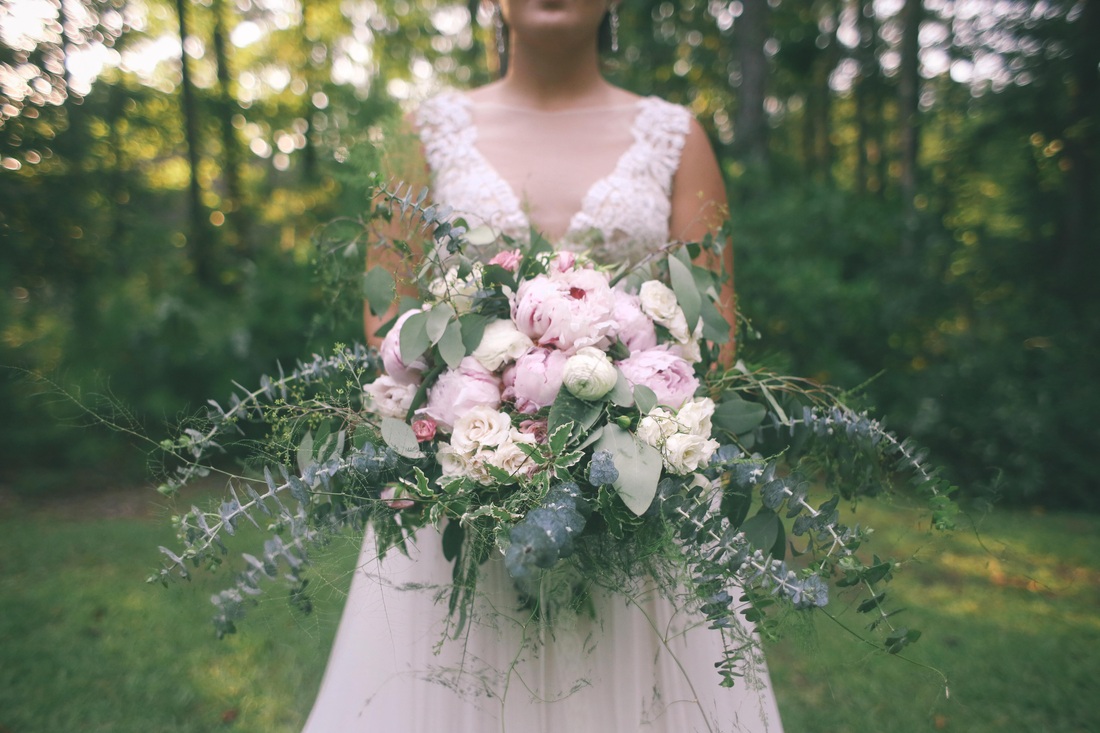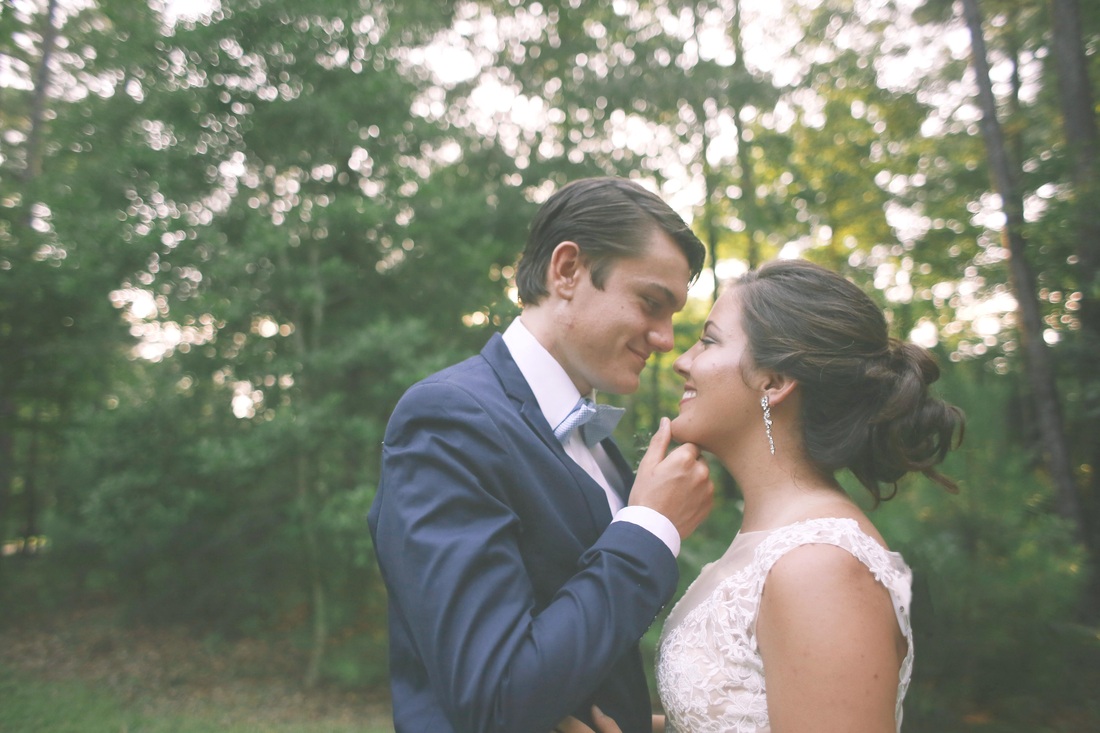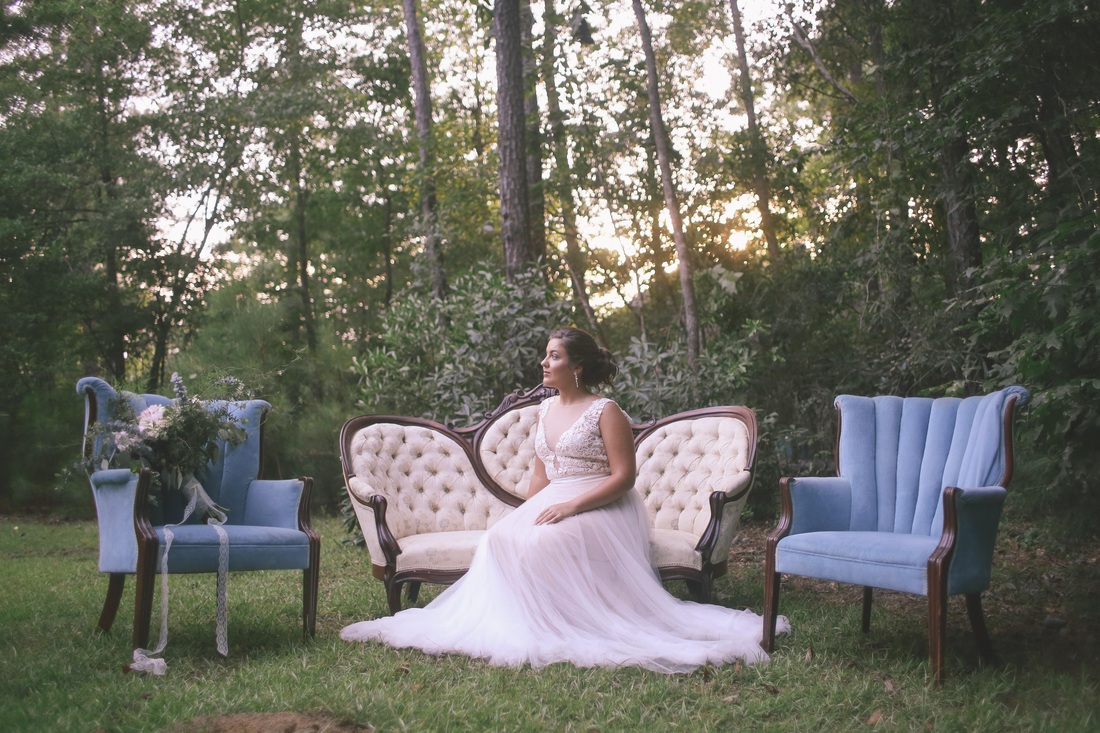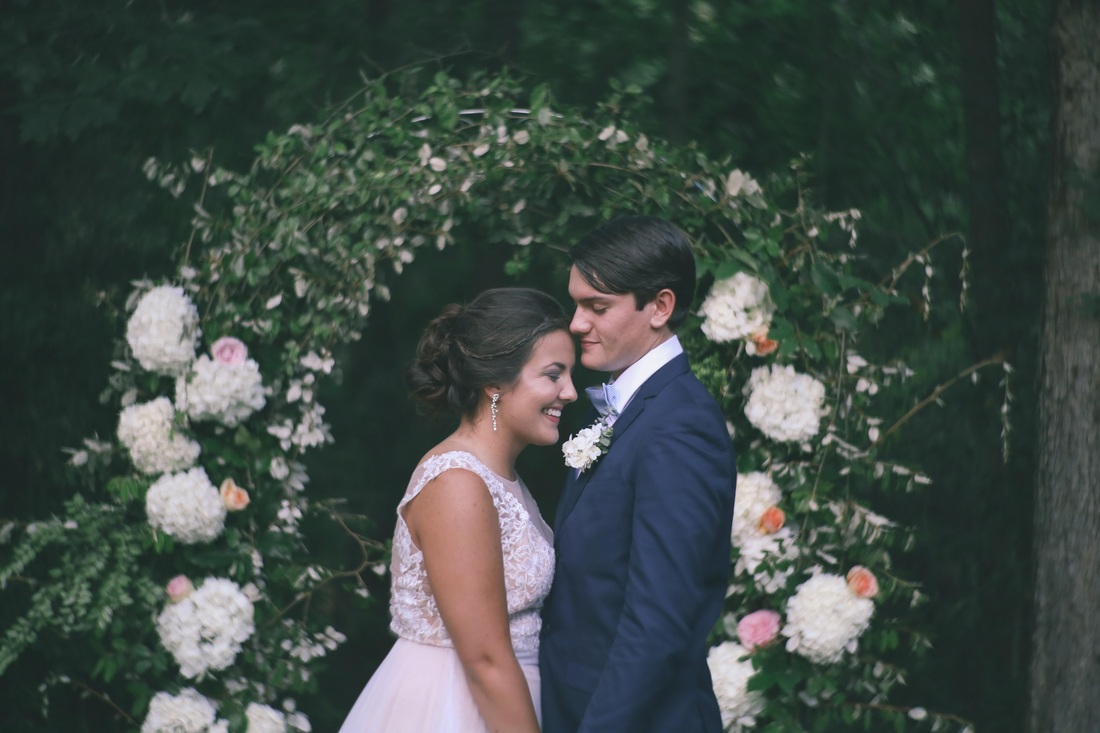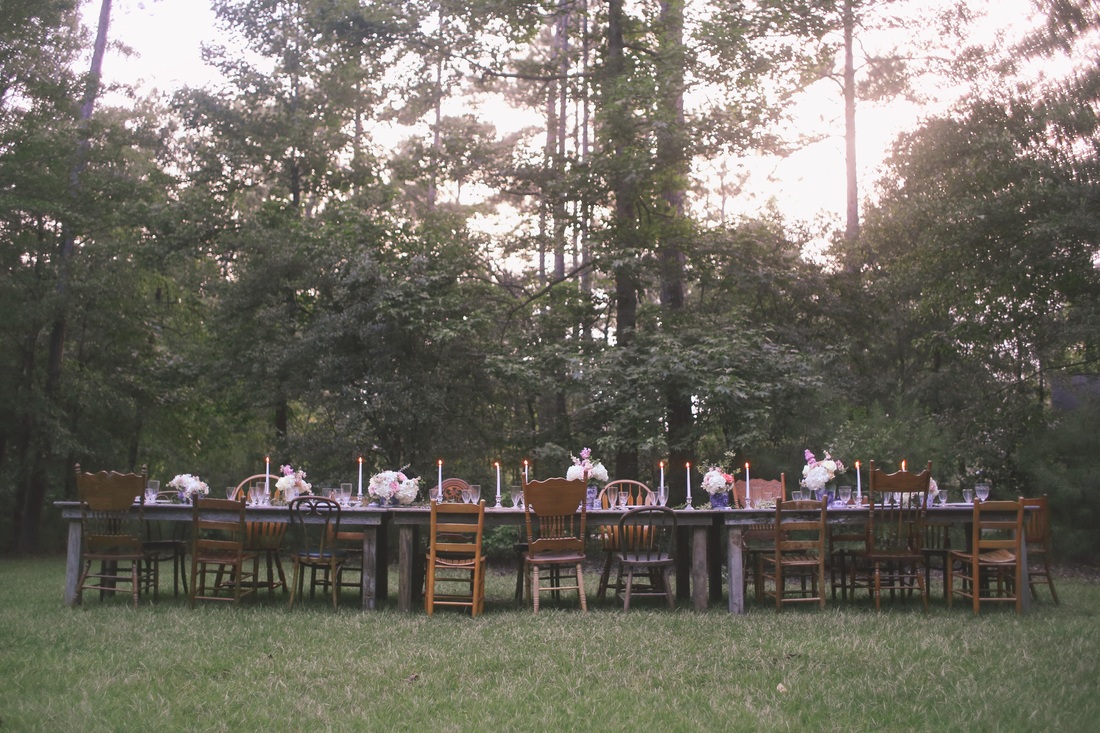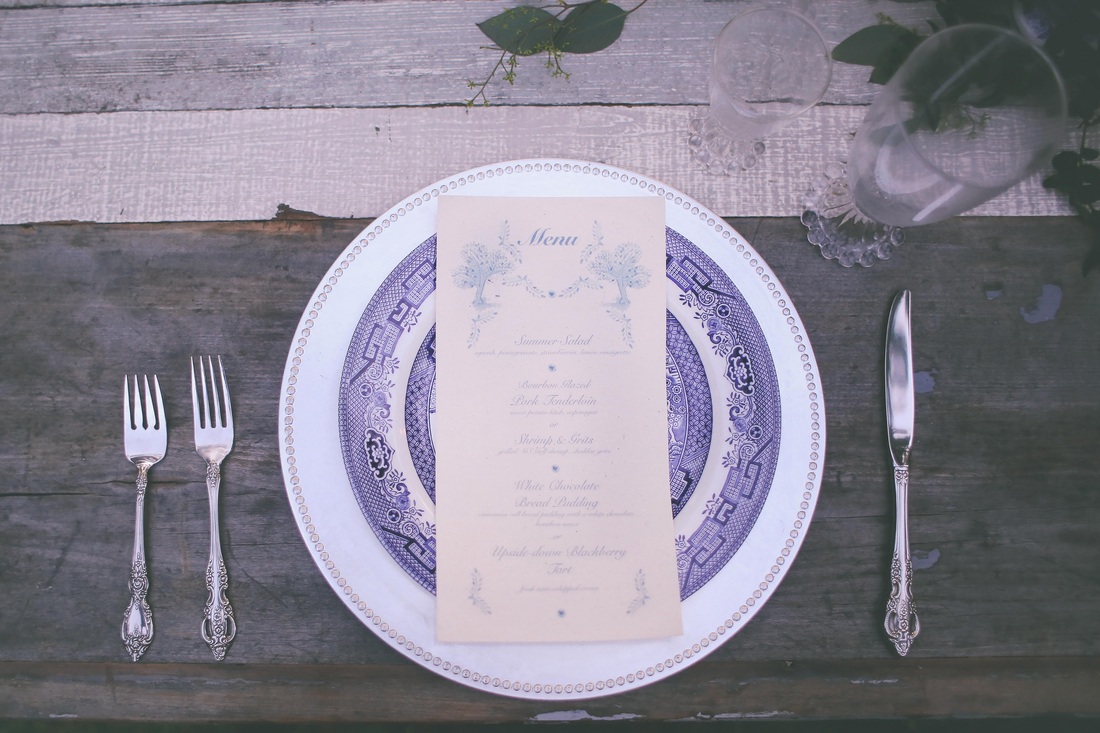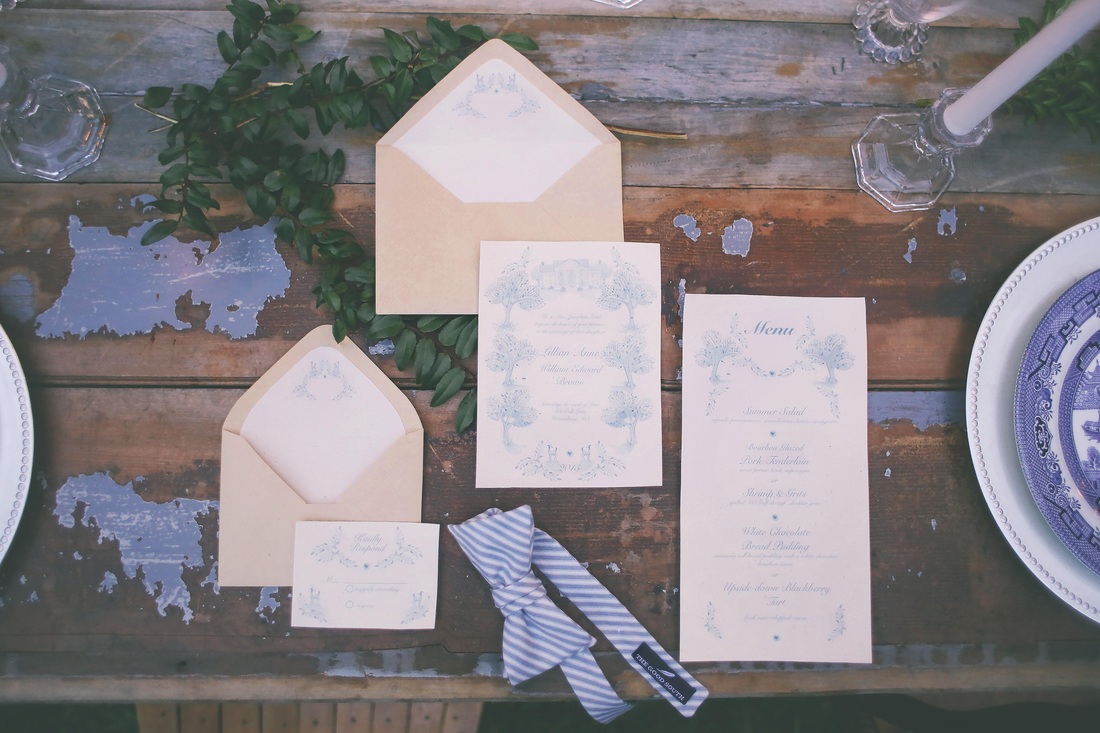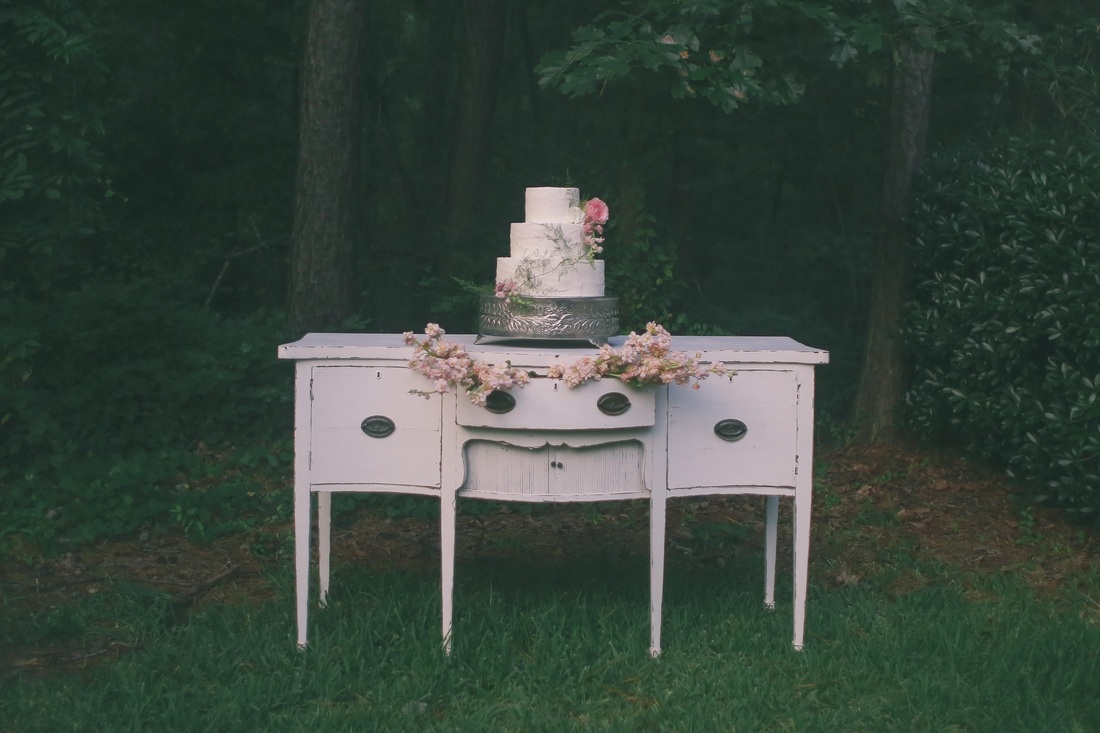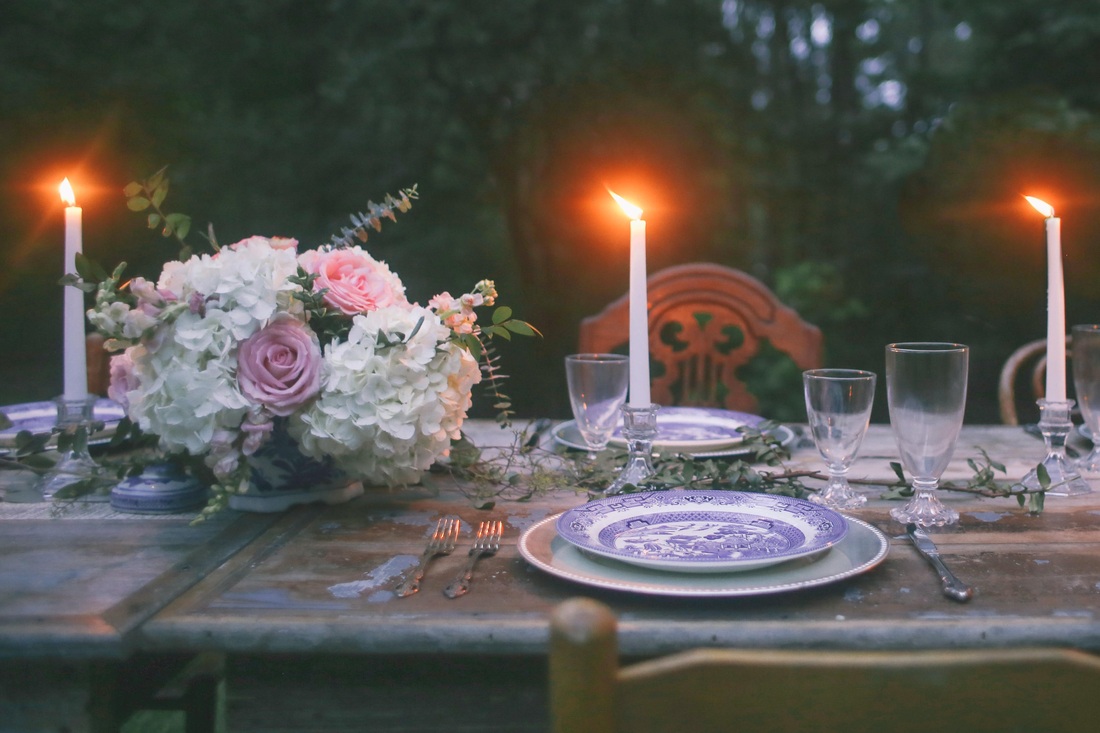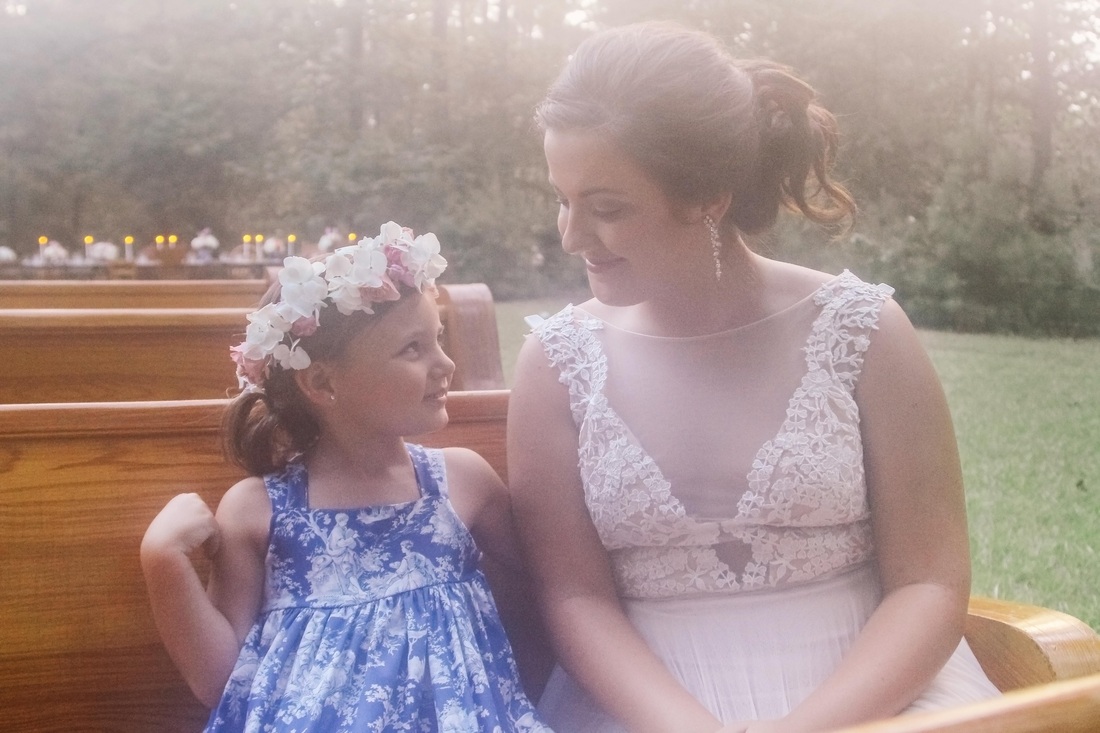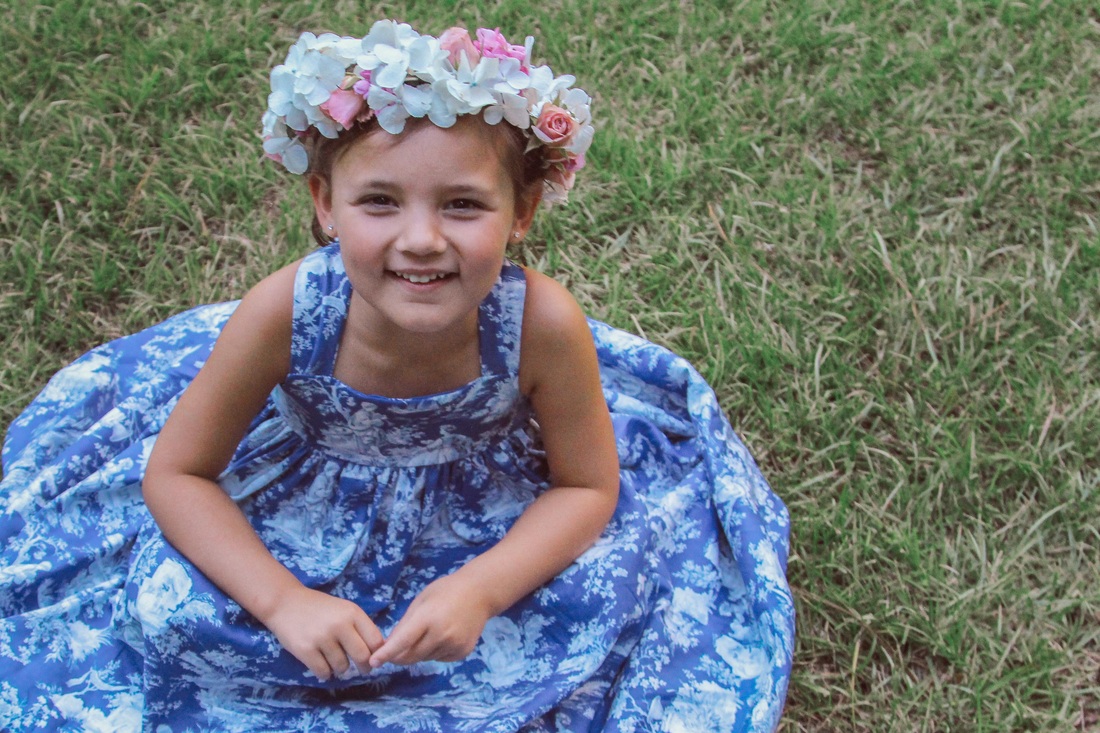 {Blog by Mitchell Walters}