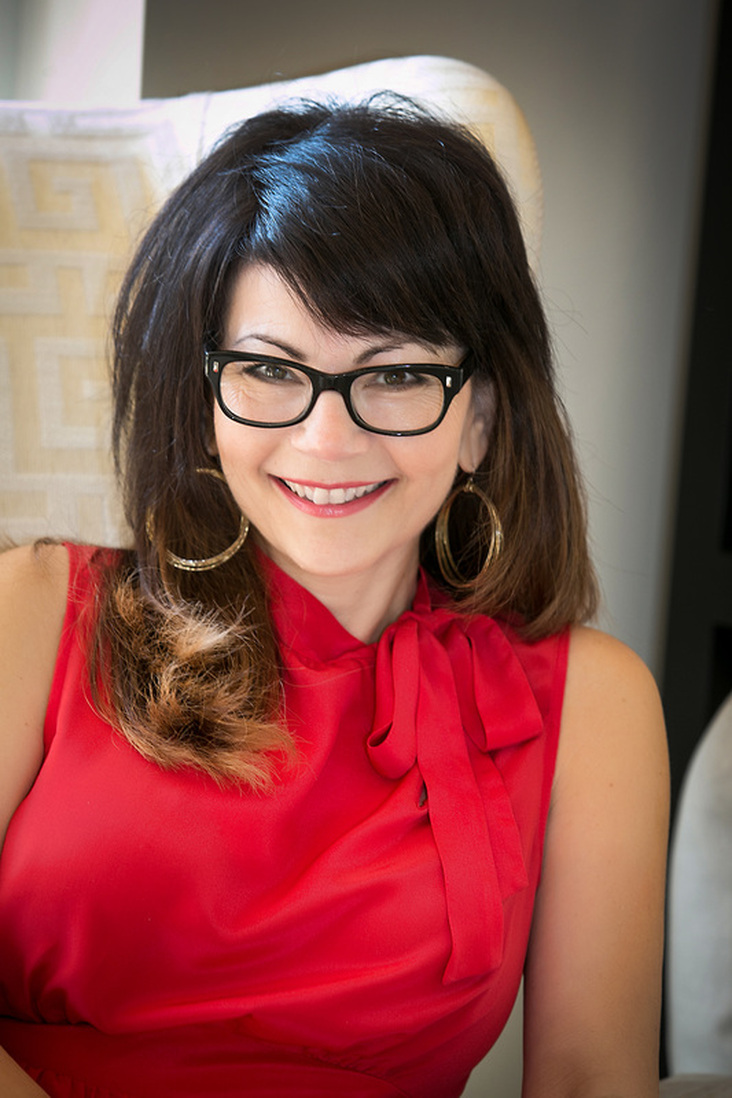 "I grew up in a very artistic family. My parents were into the symphony and the theater, so I was exposed to all facets of the art world. When I began to think about making a living, I decided to explore interior design. It was a practical decision. I was not the child who rearranged her bedroom every weekend," laughs Lisa Palmer. "But, I truly fell in love with interior design. I had a very inspiring instructor who taught my textiles class, and she was hugely passionate about textiles. I became passionate about textiles through her class, and she changed my whole perception of design from a practical decision into a passion."
Lisa Palmer is sharp. She is gorgeous, gregarious and smart, and her love for design is intoxicating. As Owner and Principal Designer of
SummerHouse
, Lisa has created a business that is just as impressive as she is.
Lisa began her career at CraftCrosswell in Jackson, where she honed her design skills and learned how to run a business. "Bill Croswell was one of my great inspirations in life because he taught me how important client service is. He also taught me the importance of working with a staff, and that you must keep a positive attitude with your staff. I try to do that every single day that I am here. Not only to my customers and clients, but also with my staff."
Seeing a great need in the Jackson-area for soft, traditional furnishings, Lisa opened SummerHouse in Fondren in 2003. "I had to go out of town to find clean-lined, high-end, high-quality furnishings for my clients. And when a space came available, I decided to take it." She laughs, "It was never a long term goal of mine to be a business owner. It kind of just fell in my lap. I thought, 'I'm going for it.' You get nowhere if you don't take risks."
Two years later, a fire in the space next door completely destroyed her business. It was time to rebuild. Lisa gained two business partners who believed in her, and they decided
The Township
in Ridgeland was the perfect location for SummerHouse.
Lisa designed a truly magnificent space. Natural light streams into the open 6900 square foot showroom, which boasts 17.5-foot ceilings, and a mezzanine with offices and a resource library. It is light, airy and refreshing. "When someone walks in, they immediately know who we are and how we design," says Lisa. Clients are surrounded by inspiration in the showroom, and love to see and feel the pieces. "Too many clients have been burned too many times in the past. Women tend to trust your opinion, but with an important piece like a sofa or lounge chair, men want to be enveloped by comfort."
SummerHouse is filled with fresh, classic, soft-modern designs. Lisa says, "The trend at markets right now is to go very modern. That is not us. We still love our antiques and great, crusty finishes. Here at SummerHouse, we just like to incorporate modern pieces with our time-worn finishes and our natural matte sisal rugs with our antique rugs. We do a beautiful, balanced mix of those things." However, if you wish to have a more contemporary home, they can help create a beautiful modern space as well! Lisa says, "If contemporary is what you want, we will jump right in!"
Designers at SummerHouse are trained to handsomely create your home, holding your hand throughout the entire process. If you are a client, they will not charge to pick out paint colors, and will ensure pieces will fit your space, so you are not making any mistakes. Lisa adds, "What we do best is what we are trained to do. I think in the long run, if you find the right designer who matches your style, it is worry-free."
Whether you are looking to buy one new piece, or decorate an entire home, SummerHouse is the ultimate destination. You can visit their beautiful website
here
.
Today, Lisa shares her tips for finding
your
perfect designer at SummerHouse:
~ Visit our website,
www.summerhousestyle.com
and click on the Interior Design Section. You can read a bio and see photos of all of the designers on staff and learn more about their style. We also feature rooms and homes we have designed, and each project links to the designer who created it.
~
Call me
! I know all of the designers and their strengths. I can tell you which designer will fit you best. Each has their own personal style, they all have a degree in Interior Design, and each is excellent at what they do.
~ Ask around! Word of mouth is the best! If you know of anyone who has used designers from SummerHouse before, ask who they worked with, about their experience, etc.
~ Do your homework. Find your style and what makes you feel the best in your home. Do you want to go rustic modern, soft traditional, or contemporary? Look through magazines, Pinterest and get your research done. That will help your designer help you best.
~ Come up with a realistic budget. Sometimes clients are scared to talk budget with a designer. It truly helps US know where to go with a room!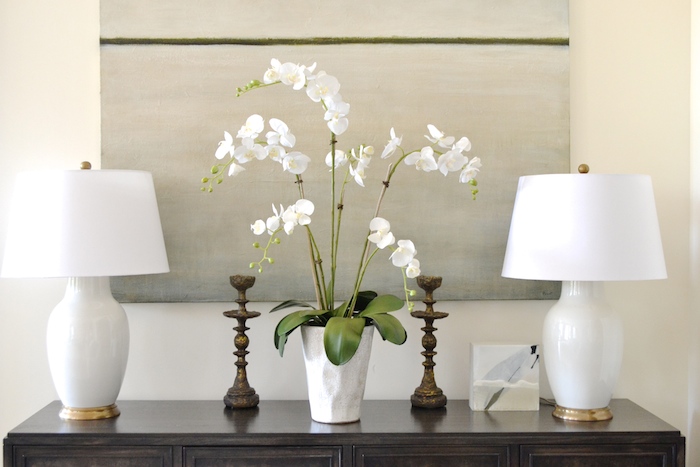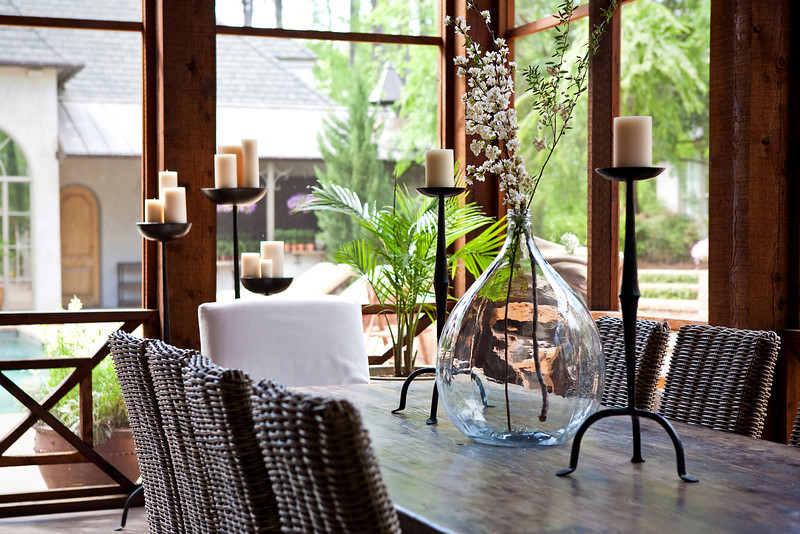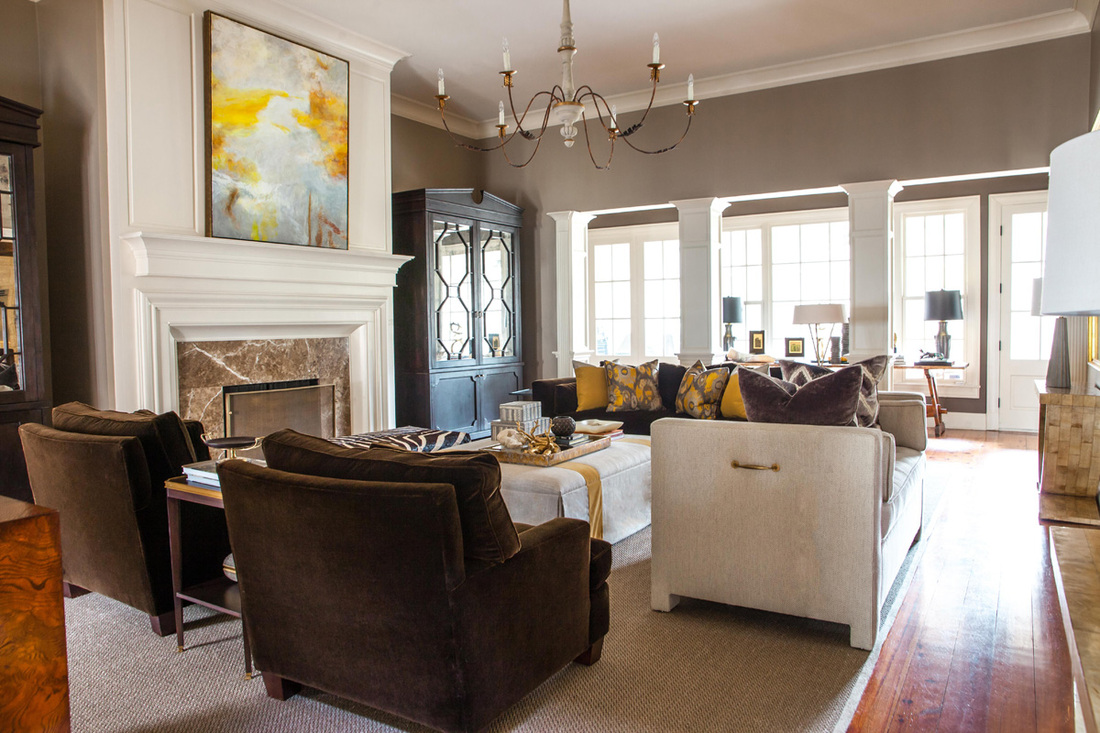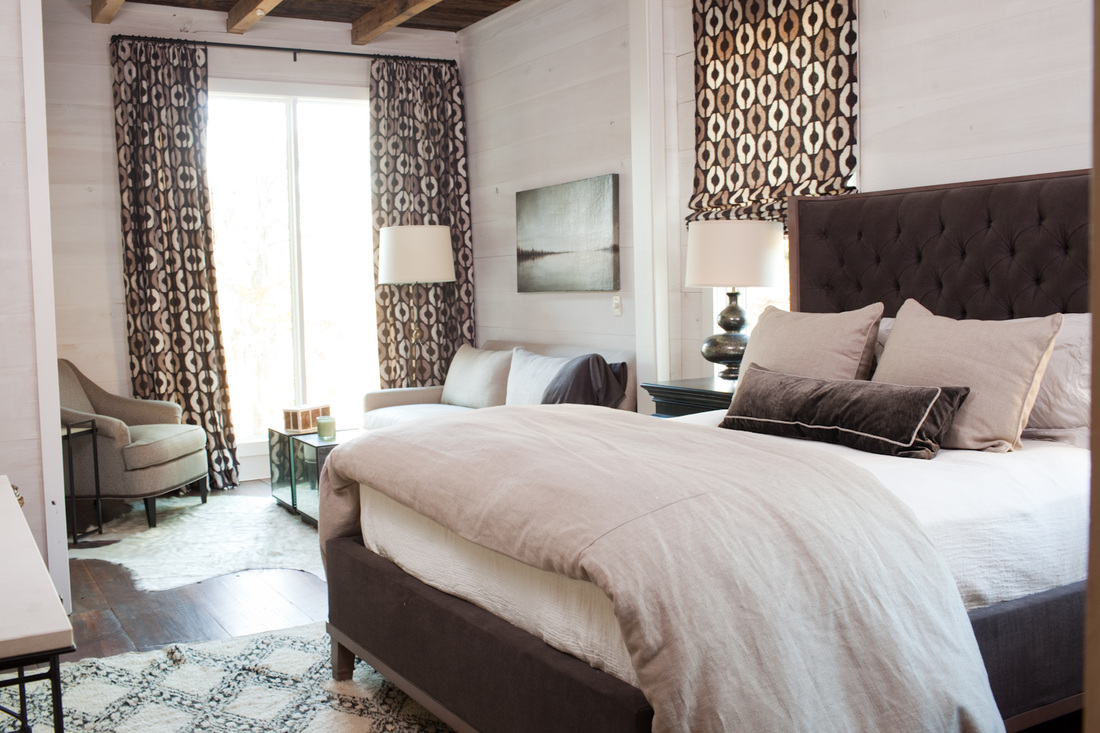 {Blog by Mitchell Walters}