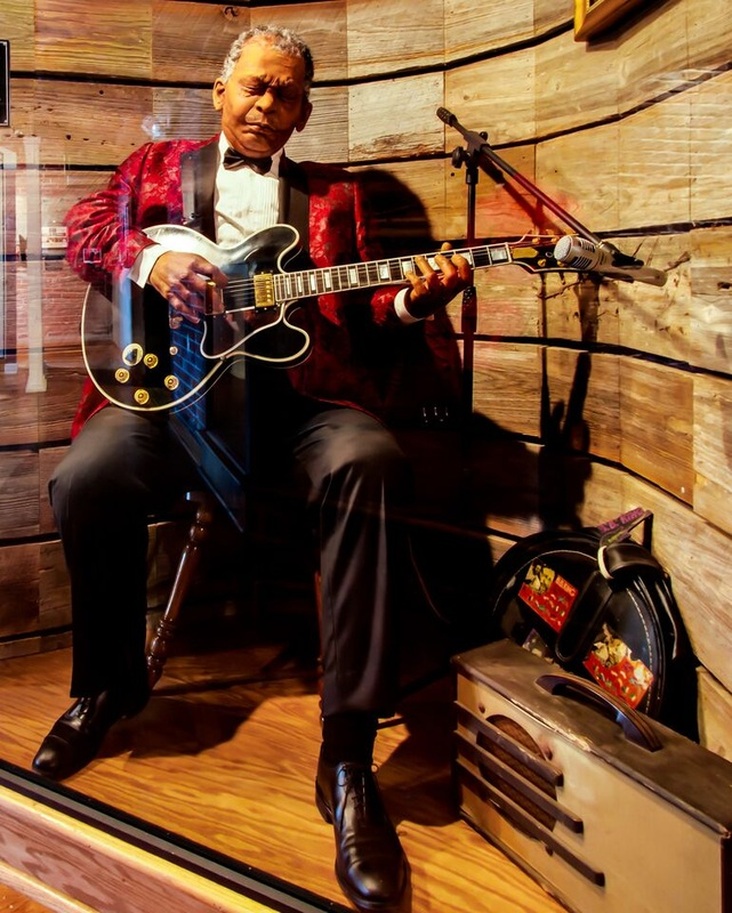 Today celebrates the 90th birthday of a legend. Riley "B.B." King was born in Mississippi on September 16, 1925. Though he passed into eternity on May 14 of this year, his Blues and his warm spirit live on.
David Rahaim of
The Iron Horse Grill
says, "We remember and honor B.B. King for his altruism, good cheer, wonderful work ethic, and most of all for his music, a wonderful gift we will treasure forever."
Mr. King's Blues continue to inspire musicians and music lovers throughout the world, and the Iron Horse Grill in downtown Jackson has opened an incredible new Mississippi Music Experience, dedicated to our state, the birthplace of America's music.
"Guests will make their way through decades of Mississippi music history while learning more about favorite artists like B.B. King, Jimmy Buffett, Bo Diddly, Robert Johnson, Honeyboy Edwards, Son House, Howlin' Wolf, and Tommy Johnson through informative placards, signed memorabilia, iconic instruments, & classic concert videos," says Rahaim.
The free museum is in the heart of downtown Jackson, and guests will surely be amazed by the extraordinary impact Mississippi has had on the world of music.
"These exhibits are highlighted by life-size & life-like wax statues of the musicians hand-crafted by award-winning local master doll maker Anne Robin Luckett," says Rahaim. "The stunning statues include 'The Singing Brakeman' Jimmie Rodgers, Jaimoe seated at his famous drum kit, Pinetop Perkins at his piano, & even an epic interaction between The King of Rock & Roll Elvis Presley and the Sith Lord Darth Vader."
The Iron Horse Grill is an iconic building in Jackson. Rahaim says, "Once ravaged by time and the elements the 1906 Armour Smokehouse has been rebuilt with appreciation for its historic aesthetic and updated for 21st century sensibilities." The Iron Horse Grill is a warm and cozy haunt, filled with wood, red brick and leather. "The original Iron Horse chef, Pierre Pryer, is the heart of the wood-fire kitchen and has a commitment to consistently delicious food. He still prepares his popular signature dishes just as he did during the restaurant's first incarnation."
The Iron Horse Grill: the perfect spot for a drink after work, a delicious meal, and a place to honor Mississippi's talented musicians. Joseph Simpson adds, "We decided to create the Mississippi Music Experience in the Iron Horse Grill partnering with the Mississippi Musicians Hall of Fame to tell our State's story and hopefully be a jumping off point for tourism. Fly into our Capital City, eat great food, listen to great music, learn about the history, and then travel and see it for yourself."
For more information on The Iron Horse Grill, please visit their
website here
!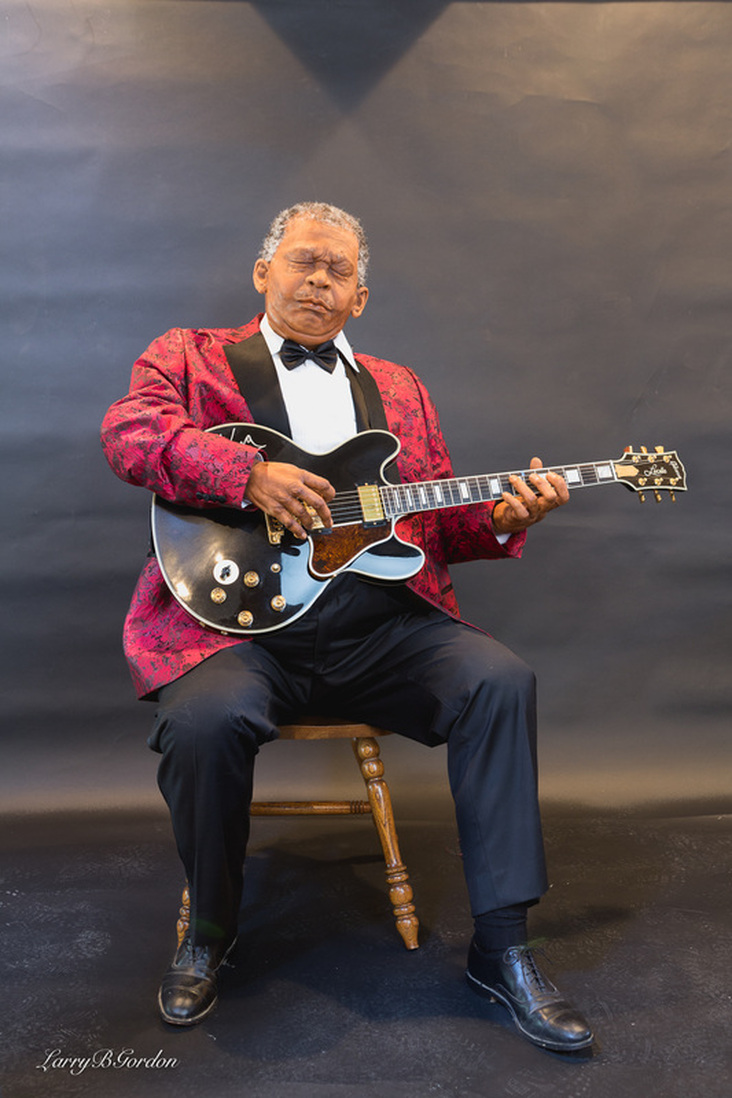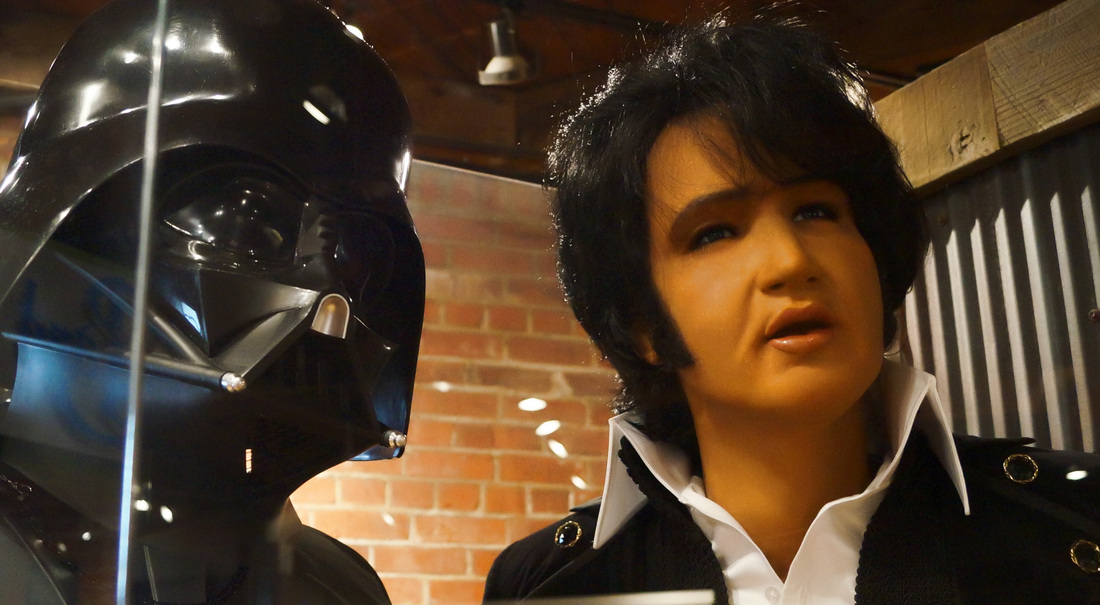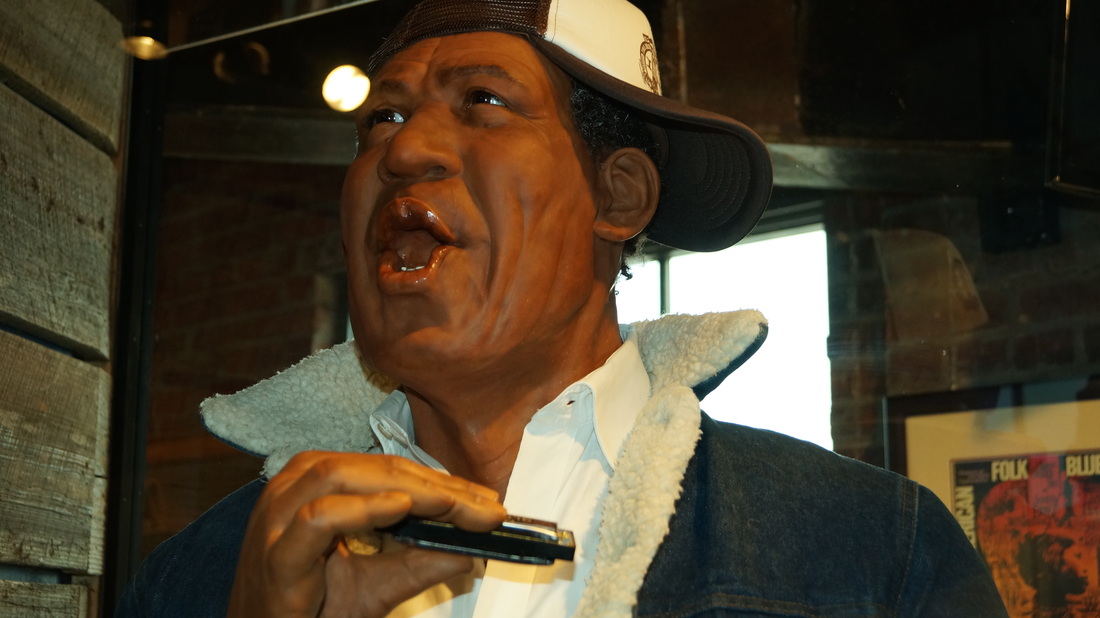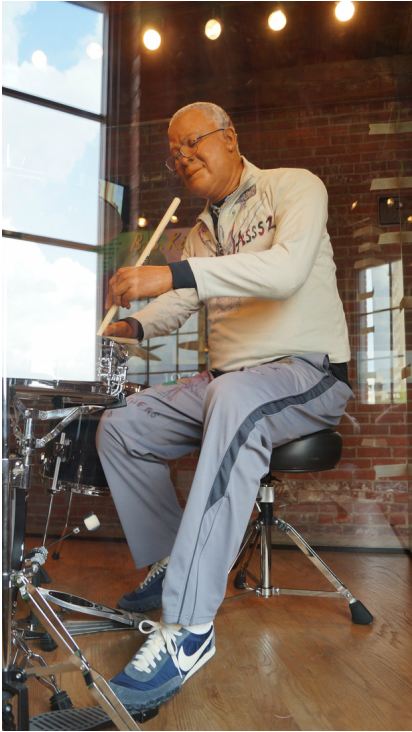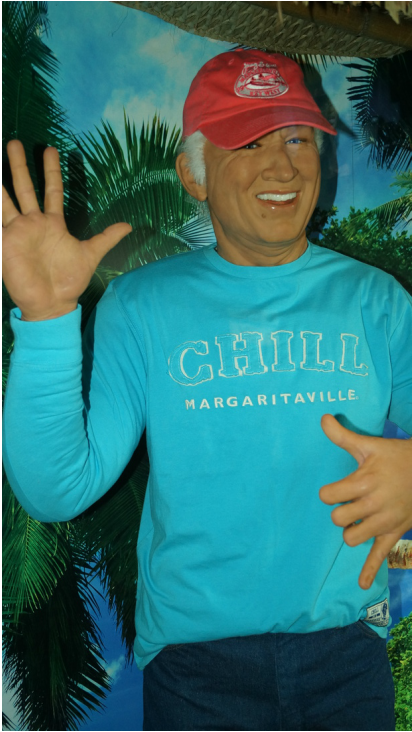 {Blog by Mitchell Walters}