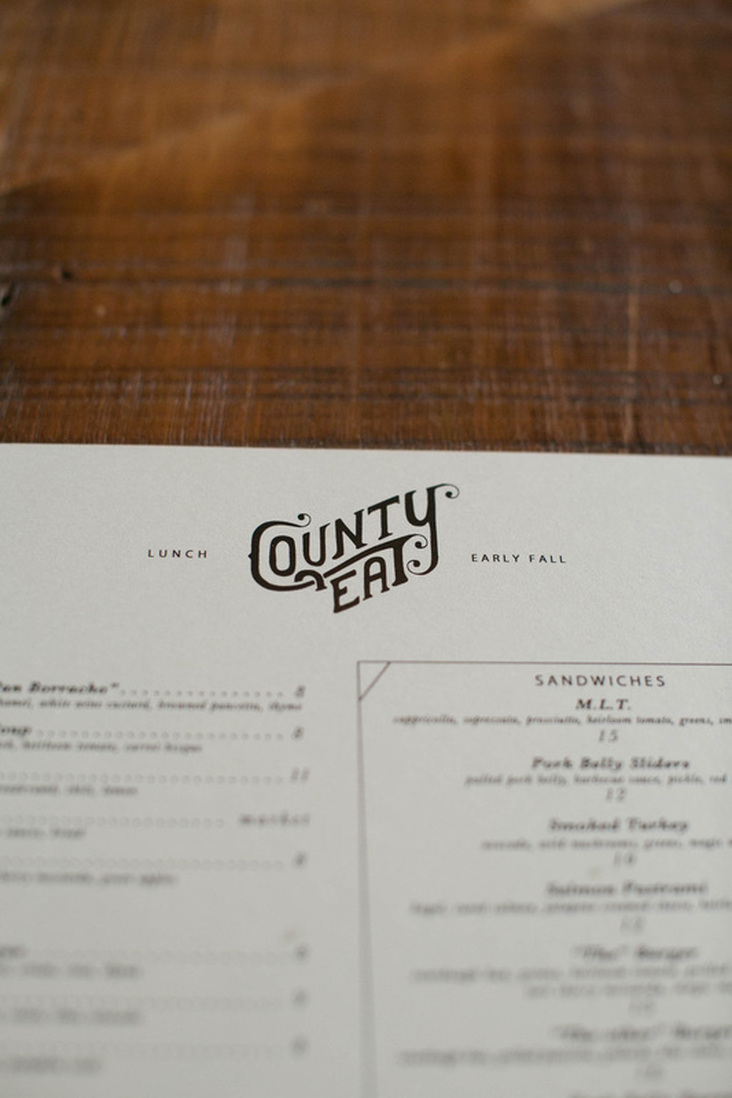 The Town of Livingston
is home to some of the most delectable dishes in Mississippi.
County Seat Restaurant
has made a name for itself with a warm and inviting atmosphere, unparalleled service, and incredibly delicious food, made with ingredients fresh from local farms.
Impressively, County Seat presents a new menu each season, and they recently unveiled their incredible Fall Menu. Abby Enfinger, General Manager of County Seat, says, "We wanted the Fall Menu to be the 'fatten up for winter' menu. We incorporated creams and savory sauces for these dishes." Decadent choices include Lobster Pot Pie, Short Ribs and Dumplings, and Creamy Pumpkin Soup.
Local farms around the Livingston area will be providing fresh pumpkins, squash, greens, beef and pork. You will not be able to find these fresh fall flavors anywhere else!
Abby says, "We want people of all walks of life to feel welcome here. We are very competitively priced and give you much more for the value! You are sure to leave fat and happy without breaking the bank!"
We insist you visit County Seat and savor these extraordinary dishes! For more information on County Seat, please visit their website
here!
A very special thank you to Mary Moment Photography for capturing these fall plates so beautifully! Please visit the Mary Moment Photography website
here
!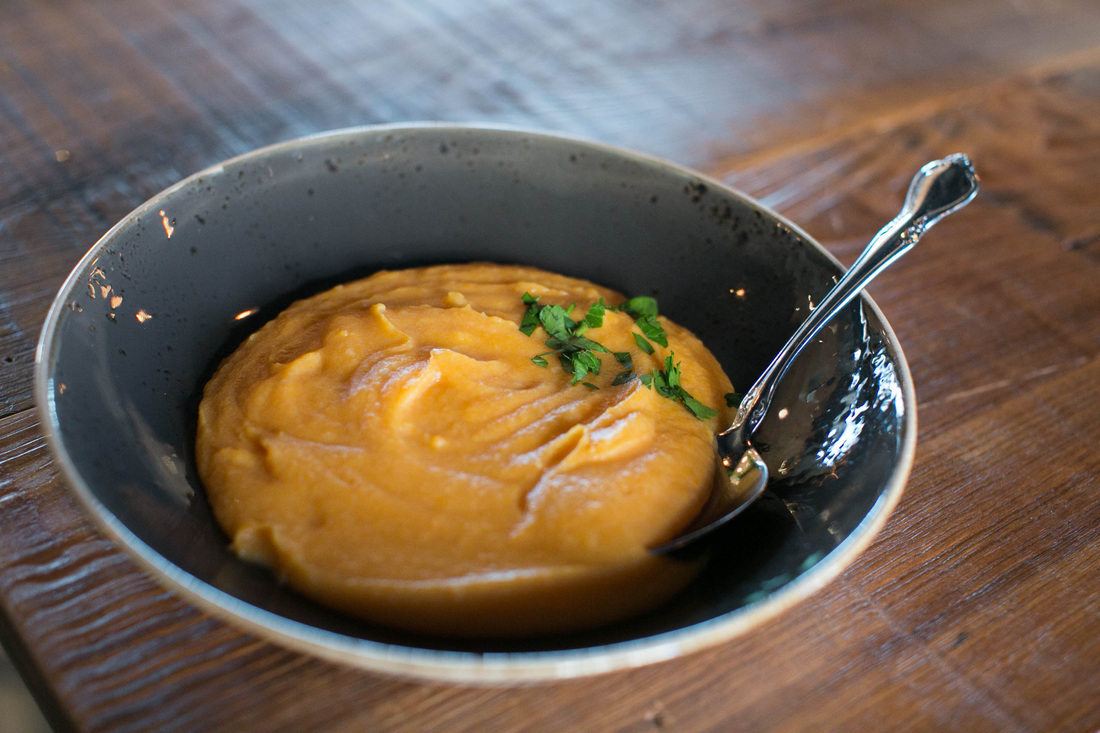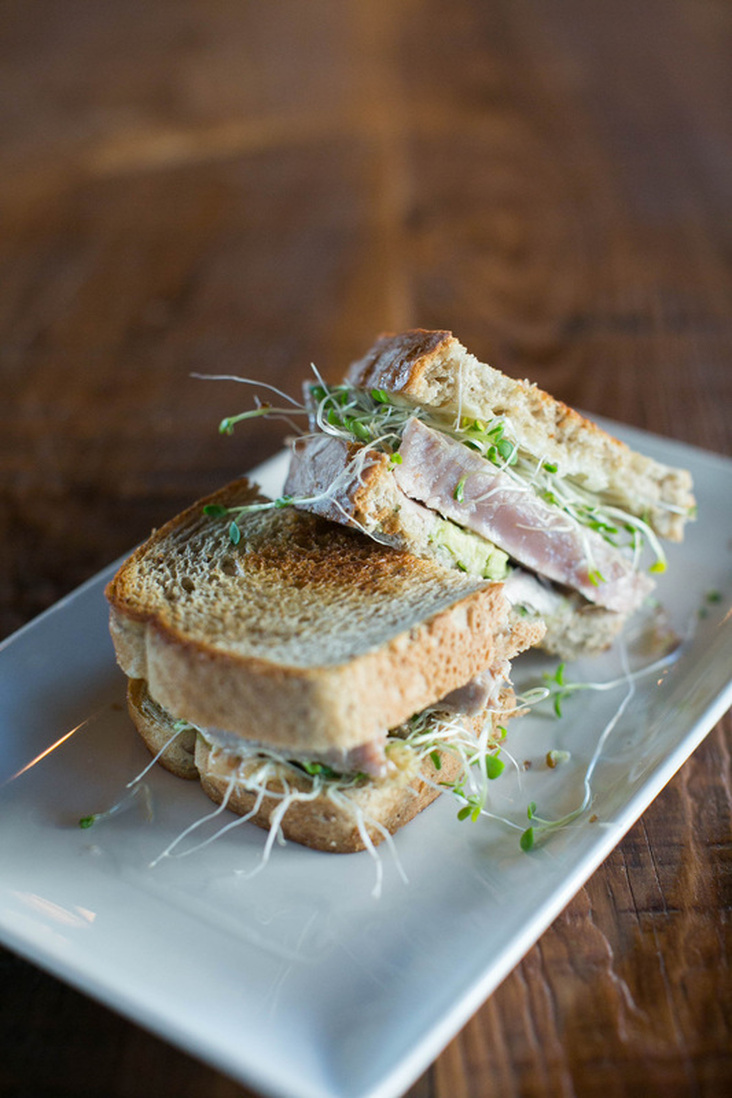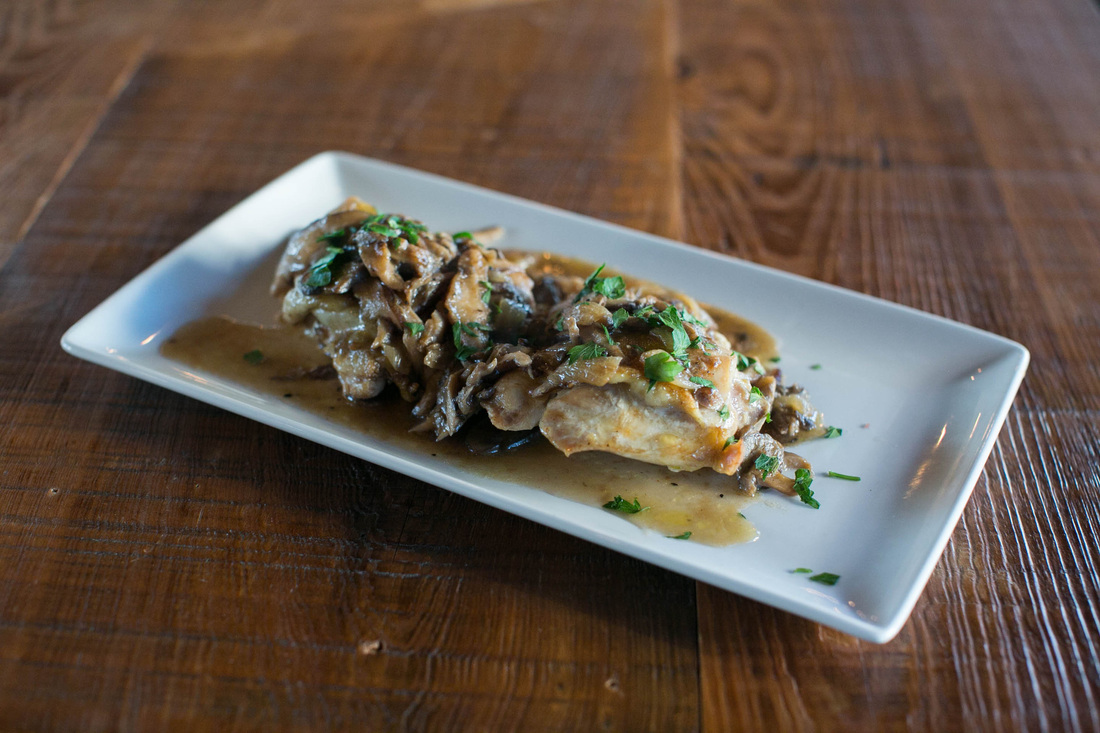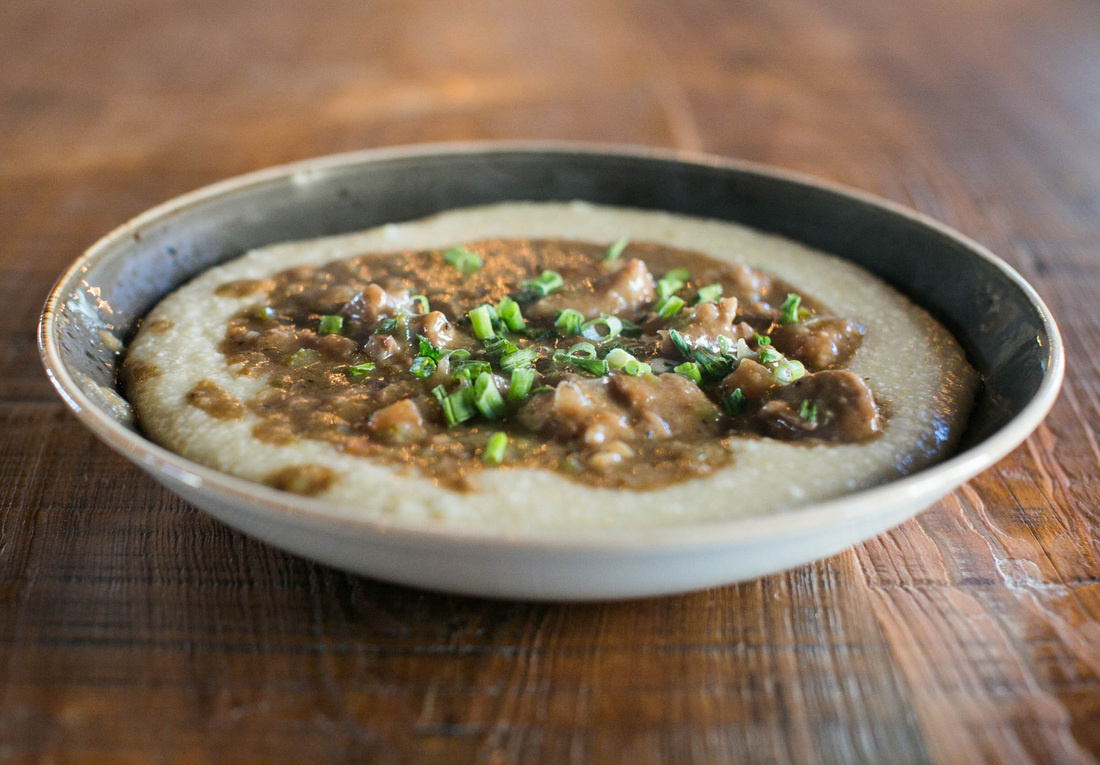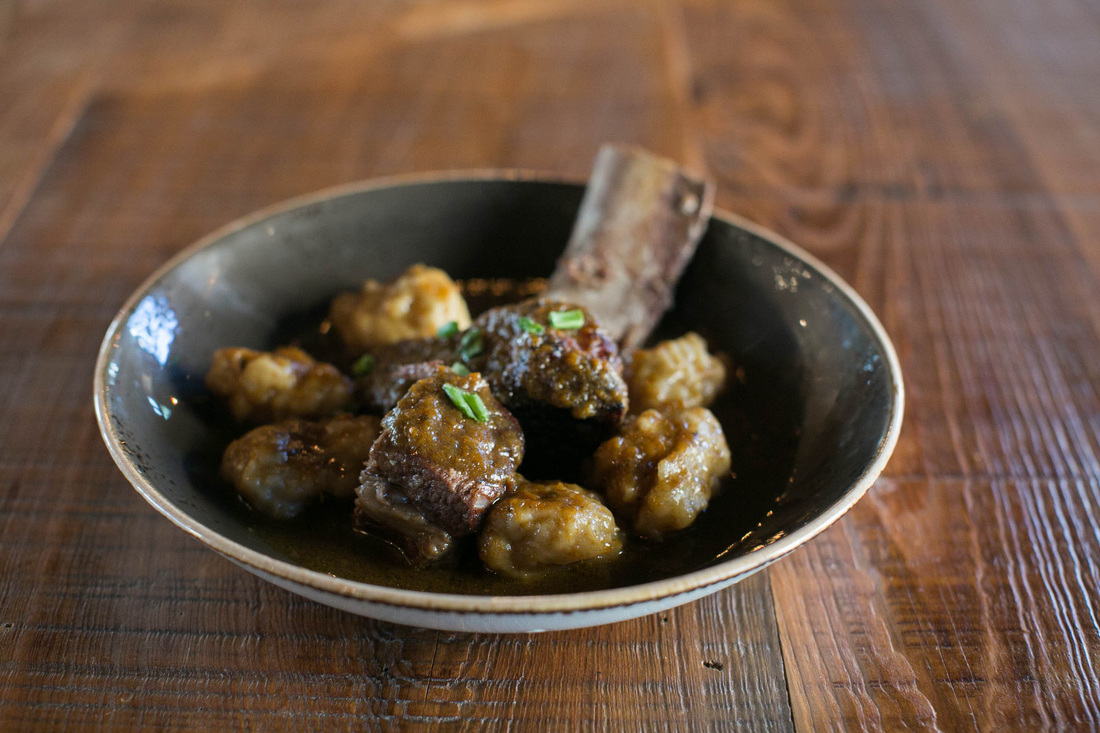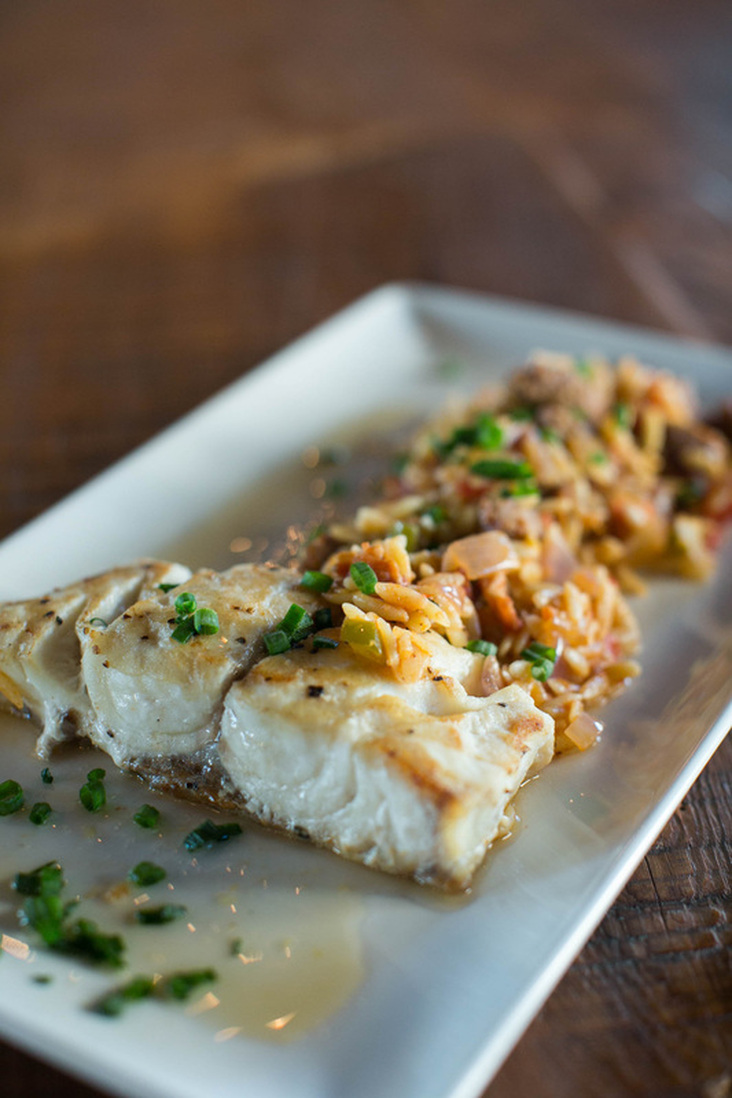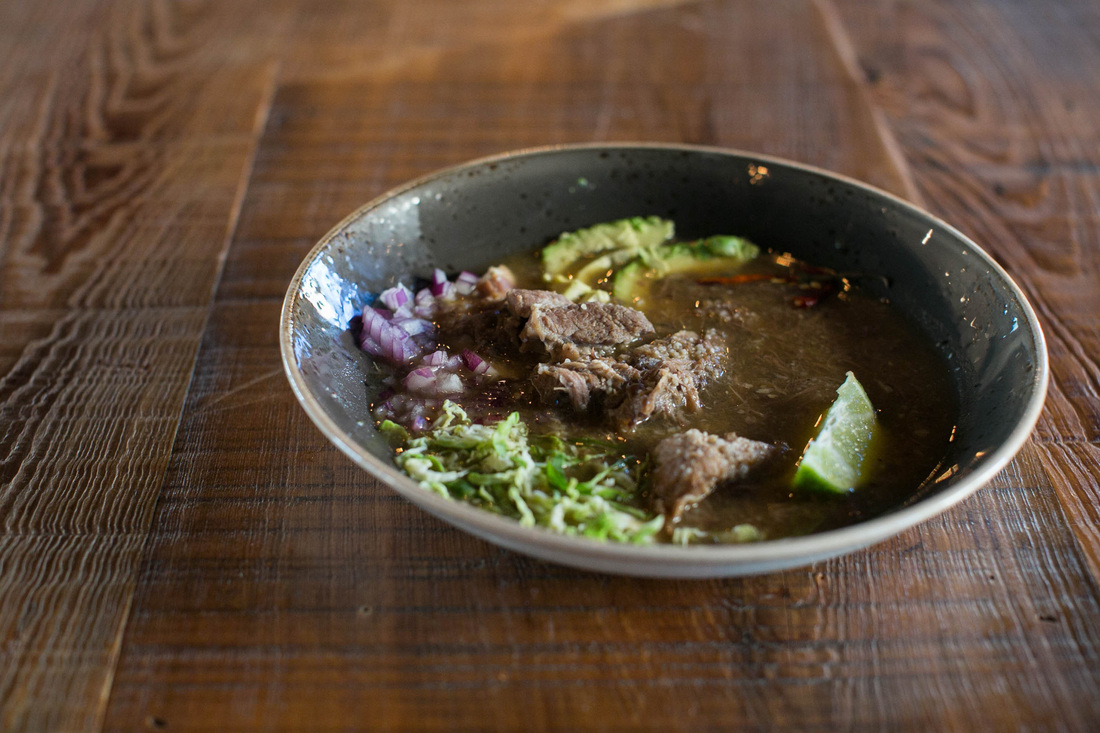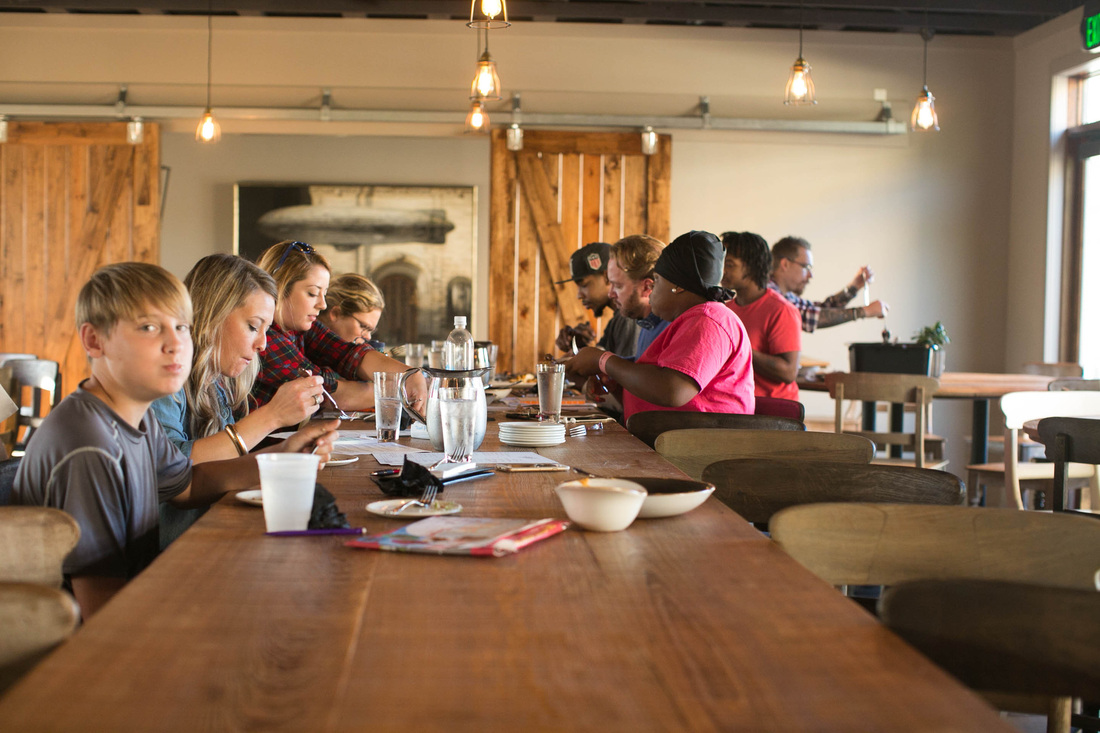 {Blog by Mitchell Walters}