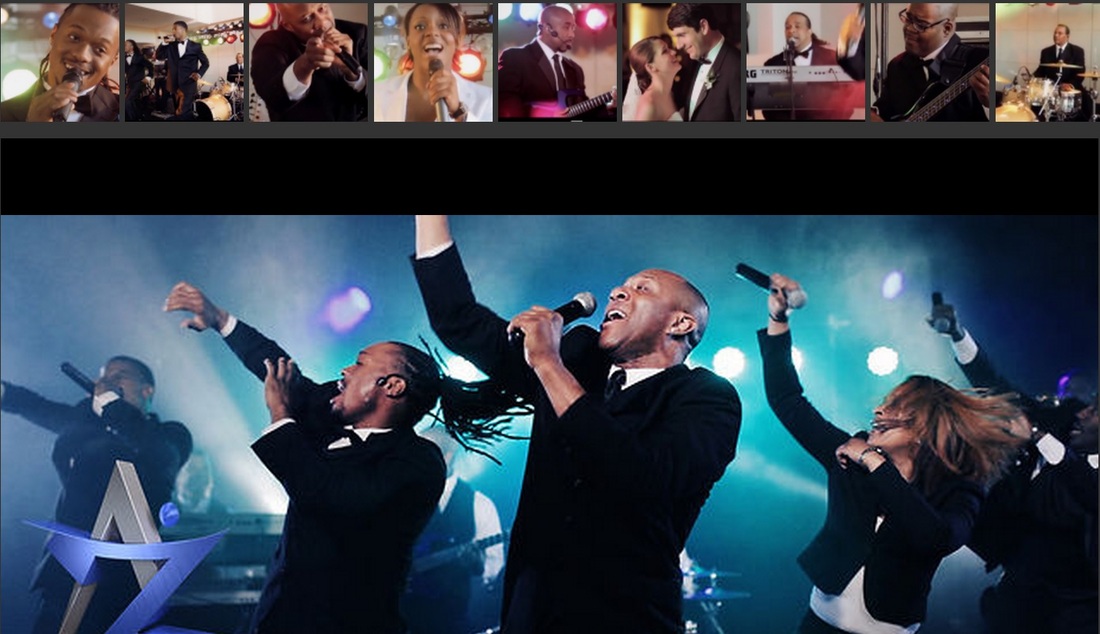 Music Garden
is Mississippi's ultimate booking agency for musical entertainment. If you are in search of a great band for your wedding reception or event, Music Garden will guide you through the process. They will help you choose
the perfect
entertainment for your event! Founder Martin Brasfield says, "We have enjoyed perfecting methods of bringing brides and wedding planners the best entertainment for their receptions and providing as much support as we can throughout the process."
What a fascinating and fun agency! We are thrilled to tell you more about Music Garden through Martin's eyes:
Tell us the history behind Music Garden. When and why was the company started?
"I had a band management company back in the late 1980's. In my role as manager, part of my job description was to make sure my artists worked every week. I constantly had independent bands asking me to book them as well, so I started finding them work. In 1992, I started the booking agency Music Garden - catering to college fraternities and sororities. A lot of my party/dance bands became extremely popular with the students, so when they (the students) graduated and got ready to 'tie the knot,' they would call me for a reception band. Through the years, Music Garden has grown into a wedding reception band agency with well over 60% of our business being wedding related."
How does Music Garden choose the exclusive bands on your roster?
"Through the years, Music Garden's agents have learned what brides and planners want in a reception band. We are very careful about which bands we bring to our exclusive roster. Before accepting a band as exclusive, we see a show, meet with the band, consider their entertainment level and professionalism as well as their musical ability and appearance.
Again, we are very selective
. So, unfortunately, we often have to turn down bands that want to be on our roster if they don't score high enough in any of those areas. When we do bring in a new band to the roster, we prepare the right marketing material that best represents the band including a professional video (which most people insist on these days while looking for an act for their event)."
What advantages do clients have booking a band through Music Garden?
"At Music Garden, we can have up to fifty receptions taking place in a week, so we have a lot of experience. We offer the best selection of professional, fun, and talented wedding bands. Our selection process (described above) narrows down the list, which saves our clients from having to go through that arduous task themselves. We then monitor each performance by sending wedding questionnaires to the customers, following each event, for feedback and any constructive criticism, which is discussed with the band so that each band is constantly improving in every area. This helps ensure that when you book a Music Garden band, you are getting a quality service."
Tell us the process for booking a band and working with a Music Garden Agent!
"You can email or call our office with your date, city and band choice, or we can offer some selections for your genre preference that we know are available for your date. We then send a quote and video link (if you would like to see that) and references are always available upon request if you would like to hear from a previous customer about their experience. Once you have made your choice, we finalized the booking with a deposit and a contract, locking in that band for your special day. Our agents can get the answers for any questions you may have about what it takes to prepare for a live band at your reception. Music Garden will be here to remind you about some details the band will need to know as your date approaches and will help in any way to make your band a success."
Why is a good band such a vital part of a wedding reception or event?
"I am constantly being told that the band was the most important part of the reception. The reception is the time of celebration when friends and family of the bride and groom are supposed to be having a fun time. A great band can make the reception a lasting positive memory for the bride, groom and all of the guests."
We totally agree. "Through the years, Music Garden has been able to build our roster with some of the top bands in the southeast. We have people from all over the country that reach out to us to book Music Garden bands like Az-IzZ, Musical Fantasy, Compozitionz, Big Night Dynamite, Park Band, Main Attraction, 2nd Coming, Accent, Fountain City Players, Norris Dates and Power Surge, Creativity, Tim Tyler, Fly By Radio, Lucky Town, Blackberry Breeze, Black Jacket, 4 Barrel Funk , and Powerhouse," says Martin. "We are so fortunate to have great bands like these. It definitely makes our jobs easier. "
Thank you, Martin, for sharing more about your fantastic agency. For more information on Music Garden, please visit their
website here
!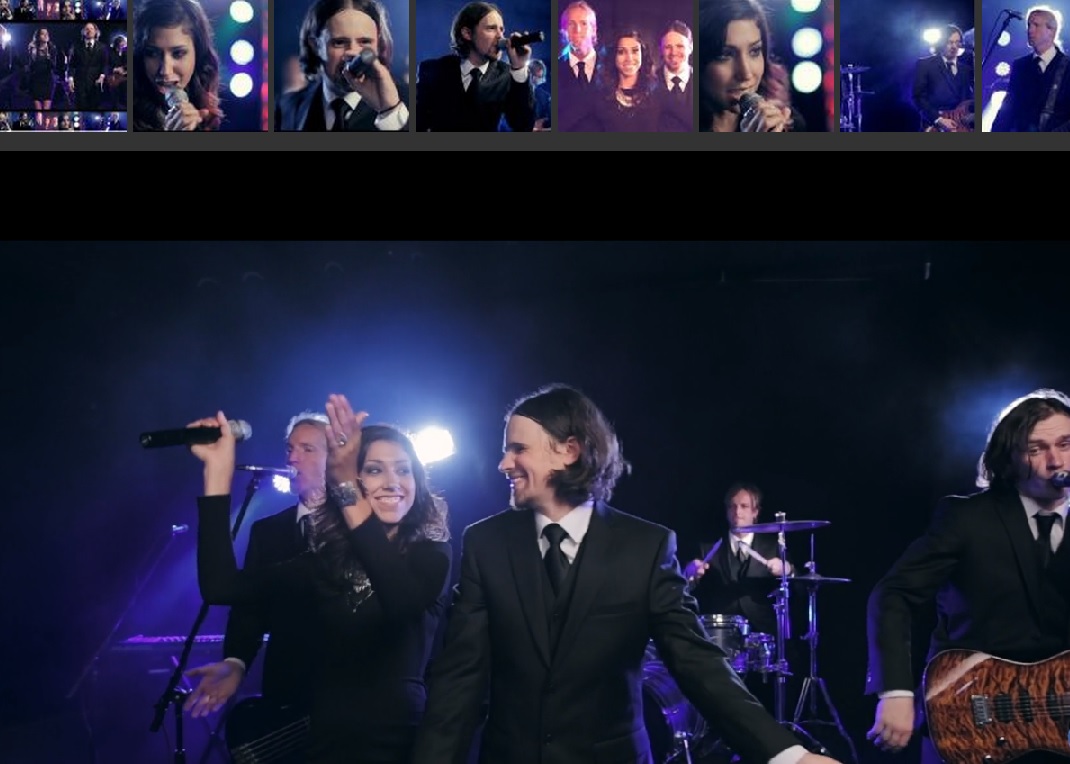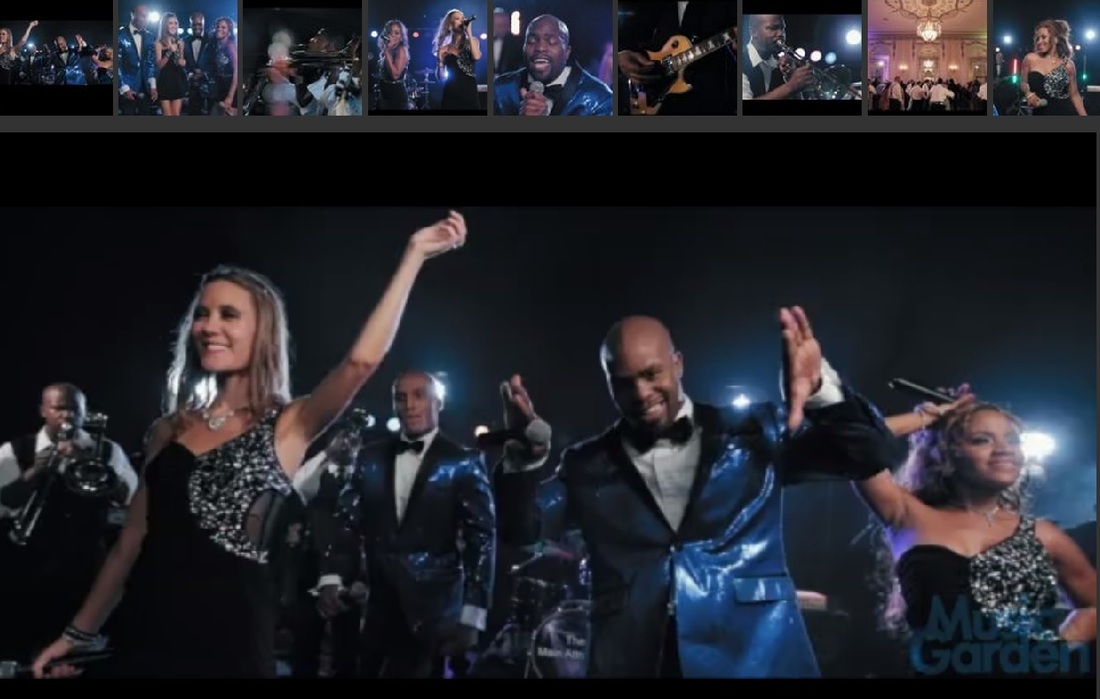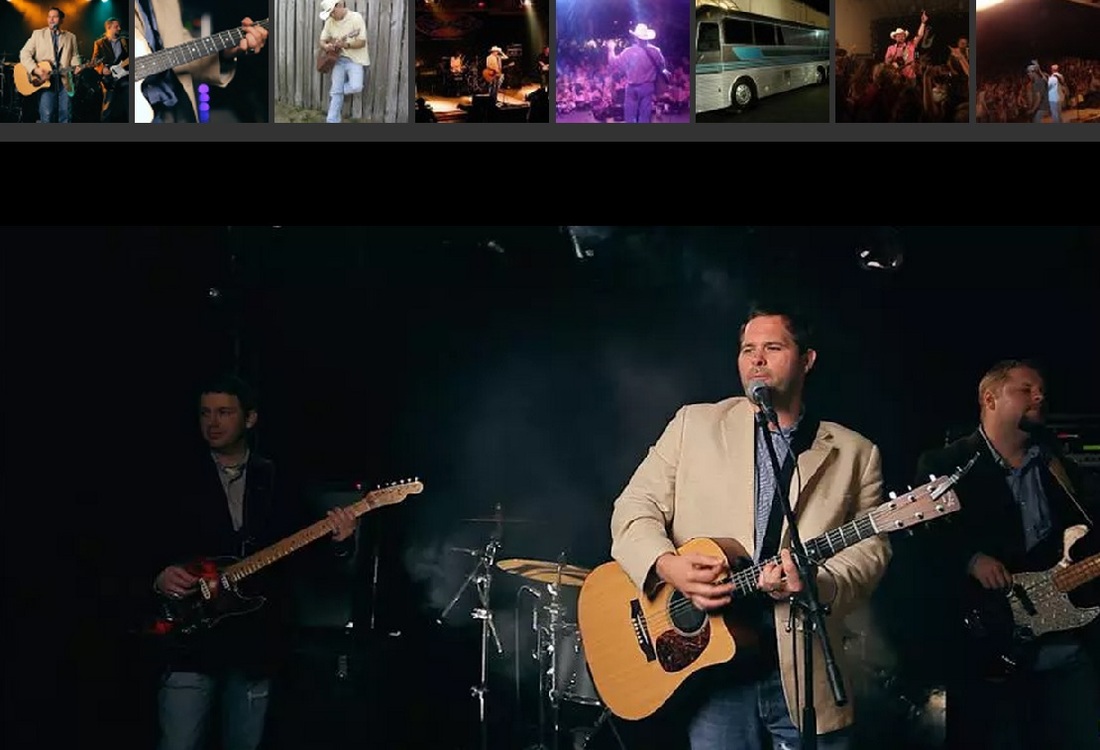 {Blog by Mitchell Walters}