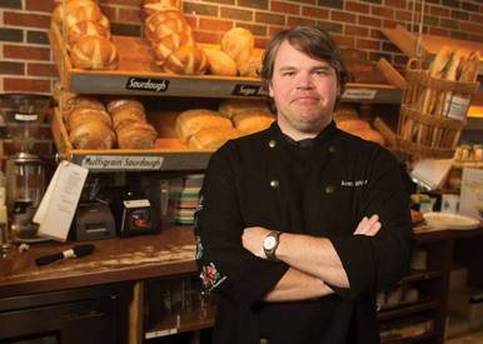 "Some of my favorite childhood memories involve dinner parties and family celebrations," reflects Aven Whittington of Mangia Bene Catering in Jackson. "Growing up in a farming community – gardening and cooking have always been a big part of life. And growing up in the Delta, partying was a big part of life too!" Aven laughs.
Aven is the mastermind and creative caterer behind Mangia Bene Catering. For almost 18 years, he has provided clients with reliable service, a professional and friendly team, and inventive, delicious food! We reached out to Jackson's best caterer to learn a little more about him and why he finds catering so inspiring!
Where did you go to school, and what led you down the catering path?
"One of my first business ventures was opening a concession stand with my Mom… We sold burgers, hot dogs, and candy at local softball games... I was hooked. After high school I had a very short stint at Ole Miss. While in Oxford I had the opportunity to work for several local restaurants – That is when the 'bug' really got me. I came to Jackson with the intention of saving for culinary school. I started out working for BRAVO! as a cook and part time for a local caterer - Jim Hudson at Bon Ami. I also enrolled and later graduated from Mississippi College with a degree in business administration. I quickly realized culinary school and being a chef wasn't the path for me… I loved catering. I get to cook, plan menus, and execute the business side of things – budgets and logistics… I love it! I have been a professional caterer for about 18 years."
What is your favorite thing about catering? How does catering inspire you?
"Typically I don't get hired for Tuesday night dinners – I get hired for life's special moments - weddings, birthdays, business celebrations, graduations, & sometimes even a funeral. These are the biggest moments in people's lives and I get to share that… play a small role. That is an honor and a privilege."
Do you create all of the menus and recipes?
"I am very blessed to have access to the best chefs in Mississippi. I typically don't write the recipes… I come up with the menus and our chefs execute them. We take a team approach in order to give our customers the best that we can offer."
How do you prepare for an event?
"For larger events – the first step is to sit down and meet with the client. At that point the most important thing I can do is listen. Once I understand exactly what a client is looking for – I can do my part to make that happen! I write the menus, set time lines, arrange for rentals and floral if necessary, etc… Our company takes a team approach and tries to bring the best in for our clients while keeping an eye on the bottom line. Every event is unique – It's like we open a fresh business every day… That is exciting (and inspiring) to me!"
Do you have a favorite menu item that you create?
"I love well-executed food… Properly cooked from scratch. We don't use stuff out of the freezer. That's the big difference between our food and some others. A menu from us might feature smoked duck sliders with fig and arugula, roman style shrimp in mint & basil, grilled beef skewers with chimichuri, puff pastry tomato rounds with comeback, and grilled vegetables… A little cheese and dessert – THAT is a party!"
We could not agree more! Thank you, Aven, for providing amazing food and unbeatable service to the Jackson area for almost twenty years! For more information on Mangia Bene Catering, please visit their Facebook page
here
or their website
here
!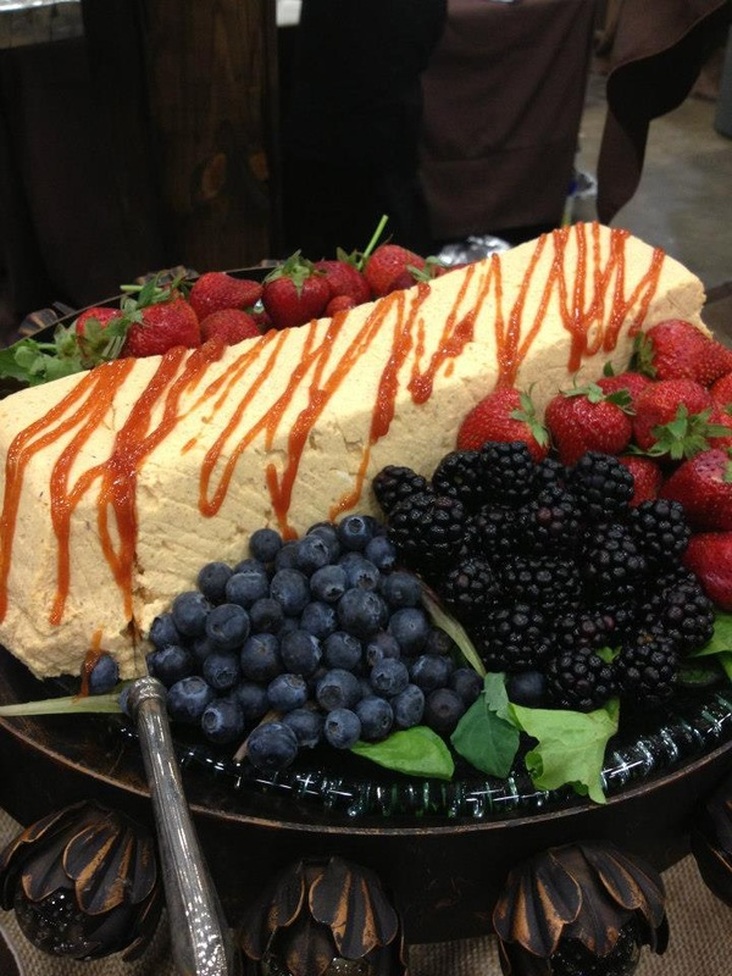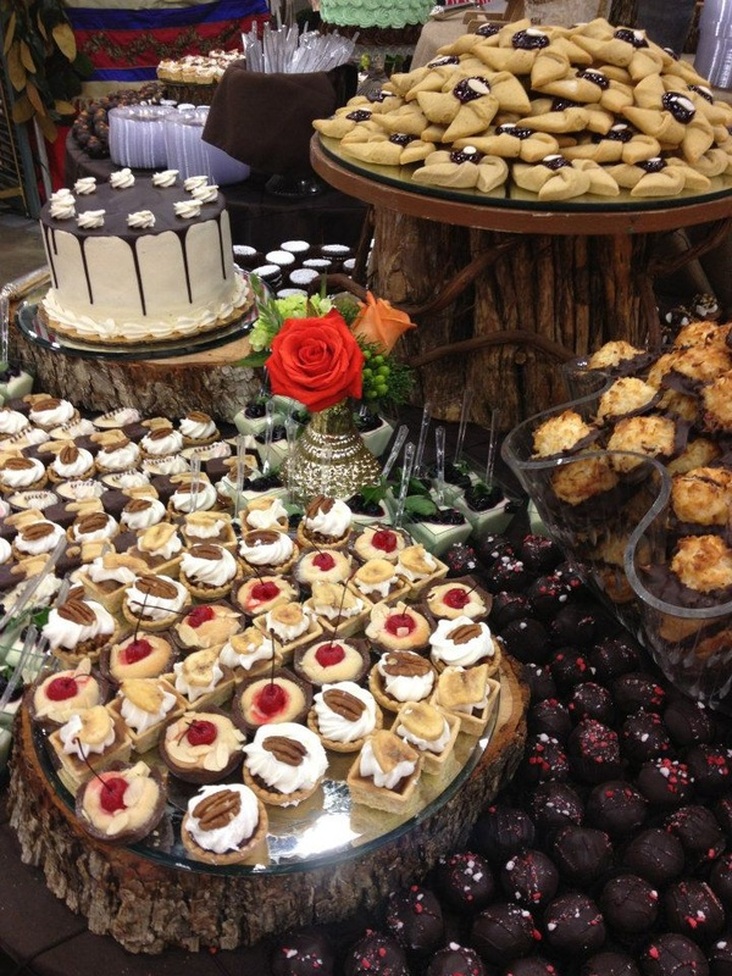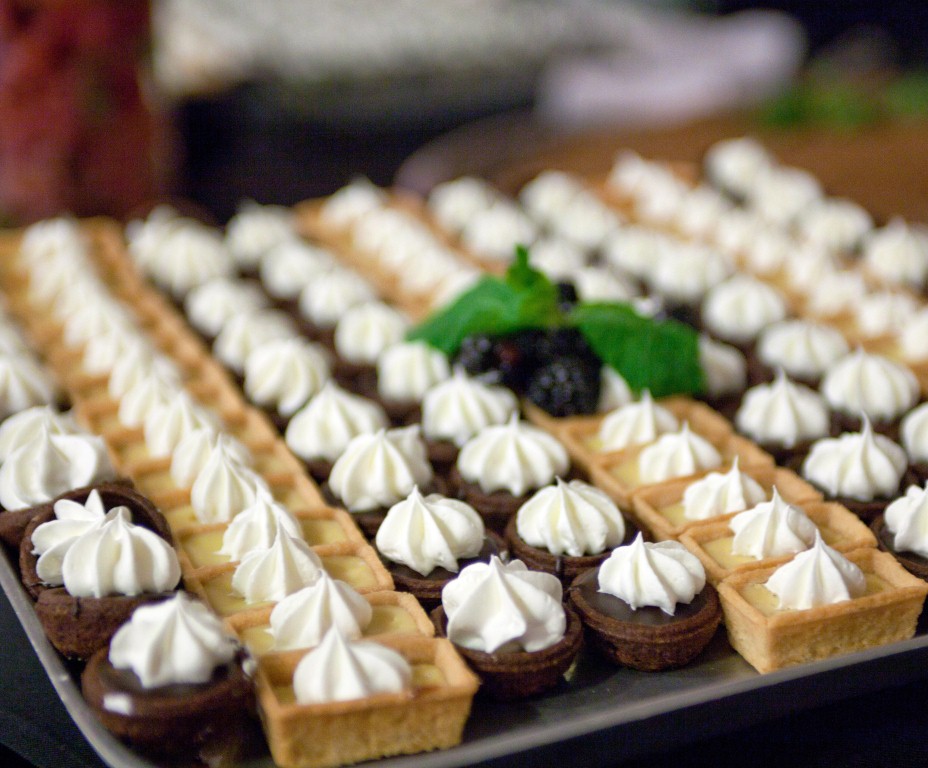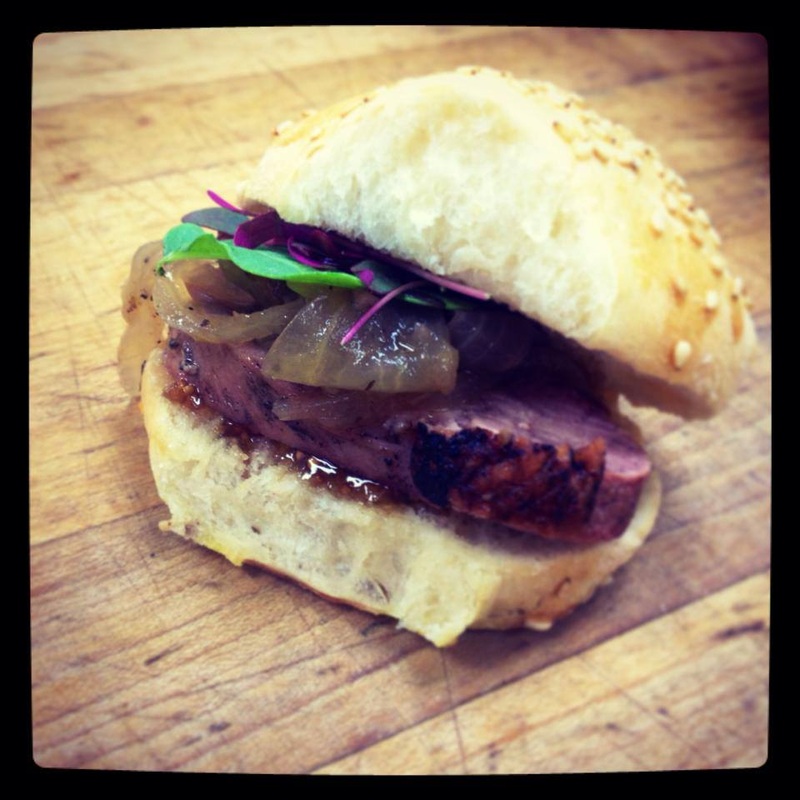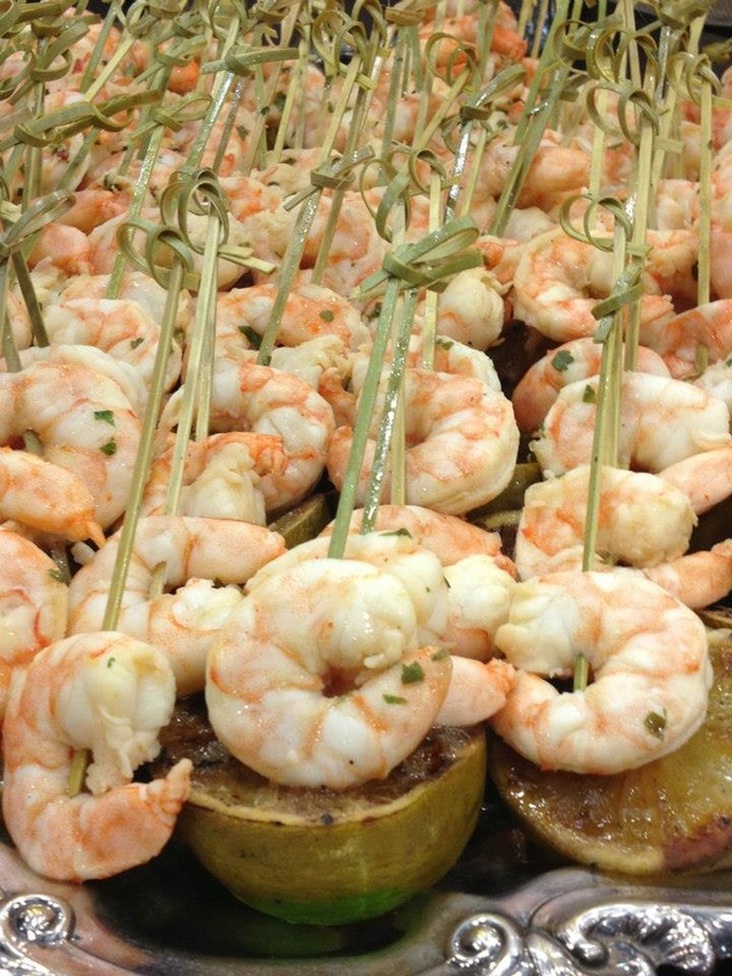 {Blog by Mitchell Walters}