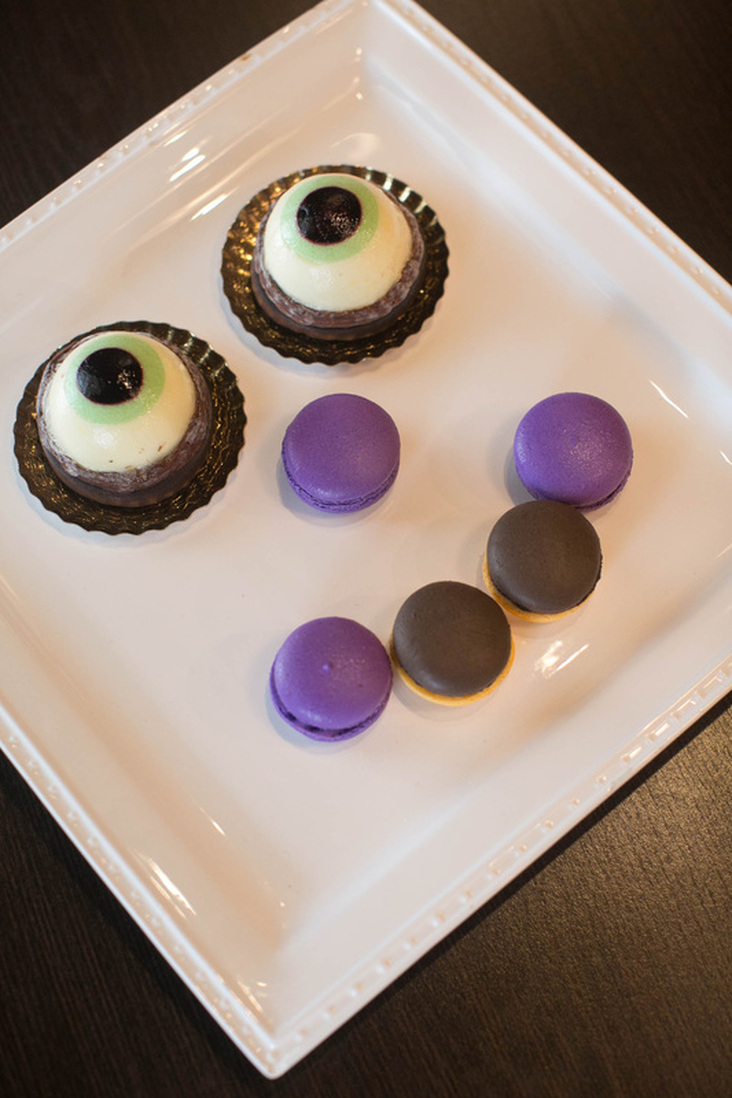 This Halloween, treat yourself to something deliciously scary.
La Brioche
, an authentic patisserie in Jackson, is indulging Mississippians with desserts and pastries from around the world. Their delicacies include handmade candies and chocolates, freshly baked croissants and colorful French macarons.
La Brioche has an impressive international background. Owners Alejandra Sprouts and Cristina Lazzari both hail from Rasario, Argentina. Alejandra completed L'Art de la Patisserie program at the French Pastry School in Chicago, Illinois, and she beautifully blends quality and seasonal ingredients to create delicious confections.
Cristina moved to Sweden to complete studies in Horticulture. She often traveled to southern Italy, and developed a passion for fine pastries and well-made coffee. She has worked in pastry shops and coffee shops throughout Europe and Mississippi.
Alejandra says, "For Halloween, our dessert specials include a blood orange macaron, a pumpkin macaron and delicious eyeballs. The eyeballs consist of Cassis (black currant) Jelly for the pupil, Green Apple Mousse for the iris, White Chocolate Mousse for the sclera, and Raspberry Gelee for the 'blood' inside. The eyeball sits on a chocolate-covered chocolate cookie."
She laughs, "I simply wanted to get away from making pretty desserts, and go all out and make something with a freaky and gross factor, hence the eyeballs. Even though I was going for a scary factor, the dessert still needs to taste delicious and it is made with nothing but good quality and natural ingredients."
After the Halloween weekend, La Brioche will be serving Alejandra's favorite treat this holiday season, Apple Galette, which is served with a scoop of any flavor ice cream. She adds, "We also offer other tarts this year which include the pumpkin spice and frangipane tart topped off with Chantilly cream and our spiced caramel pecan tart. We will have all of these beautiful and delicious tarts throughout the holidays!"
Other whimsical sweets this holiday season will include mouth-watering candy cane macarons, meringue Christmas trees, Santa hats (chocolate cake with a strawberry Santa hat), brioche loaves, egg nog and egg nog Chaja cakes!
"What inspires me the most about my job are the endless possibilities and the creative process behind each dessert," says Alejandra thoughtfully. "Of course, knowing that people enjoy my pastries is also very gratifying and keeps me motivated."
Thank you, Alejandra and Cristina, for sharing your tasty treats with us today! Also, a special thank you to Katie Stafford of Mary Moment Photography for beautifully capturing these spooky desserts!
For more information on La Brioche, please visit their
website here
!
For more information on Mary Moment Photography, please
click here
!
We at Inspiration Mississippi wish you all a happy and safe Halloween!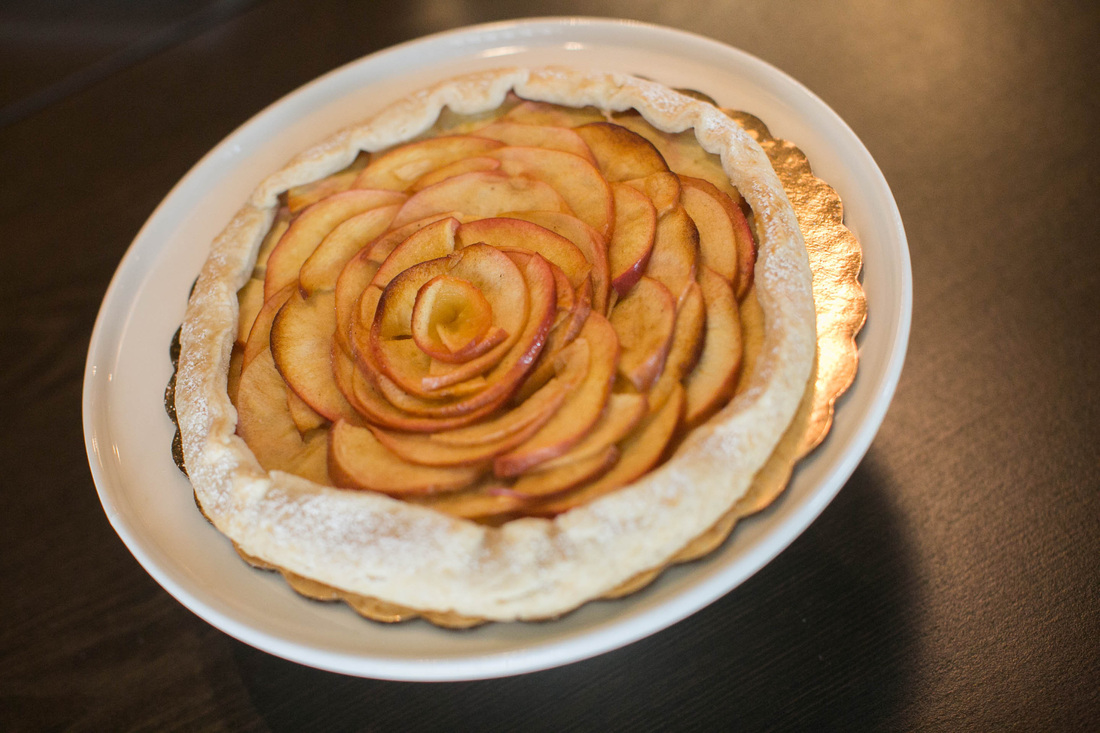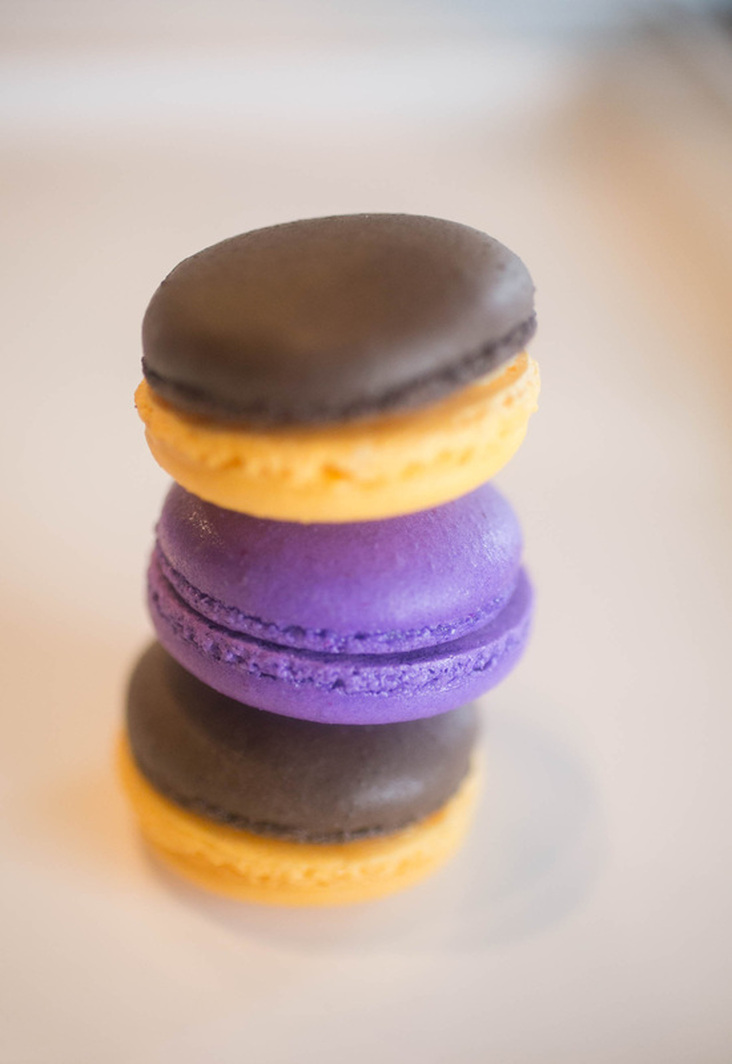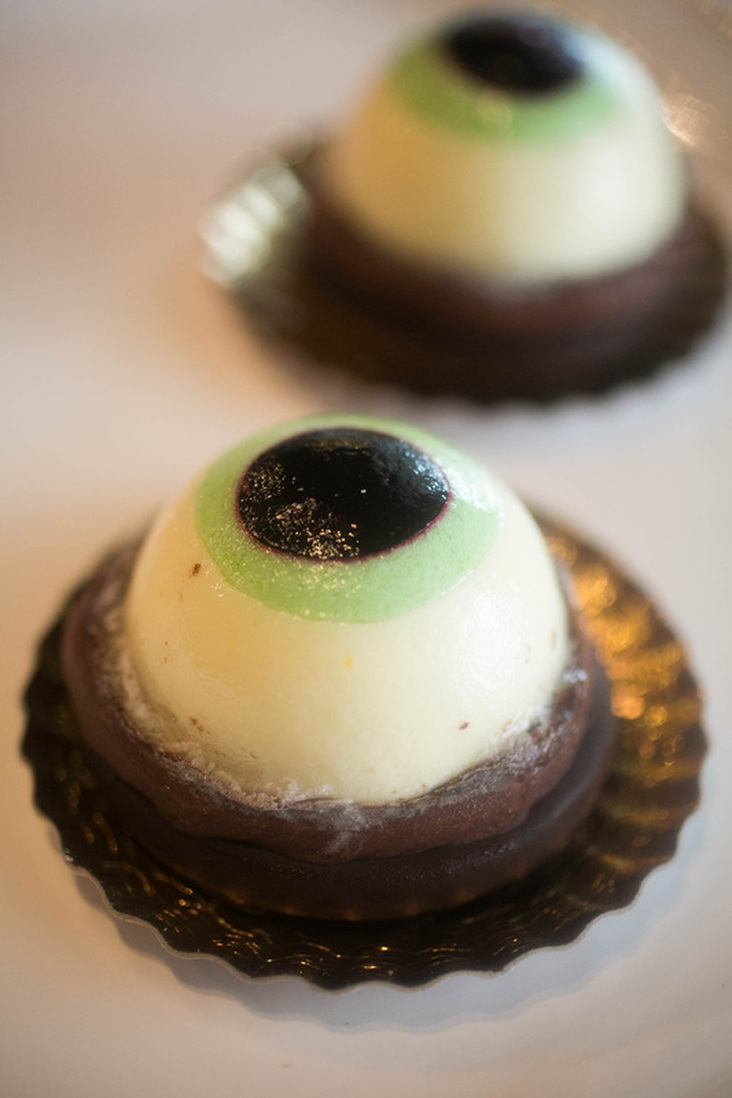 {Blog by Mitchell Walters}