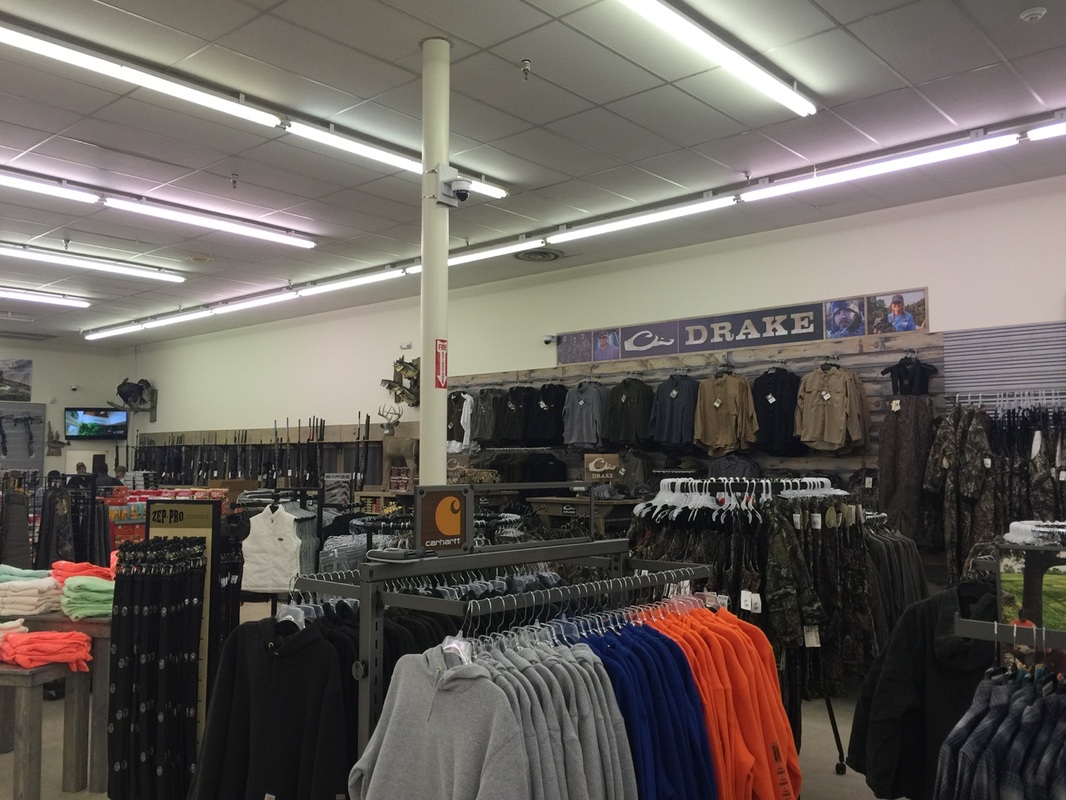 Brookhaven has a brand new sporting goods store! Vicksburg's beloved
Hobie's Sports & Outdoors
has opened an impressive space in the heart of Brookhaven. Owner Jason Martin-Nez says, "Hobie's has given me a great opportunity to not only enjoy my first love, sports, but also share my second love, hunting and the outdoors, with our customers."
Hobie's is known for their outstanding customer service and an extraordinary array of clothing, shoes and equipment. Jason says, "We offer an enormous selection of products and brand names that cover all the needs of an outdoorsman."
We spoke with Jason to learn more about Hobie's exciting new location!
~ Congratulations on your new store! Where is it located and why did you choose the location?
"Our new location is on Brookway Boulevard in Brookhaven, right next to the Sav-A-Lot. We have had our eye on Brookhaven as a possible location for a second store for a while now, and when we found this space, we knew it was perfect for us!"
~ What are your favorite products/items that will be sold in the store?
"Our Brookhaven location will be very similar to our Vicksburg location, in terms of the inventory that we will carry there. Of course, we'll have a great selection of outdoor apparel, guns and bows for our hunting enthusiasts, but we're excited to share our fashionable lines like Dylan and True Grit, North Face, Patagonia and Southern Marsh as well!
One of my favorite sections of the new store is our awesome sunglass display right near the register! We carry tons of great brands of sunglasses including Costa, Ray-Ban, Oakley and Under Armour."
~ What do you think makes Hobie's such a success in Mississippi?
"We are extremely lucky to have some of the best and most loyal customers in the state of Mississippi. Ultimately they are really what make us successful. We take a lot of pride in providing outstanding customer service in Vicksburg and look forward to continuing that tradition in our new Brookhaven community."
~ What inspired the opening of the first Hobie's?
"When I was growing up, my father owned a sporting goods store in Vicksburg. He eventually went on to sell it, but I always remembered loving that store and dreamed of having my own someday. When the opportunity to purchase the store in Vicksburg came up, I knew I had to leave my job in the corporate banking world and fulfill my true passion."
Jason adds, "We're incredibly grateful for all of the support that we've received from everyone in Brookhaven so far and could not be more excited about getting to know everyone there!"
Congratulations, Jason, on your Brookhaven location! For more information on Hobie's Sports and Outdoors, please visit their website
here
!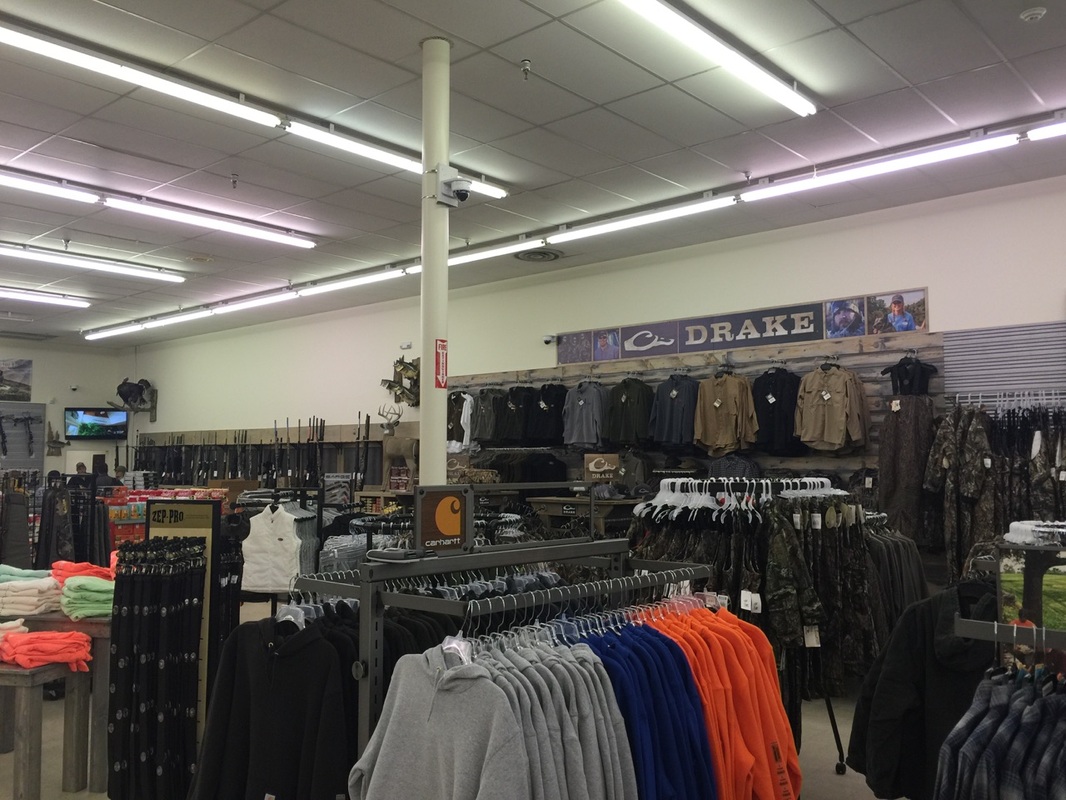 {Blog by Mitchell Walters}